Asterisk Hub
08.12.08


Nice design by Joel Escalona.
[via Yanko Design]

Design From Around The World

Popular
In Technology
More
Favorites from the 2017 A' Design Award winners. There's still time for you to enter!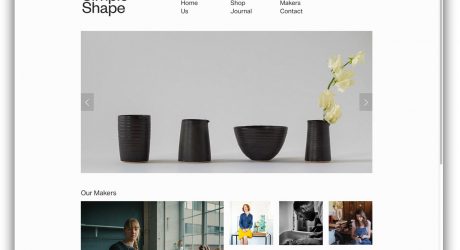 Sponsored
Ready to launch an ecommerce shop? Squarespace Commerce is easy to integrate into any well-designed Squarespace templates.
IDEO three concepts each revolve around making Mondays a little more joyful through touch, laughs, color, and even bubbles.

Featured Columns