Barbara I Gongini
10.29.10


These sculptural and hard-looking pieces are by Danish designer Barbara I Gongini and available at I Don't Like Mondays.

Design From Around The World

Popular
In Style
More

Taste
The cookbook, Candy Is Magic, will have you drooling and/or running to your dentist in a heartbeat!
A t-shirt that lets you express your creativity with chalk.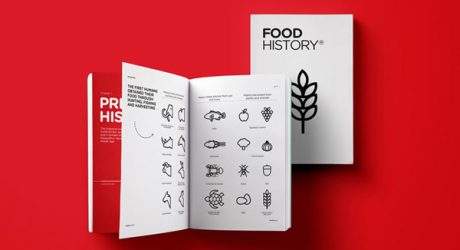 Taste
Papila designed a beautiful book about the history of food using icons and brief explanations.

Featured Columns