Bread Shoes!
11.04.09


Yep, I wasn't lyin'. Shoes made of bread. You think I could make this stuff up!?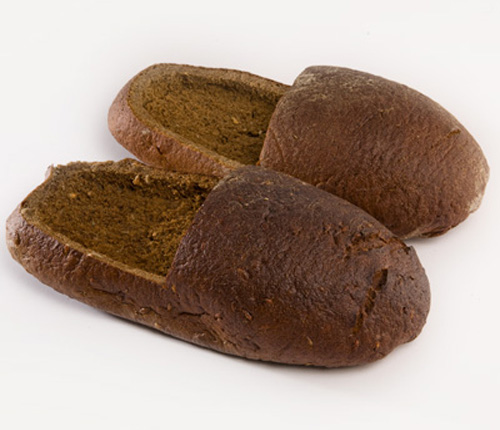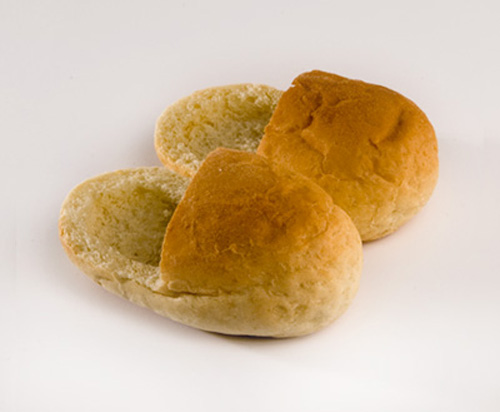 Design From Around The World

Popular
In Art
More

Friday Five
We kick off 2017's Friday Five column with a bang with all-around multi hyphenate Swizz Beatz sharing his favorites.
Installations that aim to temporarily modify the perception you feel when standing in a public space.
A partnership between two artists that leads to colorful, unique products unlike any other.

Featured Columns