Custom Engravings
03.03.08


Engrave your moleskine notebooks with your own artwork, available from Engrave, who can also engrave your laptop.

Design From Around The World

Popular
In Art
More
A look back at some of our favorite Society6 designs we posted in 2015. Which one is your favorite?
This week is a mishmosh of cool prints for The Design Milk Dairy that I discovered on Society6 by simply browsing around. I hope that you sp…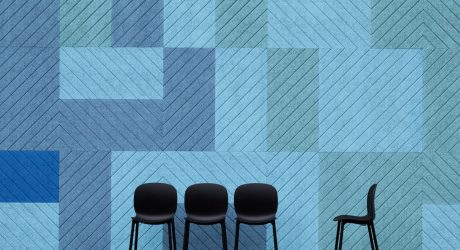 A new collection from BAUX that offers large acoustic wall panels that let you create your own geometric composition.

Featured Columns