Furryrobo
08.04.08


I'm digging these laptop sleeves from Furryrobo.

Design From Around The World

Popular
In Technology
More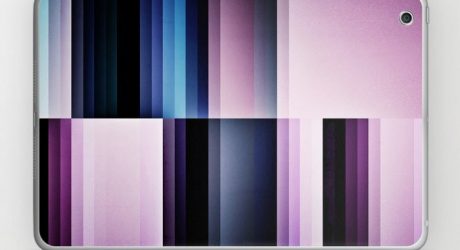 Did you know that Society6 carries artist-designed skins for your laptop and iPad? Oh yeah... we rounded up 10 of our faves - take a look.
Lexus pushes full steam ahead with a one-of-a-kind prestige yacht concept outfitted with luxurious comforts and dual 5.0-litre V8 engines.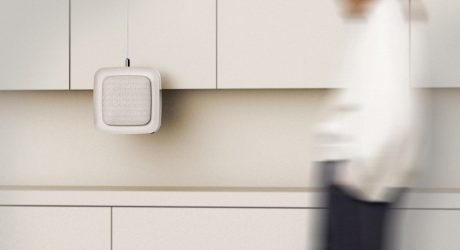 A ceiling air purification system with LED lighting and decor-friendly design filters air without the clutter of traditional appliances.

Featured Columns