Happy Holidays from Design Milk
12.23.11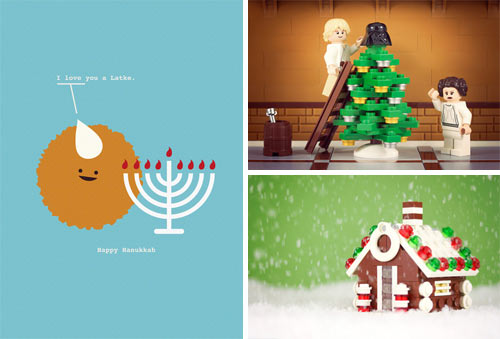 Design From Around The World

Popular
In Architecture
More

Get Out!
We take a look back at the most popular posts from 2015 in our Get Out! column where we examine everything for the outdoors.
A modern Brazilian apartment for a young couple with specific demands to create visual lines between the social spaces.
A corner flat in Thessaloniki, Greece is positioned with the best views of the water making it appear to float.

Featured Columns