Hollis Brown Thornton
02.10.10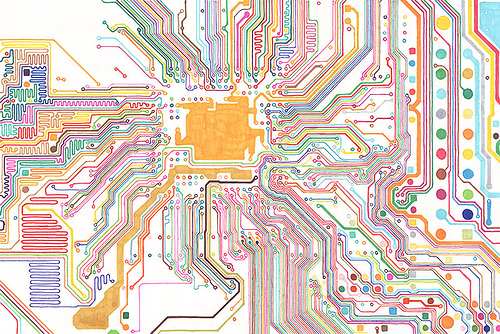 I love Hollis Brown Thornton's recent technology-related drawings.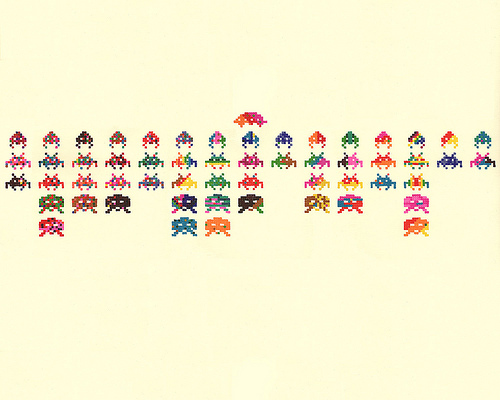 Design From Around The World

Popular
In Art
More

Friday Five
LA-based Hrishikesh Hirway shares five things he loves, including his favorite tasty beverage and place to get away to.

Design Store(y)
Our Design Store(y) column takes a look at design-focused shops around the globe and we revisit those stores we focused on in 2016.
A new online marketplace will hit the scene this Spring and we want to be first in line.

Featured Columns