Fun work from John Slade — be sure to check out Slurpy Sam while you're at it.

Design From Around The World

Popular
In Art
More
What's new over on our favorite artist community, Society6, where artists can create and design prints and products.
Beep boop bop. Robots invade Society6! OK, not really.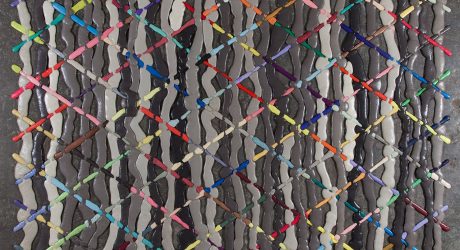 Using only soft urethane foam, NIGHTSHOP is making carpets that are created by "drawing" with foam-filled syringes full of colors.

Featured Columns