Karla Mazoo
08.08.08



Popular
In Home Furnishings
More

Get Out!
Outdoor loungers that are made with stainless steel netting that's been joined to form curvy, three-dimensional structures.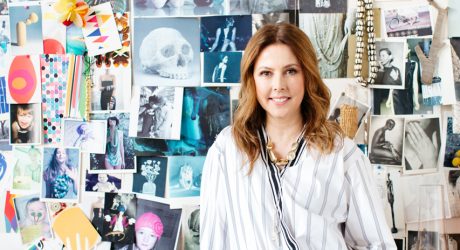 Friday Five
Louise Olsen, designer and co-founder of Dinosaur Designs, is back to share five things that keep her inspired, in this Friday Five.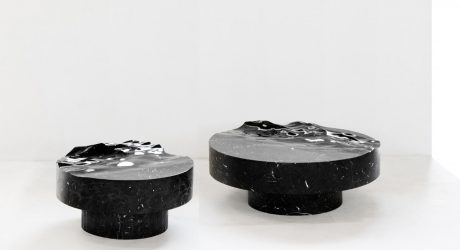 A collection of tables, benches, and stools, that appear to have frozen the water's movement in time.

Featured Columns