Laptop Cozy
02.11.09


Designy laptop cozies from Nanda available at Vidafine.

Design From Around The World

Popular
In Style
More
Stay cool this week with some of our favorite links from architecture to tile to tattoos...
Sponsored
Recently-launched Airgora is both an online community and a marketplace for product and industrial designers to showcase their work.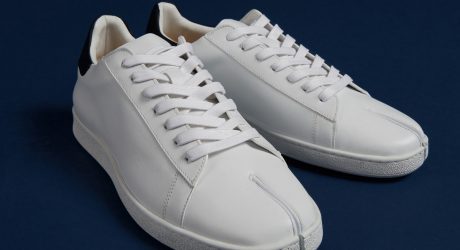 United Arrows & Sons partnered with SearchNDesign to launch a brand new sneaker with a split toe inspired by Japanese tabi socks.

Featured Columns