New goodies from Miss Pralina. I love this gal.

Design From Around The World

Popular
In Art
More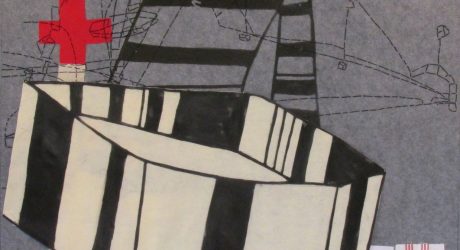 Artist Sarah Amos uses unconventional materials and vanguard printing techniques to create art that you can't tear your eyes away from.

Taste
A tongue-in-cheek series of photos that capture the humor of our daily routines.

Design Store(y)
Our Design Store(y) column takes a look at design-focused shops around the globe and we revisit those stores we focused on in 2016.

Featured Columns