Mossi Lab
07.30.08


I'm really digging these pieces from Mossi Lab.
[via Designspotter]

Design From Around The World

Popular
In Home Furnishings
More

Taste
A design that shows how humans have become disconnected from where our milk comes from.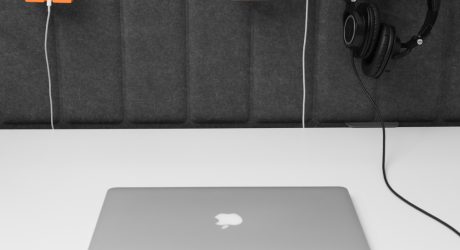 Metaproject 06 asked students to rethink office products for Poppin.

Where I Work
Benjamin Hubert of LAYER takes us through his new space to get a sense of how he and his team of creatives make it all happen.

Featured Columns