Nature to Wear by Arik Levy
10.14.10


Arik Levy has launched a new jewelry collection, edited by Barbara Prouvost called Nature to Wear.

Design From Around The World

Popular
In Style
More
Los Angeles based This Is Ground ups the ante with a luxe Italian leather backpack equipped with WiFi and Bluetooth tracking within.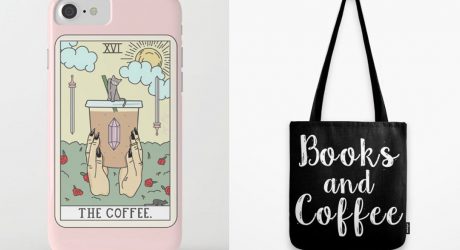 Great gift ideas from Society6—give the gift of supporting artists + giving something a bit more unique.
3D printed jewelry that results in a moiré pattern when you view them at different angles.

Featured Columns