Silver Ring
01.05.07



Popular
In Style
More
Athens-based Etsy seller Noquvy has captivated my inner fashionista with this chunky rope + metal jewelry. I'm in love.
Sponsored
Win a DIY screen printing kit from DIY Print Shop that includes everything you need to print t-shirts, posters, or art.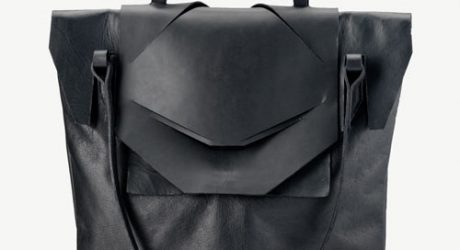 In her latest collection, Loosen - Phase 1, Linda Sieto's bags are meant to "reveal their true 'self' through time and wear."

Featured Columns