Virginia Echeverria
06.05.08


Great collages from Virginia Echeverria.
[via Wrongdistance]

Design From Around The World

Popular
In Art
More
Roundups cover a lot of inspiration in one shot, and this year we rounded up everything from laptop backpacks to modern barns - take a look.…
Sponsored
Sometimes bigger IS better. We talk to photographers from Captured52's large format photography collection about the stories behind the art.…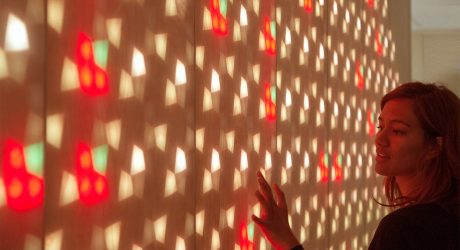 Boring walls become a children's interactive delight through these light-emitting wall systems.

Featured Columns