XPosed
09.23.08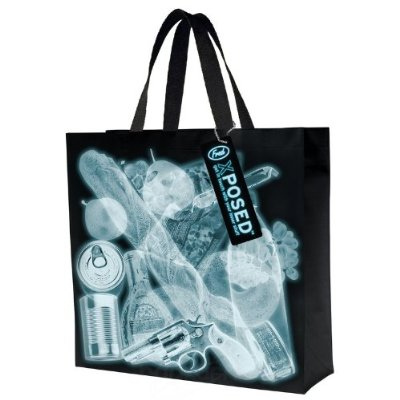 Cute bag designed to look like you're doing some serious business at the grocery store.

Design From Around The World

Popular
In Style
More

Design Store(y)
Sponsored
Nick Drombosky saw the need for modern, attractive safety bike decals and founded Fiks:Reflective, and in turn, found a whole new career.
A collection of wallets and clutches that help block unauthorized access of your data.

Design Store(y)
Sponsored
Part of the exploding bike industry nationwide, indie bike shop Love Bikes is relaxed, artsy and offers modern brands like Public.

Featured Columns