XPosed
09.23.08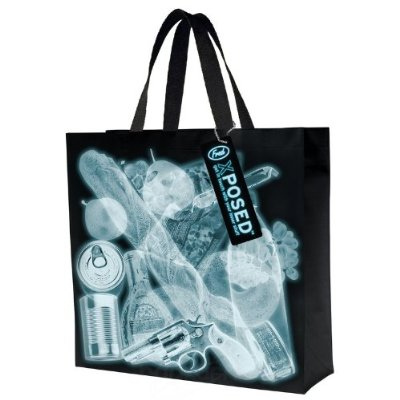 Cute bag designed to look like you're doing some serious business at the grocery store.

Design From Around The World

Popular
In Style
More
A look at the most popular posts that Design Milk offered up in 2015, from art to home furnishings, interiors to architecture. Take a peek.
A collection of jewelry inspired by Balinese lifestyle and leisure.
A bold, sculptural jewelry collection made from Corian.

Featured Columns