10 Garden Accessories That Will Modernize Your Oasis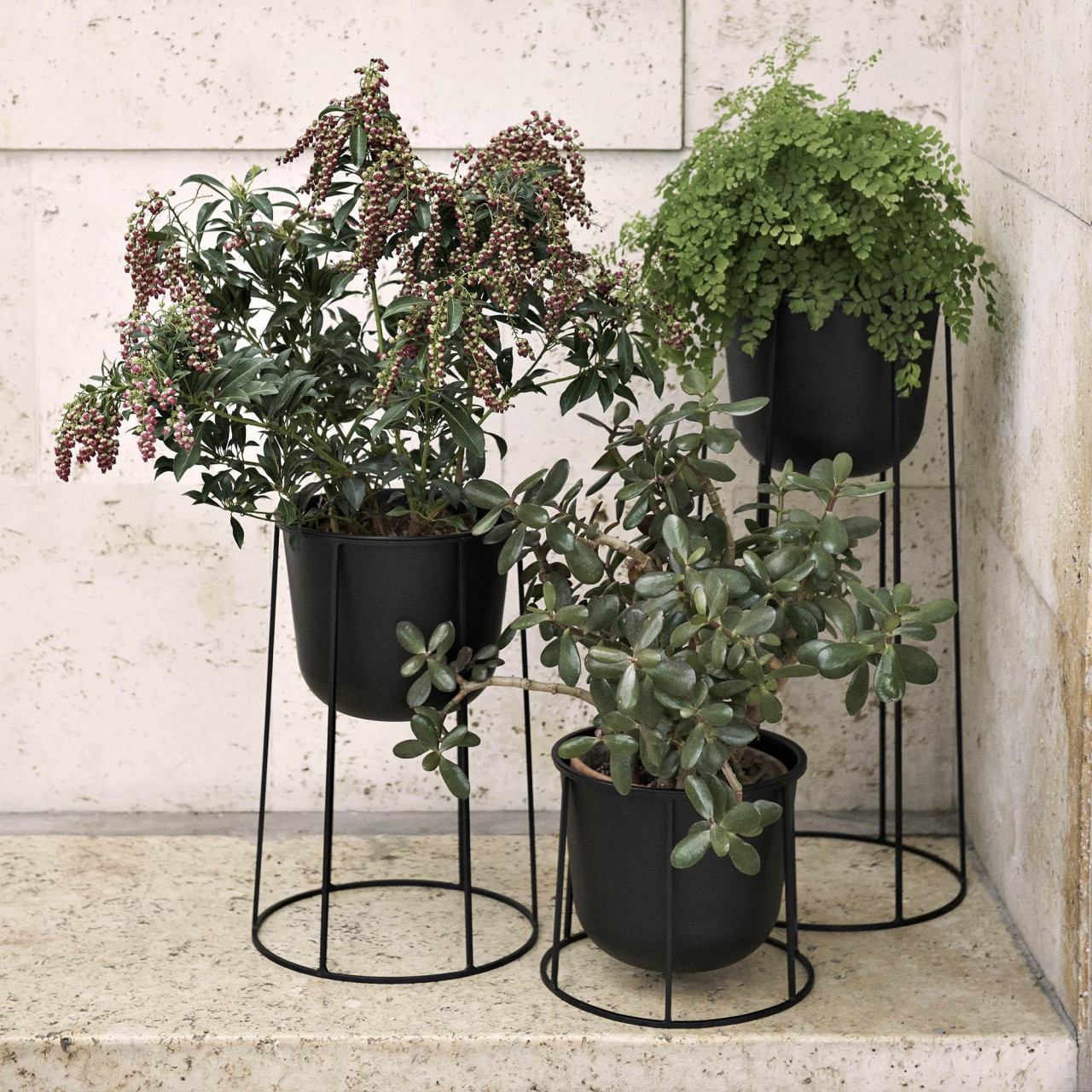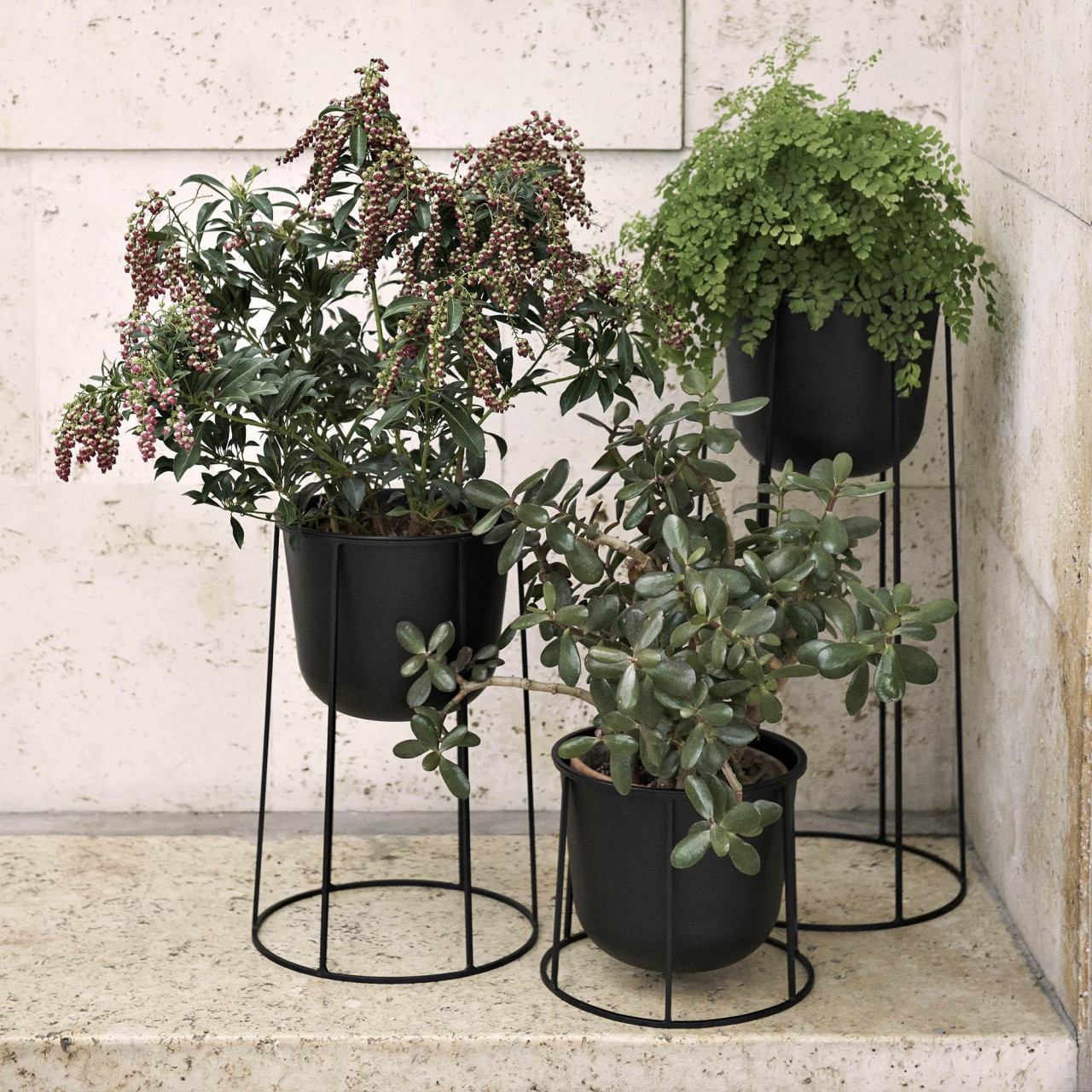 10 Garden Accessories That Will Modernize Your Oasis
1/13 Photos
2/13 Photos
3/13 Photos
4/13 Photos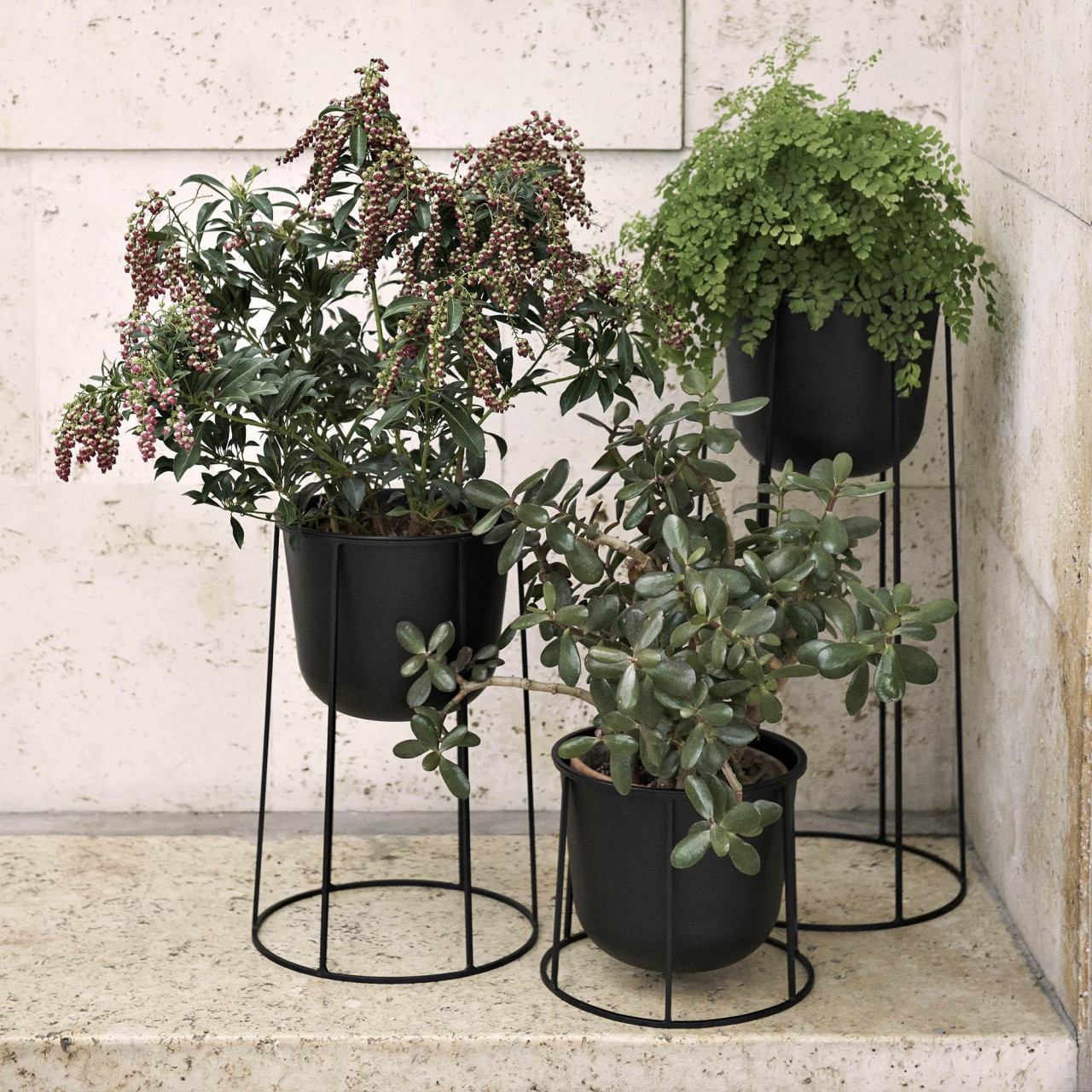 5/13 Photos
6/13 Photos
7/13 Photos
8/13 Photos
9/13 Photos
10/13 Photos
11/13 Photos
12/13 Photos
13/13 Photos
If making sourdough bread was the pandemic trend of 2020, I think gardening is definitely the winner for 2021. It seems like everyone is starting their gardens this year, whether it be on their apartment patio or full raised beds in their backyards. When it comes to gardening, of course your plants take priority, but as you wait for your seedlings to take off, why not add a little decor to your space? We're excited to have added an Outdoor Living category in our Shop with modern takes on everyday items found in a typical garden. Being able to find a contemporary version of a watering can or bird feeder can be hard but luckily for you, we did all the hard work so you can enjoy your new oasis.
Monitor Brass Soil Probe by Greenery Unlimited 
This Brass Soil Probe helps monitor the condition of your plant's soil so you know when it's time to water, and aerates the roots and soil so your plants can breathe. Given the fact that over-watering is the most common reason plant's pass on (I am 100% guilty of this), we should all have one of these tucked in our plant pots. Plus, the modern brass colorway is a great way to work metallics into your décor in the process.
Brown Buckle Up Adjustable Planter by cloudnola
Perfect for people with limited outdoor space who need to make room for their plants indoors, the Brown Buckle Up planter allows you to hang your plants securely for some space-saving greenery. The leather straps are adjustable and bring added warmth to your space too!
SeadPod 5 Pack by Plant Seads, LLC
If you have an eyesore chain link fencing, give it a green makeover with these planters that fit directly onto the fence and grow your own vertical garden.
Beekman Aluminum Bird Feeder by Shift
You never know, birds can be architecture lovers, too. Some prefer a traditional wood feeder, others would rather eat their meals in this sleek abode.
Canal Birdhouse by ROIJÉ
If you've been to the Netherlands, you'll recognize that this birdhouse pays homage to the canal houses found there – a little piece of Dutch history.
Wylie Aluminum Hose Holder by Shift
You have no idea how long I've been searching for a modern hose holder. Most found in local hardware stores just don't have the clean, simple lines like this one.
Huron 50 Planter by Greenery Unlimited
Instead of terracotta, this Wire planter is a cool alternative for housing your plants indoors or outdoors.
Fuori Serving Trolley by Skagerak
Made with a chic material combination of teak and powder coated aluminum, this trolley can be used like a bar cart during al fresco dinners or to hold your plants as an alternative to a potters bench.
Aquastar Watering Can by Eva Solo
When you are starting your plants from seeds, precise and steady watering is essential as to not drown your delicate plants in their early stages. This minimalist watering can helps with just that.
>>> Shop more gardening + outdoor accessories here! <<<