11 AAPI-Owned Brands You Need on Your Radar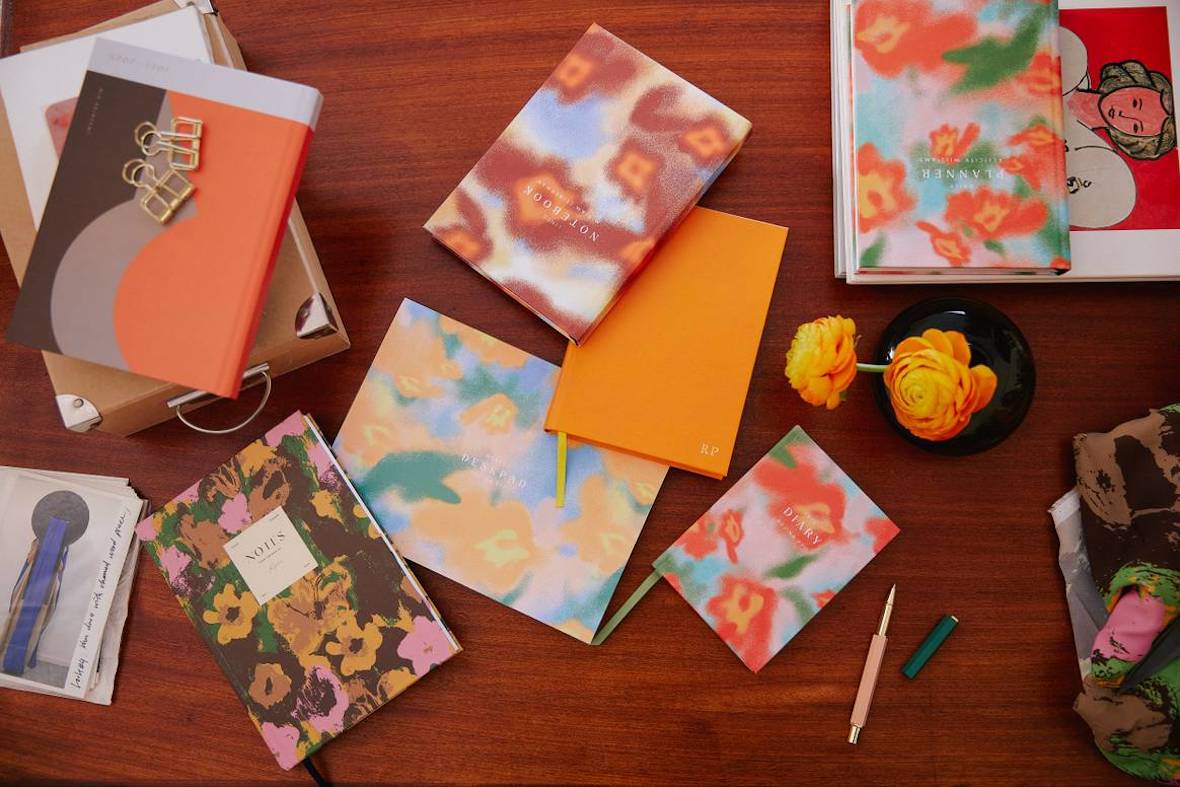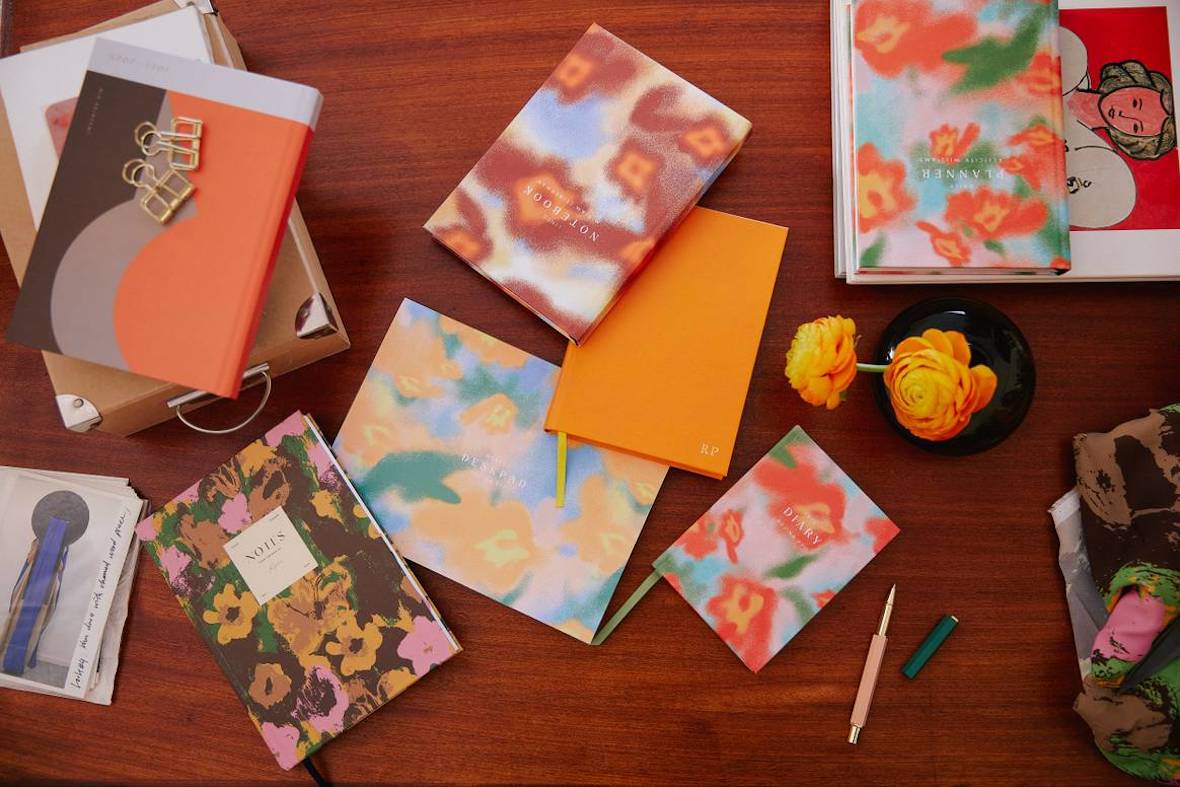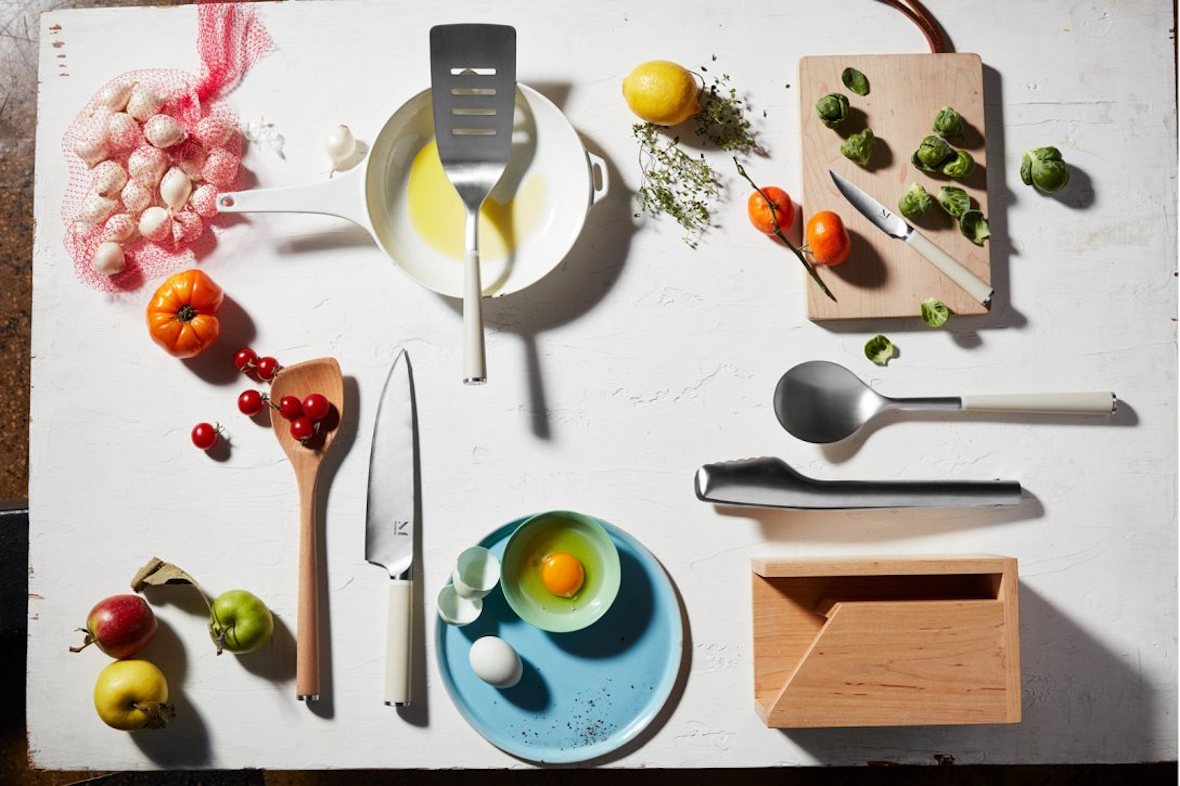 11 AAPI-Owned Brands You Need on Your Radar
1/14 Photos
2/14 Photos
3/14 Photos
4/14 Photos
5/14 Photos
6/14 Photos
7/14 Photos
8/14 Photos
9/14 Photos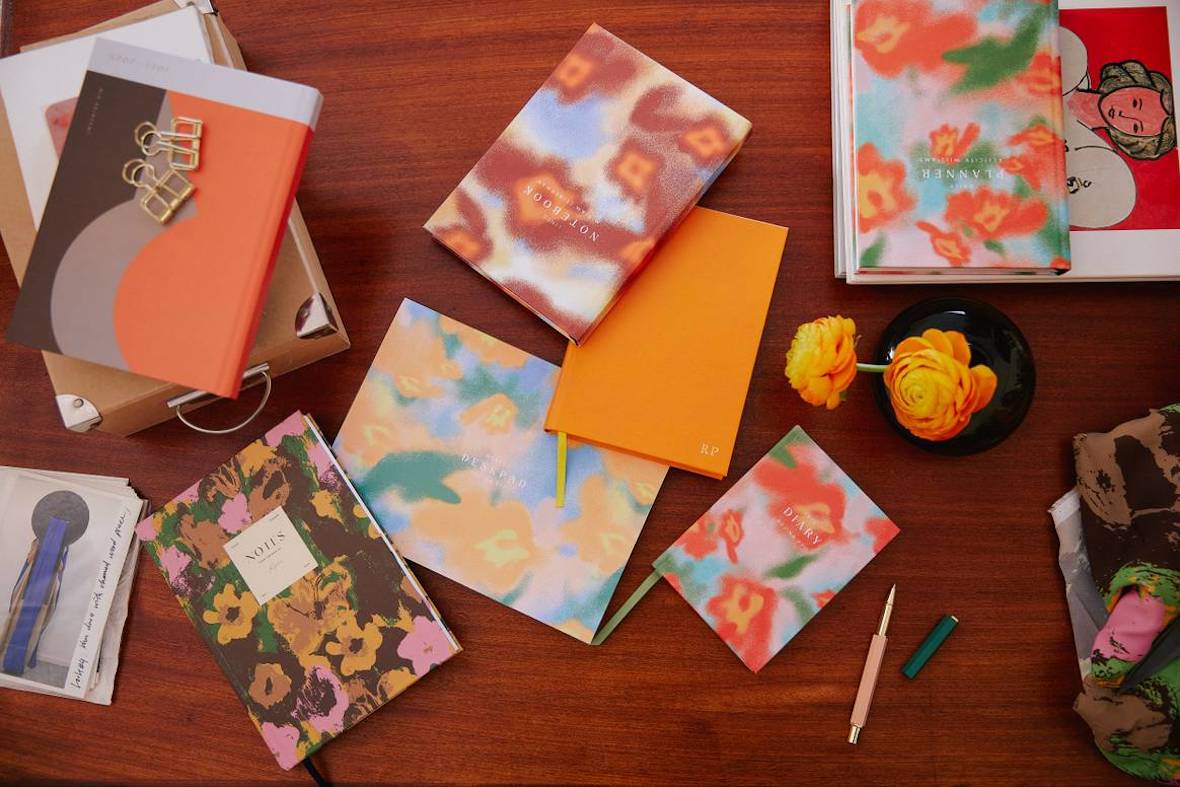 10/14 Photos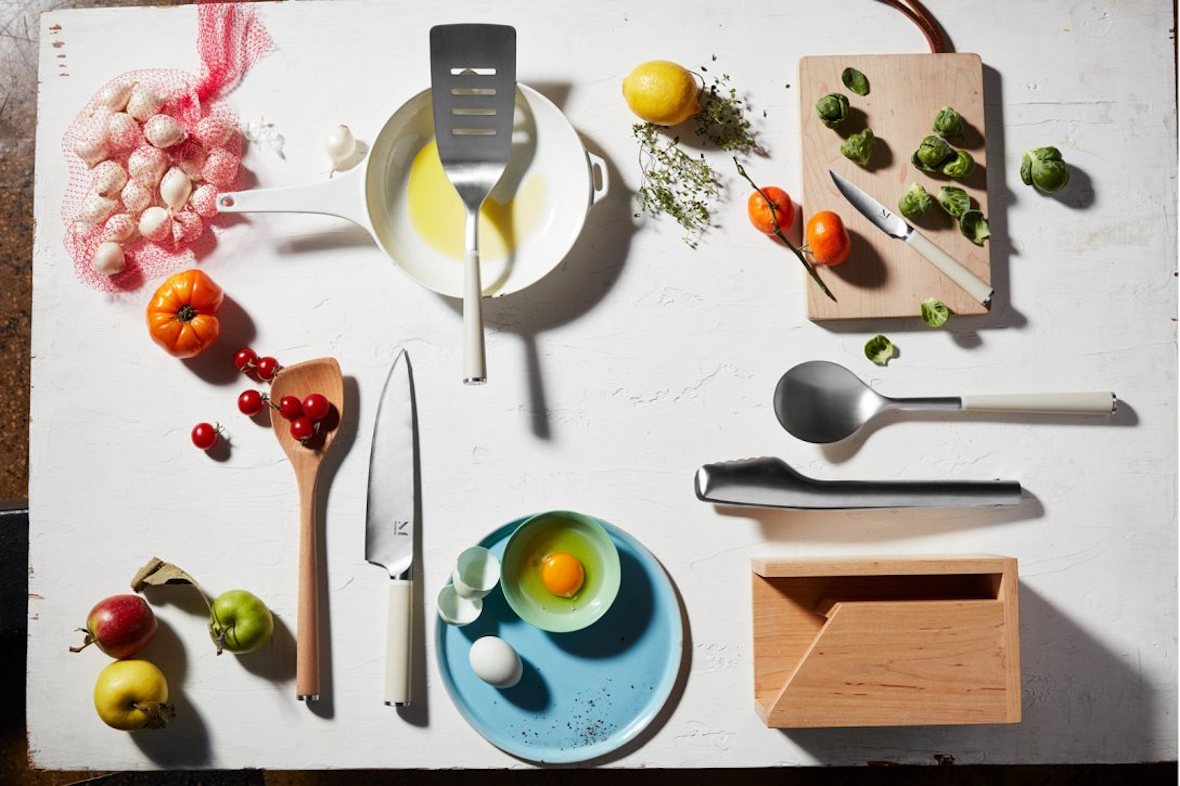 11/14 Photos
12/14 Photos
13/14 Photos
14/14 Photos
The end of May marks the end of AAPI Heritage Month, a celebration I hold close to my heart. Now more than ever, AAPI communities need our support. So to close out the month, we're rounding up some of our favorite brands to shop in 2022 and beyond. If you aren't able to support with a purchase, a like, comment, or share goes a long way to amplify AAPI design. From beauty to home goods, here are 11 brands you need to have on your radar.
Brightland \\\ @brightland
I love giving my pantry shelves an upgrade with ingredients that add a new level umami to my cooking. Brightland was one of the first brands that really entered this millennial food space and I continue to support them (their olive oils and vinegars are one of my favorite ways to gift new homeowners itching to break in their new kitchens). The chili-infused Ardor olive oil is a delectable way to add some spice to your cooking (especially Szechuan dishes) but if you don't like the heat, Alive's grassy flavor will change the way you think about EVOO.
Selfmade \\\ @bestselfmade.co
The skincare world can be overwhelming, but not when it comes to Selfmade. With only three hero products (a serum for stressed out skin, an exfoliator for scalp and body, and an oil made for intimacy), you can get back to pampering yourself without agonizing over a million choices.
Hast \\\ @hastkitchen
Most chefs will tell you, you don't need a block of 18 different knives, you just need a few really good ones. Hast knives are made entirely out of a single piece of patented matrix powder steel, which makes the knife extremely sharp compared to traditional stainless steel knives. While Hast does have a 7-piece set to fulfill all our chopping needs, the 8 inch chef's knife is all you need for most recipes.
Wildwonder \\\ @drinkwildwonder
Give your gut some love with a wildwonder subscription. The prebiotic/probiotic sparkling beverage mixes superherbs like turmeric and ginger with fresh fruit juice like pear and guava for a refreshing drink that soda or kombucha can't compare. Like your gut, you'll also feel better about your drink of choice too, because 5% of proceeds from Wildwonder goes back to marginalized and under-voiced communities.
Papier x Rejina Pyo \\\ @papier @rejinapyo
Papier's collaboration with South Korean fashion designer Rejina Pyo brings style to paper goods. The planners, notebooks, and notepads in the collection are inspired by hand-painted prints from Regina's clothing designs and make a chic addition to your work desk.
Material \\\ @materialkitchen
From cookware to prepware to tableware, Material makes everything you need to cultivate joy in cooking. Not only do the products look good, but they've been designed taking into account the pain points everyday chefs experience in the kitchen, so they work well too. Cooking becomes much more enjoyable when the tools you're working with make it easier to complete a recipe. Assess your drawers, donate or recycle old tools, and upgrade your cooking game with Material's collection of kitchen must-haves.
Omsom \\\ @omsom
On the topic of making cooking easier, Omsom is your new pantry staple for making some of your favorite Asian dishes. Asian recipes, while extremely delicious, aren't the easiest to execute (and I say this as a Vietnamese person who has tried numerous times to replicate my mom's pho recipe). Essential ingredients like red miso or yuzu lemons really amplify the flavor profile of a dish but I don't always have them available in my pantry. Omsom takes the legwork out of finding these ingredients with their starter packets, which are pantry shortcuts that already combine all the aromatics you need in a dish. With recipes for dishes like larb, sisig, and lemongrass BBQ already provided, all you need to do is add protein and veggies. It couldn't be easier to recreate your favorite takeout dishes at home.
Lichen NYC \\\ @lichennyc
Lichen's home goods are the kind of objects that you'll always get asked about. The team of multidisciplinary designers, creatives, and builders are rethinking and formulating new product designs that pay homage to the past while looking towards the future.
O–M Ceramic \\\ @omceramic
When it comes to ceramics, I always take the opportunity to rave about one of my favorites, O–M, which stands for Object Matter. I found a set of Carrie Lau's mugs during an Airbnb stay and loved it so much, I had to get my own. I use the Chocolate Geige mug often for coffee and tea, and my favorite detail – the rectangular "handles" – add a unique geometric element that I have never seen on any other mug. O–M often sells out during new drops so if you have your eye on something, follow Carrie on IG to know when the next drop is and check out quickly!
Blueland \\\ @blueland
Every time someone uses my Blueland hand soap, they leave the bathroom with their hands to their nose while asking, Where is your soap from?! The Iris Agave scent is as intoxicating as Aesop at a fraction of the price. Plus, the brand is incredibly sustainable as their mission is to reduce single-use plastics of household items like soap and home cleaners.
Maaari \\\ @maaari_co
Modern jewelry can be expensive but Maaari is budget-friendly without sacrificing design or quality. Whether you're looking for a simple everyday ring or a more statement-making earring, Maaari makes jewelry (as well as home goods and accessories) that lean more "objet d'art" than what you'll find at the mall. My picks include the wavy card holder, equilibrium ashtray, and Astro earrings.
This post contains affiliate links, so if you make a purchase from an affiliate link, we earn a commission. Thanks for supporting Design Milk!