Design Milk's Favorite 2023 Designs for the Cannabis Connoisseur
The cannabis space has progressively emerged as a bastion of playful modern graphic and industrial design, exhibiting more visual zeal with every new wave of new brands vying for attention within the growing market. Affluent users previously were compelled to hide away their habits, but today in states where cannabis is legal, the design community has stepped in to update the plant-derived lifestyle with something far from its more earthy, homegrown origins. The products below represent various spectrums of the cannabis category, each with their uniquely modern design vibes.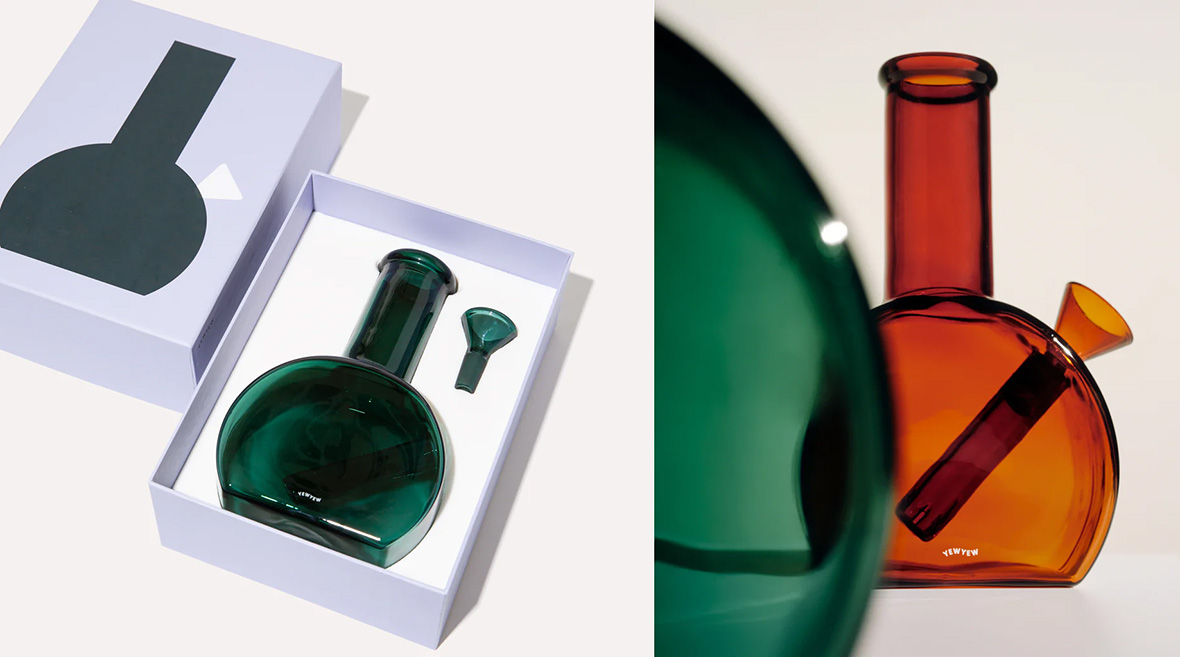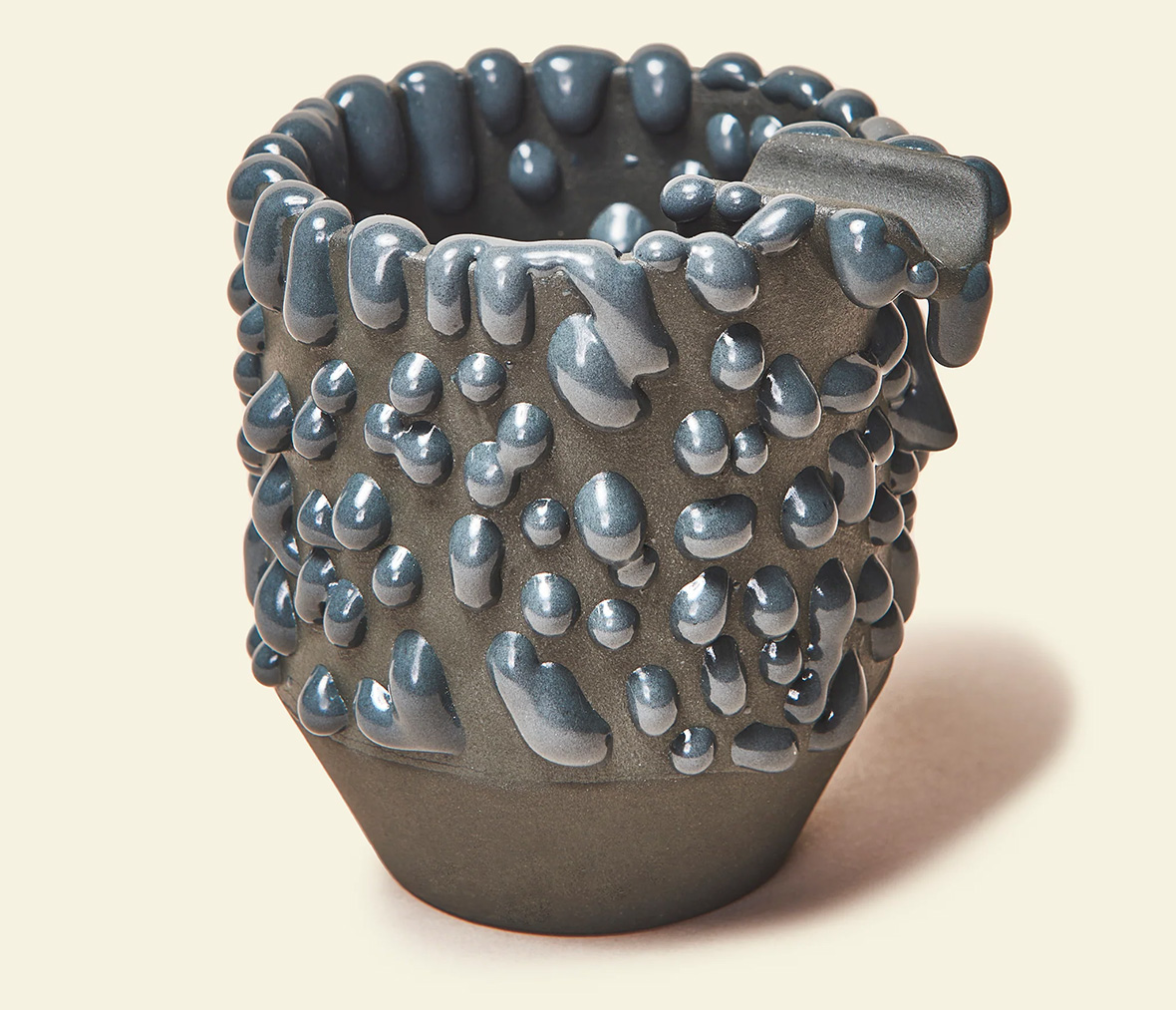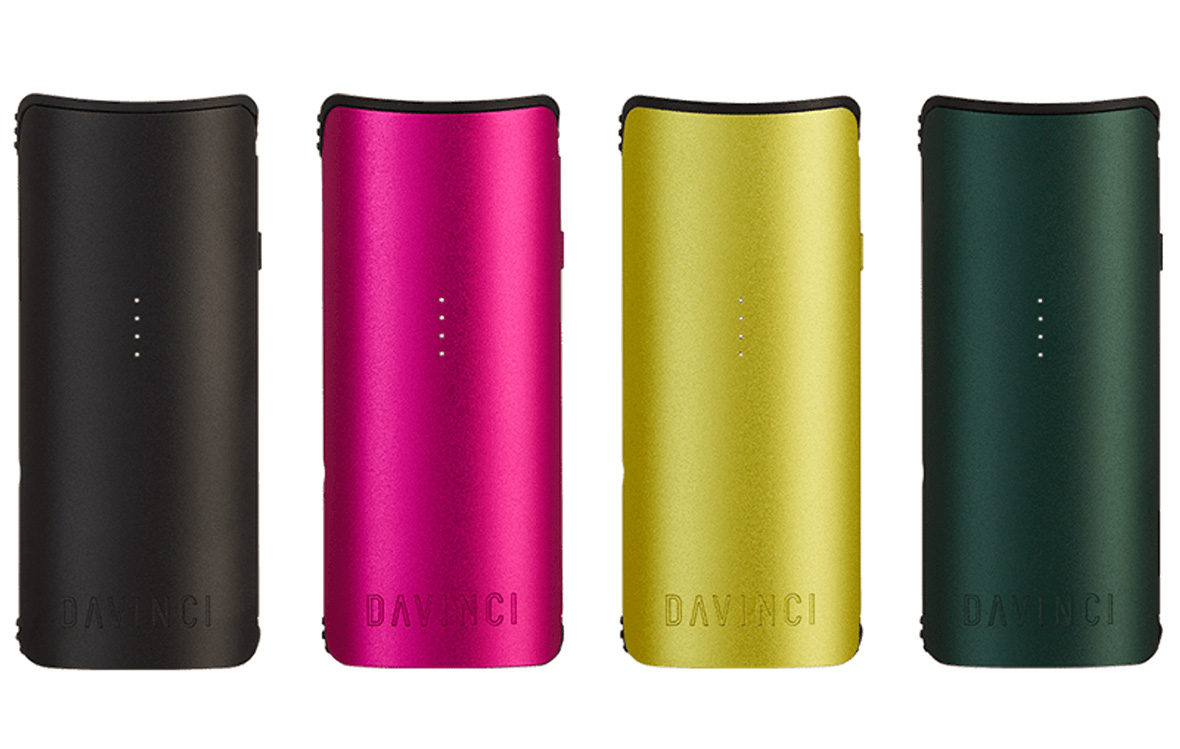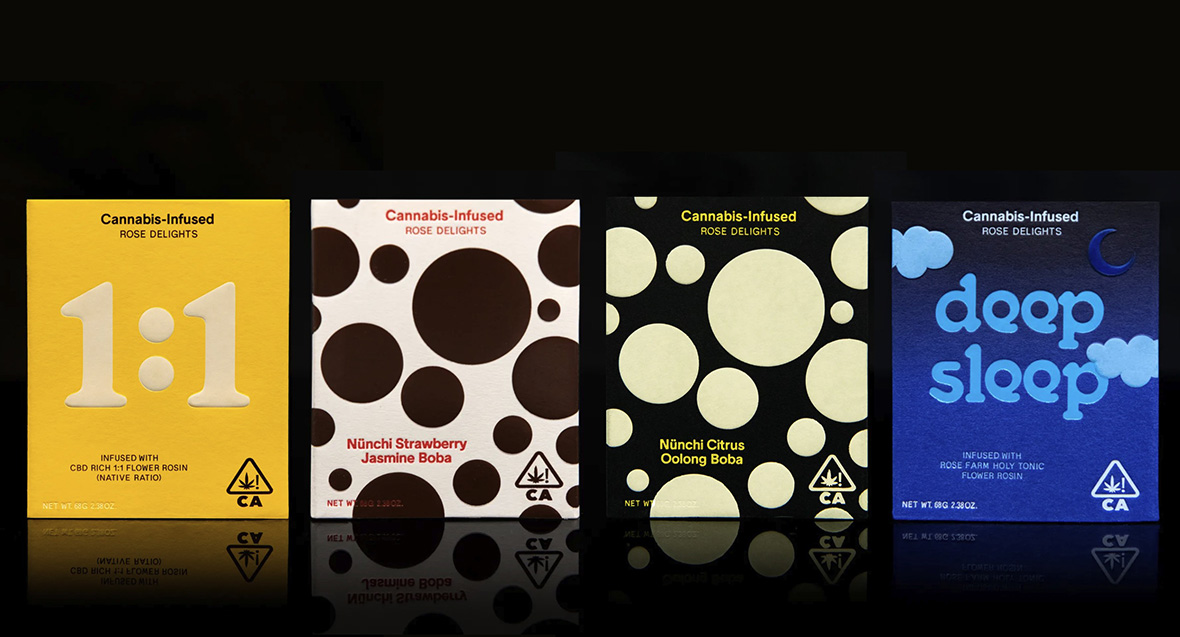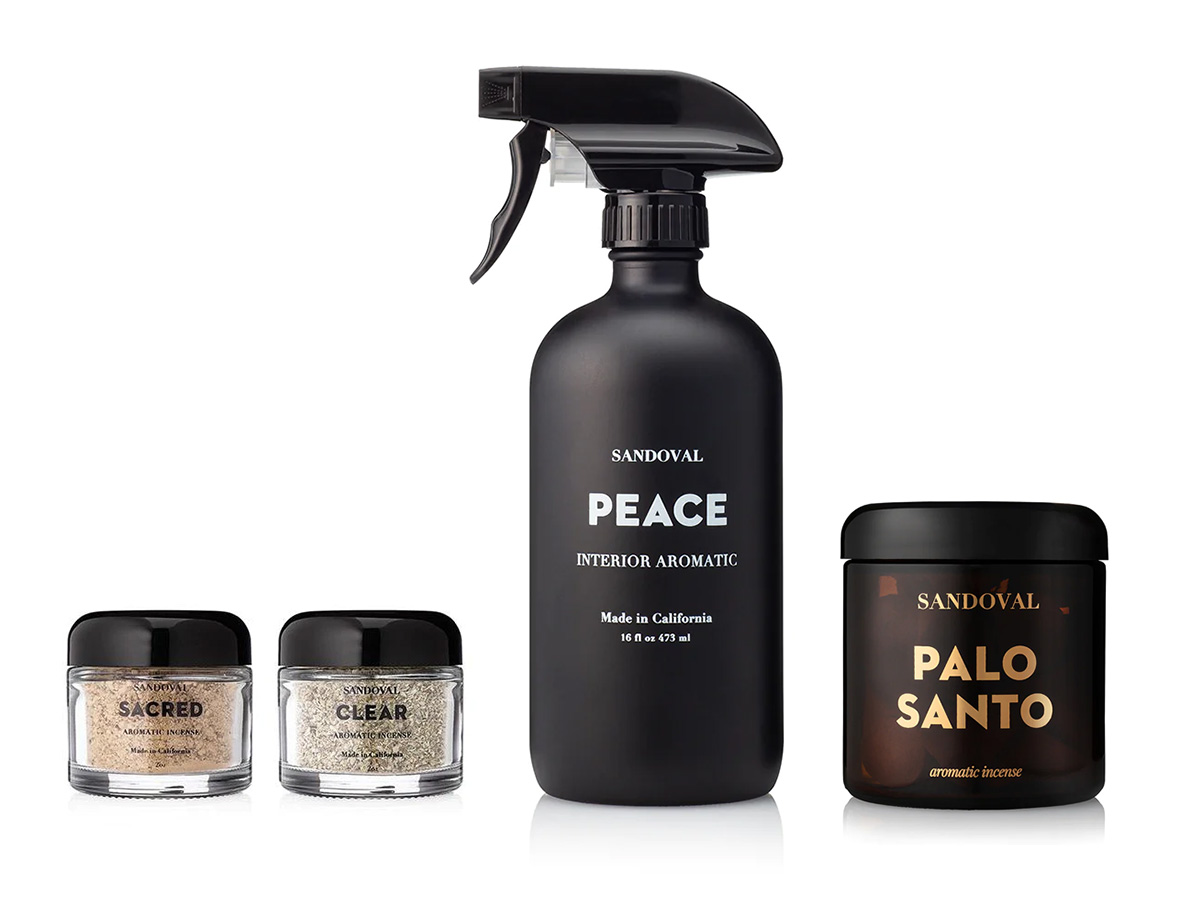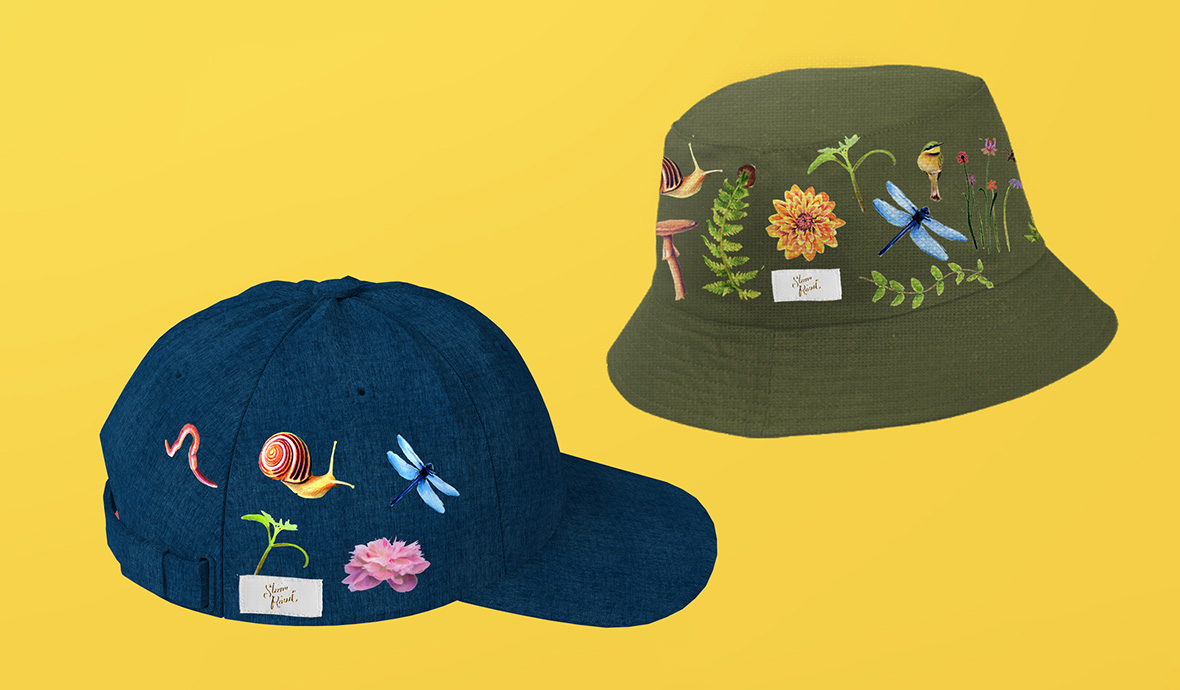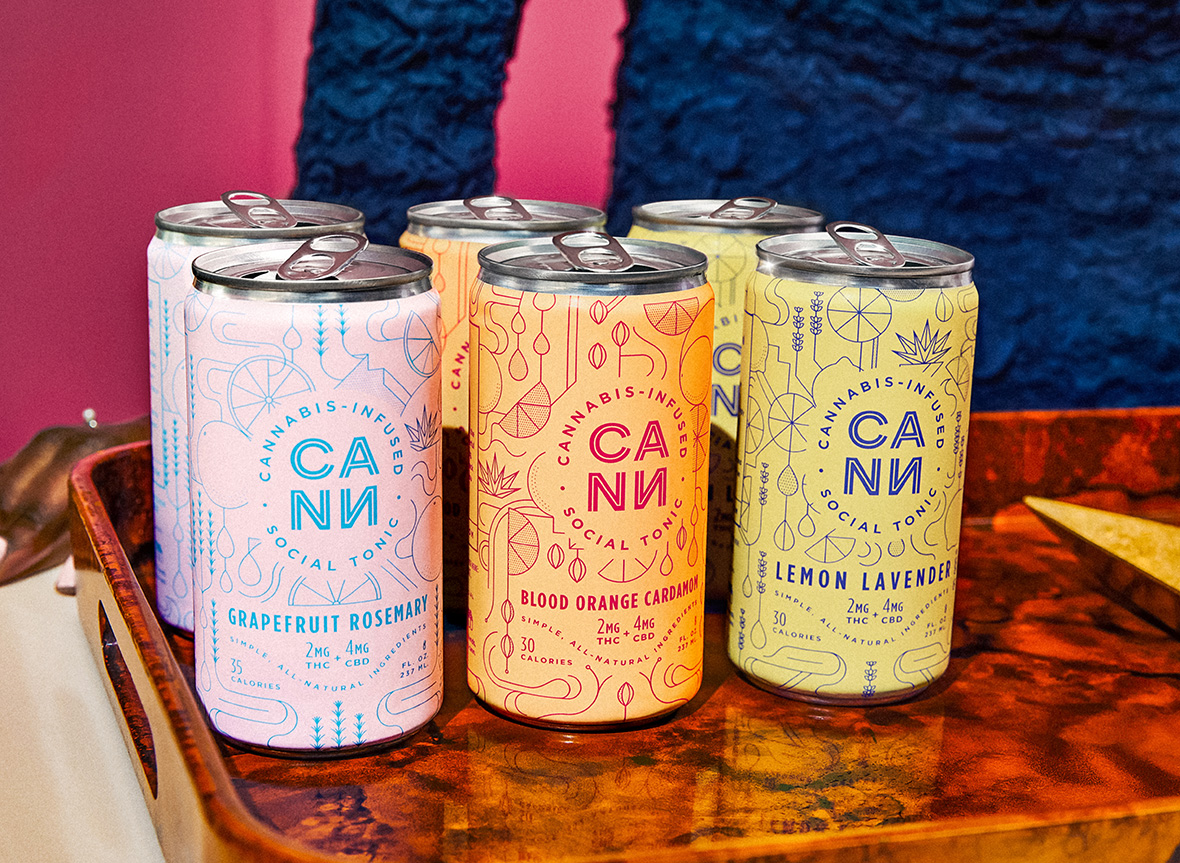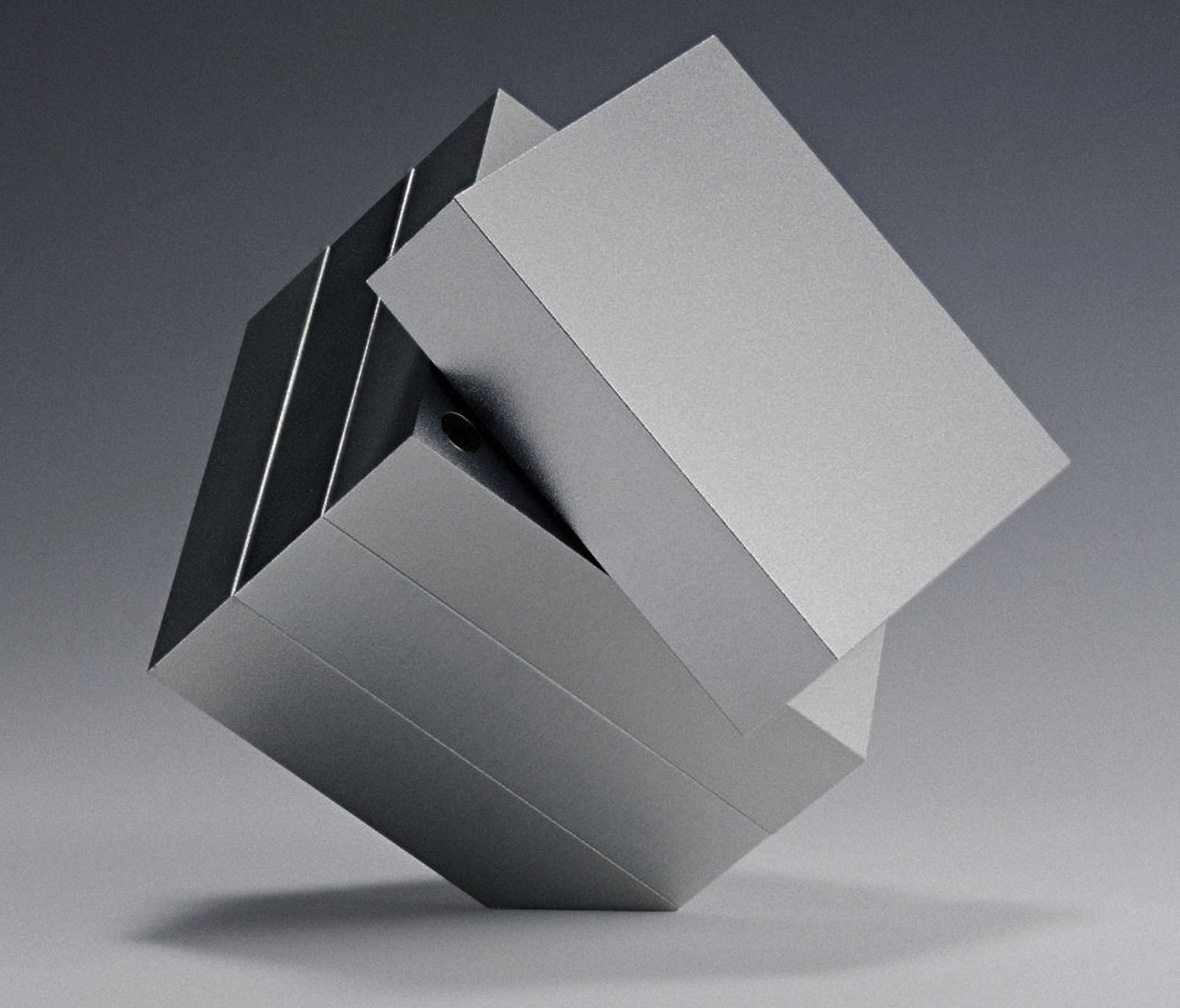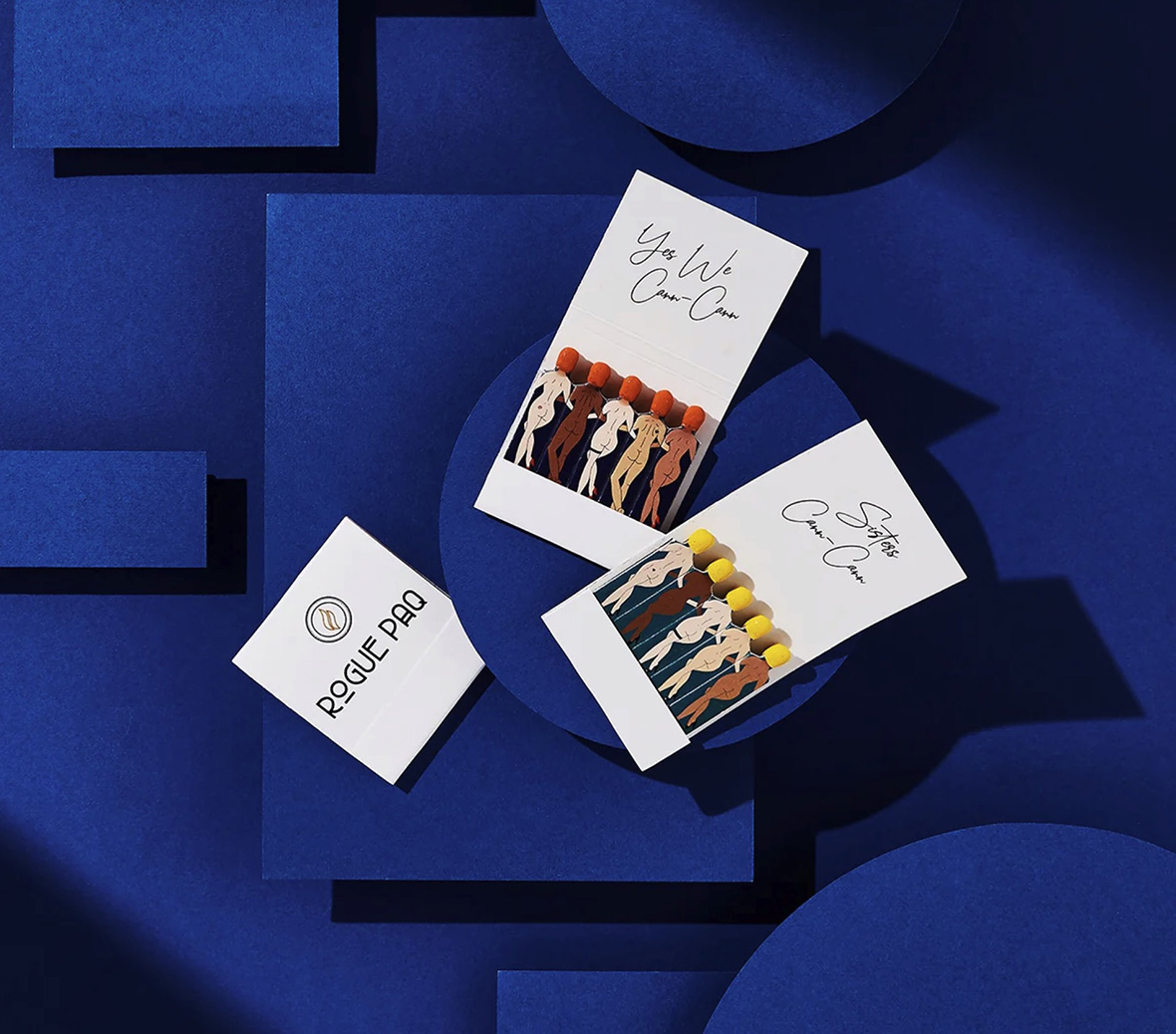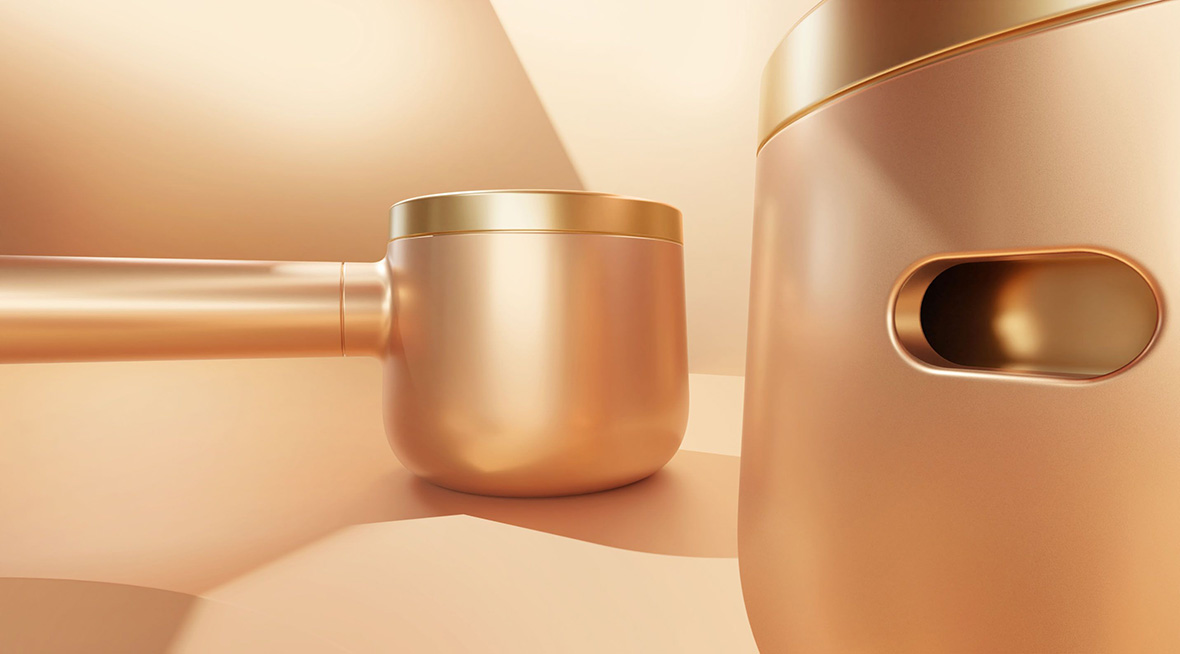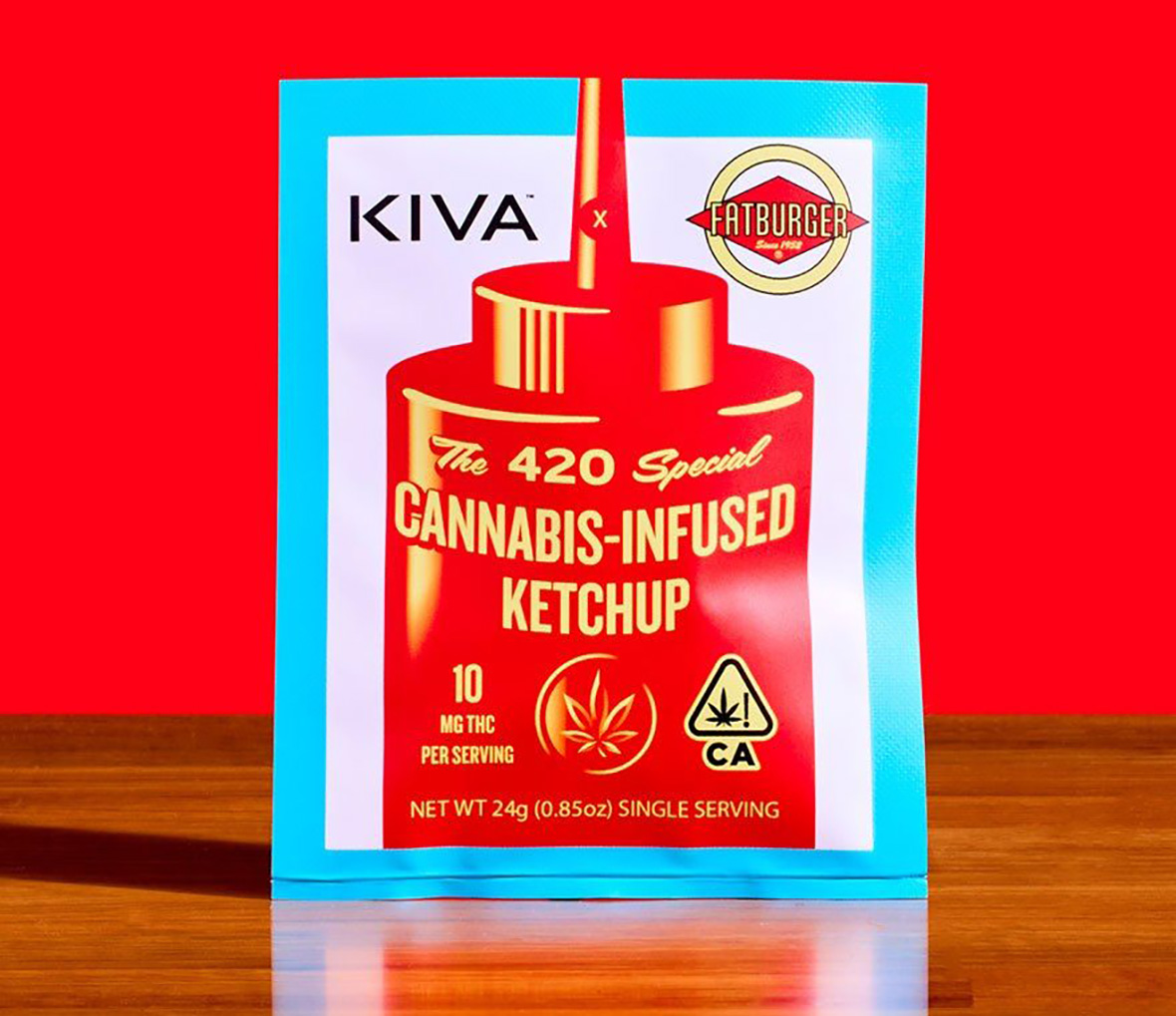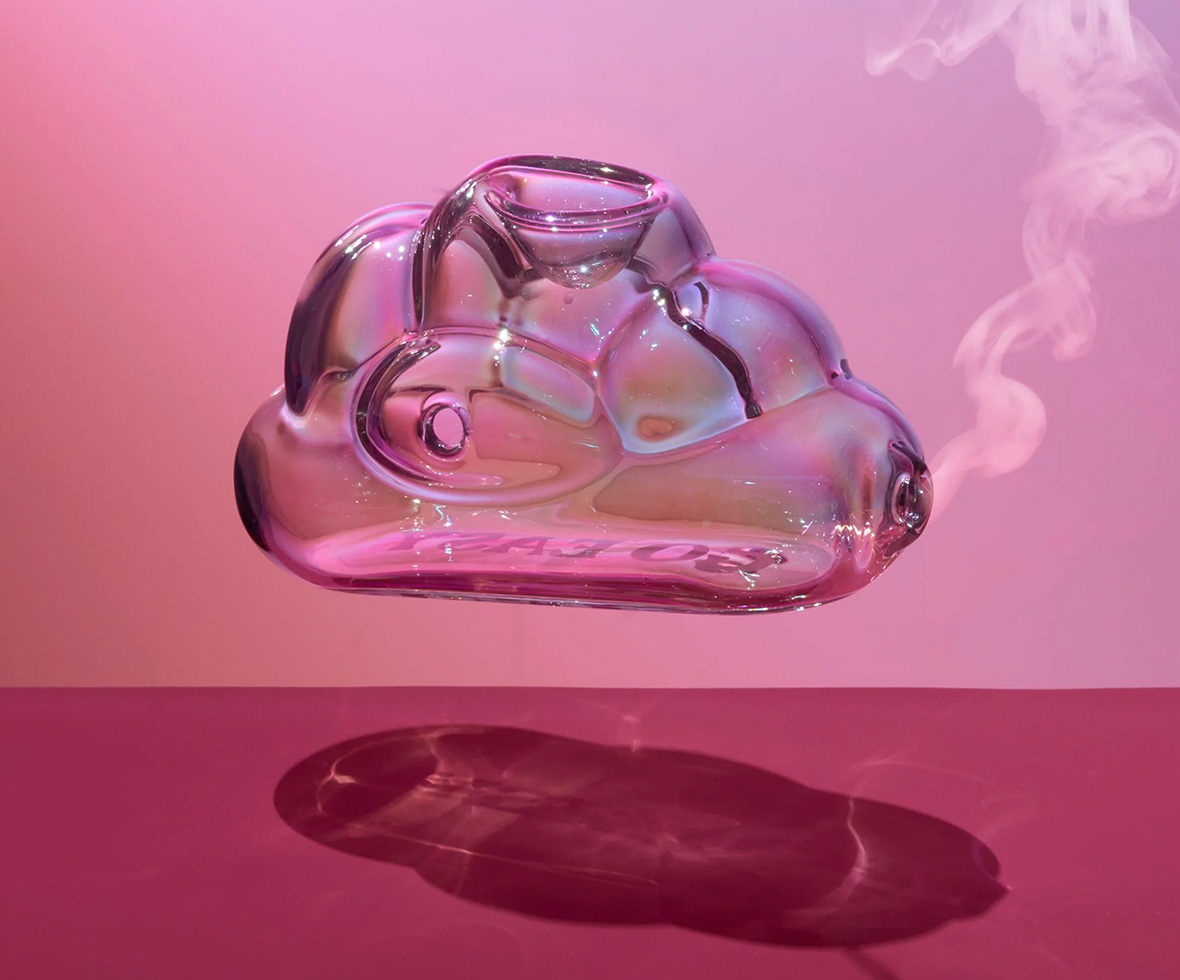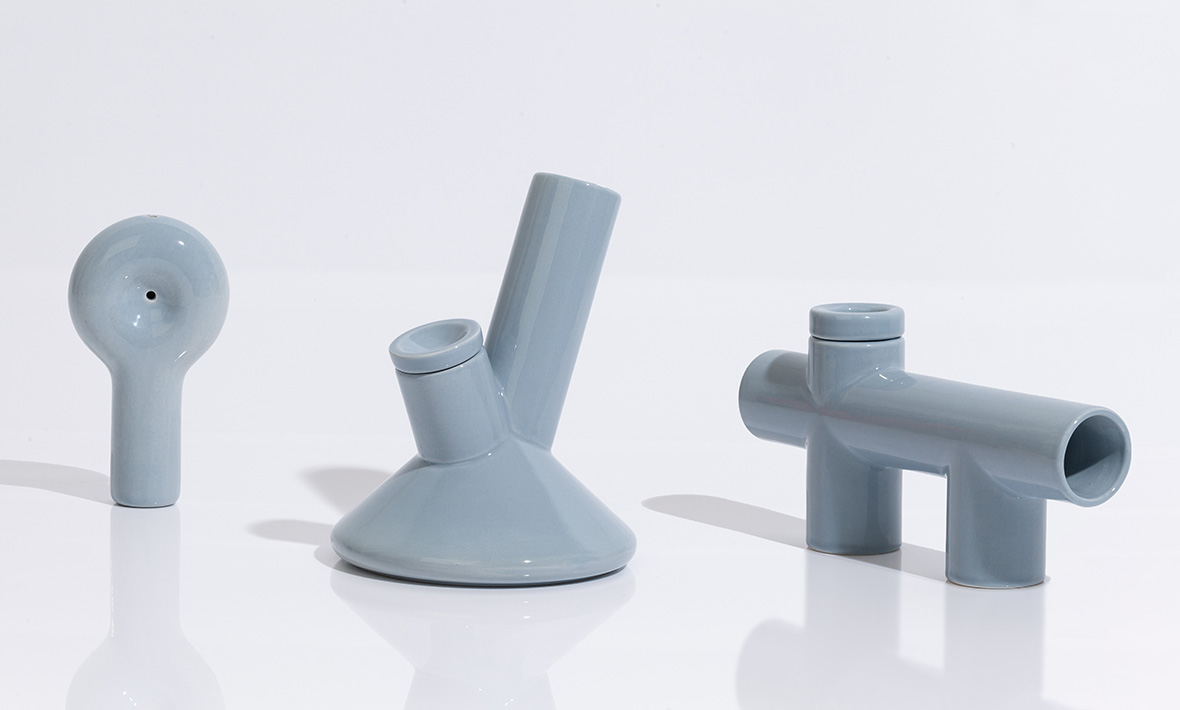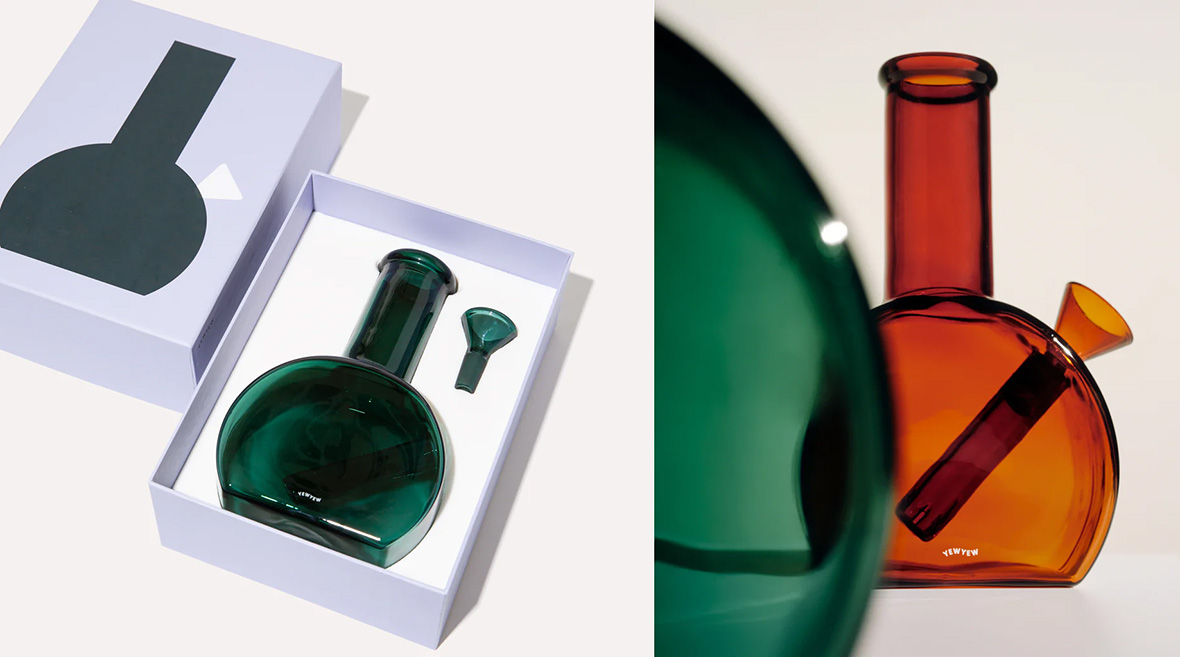 Design Milk's Favorite 2023 Designs for the Cannabis Connoisseur
1/14 Photos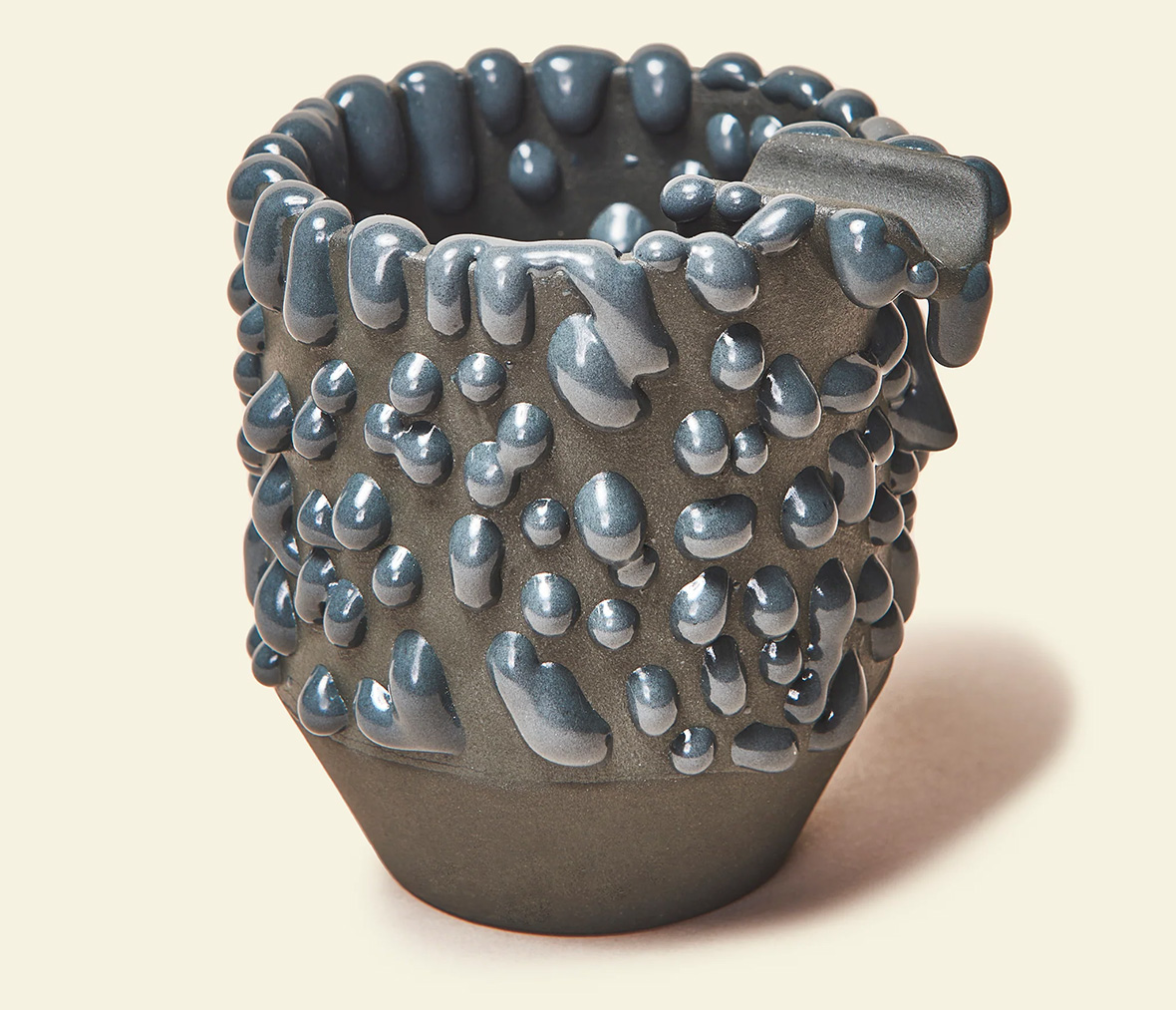 2/14 Photos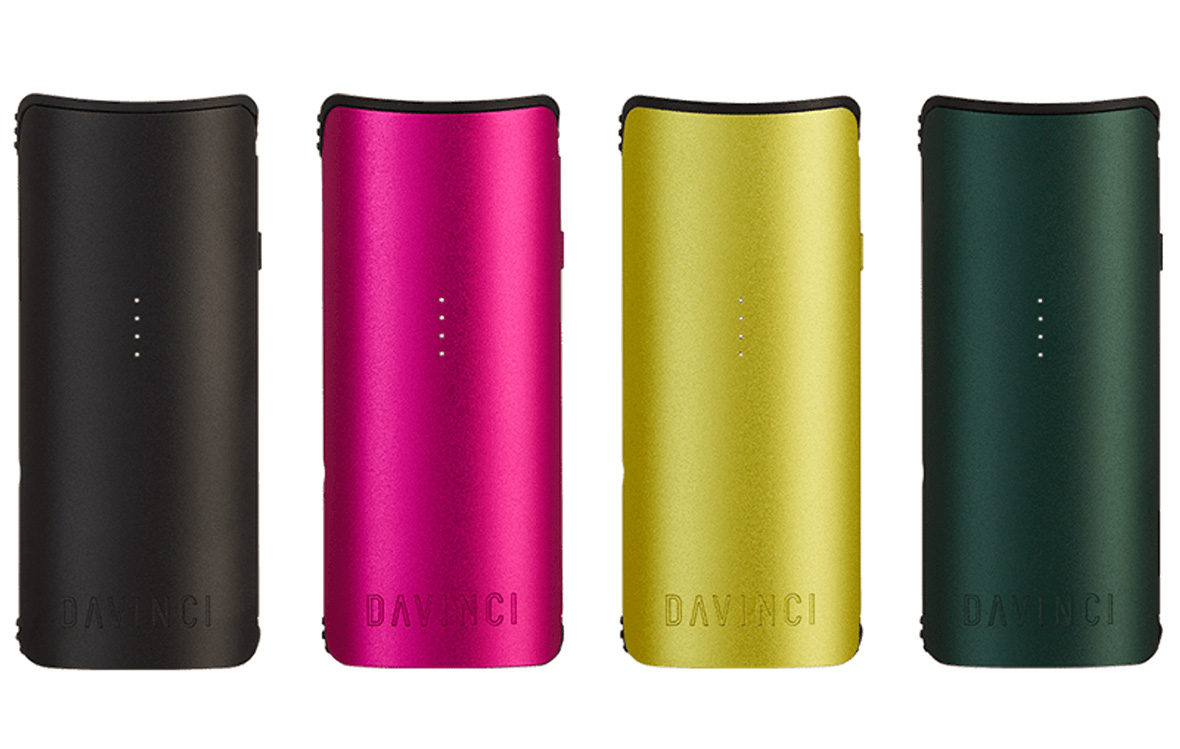 3/14 Photos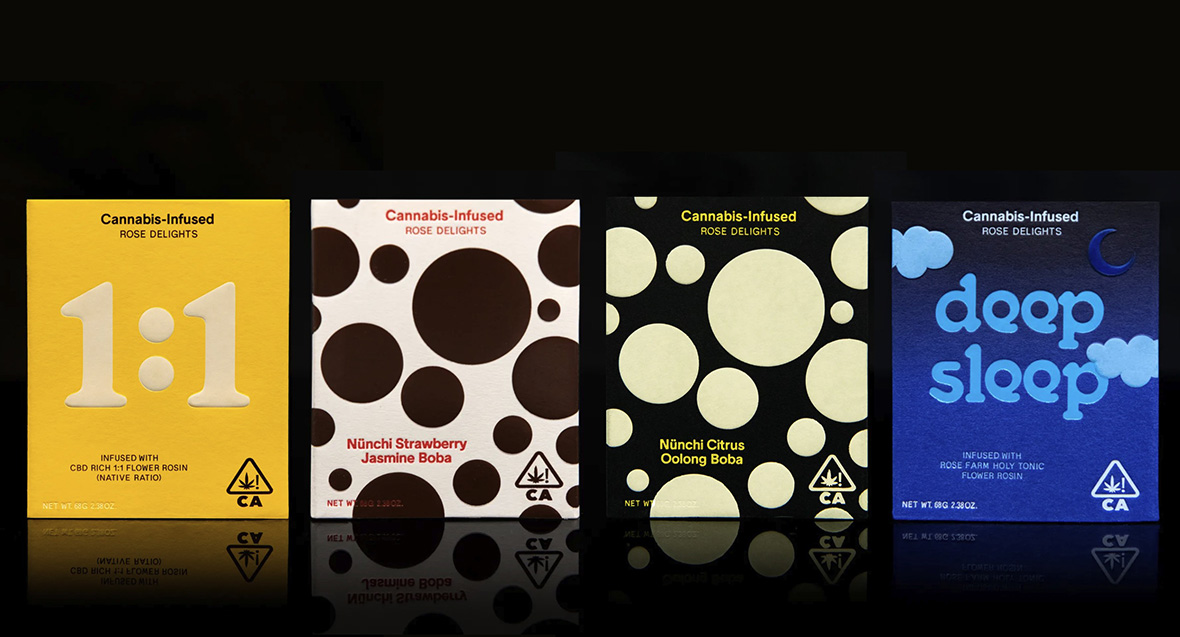 4/14 Photos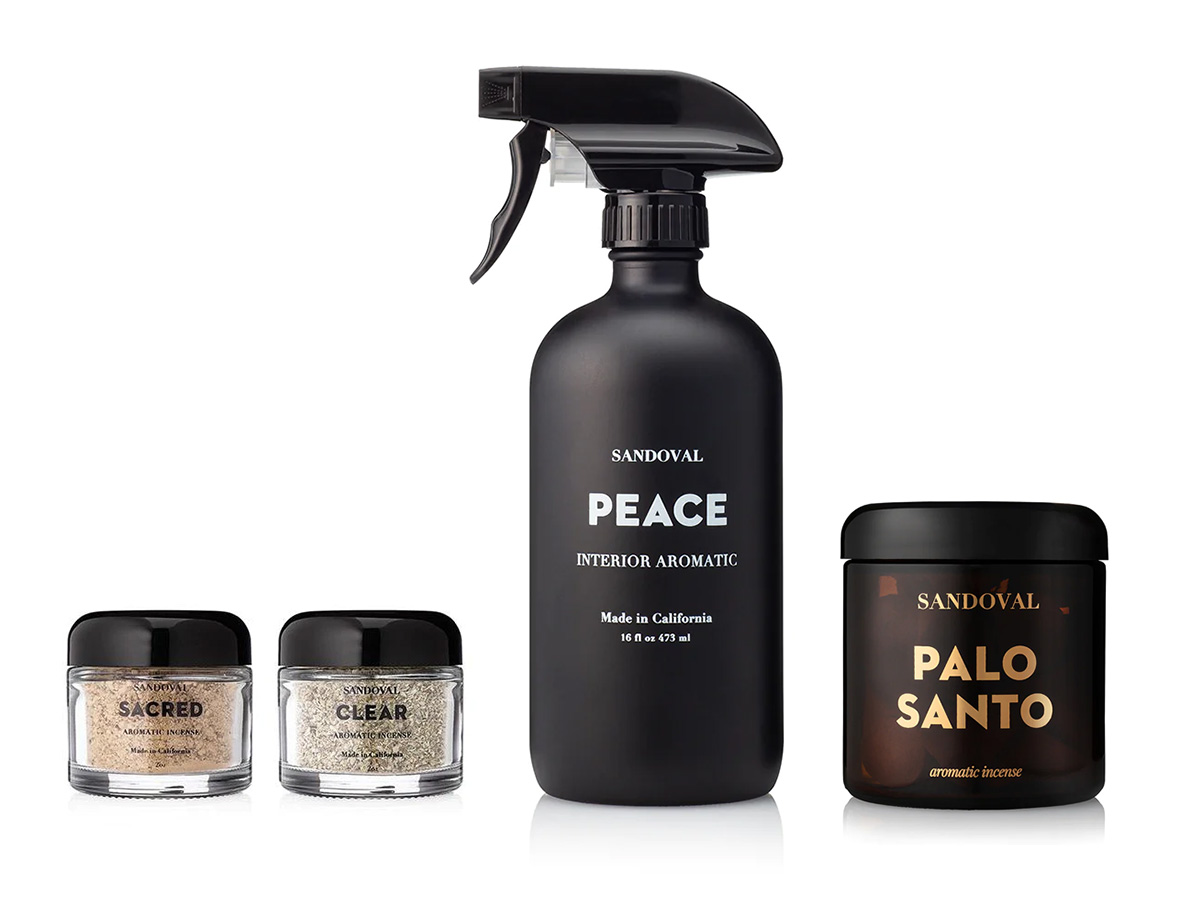 5/14 Photos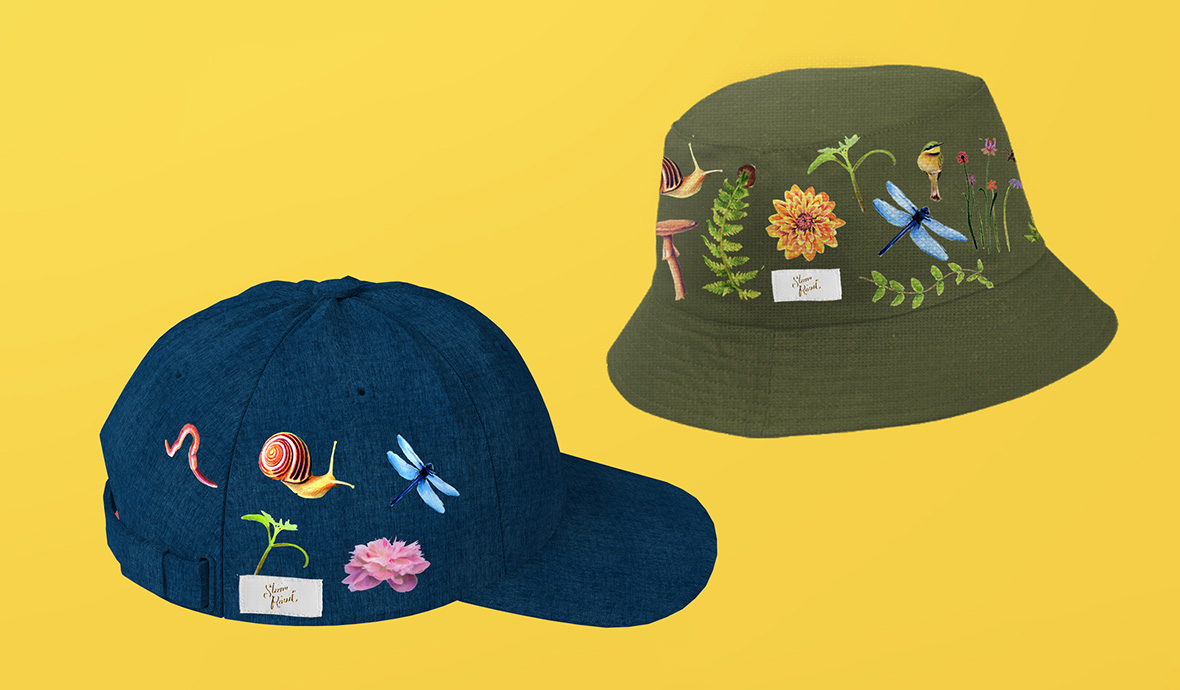 6/14 Photos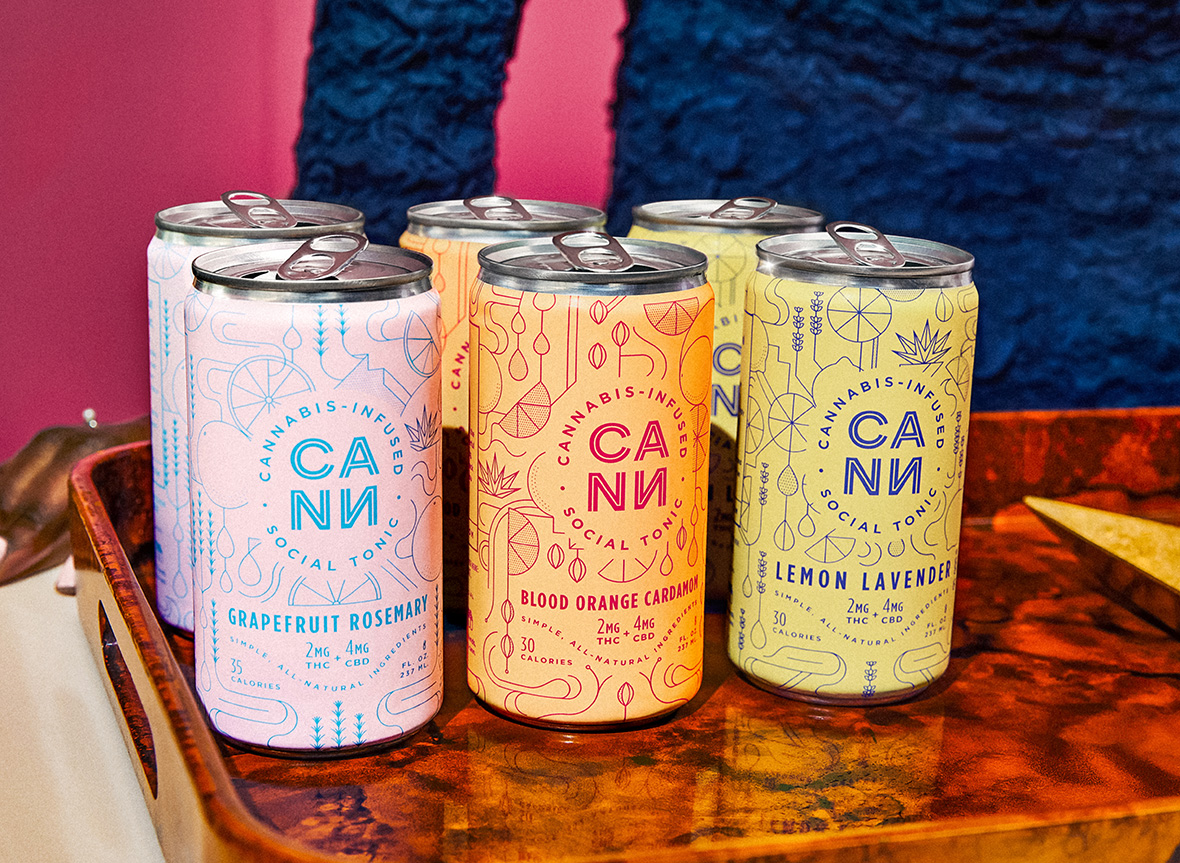 7/14 Photos
8/14 Photos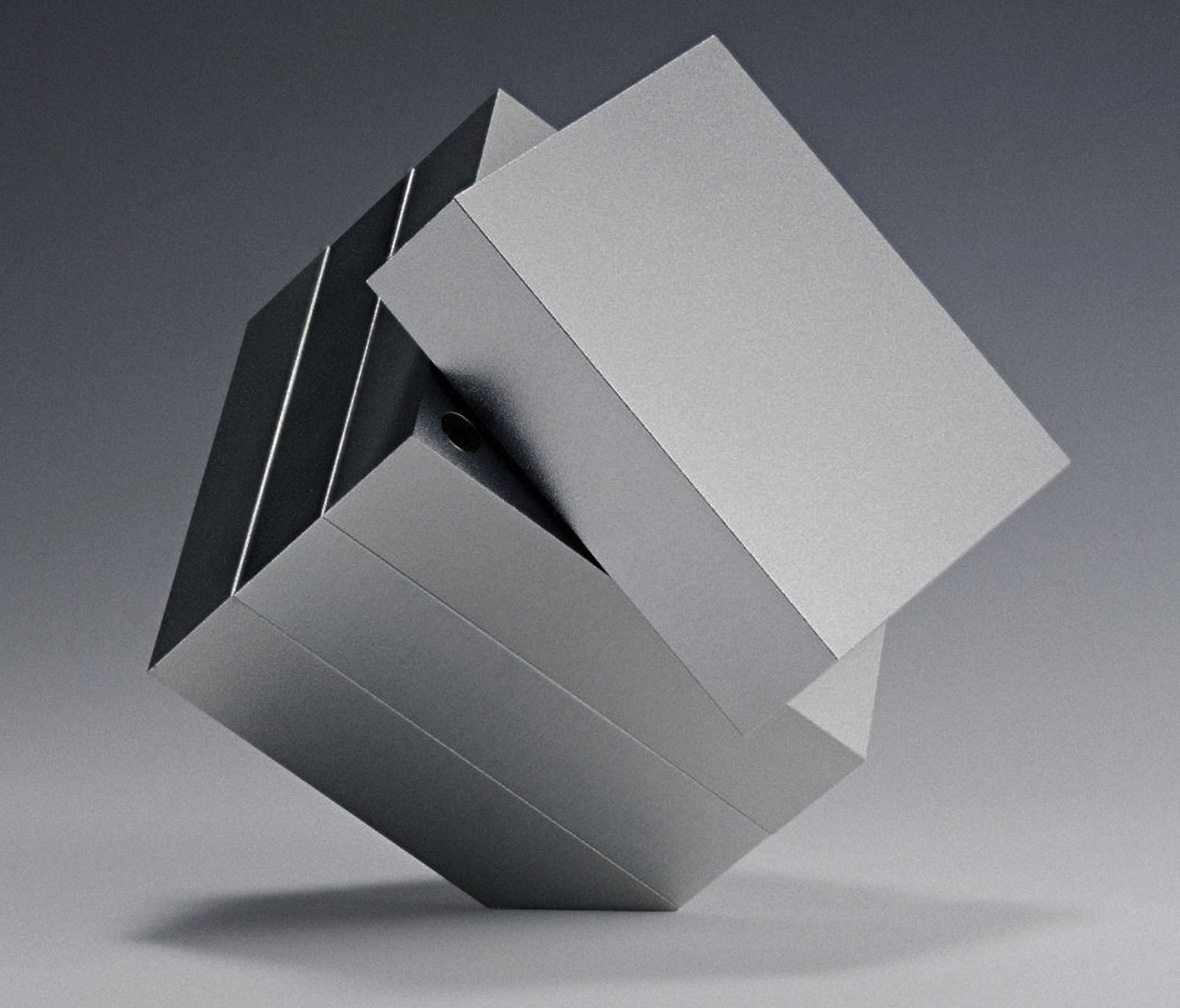 9/14 Photos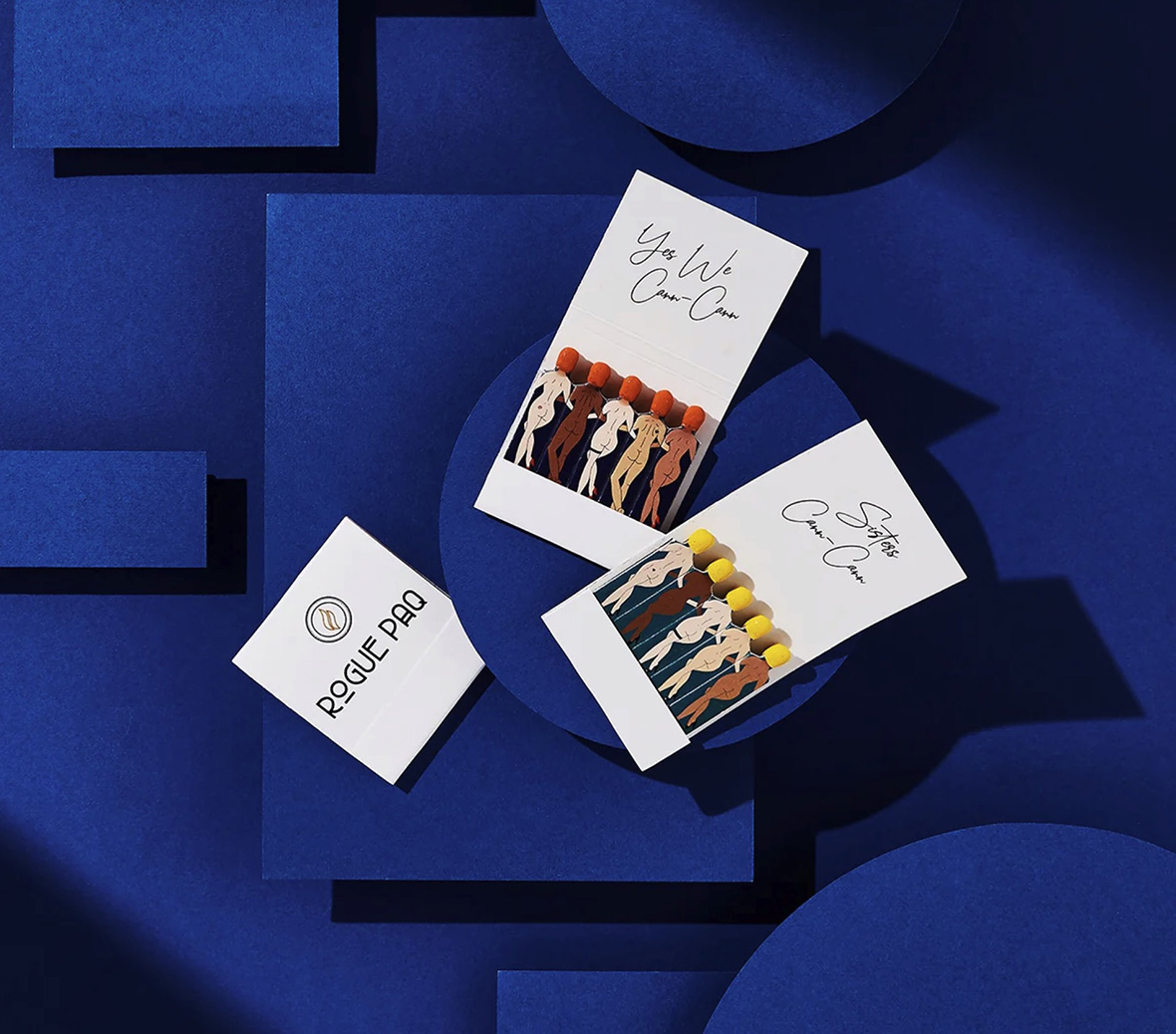 10/14 Photos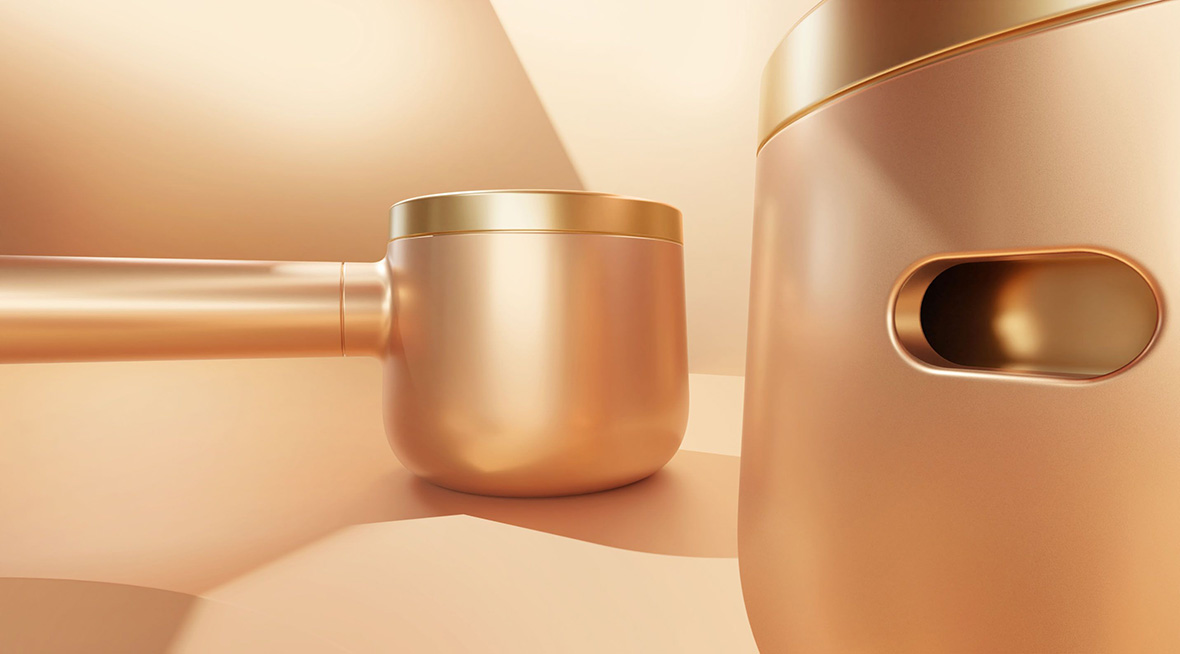 11/14 Photos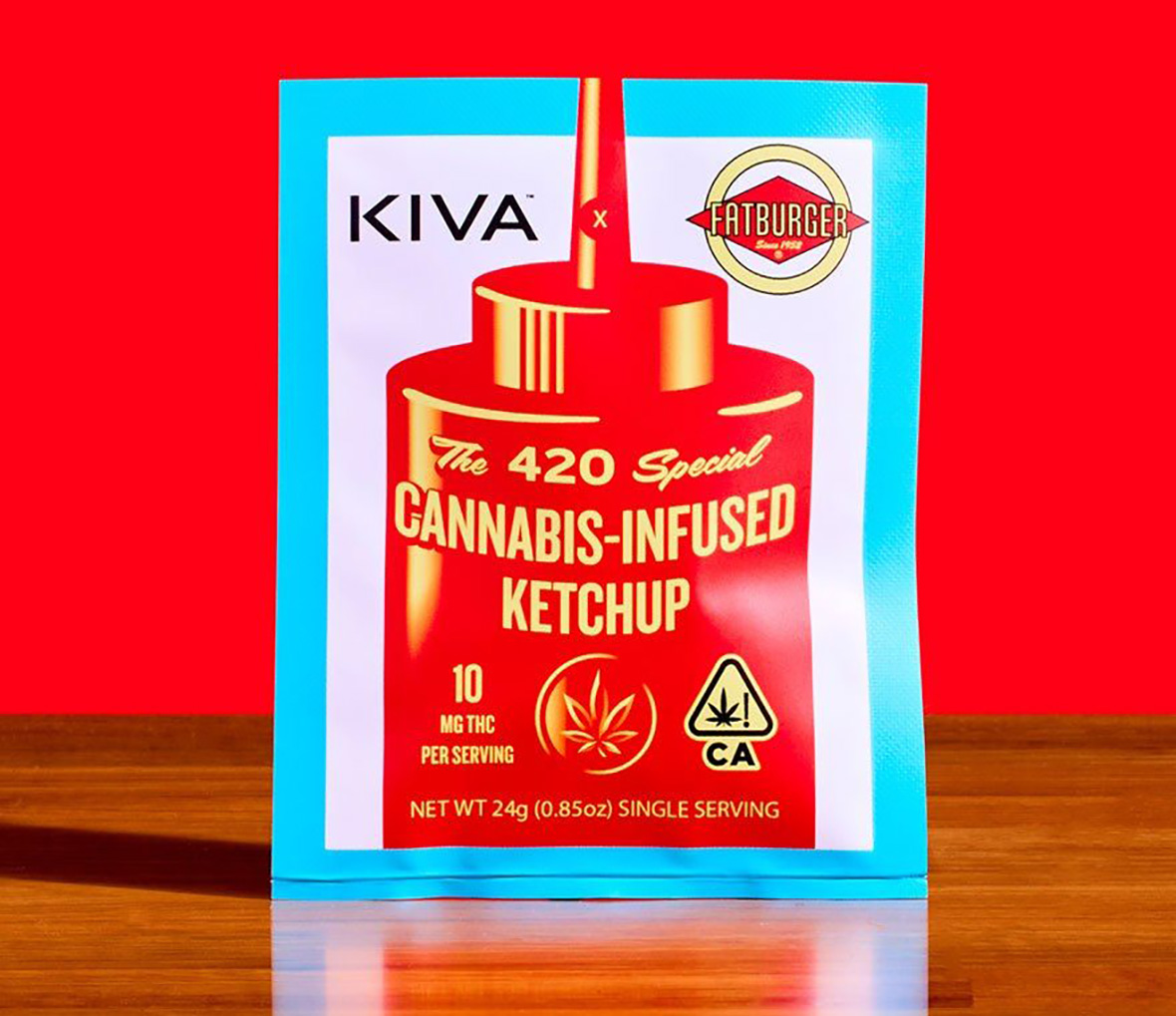 12/14 Photos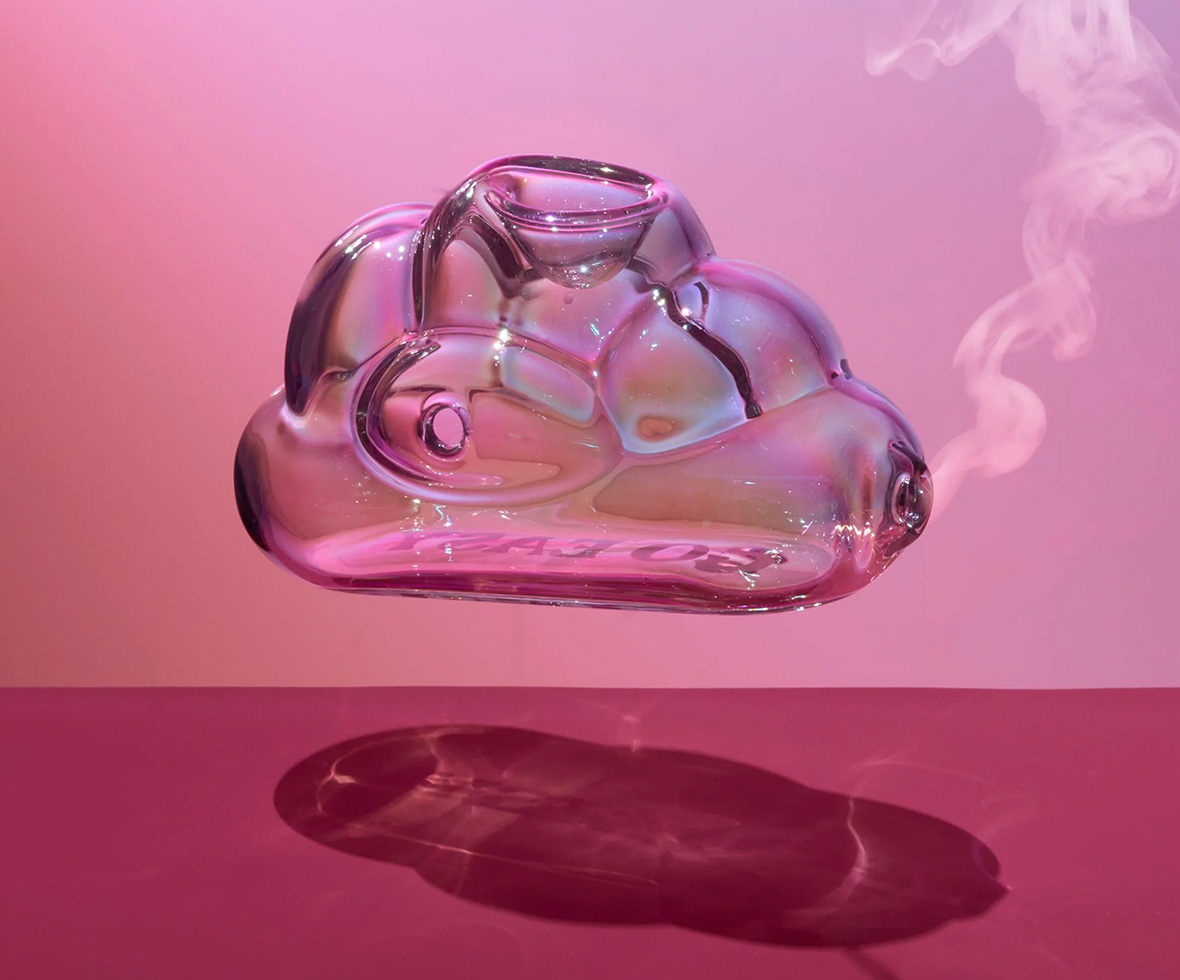 13/14 Photos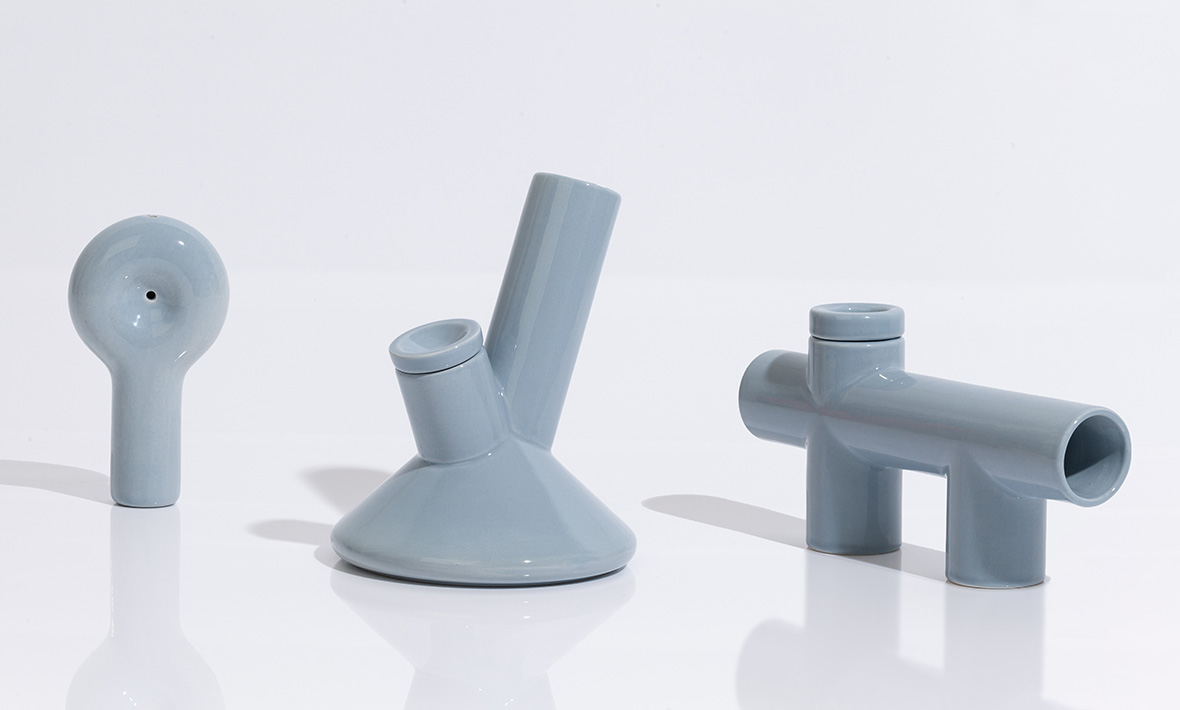 14/14 Photos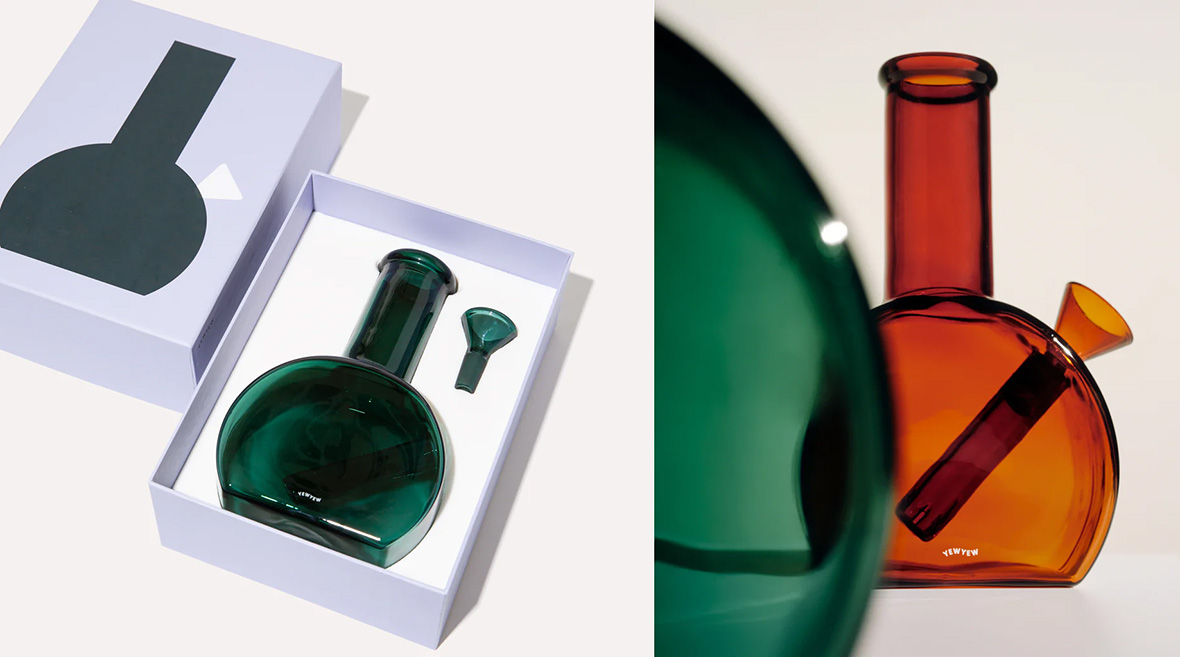 This colorful borosilicate glass piece gives off the impression it could be a design object found within the likes of the MoMA gift shop or Design Within Reach. And that's why we're fond of this graphical glass design: a purposeful object with the bonus of being worthy of a space on your shelf for display. Available in five different colors.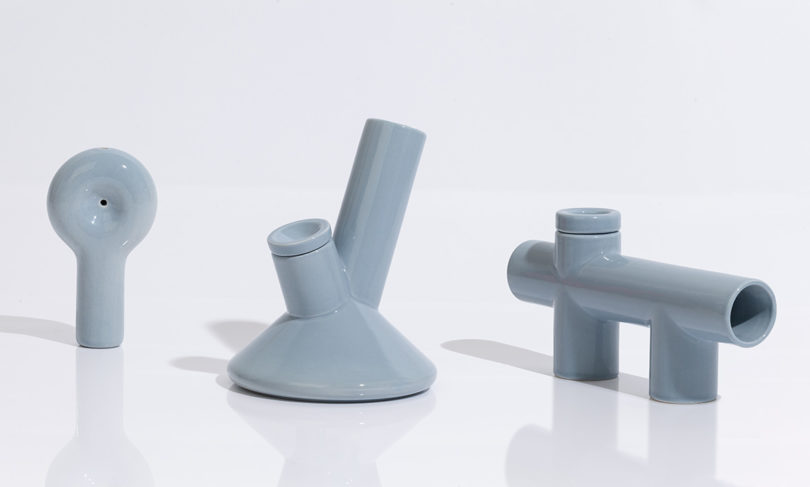 A follow-up to the three "smoking design objects" Weed'd collection revealed last year for World Cannabis Day, the Milanese brand returns just ahead of 2023's celebrations with three new water pipes fashioned in tasteful objects for smoke 'n display duties by Gabriele Chiave, Cara/Davide, and Attila Veress in grey and sky blue. The first drop by Simone Bonanni, Valerio Sommella, and Maddalena Casadei is also getting a refresh with new red and gray options, joined by new candle pots designed by all three second wave of designers, along with a compact pipe and round ashtray combination designed by Weed'd's own Design Director, Simone Bonanni.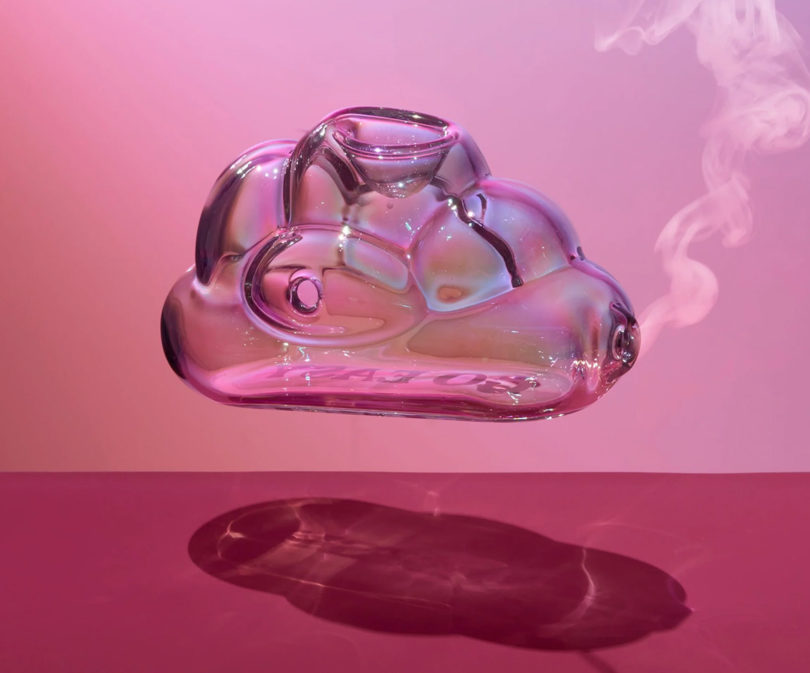 We love this playful smoking tool crafted to resemble a "shimmery Texas sky…that mimics the sky just before a rainstorm." The clear iridescent finish imparts the borosilicate glass a color-shifting effect, a mesmerizing sheen that will definitely spark up some conversations and perhaps a social session, with its dreamy effect becoming even more pronounced with every hit.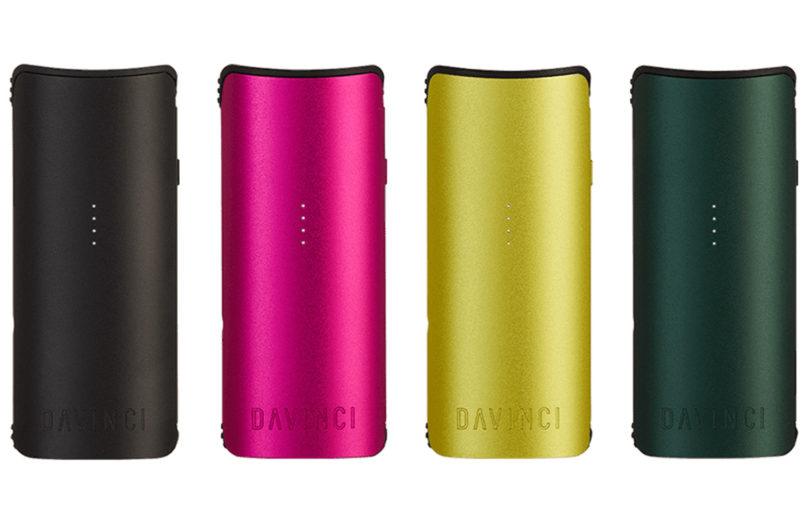 Not everyone wants to overindulge when it comes to enjoying herb. Sometimes a micro-dose session with precise and measured doses delivering a relaxed state without the heavy head later is the preferred destination. This dry herb and concentrate-compatible vaporizer is perfect for those planned or impromptu sessions where a little can go a long way. The Miqro C's sleek pocketable design and affordable $99 price tag makes this model an accommodating entry level electronic vaporizer with four pre-sets, requiring only 39 seconds to heat up, and engineered to last 30 minutes before requiring recharging via USB-C.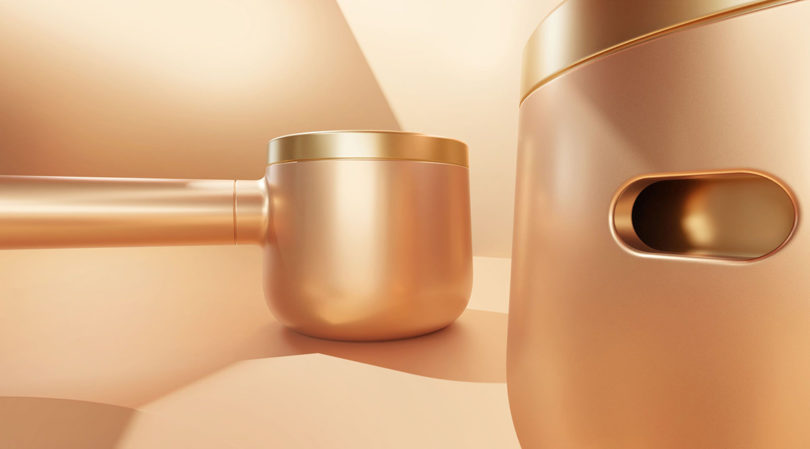 The pun-loving side of us would like to say this smoking tool's design is piping hot, but that would be a misnomer. It's more sublime and sophisticated, especially in its Rose Gold iteration (also available in Maritime and Onyx). With a capacity to hold up to 1g of flower in its bowl, the Vessel Pipe's real magic is hidden within: a double-helix interior spiral shaped to cool down smoke before it hits the lungs for a more enjoyable cough-free experience.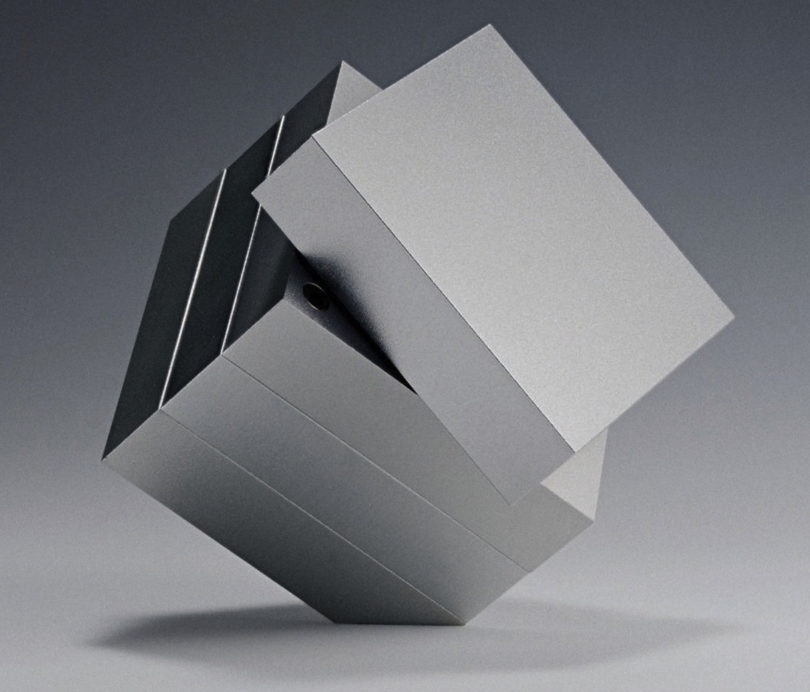 Imagine Isamu Noguchi's iconic steel cube public sculpture or the spinning Astor Place Cube miniaturized down to handheld size into an aluminum grinder. One of Laundry Day's material-driven Cube, Chrome, and Aluminum Grinder collection designs, the aluminum grinder hides four detachable compartments – two dedicated for grinding flower, one for collecting grounds, and the last "floor" for gathering any excess kief. A sliced corner allows displaying your very good taste prominently and openly like a sculpture.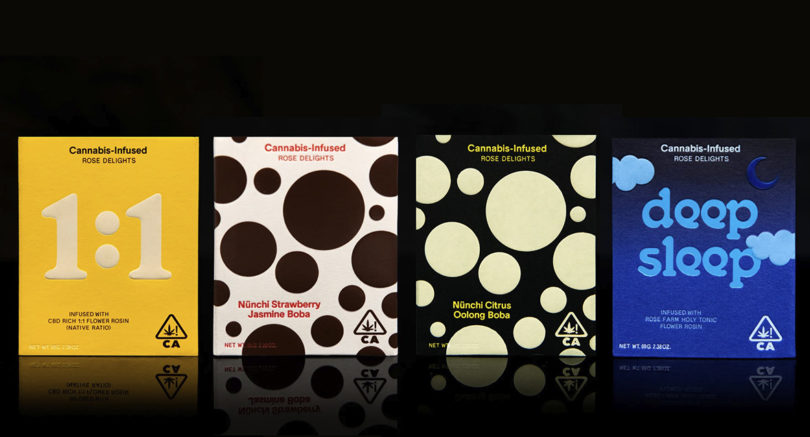 Too many edibles either taste too dank or hit with immeasurable consequences regardless of their listed dosage. Which is why we like Rose Delights, Turkish Delights candy cubes available in both THC or CBD-only formulations. Half or one cube hits the sweet spot between taste and intended (and predictable) efficacy, formulated with just the right amount of plant material and paired with a culinary-exquisite menu of flavors ranging from Apple Ume Ginger, Rose Hibiscus, or our favorites made in collaboration with confectionary specialists Eat Nunchi, Jasmine Boba, and Oolong Boba. The graphic design across their range of packaging is a bonus for those who take such details into consideration [raises hand].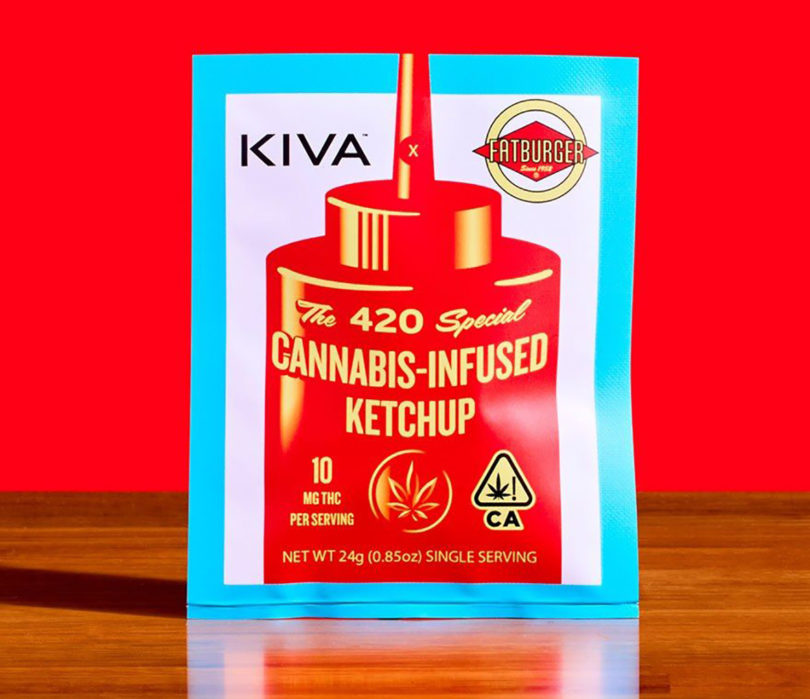 In what has to be one of the most unexpected, but in hindsight, perfect 4/20 themed collaborations, edibles brand Kiva has cozied up with Los Angeles burger institution Fatburger to elevate the "would you like fries with that?" experience to new highs. The condiment's graphic design does a commendable job of keeping its contents clearly labeled, but without bringing too much attention to its 10 mg-enhanced "special sauce" that may compel another case of the munchies.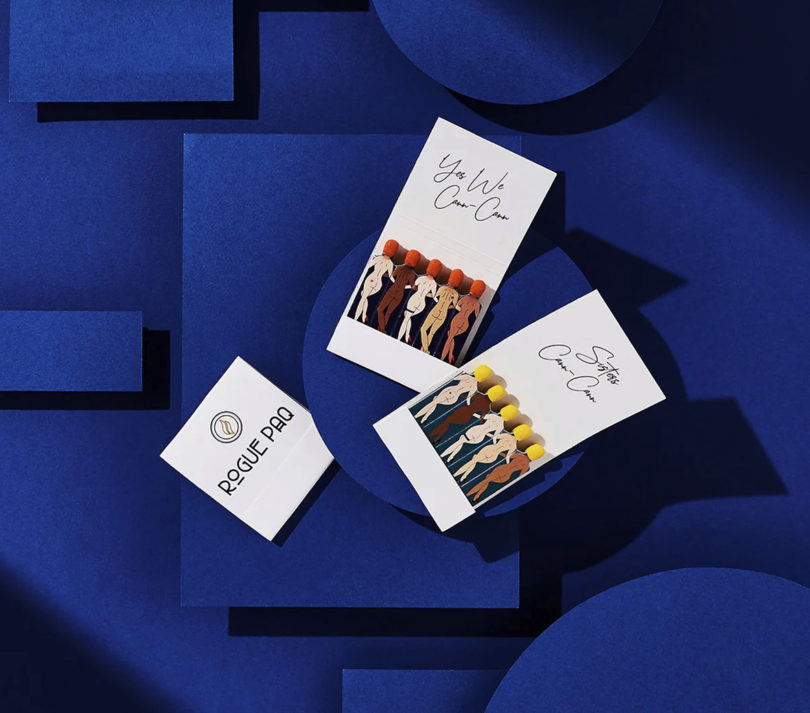 A "cheeky" design that we'd be very hesitant to use, only because we'd want to save these matchbooks for only the most special occasions deserving of sacrificing a strike. But in hindsight, we'd likely associate any missing matches with good times shared, so it's all good.
Phases use of color and typography isn't merely aesthetic (though appreciated nonetheless), but a means for the brand to make social cannabis more approachable for new users or the experienced alike. The California brand's range is each assigned an ideal situation/application associated with their pre-roll offerings, with their 5-roll tin our favorite for its variety pack selection.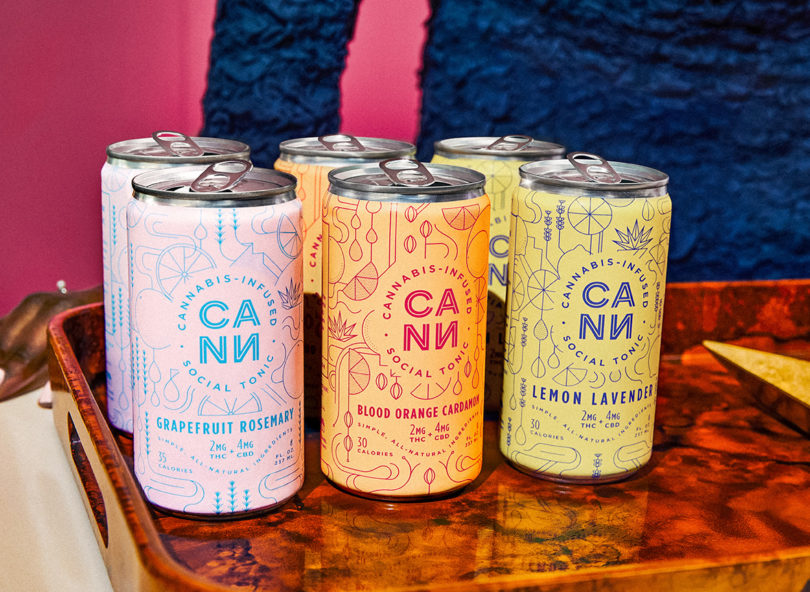 As someone who has sampled numerous brands of cannabis-infused beverages over the years, I've found the vast majority of these drinks as one-and-done affairs. The overpowering herbal taste and bouquet of the mood-altering extract can negate even the most appetizing of flavors into a skunky unappetizing sip. But Cann seems to have nailed it, with flavors like Grapefruit Rosemary, Ginger Lemongrass, and Blood Orange Cardamom all tasting like quenching, delicious adult sodas, down to their perfect not too sweetness. A low 2mg THC, 4mg CBD content means you can enjoy one or even two servings with hardly a worry about hazy daze the next morning, making a strong case Cann could become a new brunch time cocktail fave in lieu of boozy beverages.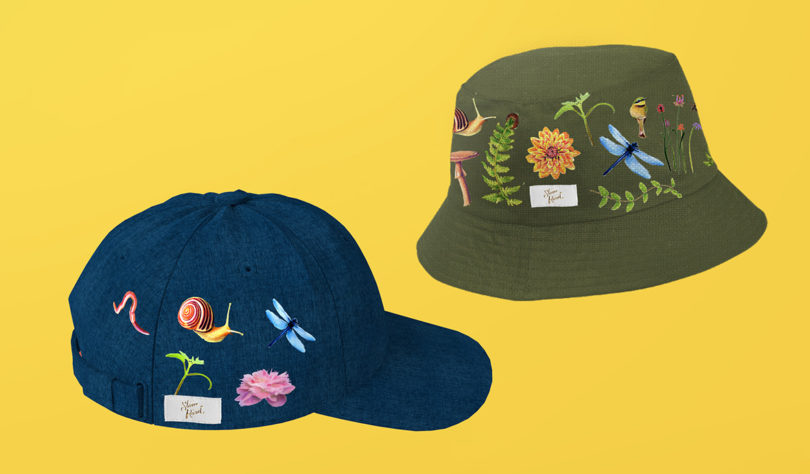 We've been enthusiastic fans of this established California grower and their smooth smoking selection of flowers grown across their 57-acre, off-grid farm in Nevada City, including their tastefully designed packaging incorporating the flora and fauna of the Golden State into a whole vibe. These two hats take the nature-first aesthetic to new highs.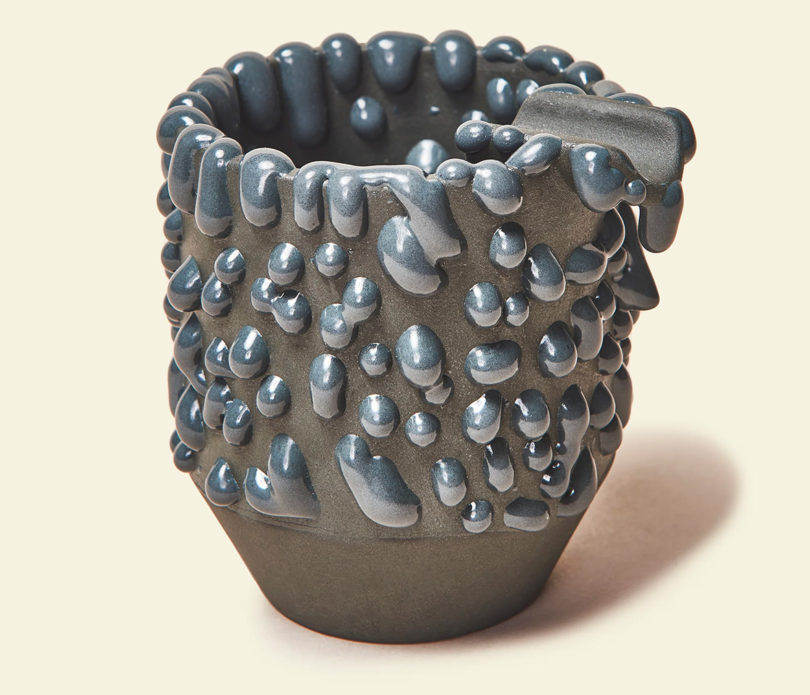 The name says it all. The limited edition Gloopy Ashtray is inspired by Seth Rogan's experimentation with trypophobic-inducing globular textures reminiscent of slime molds. These cup-style ash receptacles are handcrafted, with only 375 limited editions made in Westminster, Colorado by Hammerly Ceramics. The studio is well acquainted with the principle of creating useful objects that beg to be picked up, and nobody will deny this ashtray begs to be picked up, if not simply touched.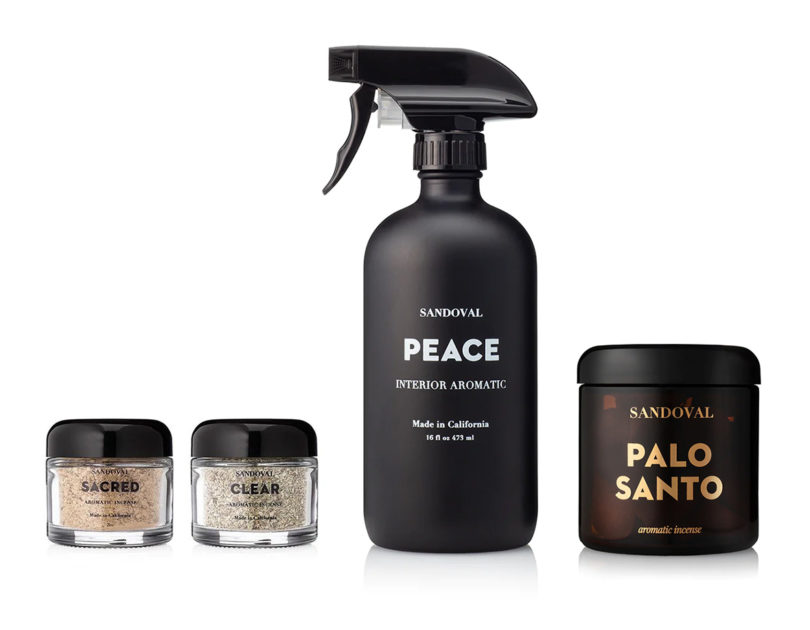 These interior scent sprays and incense aren't marketed for cannabis, but we find they offer an effective post-smoke accompaniment. Sandoval's impressive ability to overpower the sometimes disagreeable stink of skunk is unmatched (alongside wildlife skunk odors in our experience). These natural ingredient sourced, synthetic-free fragrances can pack a wallop, especially the cones, but quickly dissipate into a mildly pleasant herbaceous aroma comparative to the olfactory effects of lighting up a stick of Palo Santo or a few leaves of white sage instead of pure perfume.
This post contains affiliate links, so if you make a purchase from an affiliate link, we earn a commission. Thanks for supporting Design Milk!