7 Modern Dog Outerwear Options To Keep Them Warm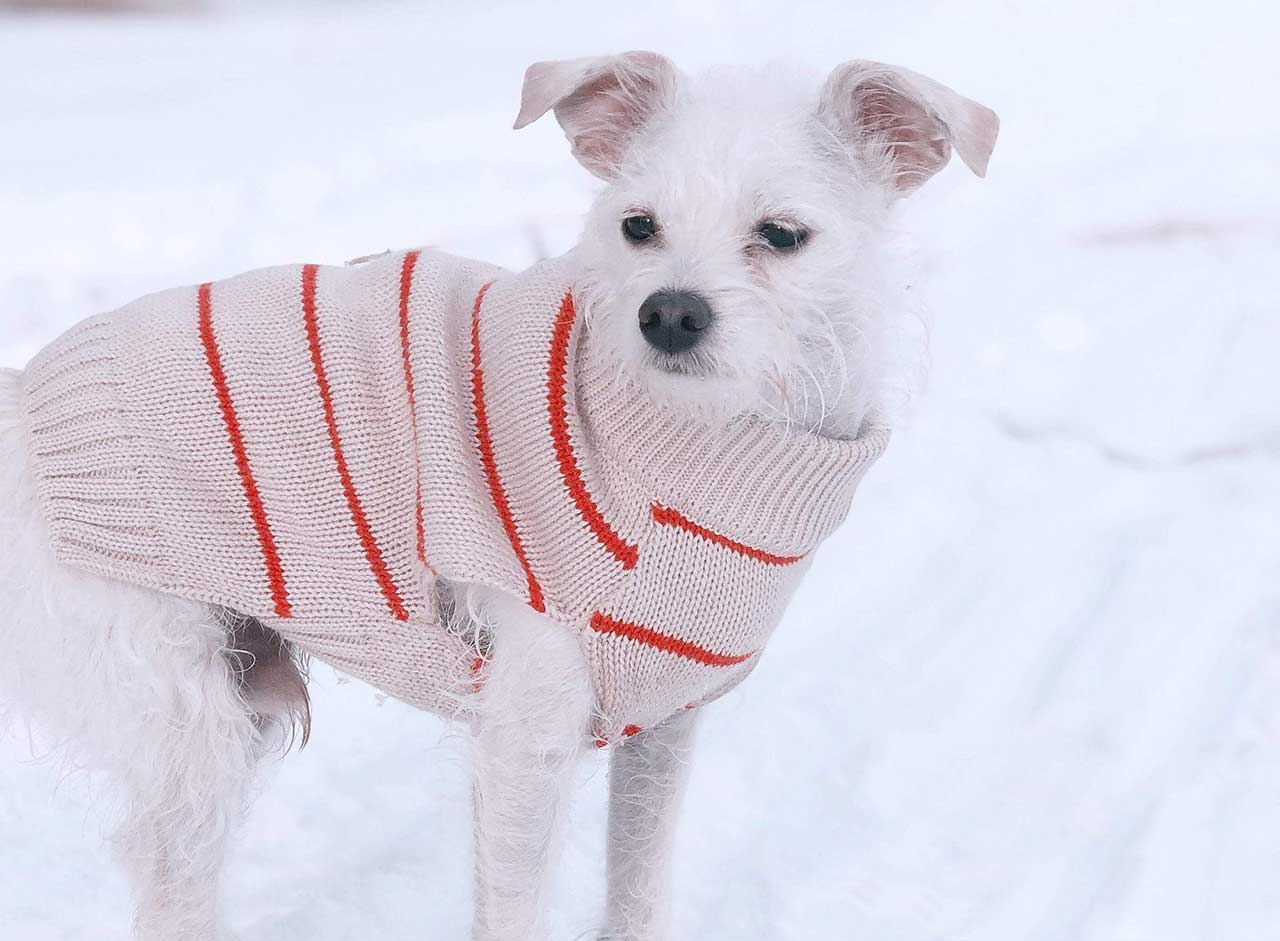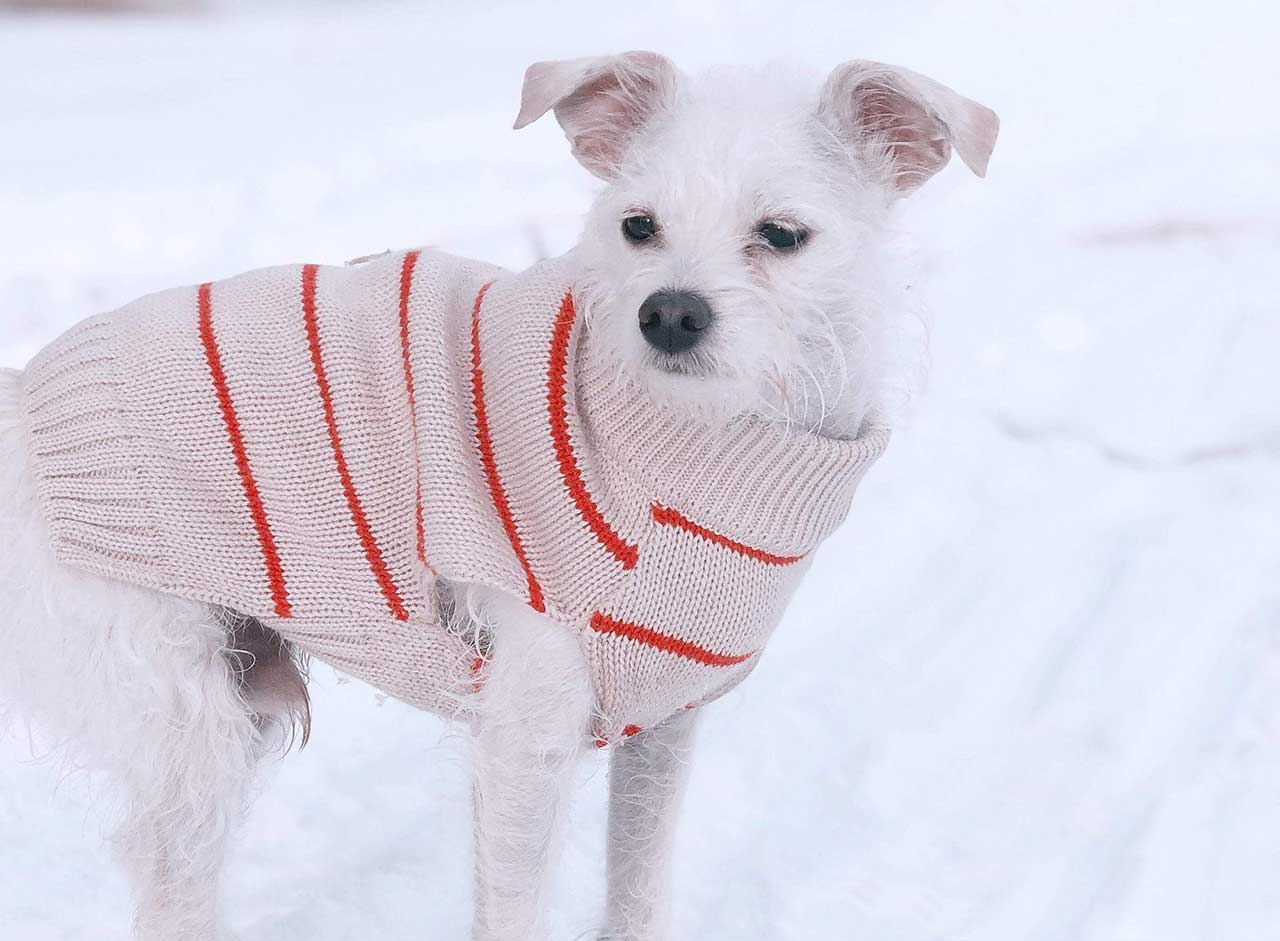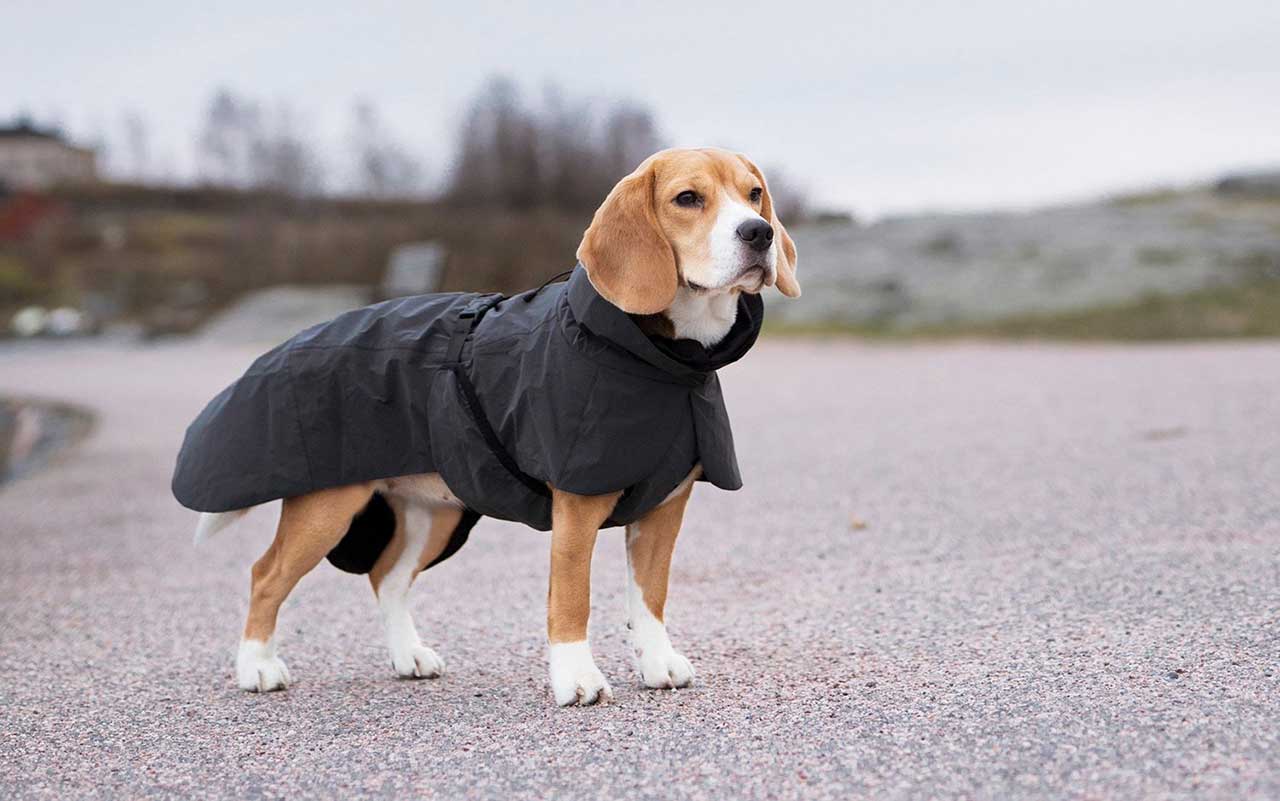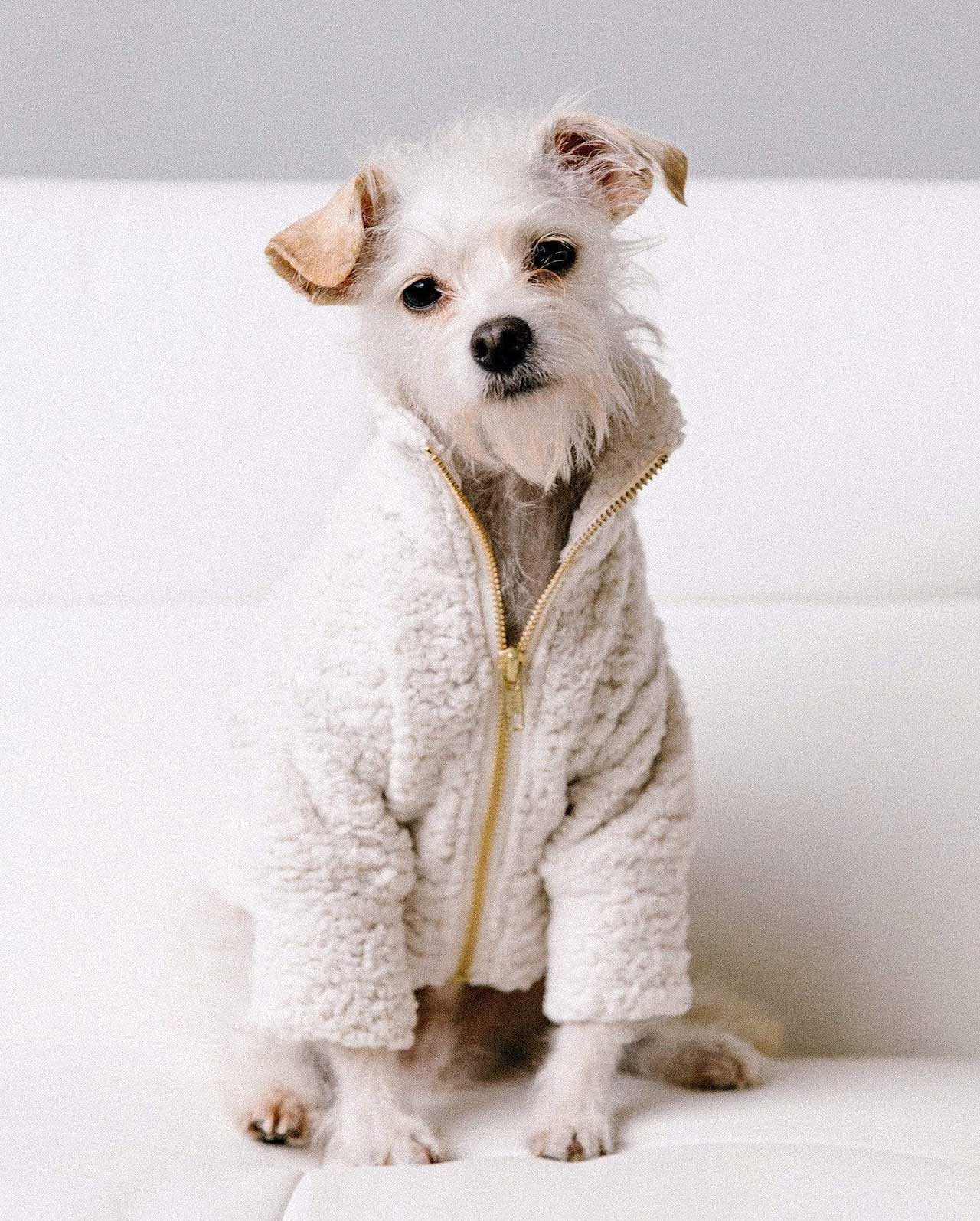 7 Modern Dog Outerwear Options To Keep Them Warm
1/9 Photos
2/9 Photos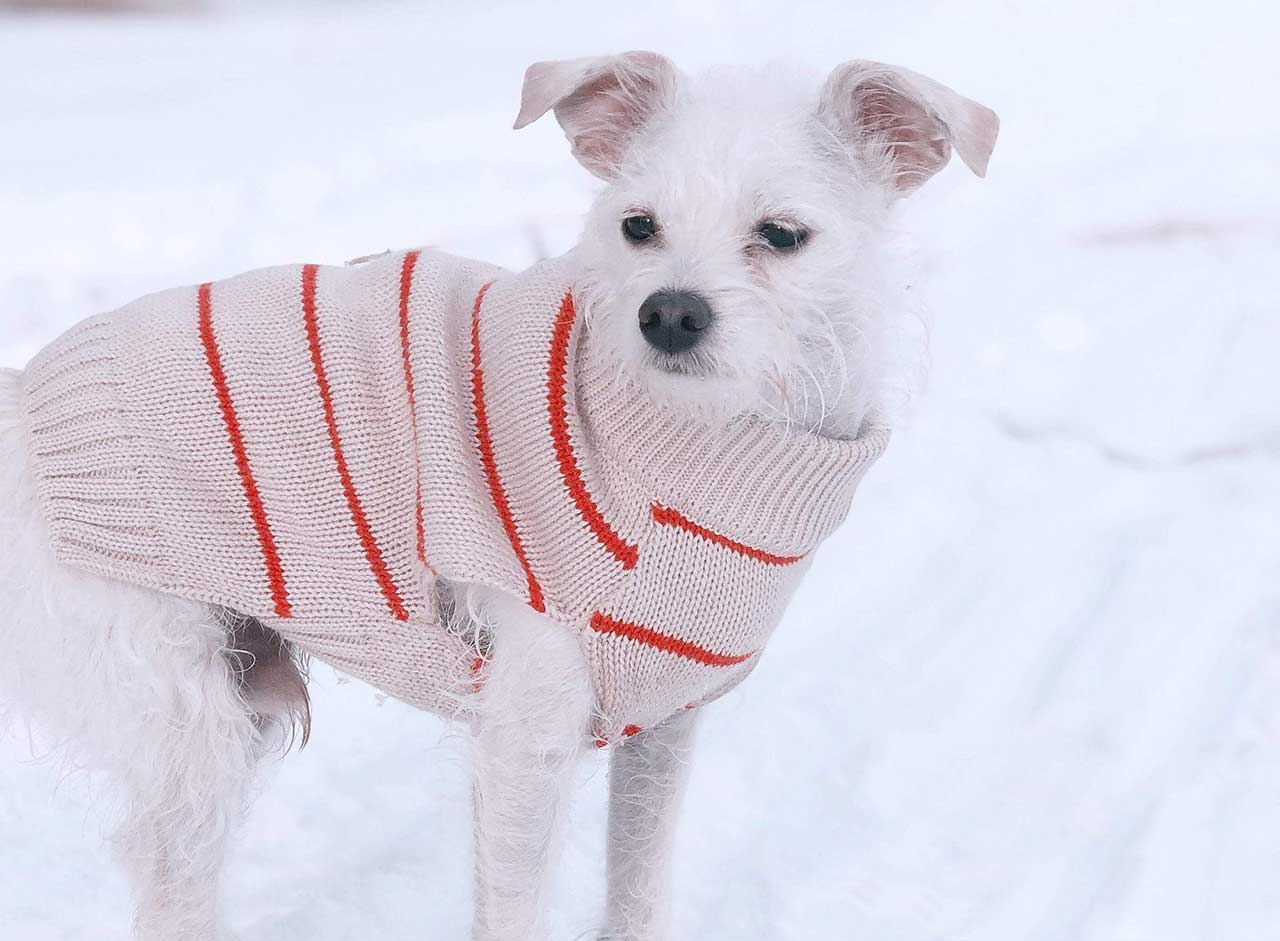 3/9 Photos
4/9 Photos
5/9 Photos
6/9 Photos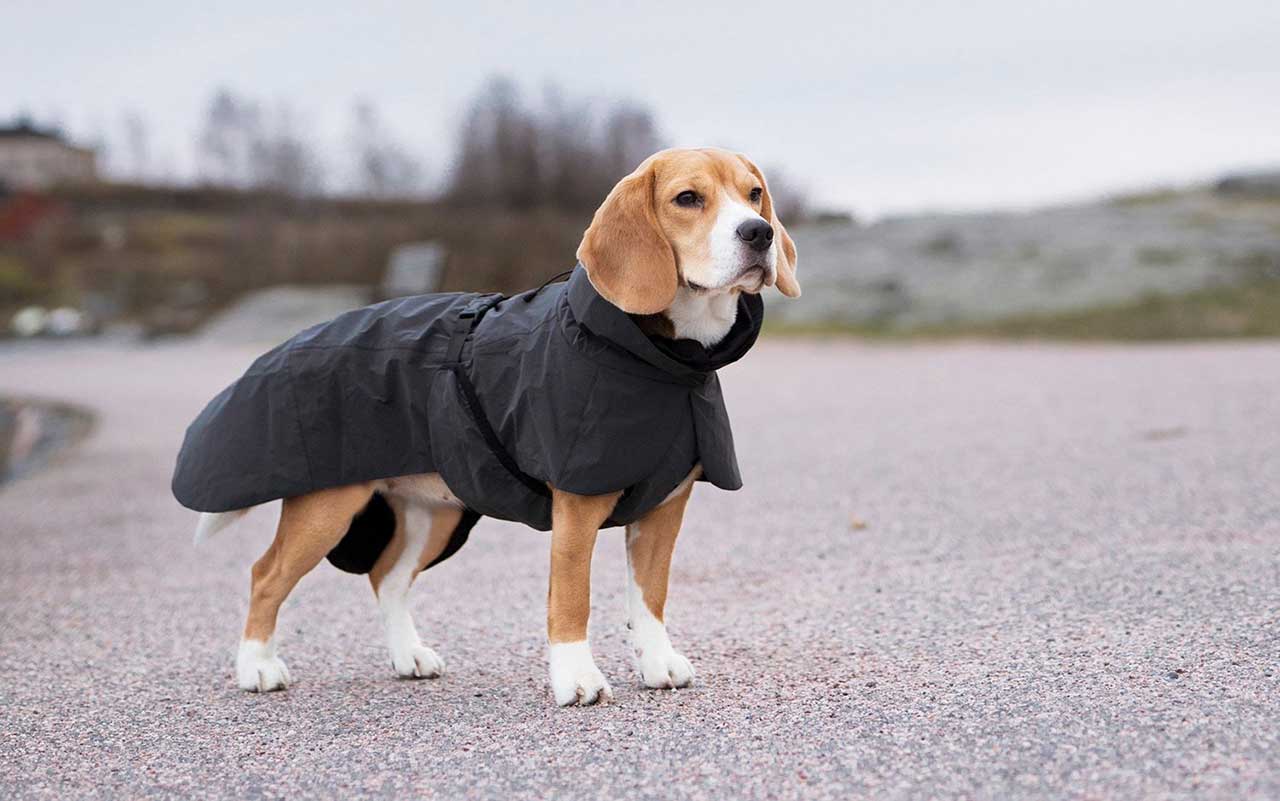 7/9 Photos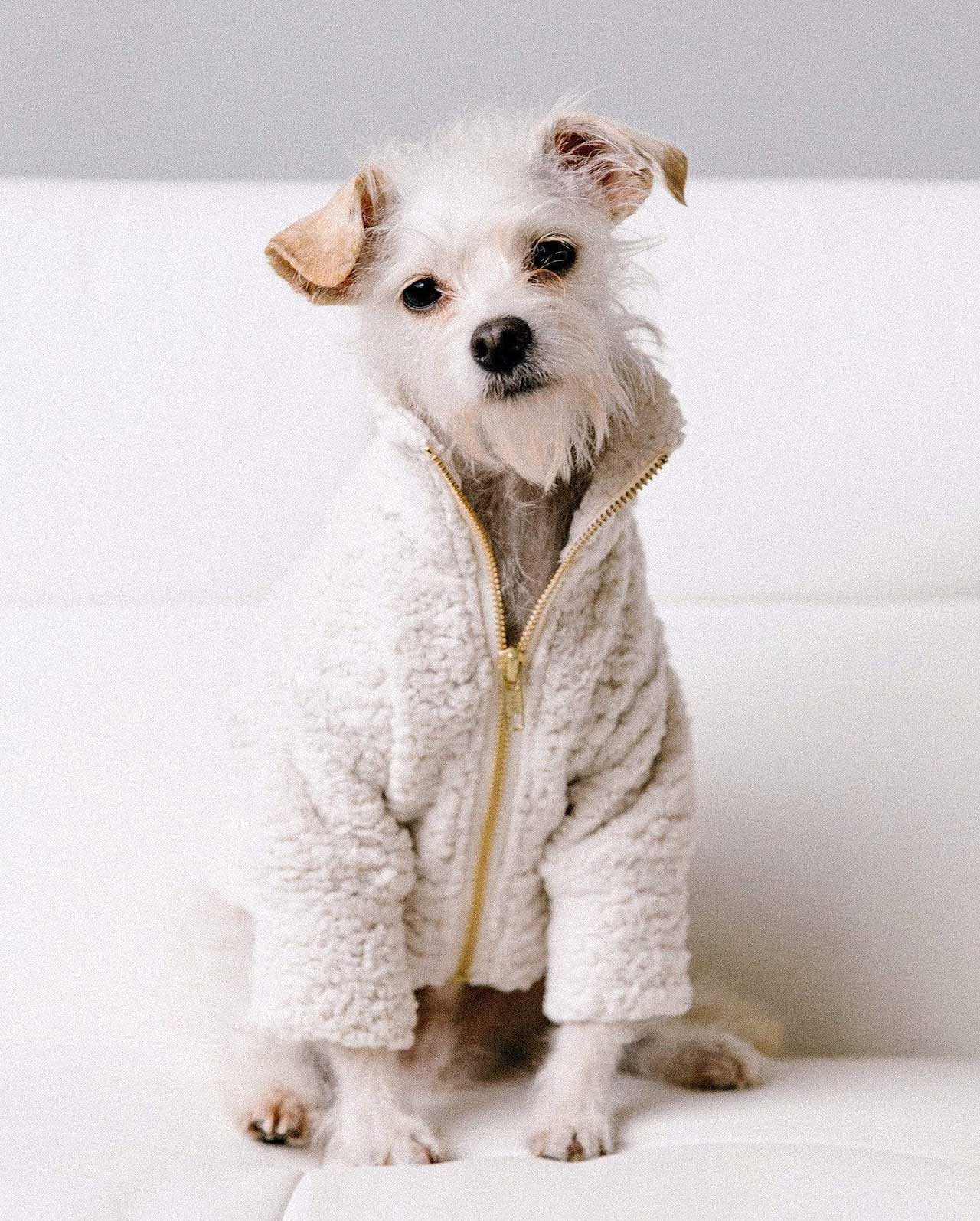 8/9 Photos
9/9 Photos
We've been having some pretty cold winter days here in Ohio — and I know we're not the only ones. So, while you're bundling up in snow or rain boots, coats, scarves and gloves, remember to keep your pup warm, too. Not only will these 7 modern outerwear options keep them safe, toasty and dry, but they'll also make your dog look even cuter!
>>> Buy >>> Sarah Style 02 Blue Dog Raincoat /// $112
The Sarah Raincoat for dogs is inspired by fishermen raincoats off the Spanish Atlantic coast. This jacket is made with recycled polyester from plastic waste collected from oceans, fishing nets and textile waste. We love it because it protects your dog from rain and dries fast.
>>> Buy >>> Swiss Teddy Jacket /// $56
Chilly nights where you live? This U.S.-made soft, fluffy jacket will protect your dog from a chill in the air without overdoing it in winter-ready gear. It's available in onyx as well.
>>> Buy >>> WagWellies™ /// $49
Can you imagine going outside in the snow with no shoes on? Well, your pup doesn't want to either. Get your dog boots so that they're as comfy outdoors as you are in your snow boots. These 100% rubber, slip-on puddle jumpers are built to last. The open-vented slits make them easy to put on, and it creates a secure fit that will stay put.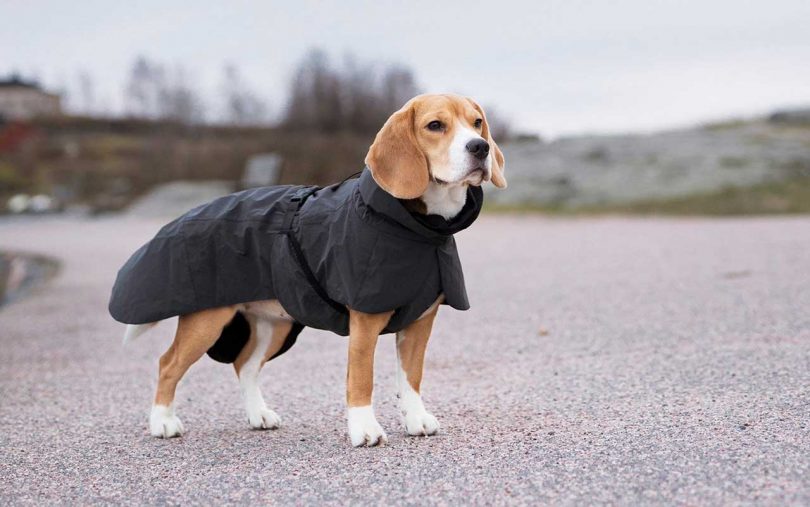 >>> Buy >>> Visibility Raincoat Black /// €59
It's easy to keep your dog safe, stylish and dry with the Visibility Raincoat. The waterproof hood keeps water from getting inside the jacket — and keeps your furry friend's ears warm, too. You can adjust the neckline, waist and back length to ensure a perfect fit for your dog. And, our favorite part is that it's reflective, so drivers can see your dog!
>>> Buy >>> Poppy Stripe Dog Sweater /// $42
Cute and cozy, the Poppy Stripe Dog Sweater will keep your dog looking stylish every time they layer up. This sweater is sure to get compliments when you two go on an afternoon stroll through town. Buying this sweater does good for more than simply your pup as every purchase helps a dog find their forever home.
>>> Buy >>> Wrap-Up Jacket Harness /// $290
Made in Italy, the Wrap-Up Jacket is a luxurious warm wrap-up harness that's perfect for these colder months. It's easy to put on your dog with its magic velcro that only attaches to itself.
>>> Buy >>> Yaku Reversible Raincoat /// $70
Warm, chic, reversible – this made-in-Peru raincoat is one that every dog owner needs for their pup! You can choose if your pet wears black with yellow details or yellow with black collar, so they always match the occasion. Not to mention, this coat comes with adjustable velcro closings and an opening for harness or leash, making it super functional, too.
>>> For more pup attire, head to the Design Milk Shop here! <<<