A 17th Century Weaver's House Transforms Into a Modern Home in Amsterdam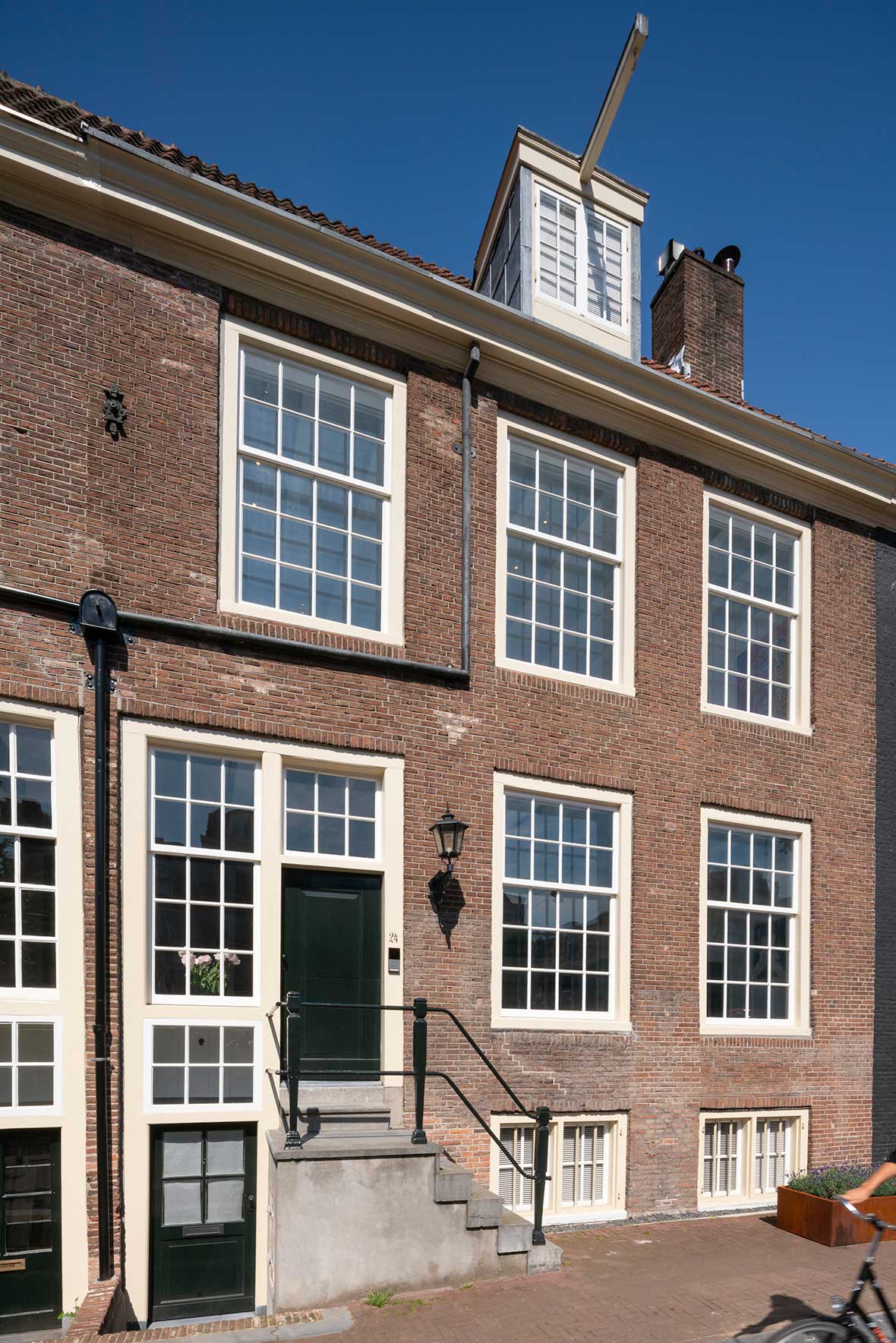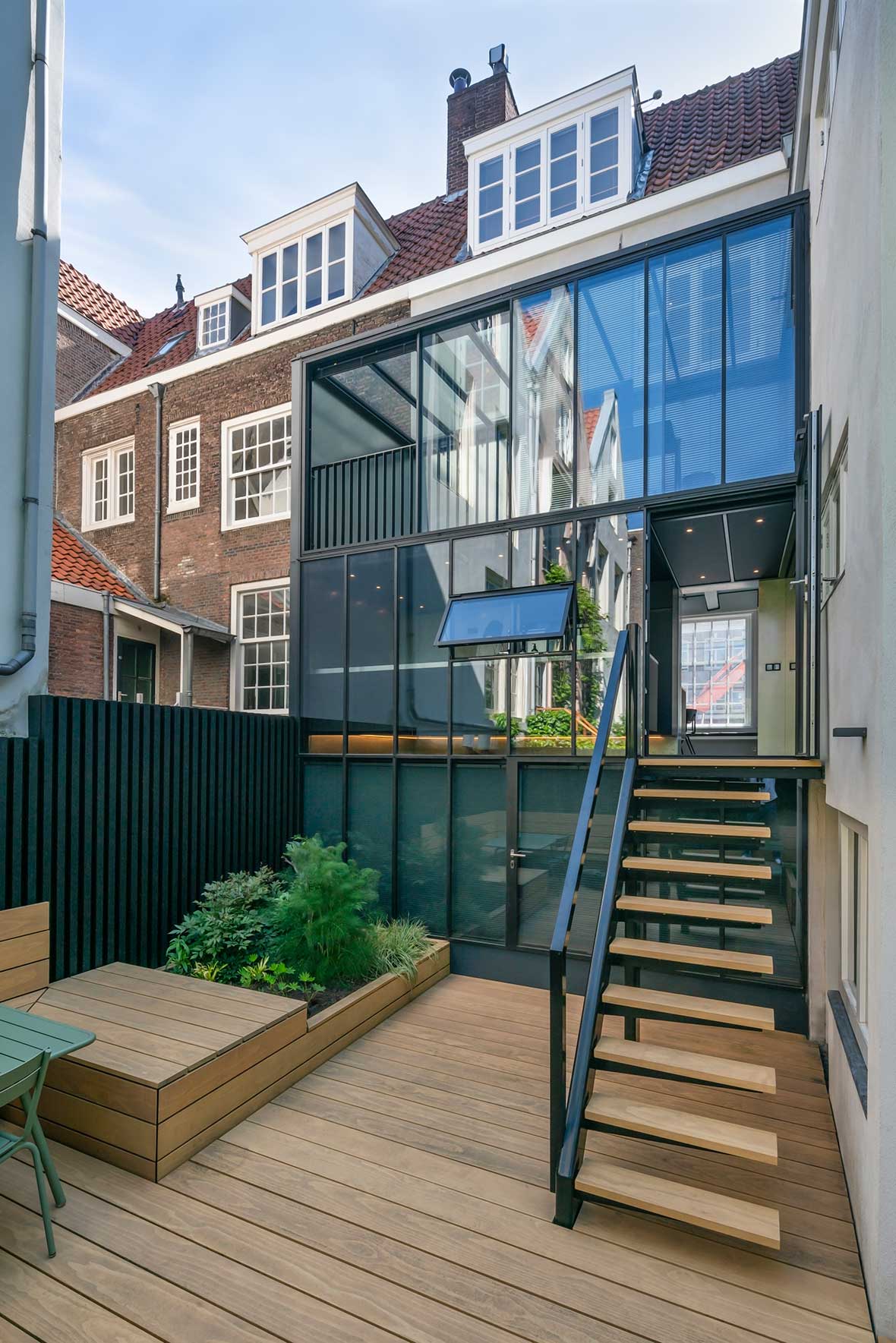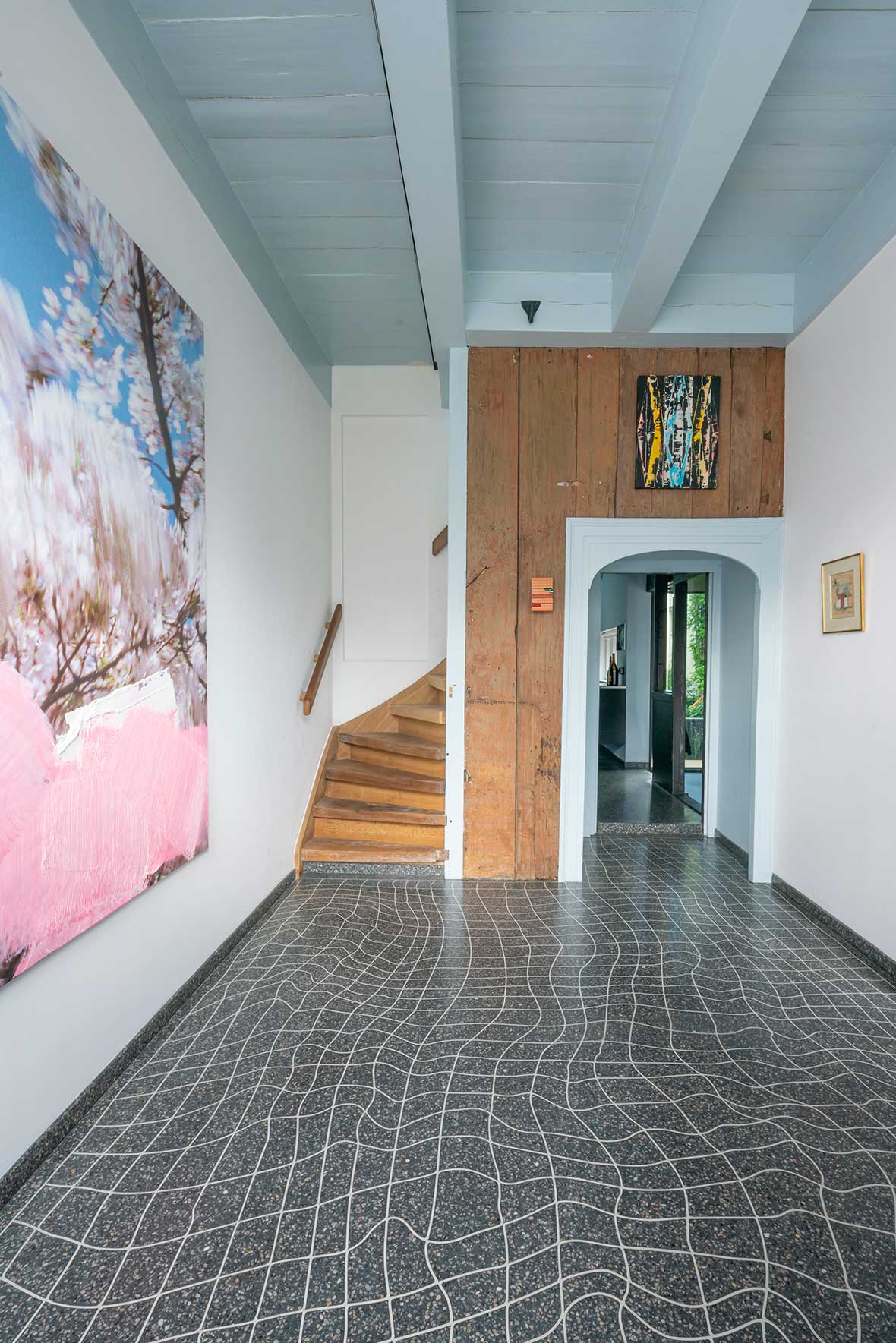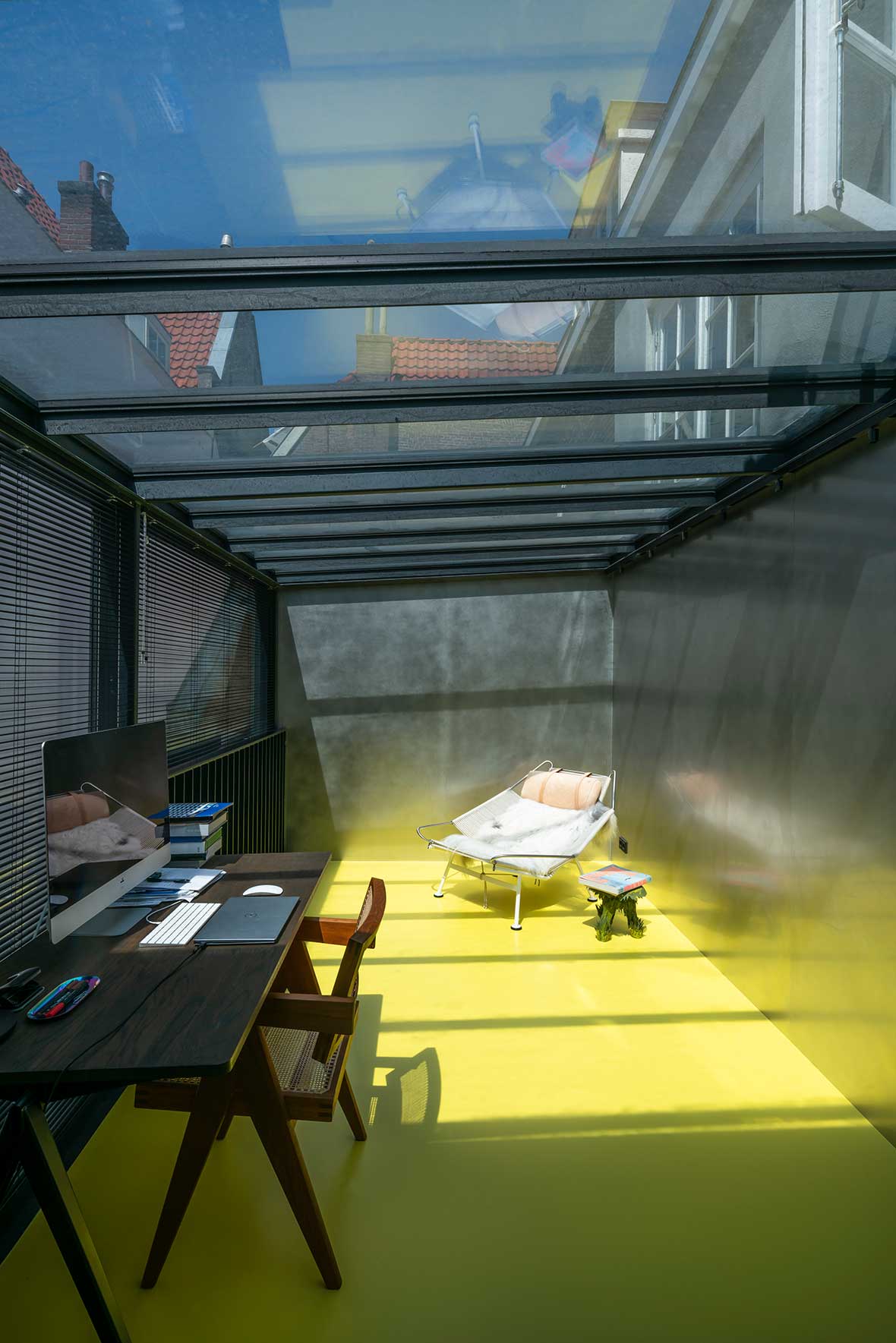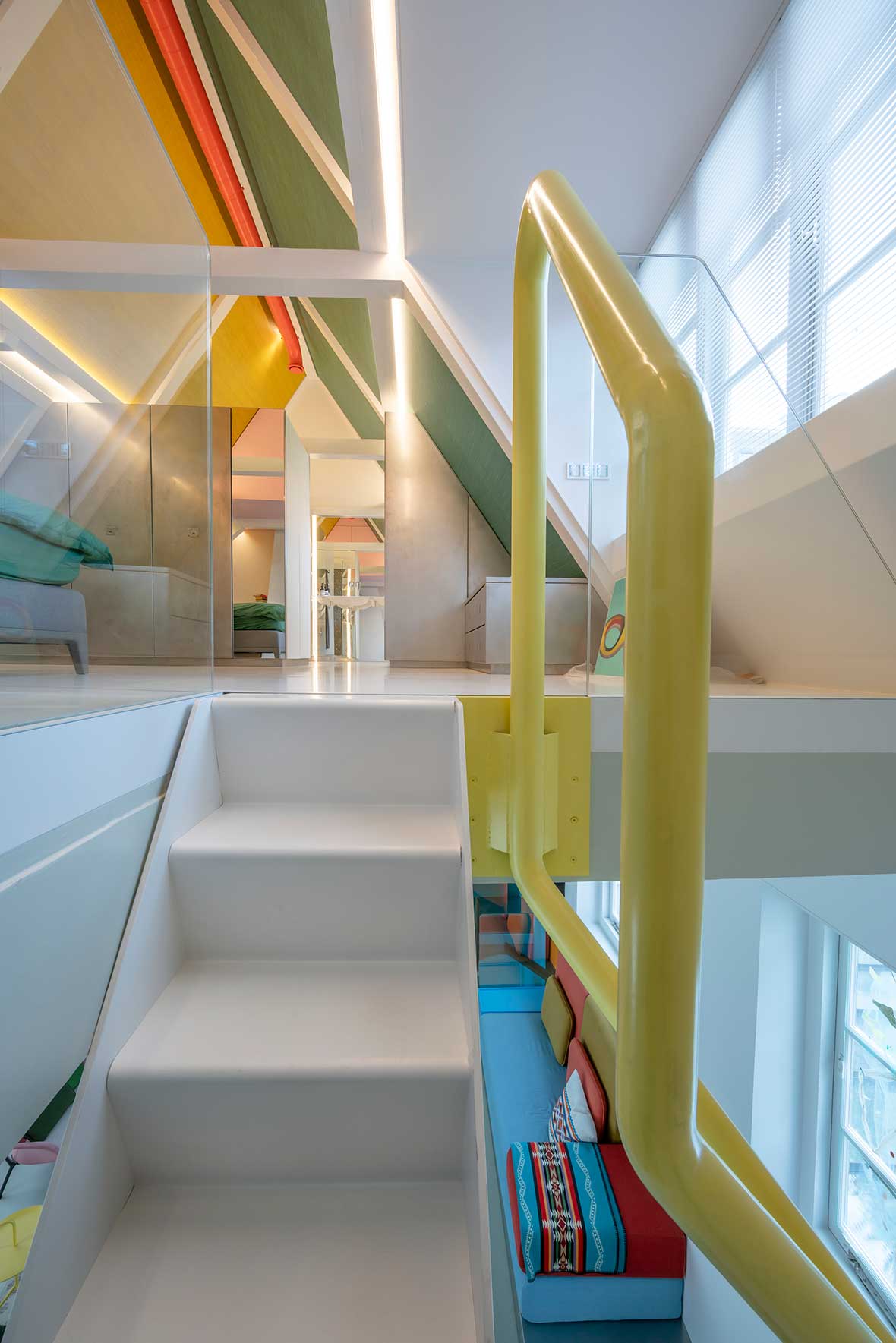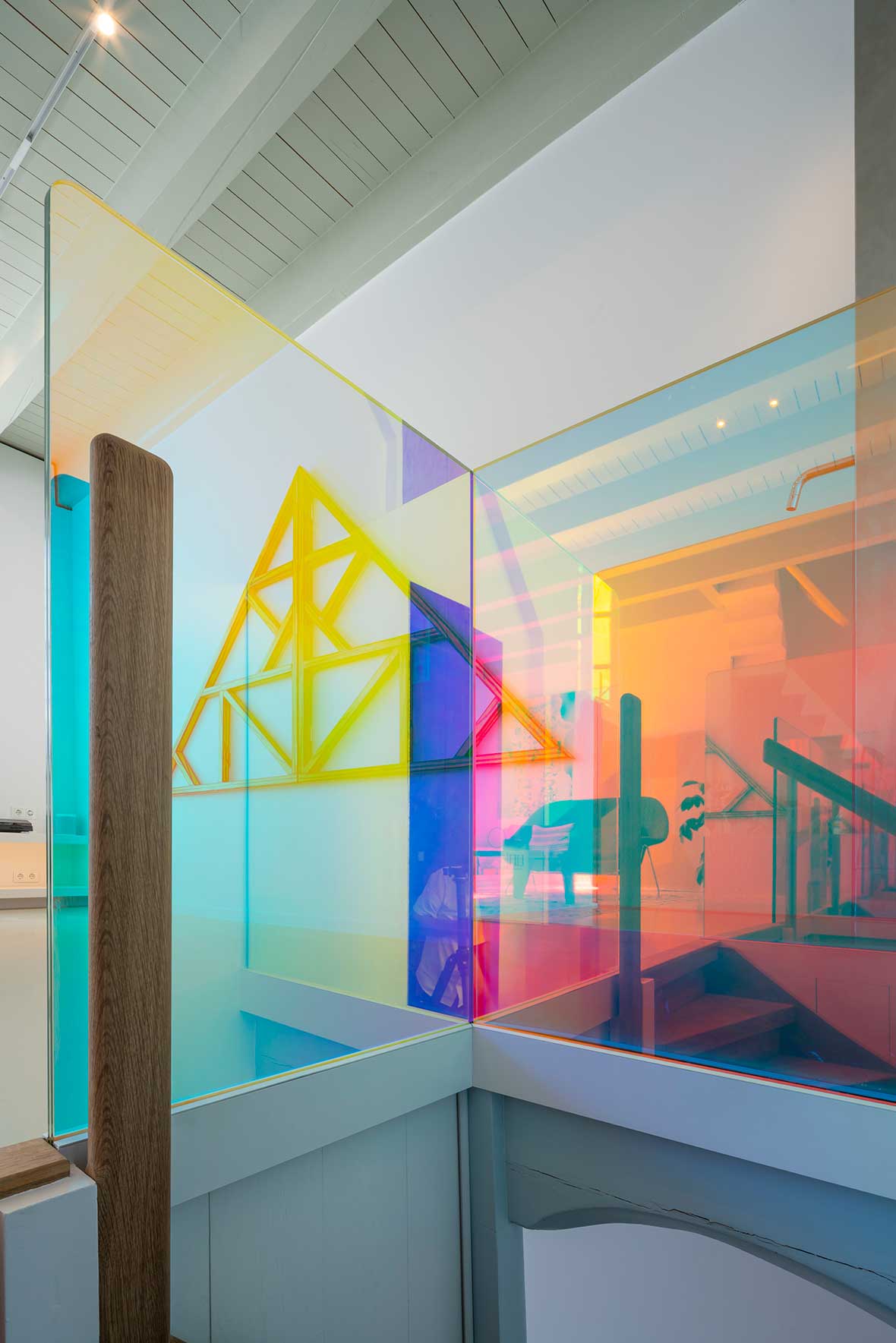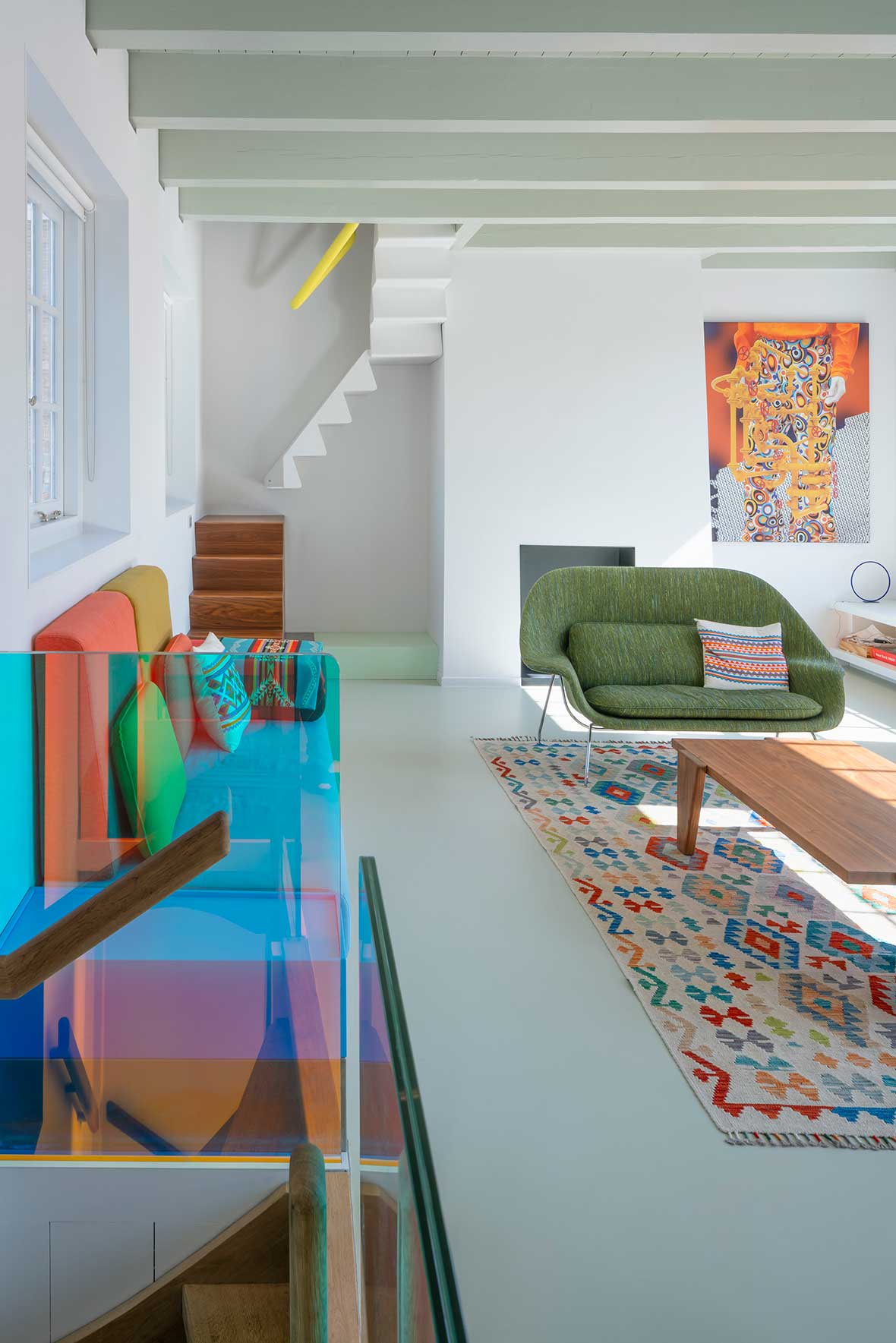 A 17th Century Weaver's House Transforms Into a Modern Home in Amsterdam
1/17 Photos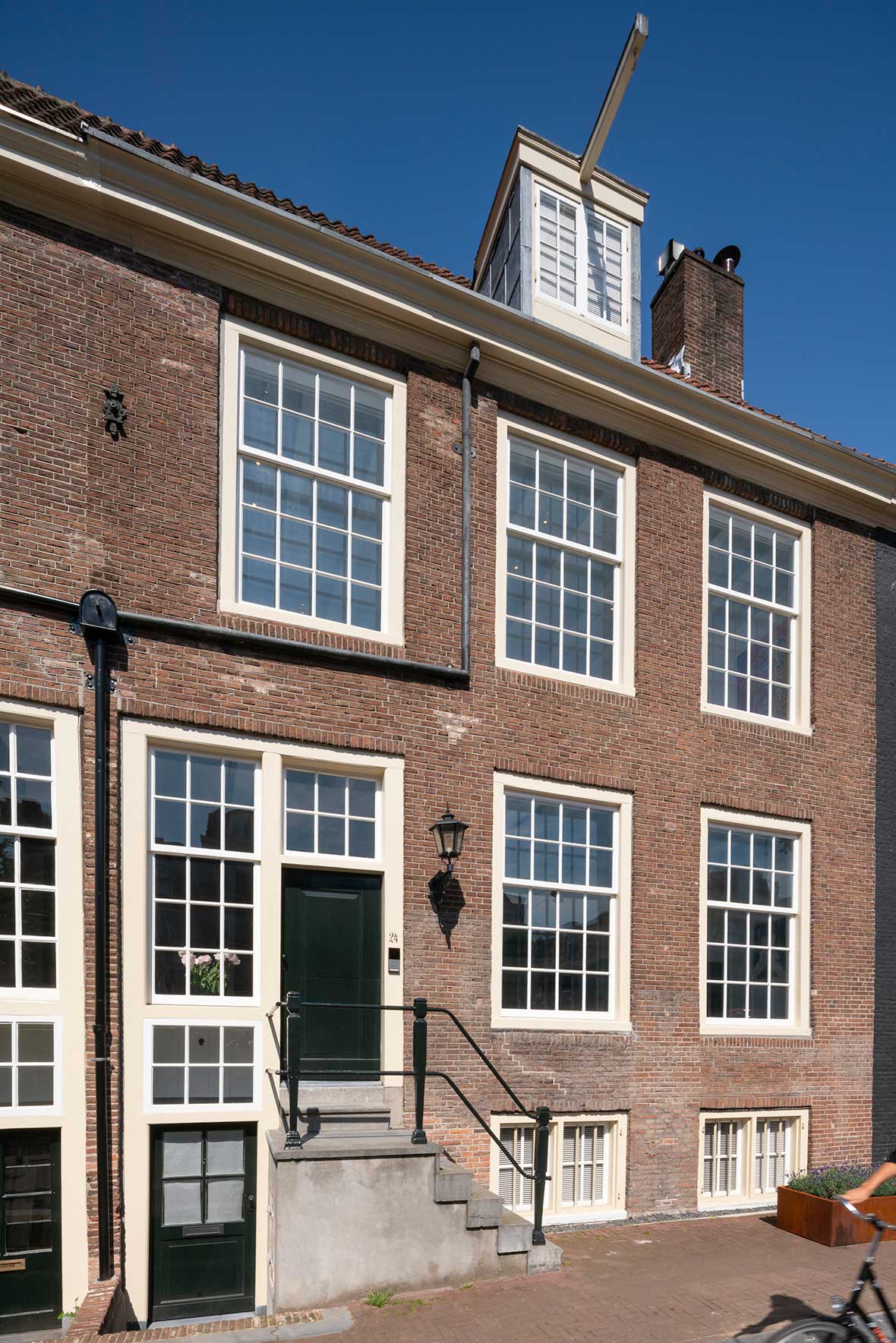 2/17 Photos
3/17 Photos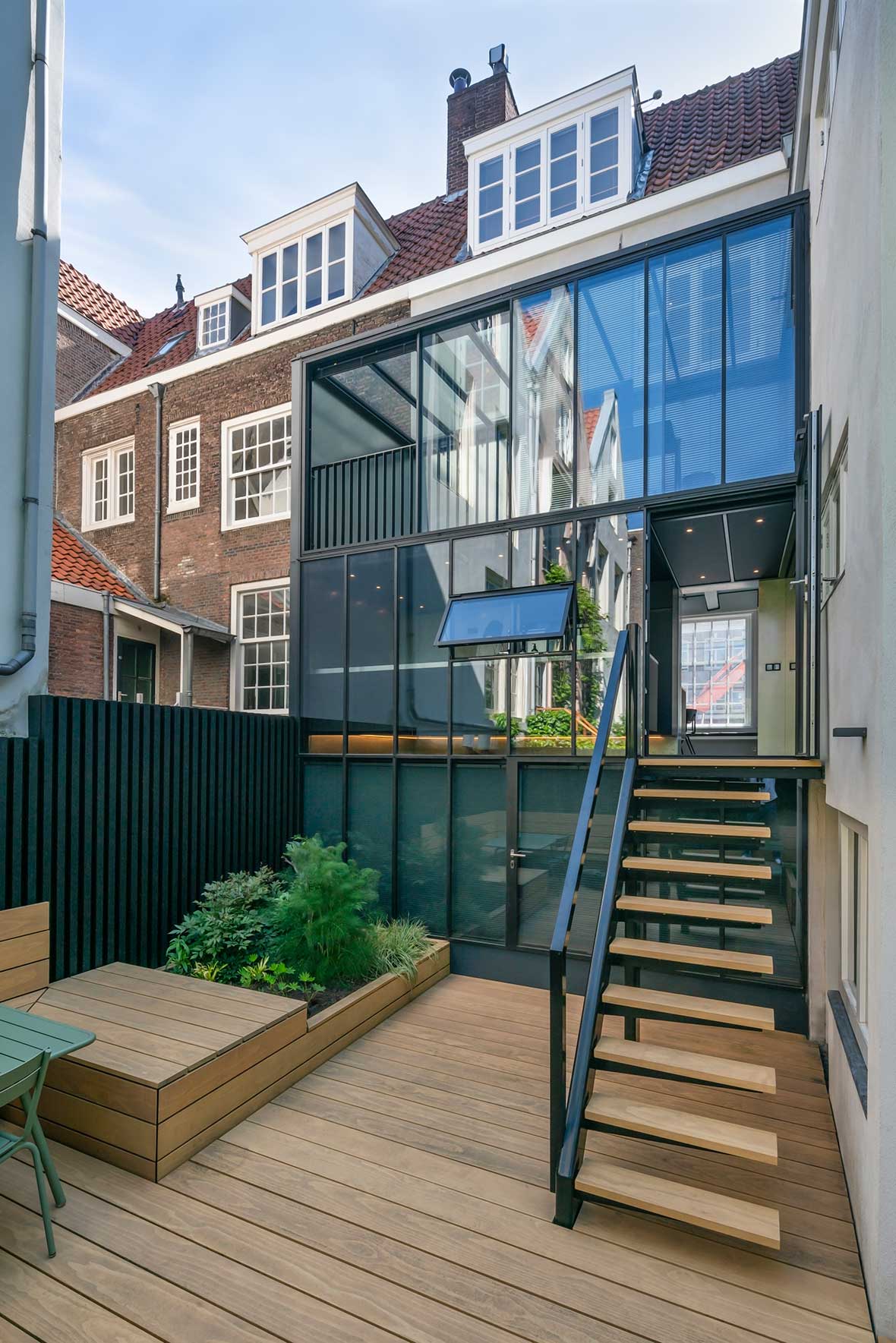 4/17 Photos
5/17 Photos
6/17 Photos
7/17 Photos
8/17 Photos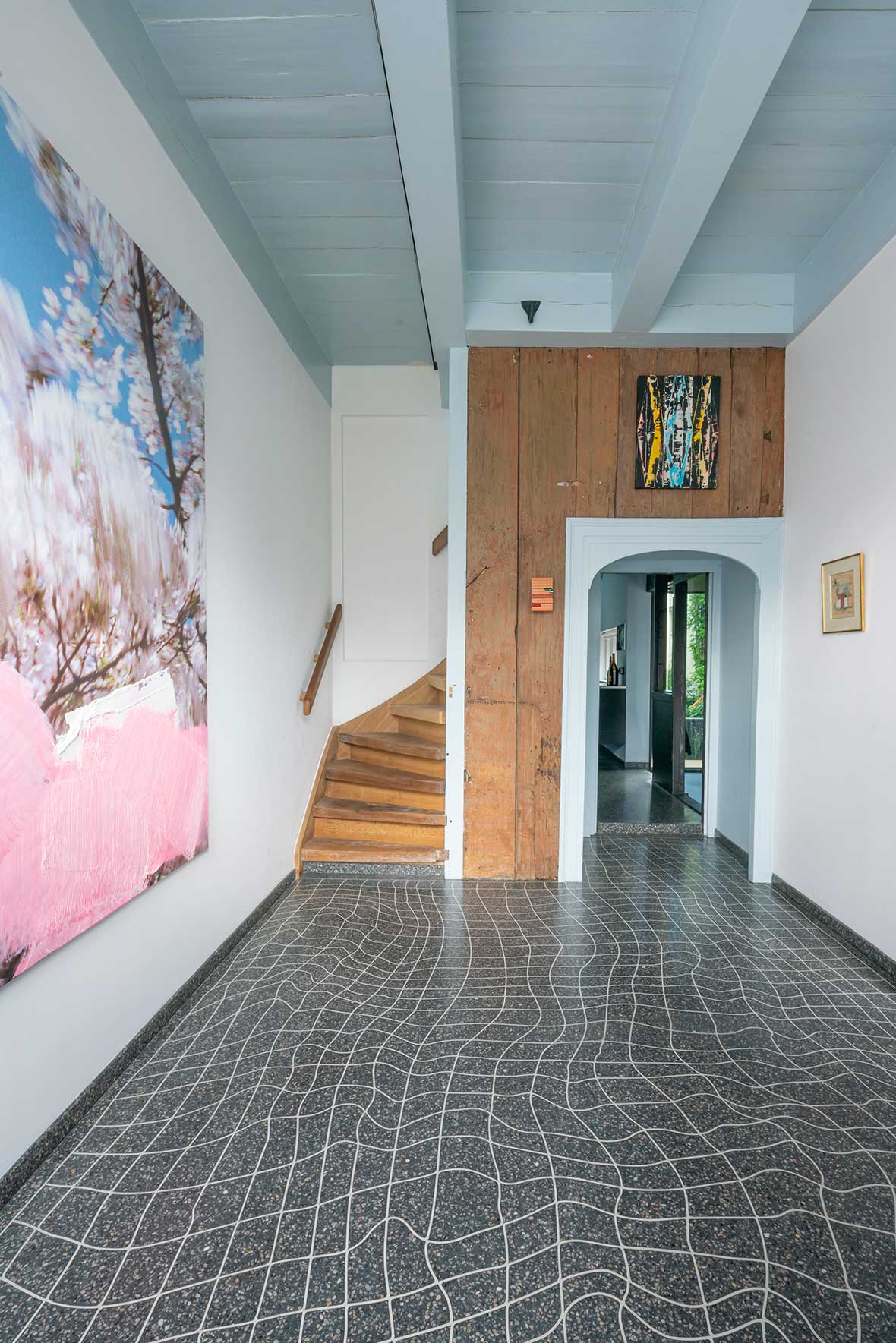 9/17 Photos
10/17 Photos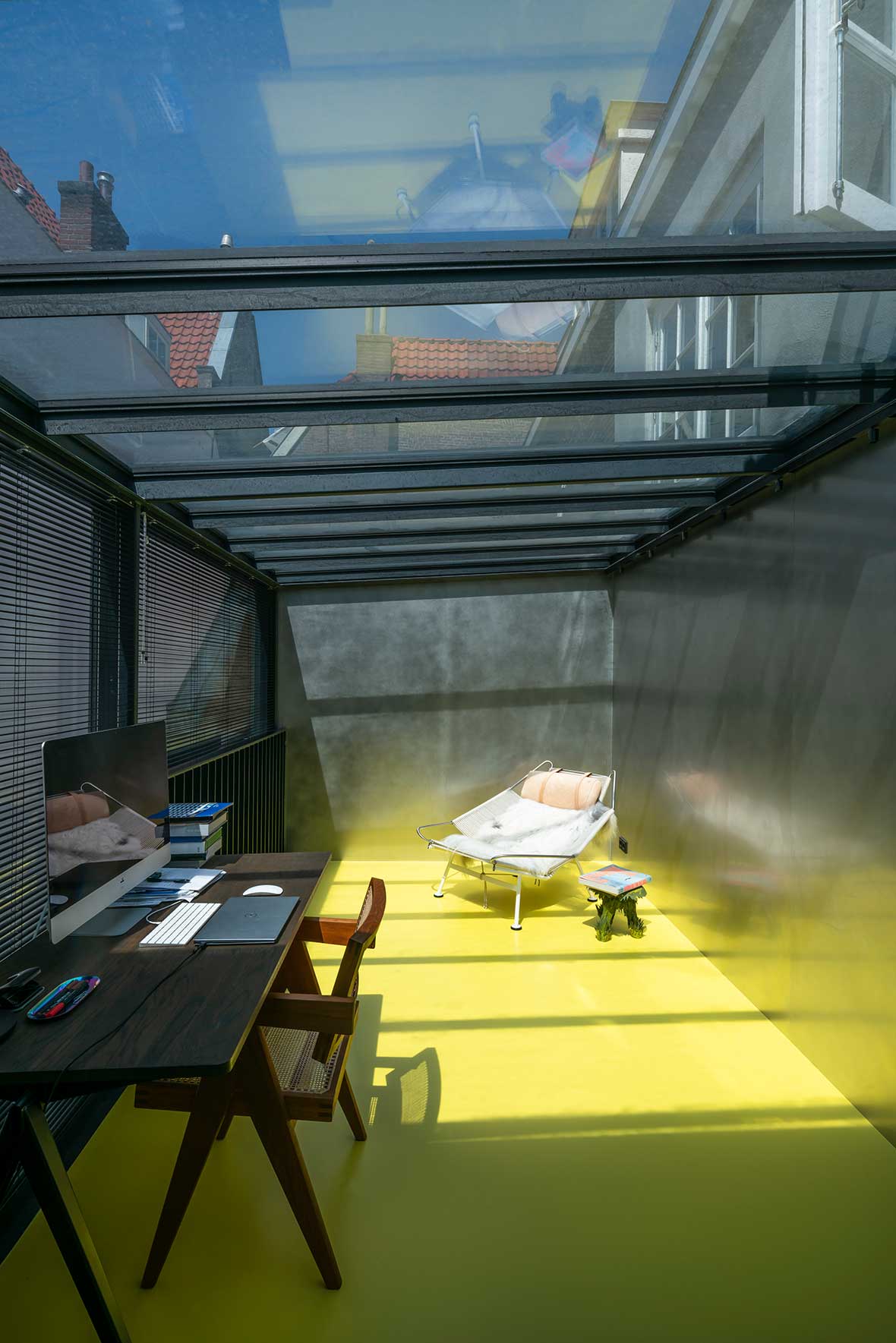 11/17 Photos
12/17 Photos
13/17 Photos
14/17 Photos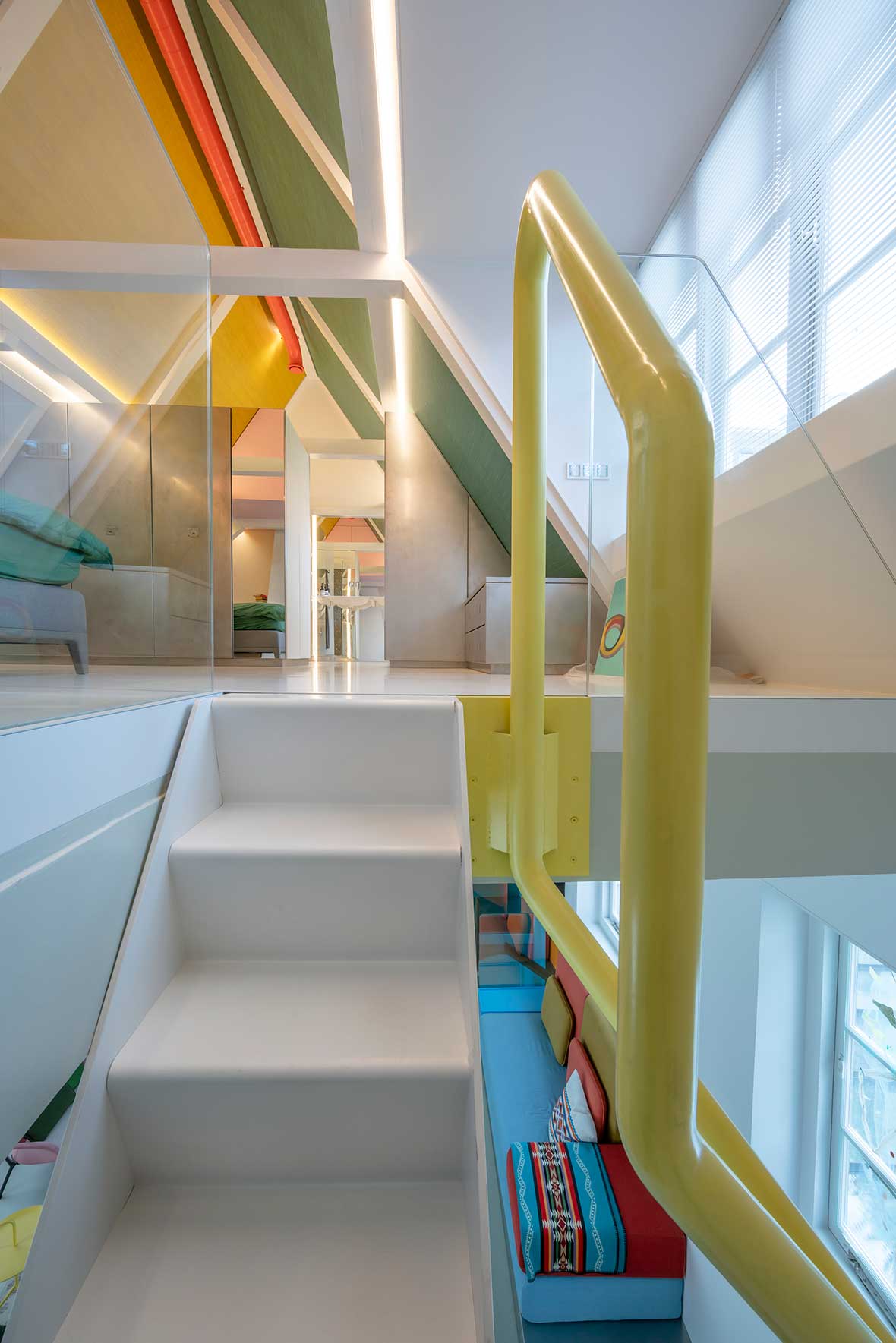 15/17 Photos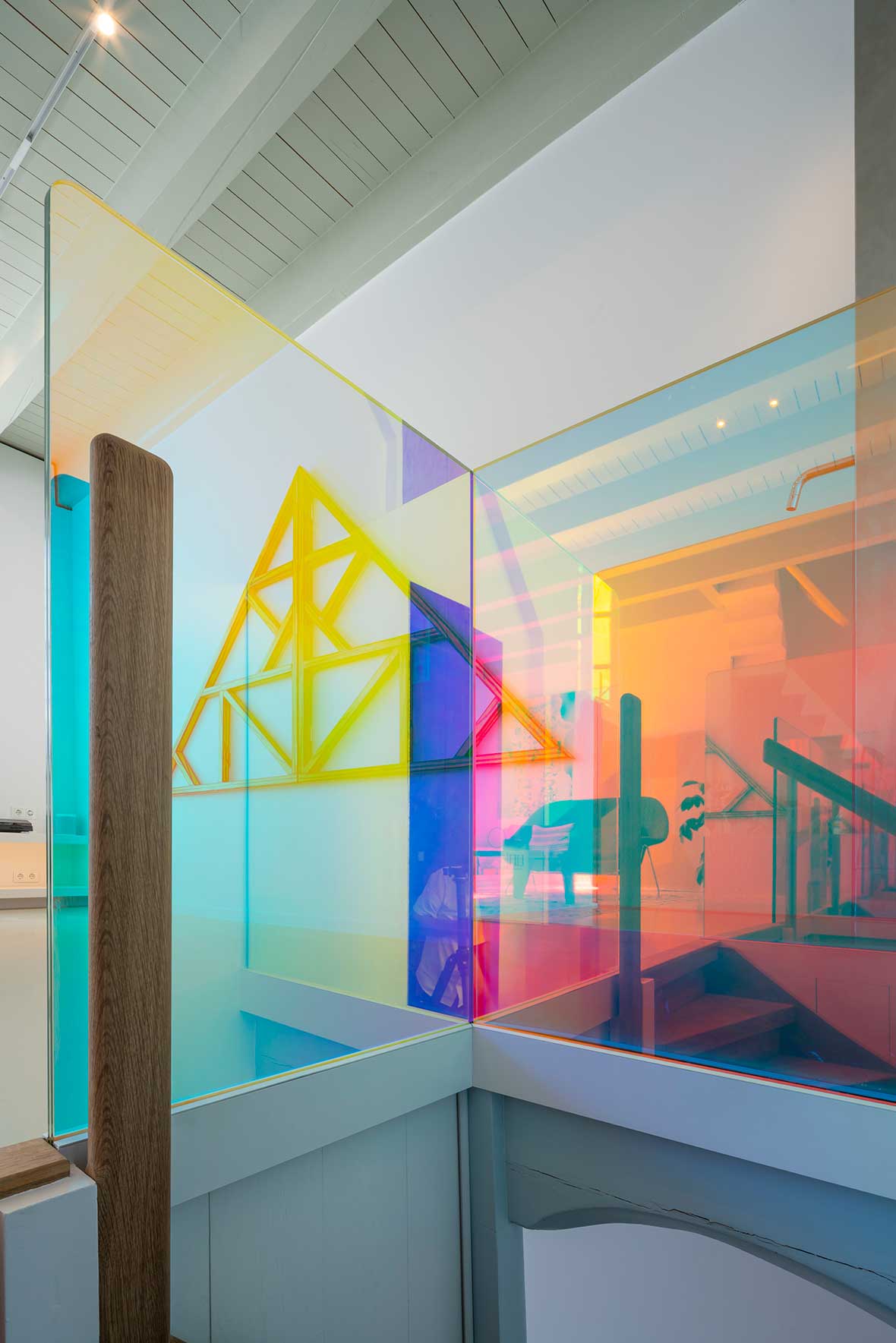 16/17 Photos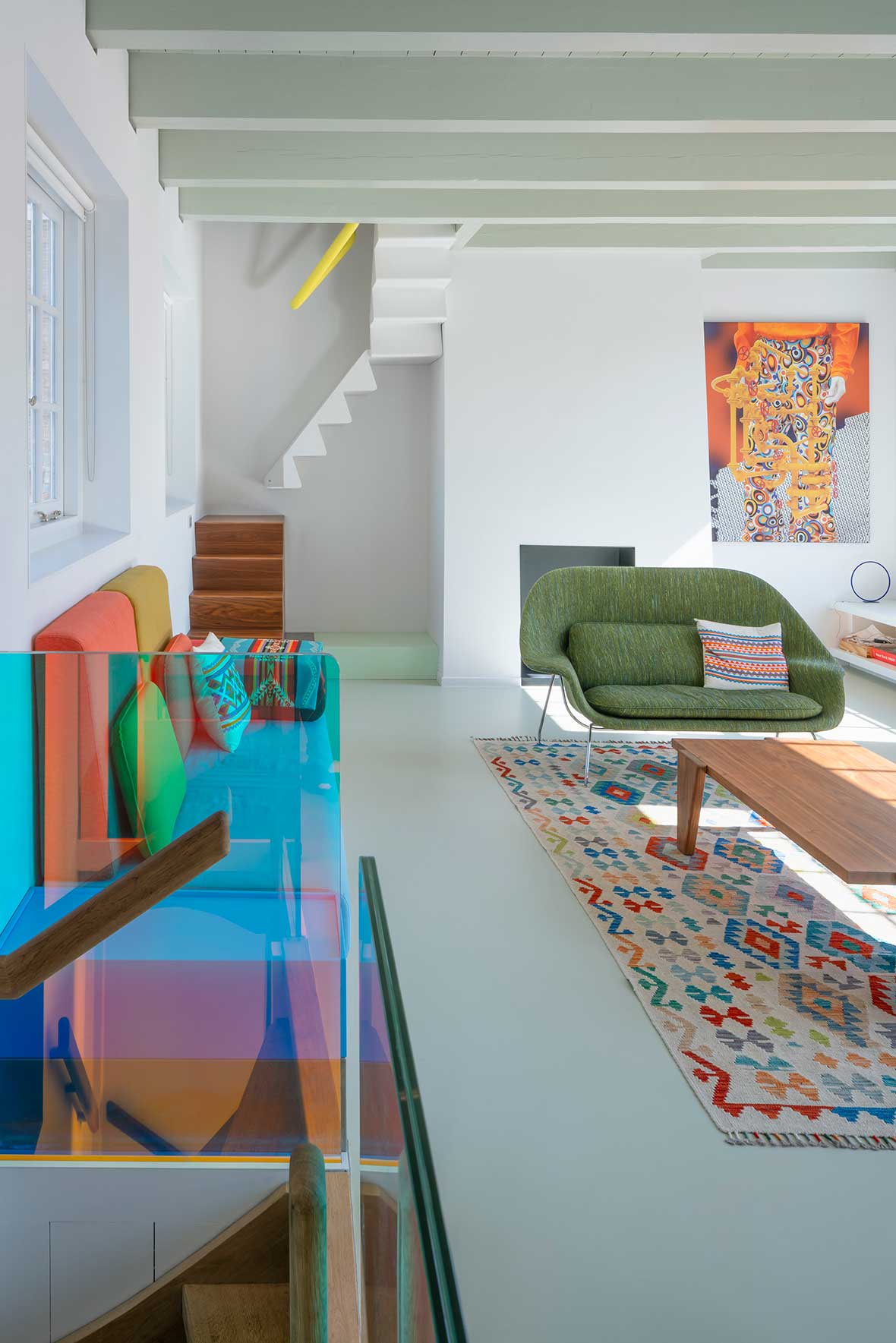 17/17 Photos
Benthem Crouwel Architects transformed a 17th century weaver's house in Amsterdam into a modern family home. The Vijzelgracht House was built in 1670 by Philips Vingboons and remains one of about 80 weaver's houses to have survived. Being that it's a national heritage site, the architects carefully restored the home while preserving the layout and exposing many of the original materials. Old additions have been replaced with a new one built to today's standards. The results are a home built for the future while honoring its rich past full of character.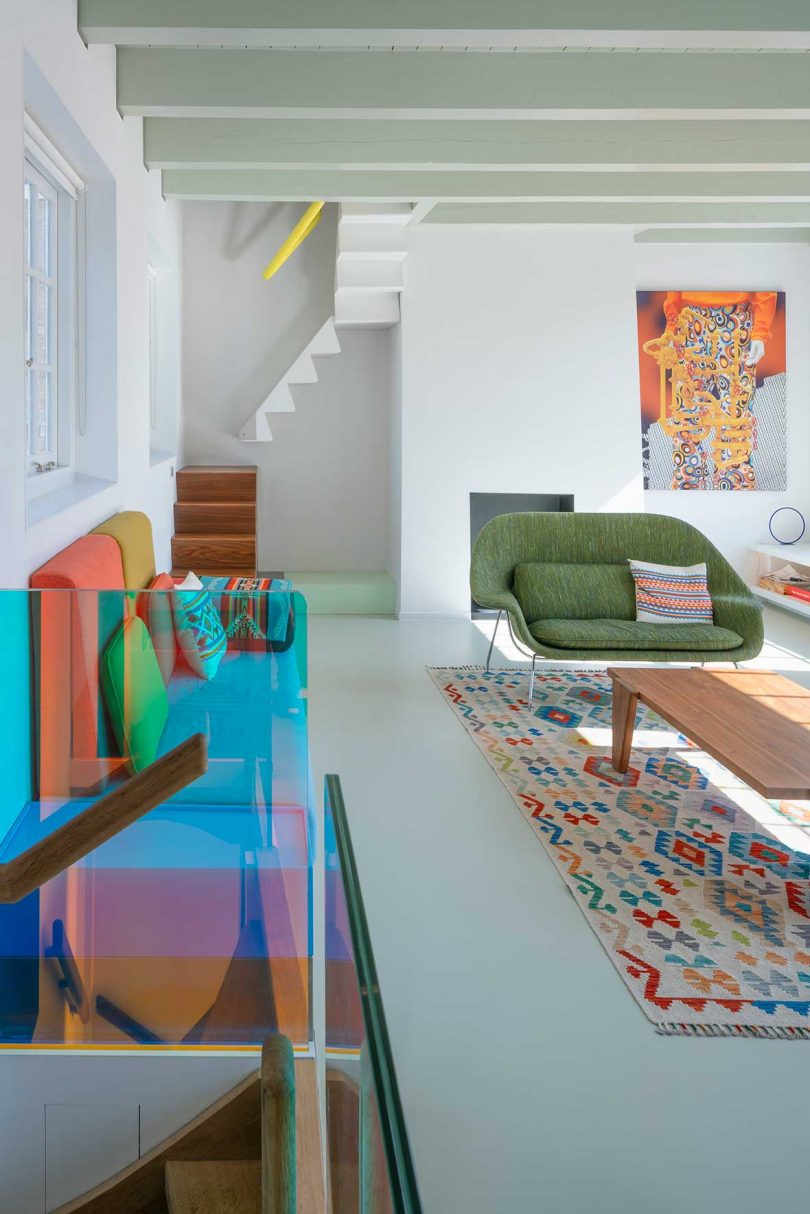 This open living space is filled with light that bounces off the white walls which are the perfect background for the bright colorful furnishings. The original ceiling and beams are painted a pale green color which is picked up in the curated mix of furnishings in shades of green.
Dichroic glass panels are used as a railing around the staircase adding additional layers of changing light.
The attic space houses the main bedroom and bathroom featuring colorful pitched ceilings.
A three-story glass conservatory was added in the back in place of an 1870 extension that was not considered historical.
The lower floors feature darker tones, while the upper levels are adorned with bright shades.
Photos by Jannes Linders.