A Lighting Collection Inspired by Frank Lloyd Wright's Iconic Architecture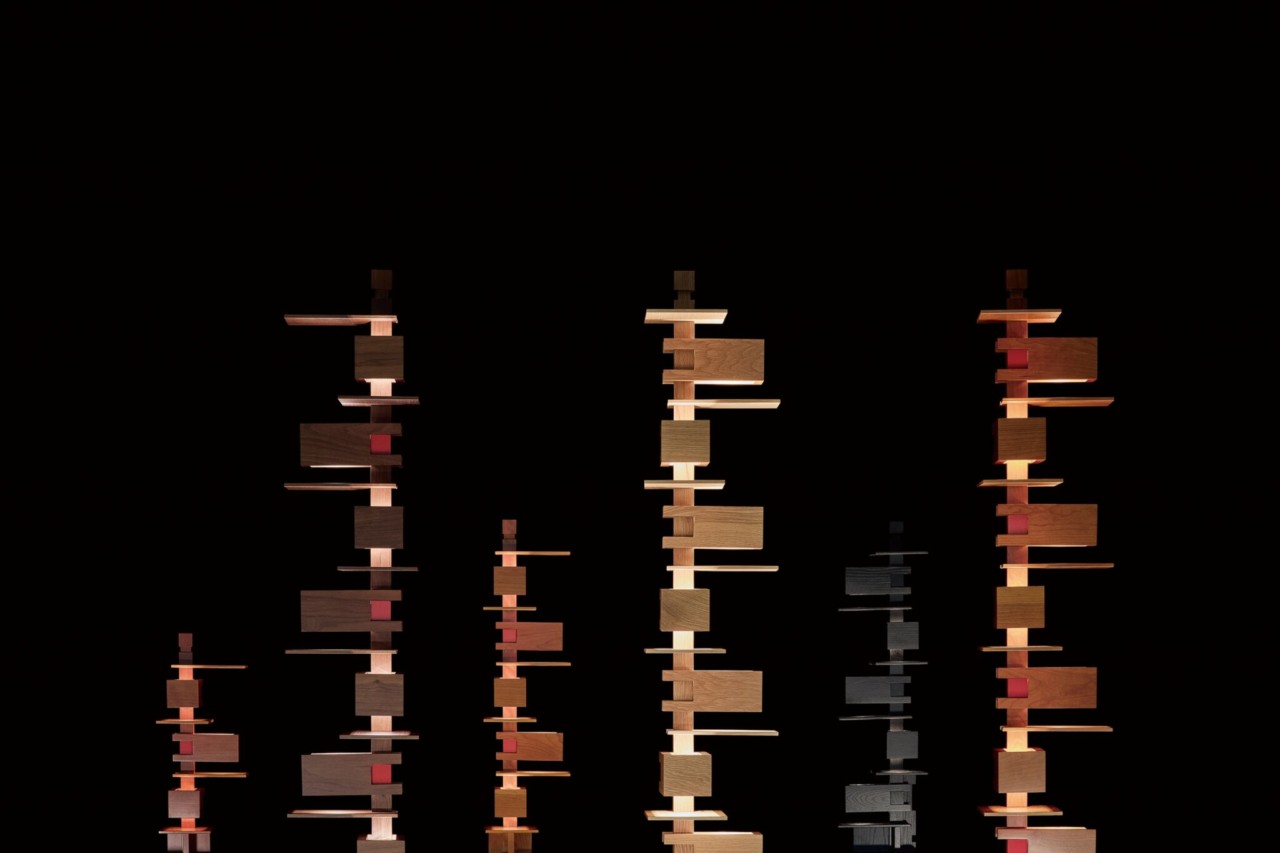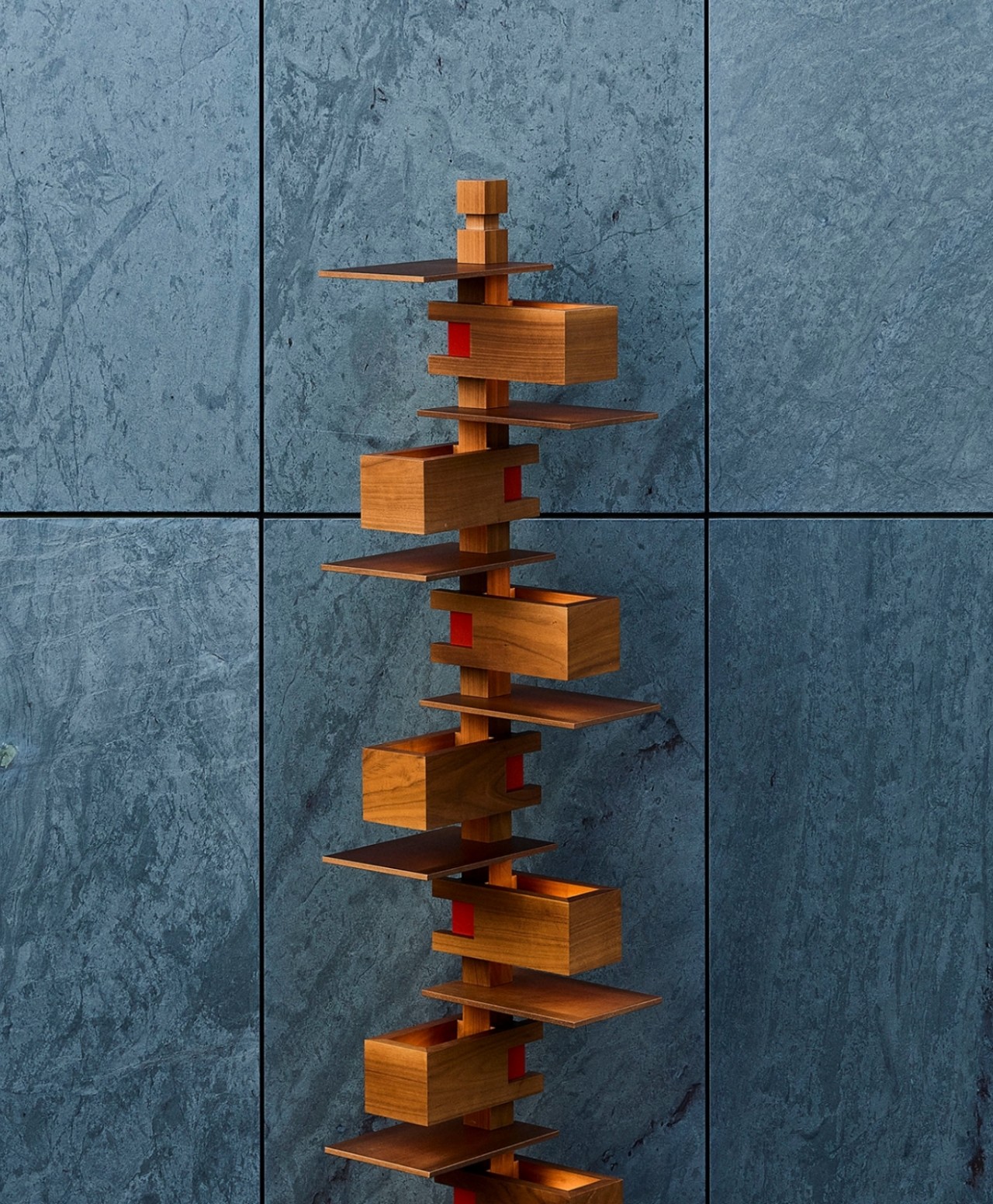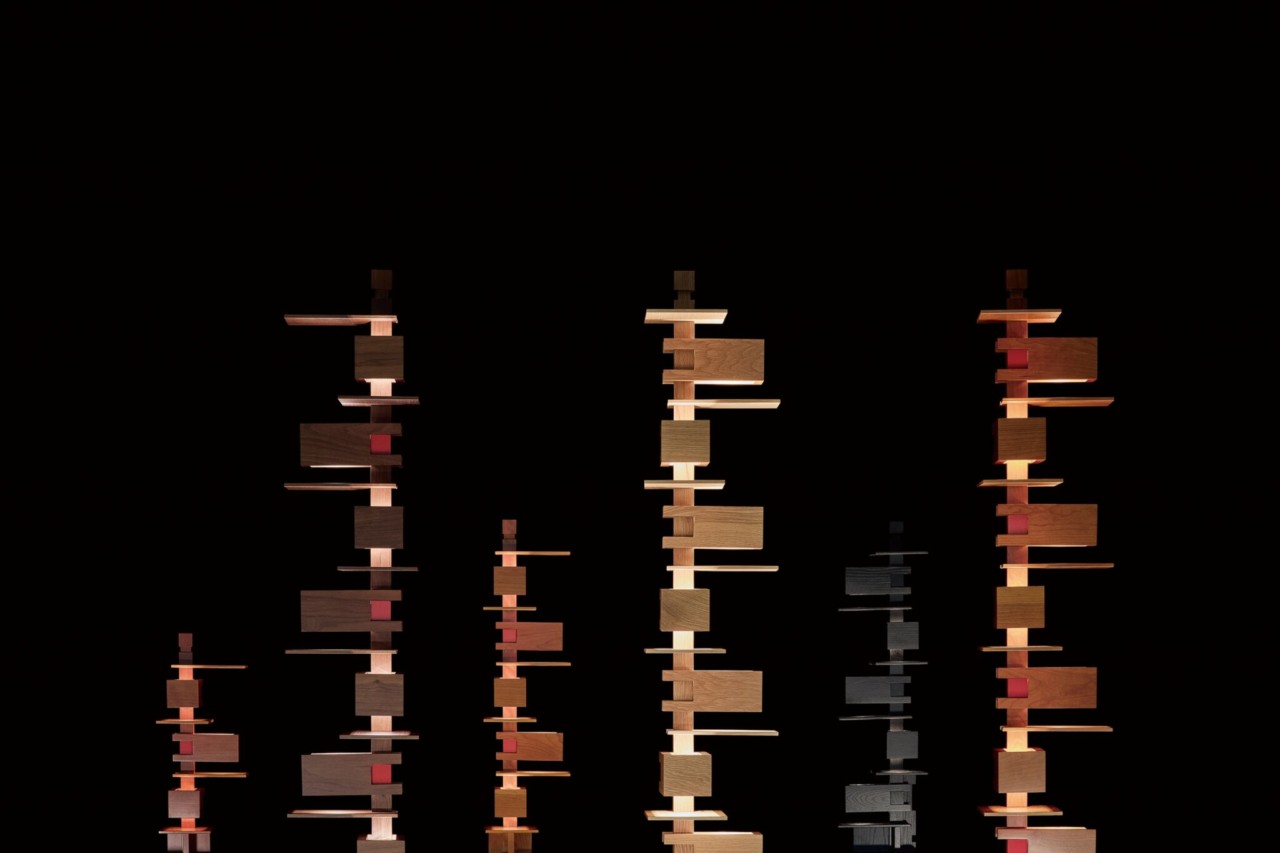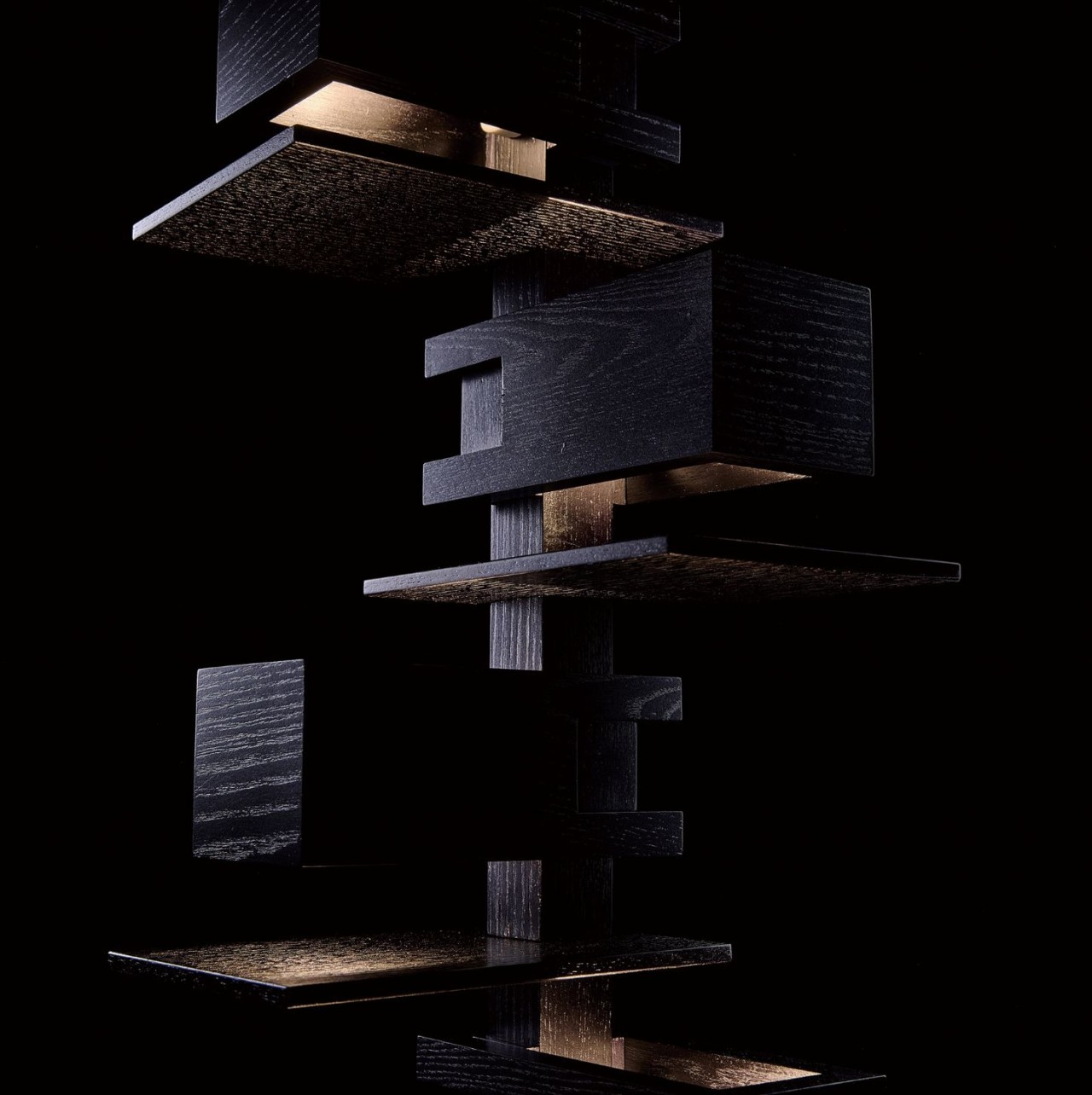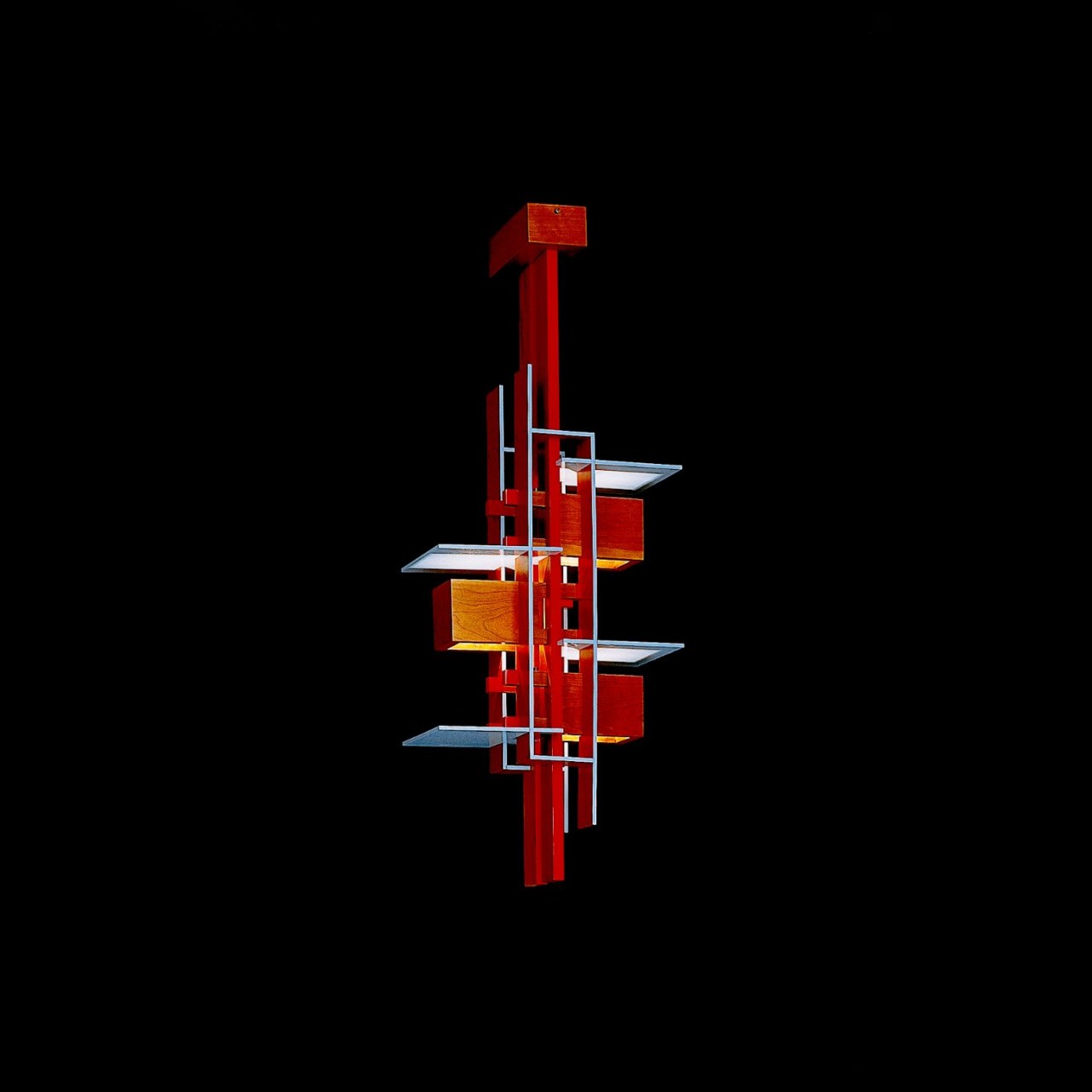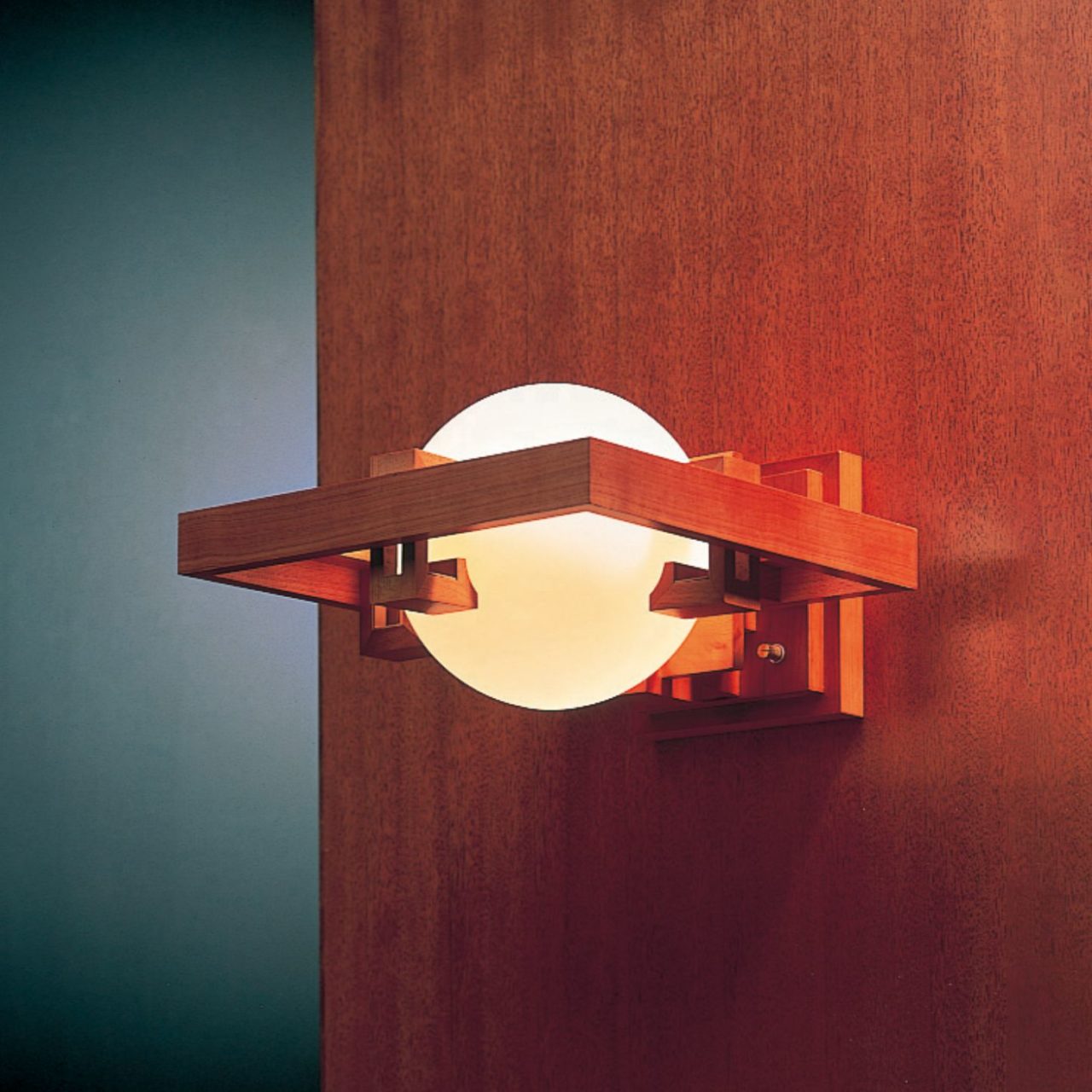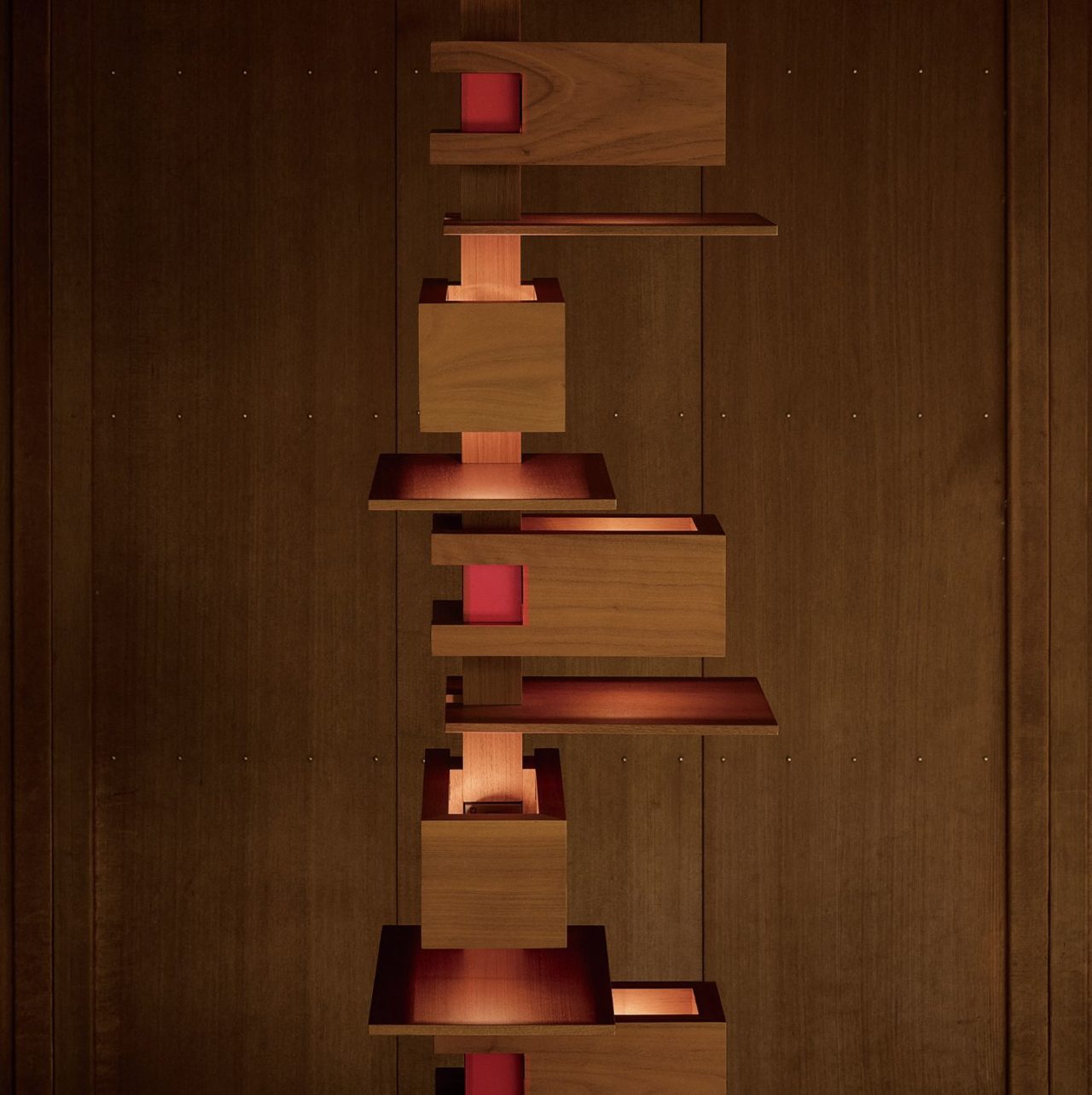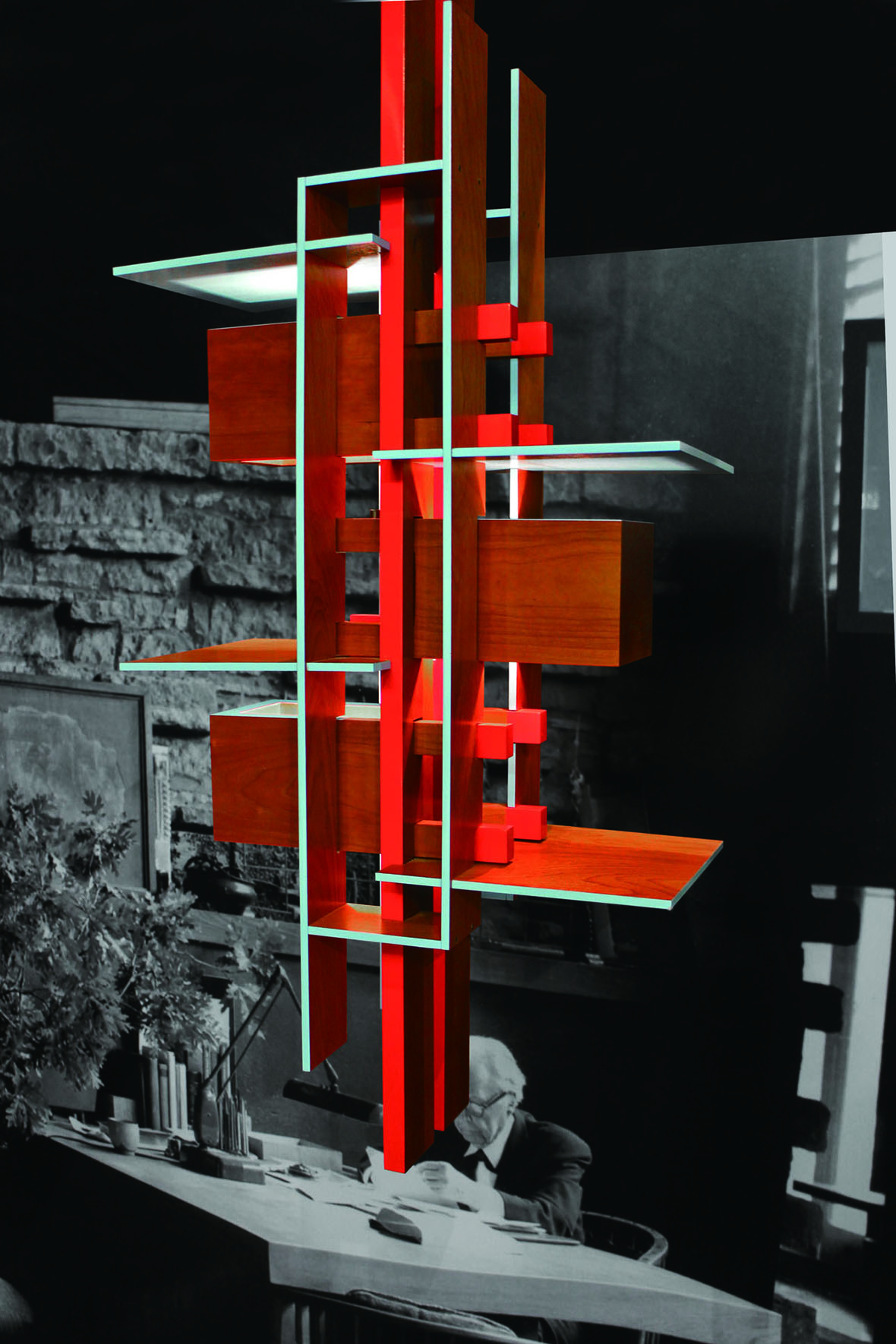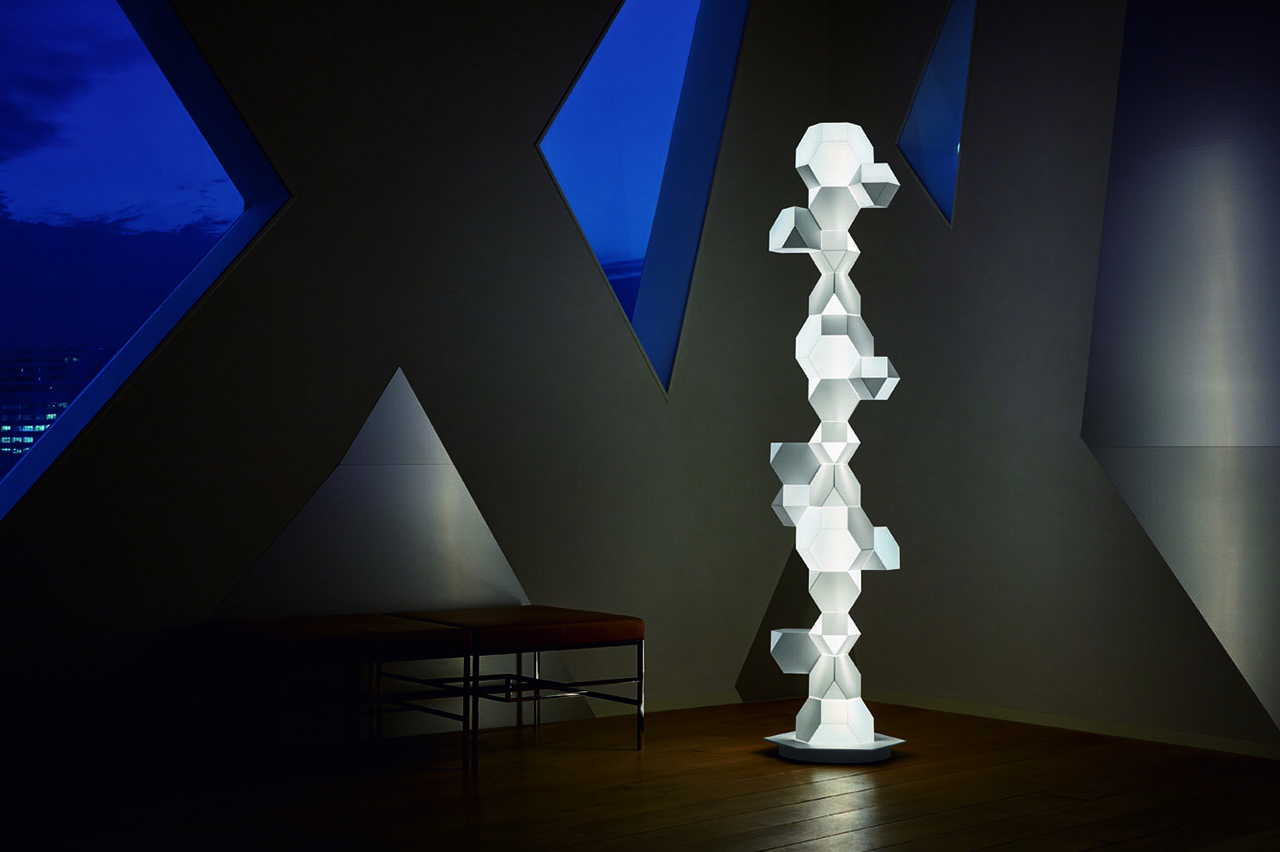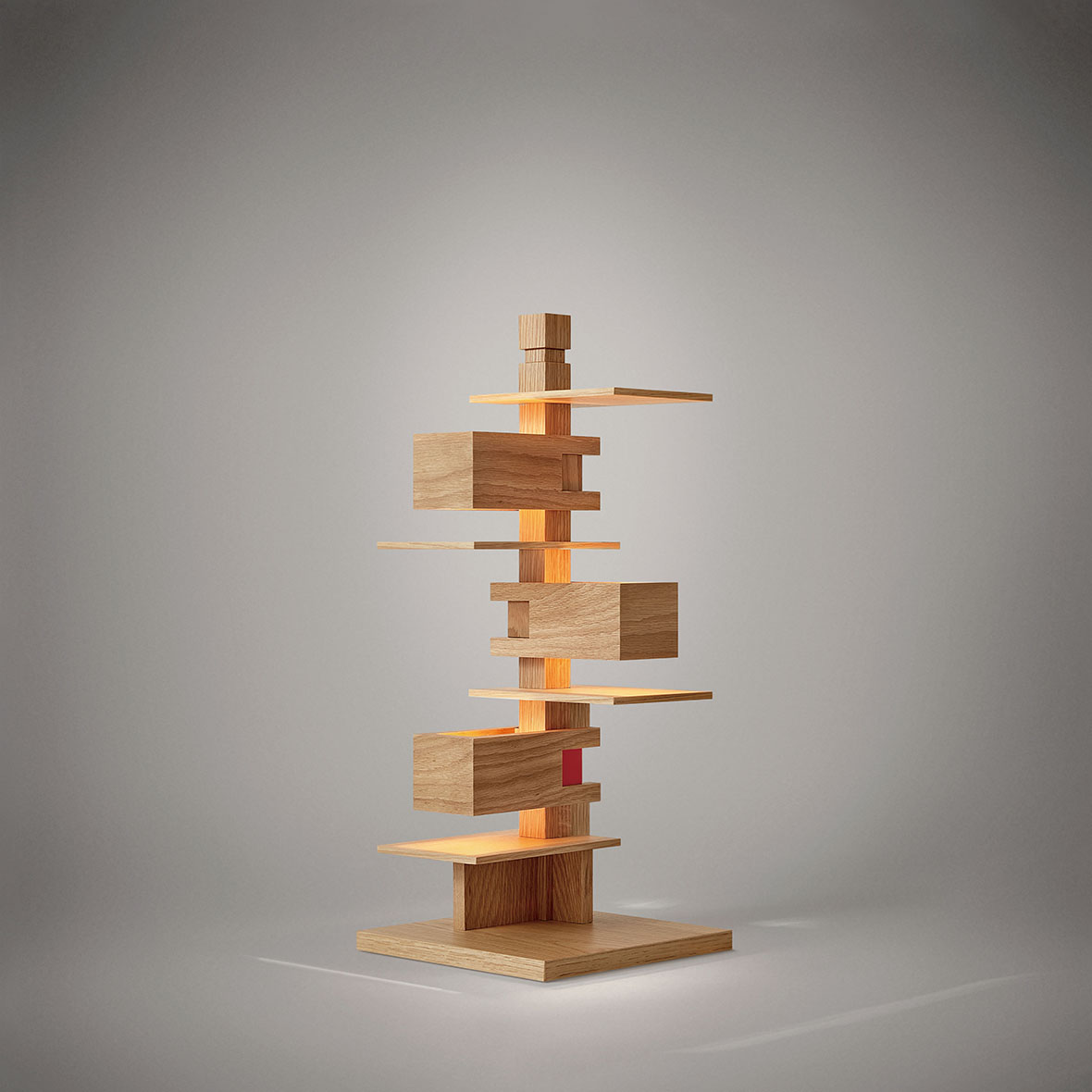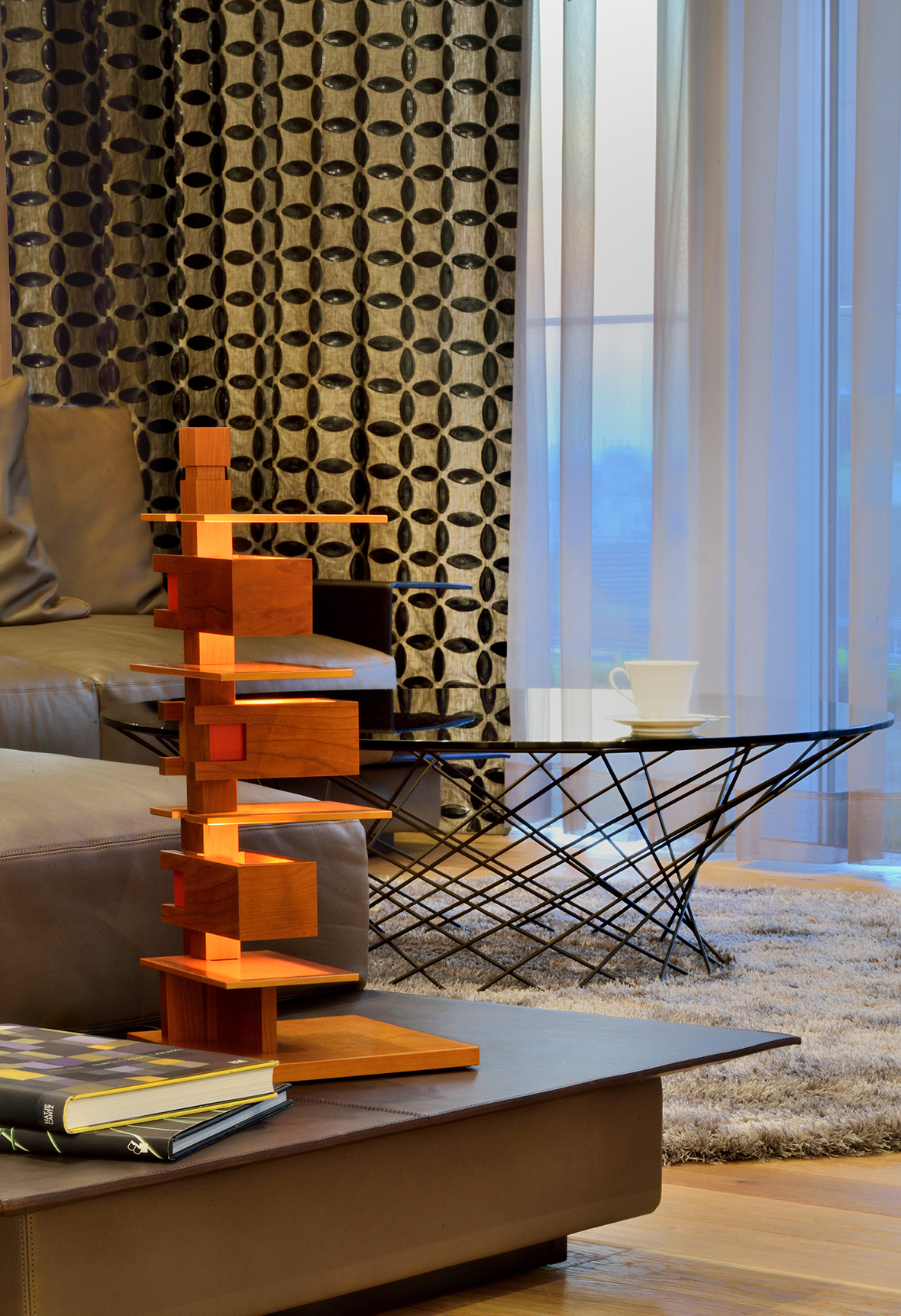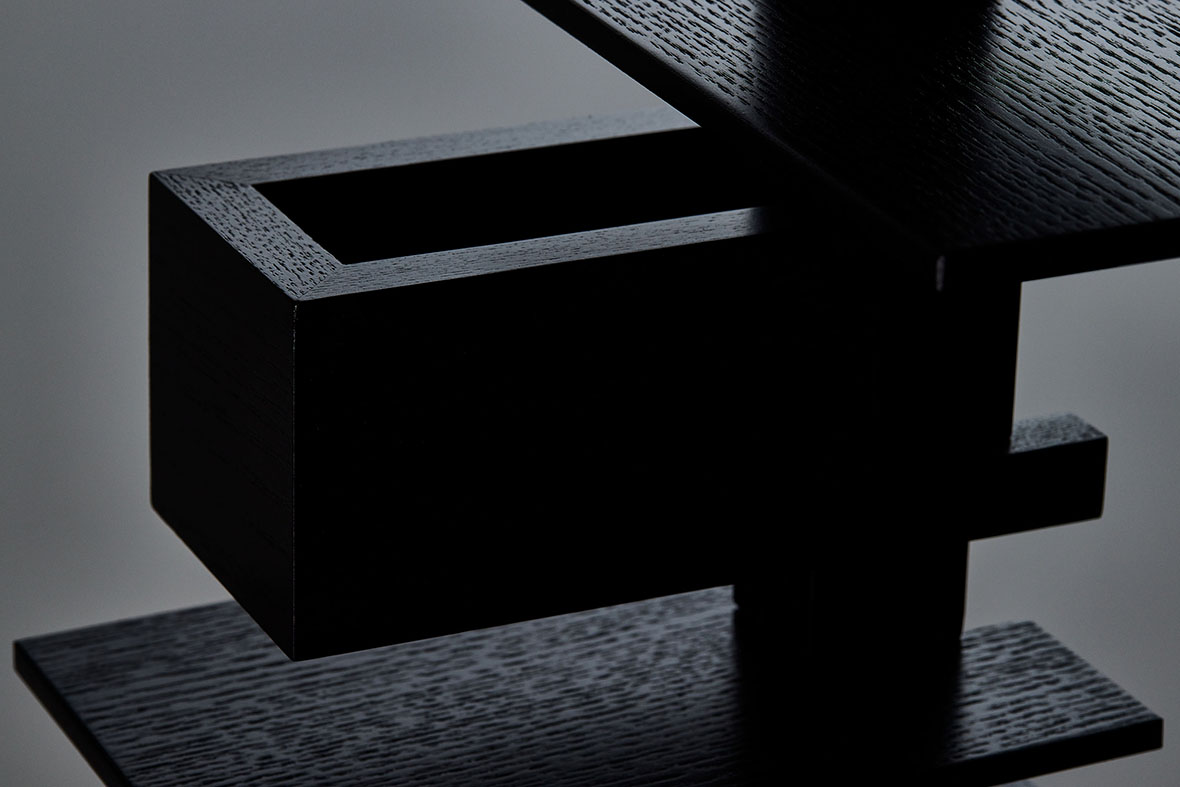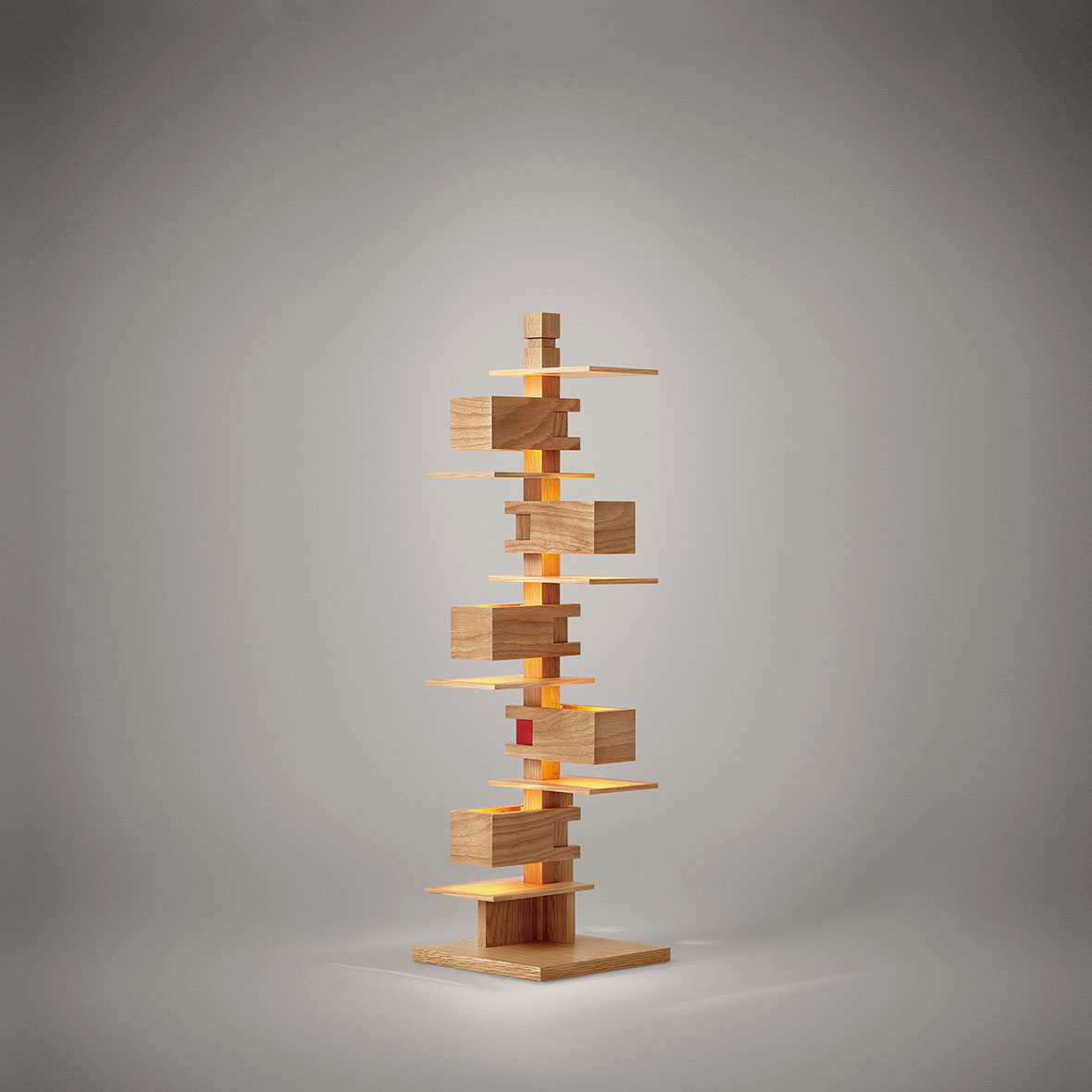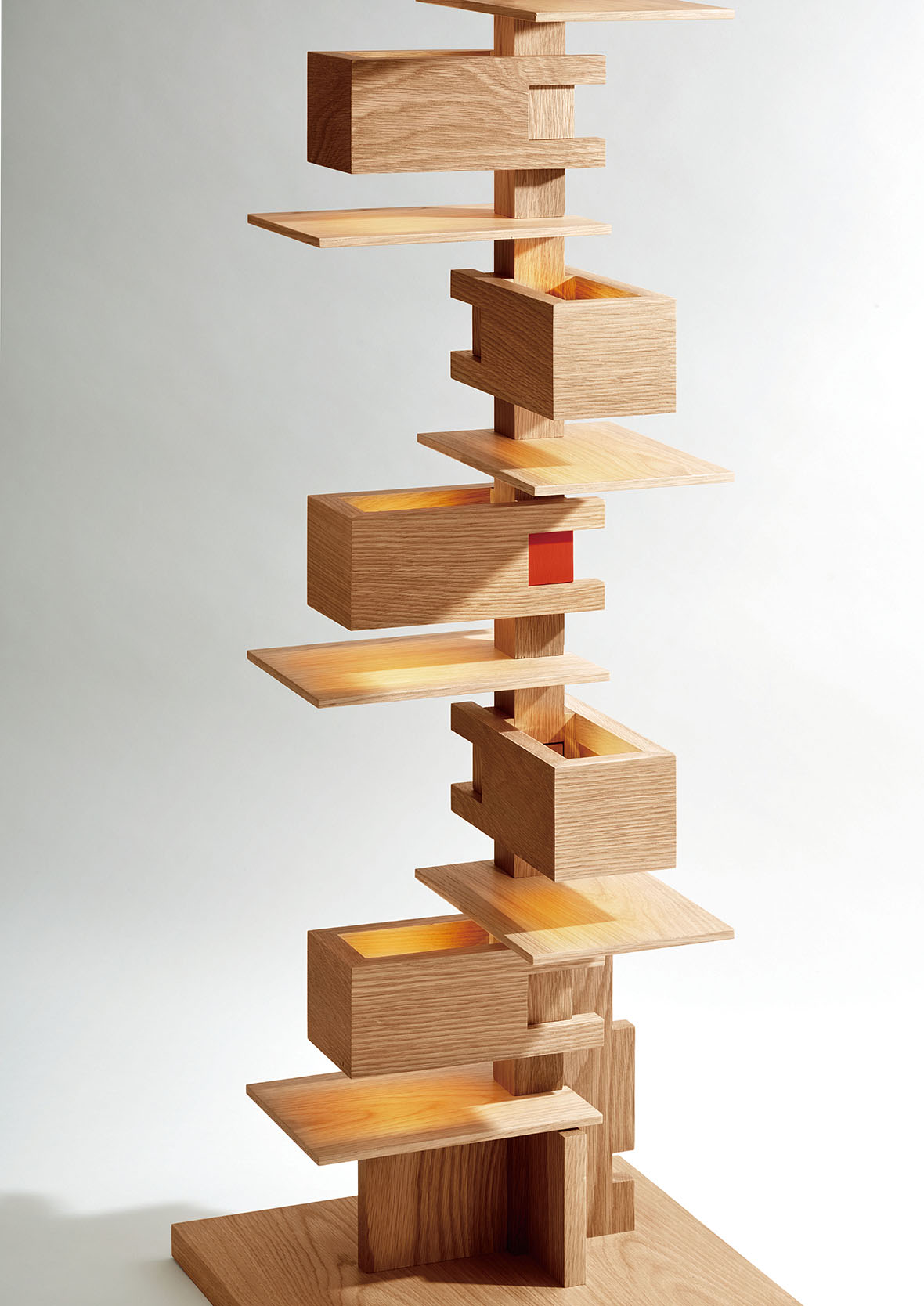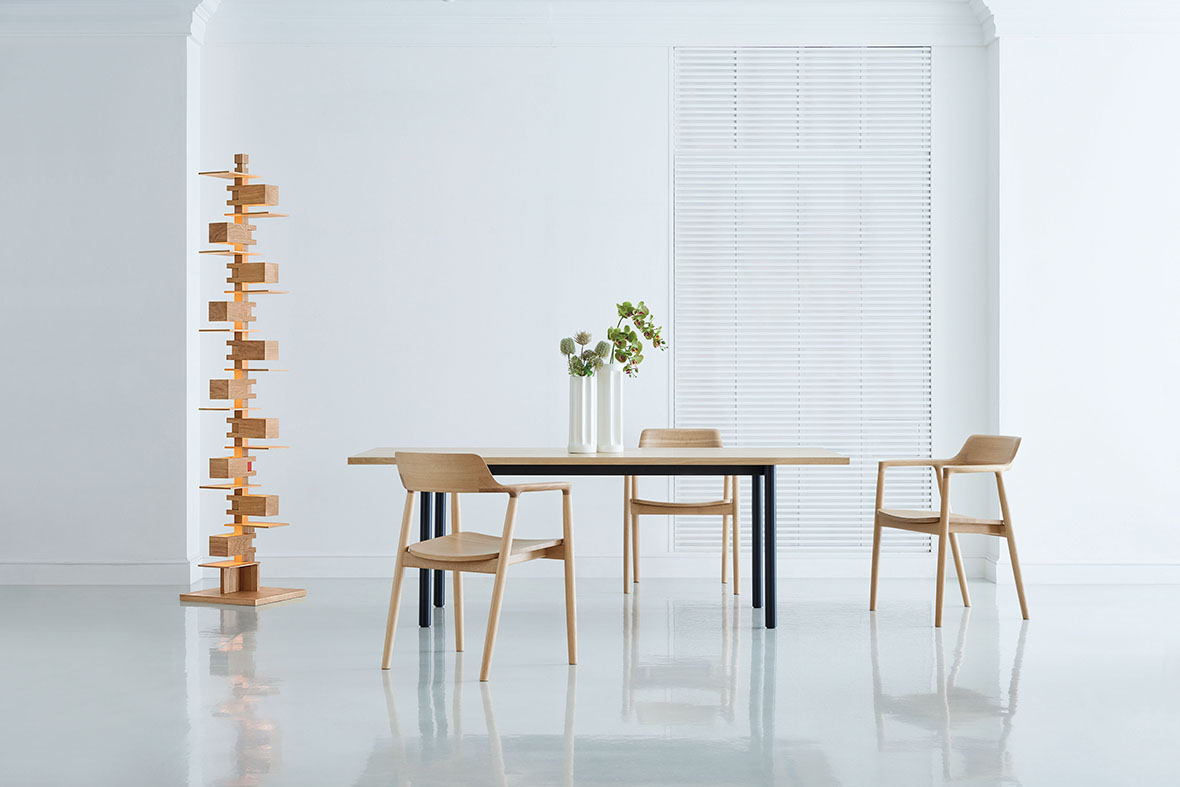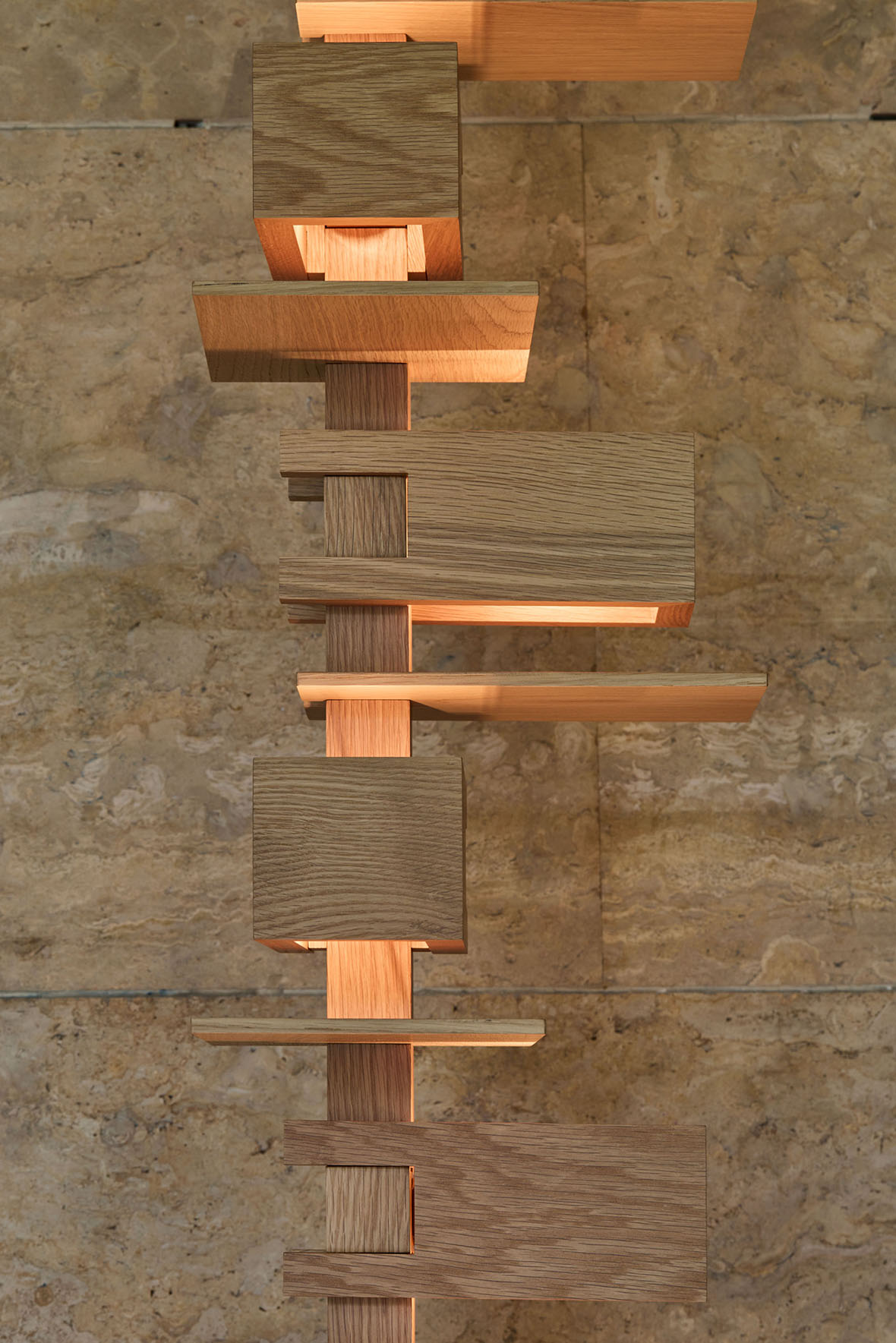 A Lighting Collection Inspired by Frank Lloyd Wright's Iconic Architecture
1/16 Photos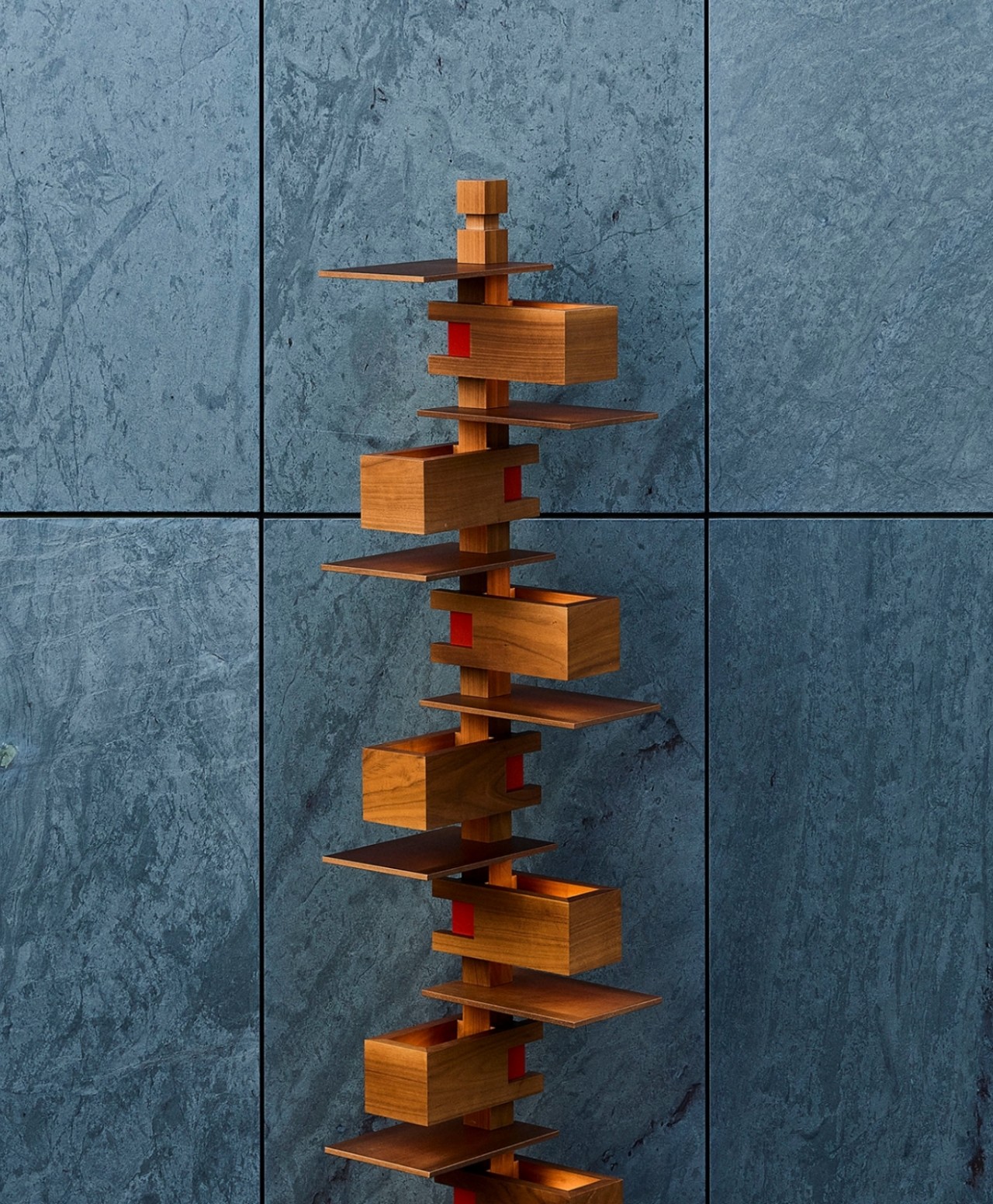 2/16 Photos
3/16 Photos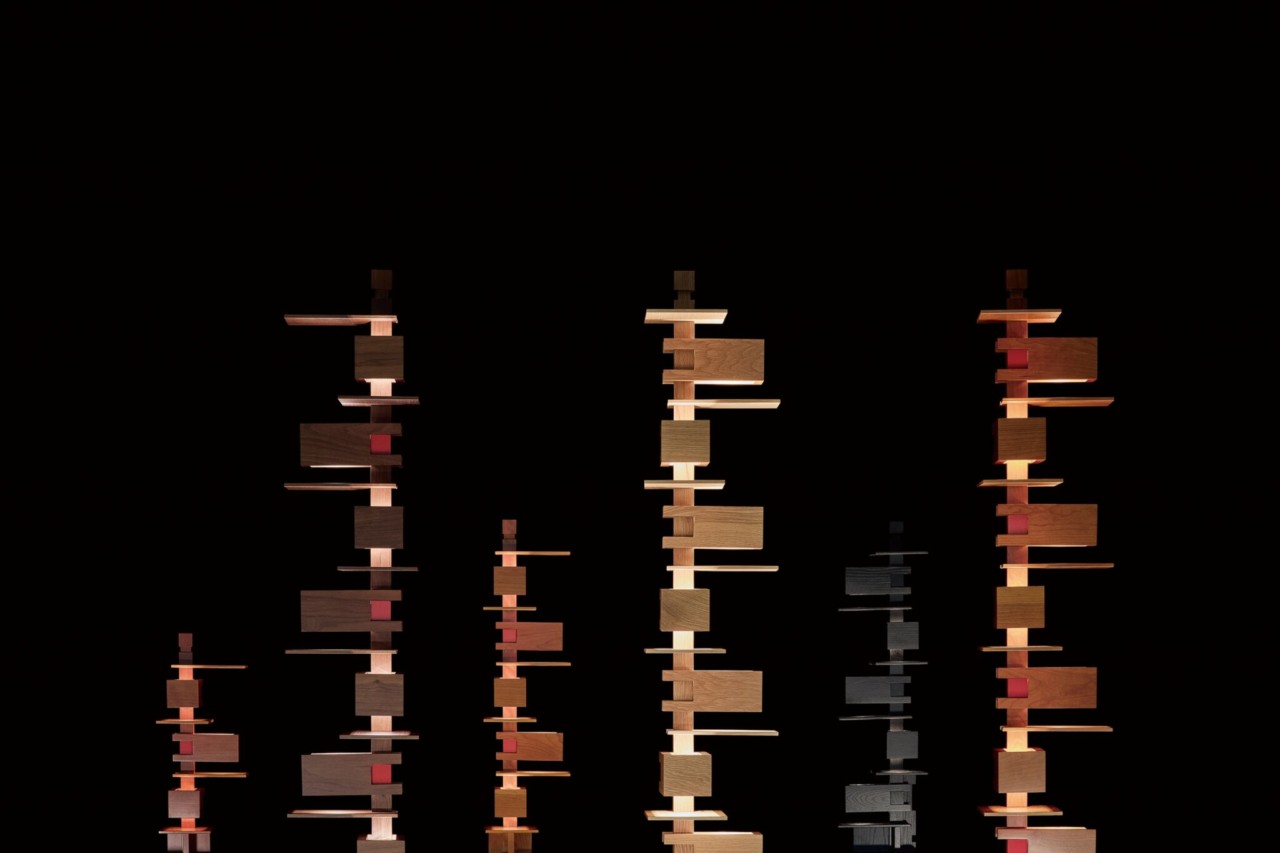 4/16 Photos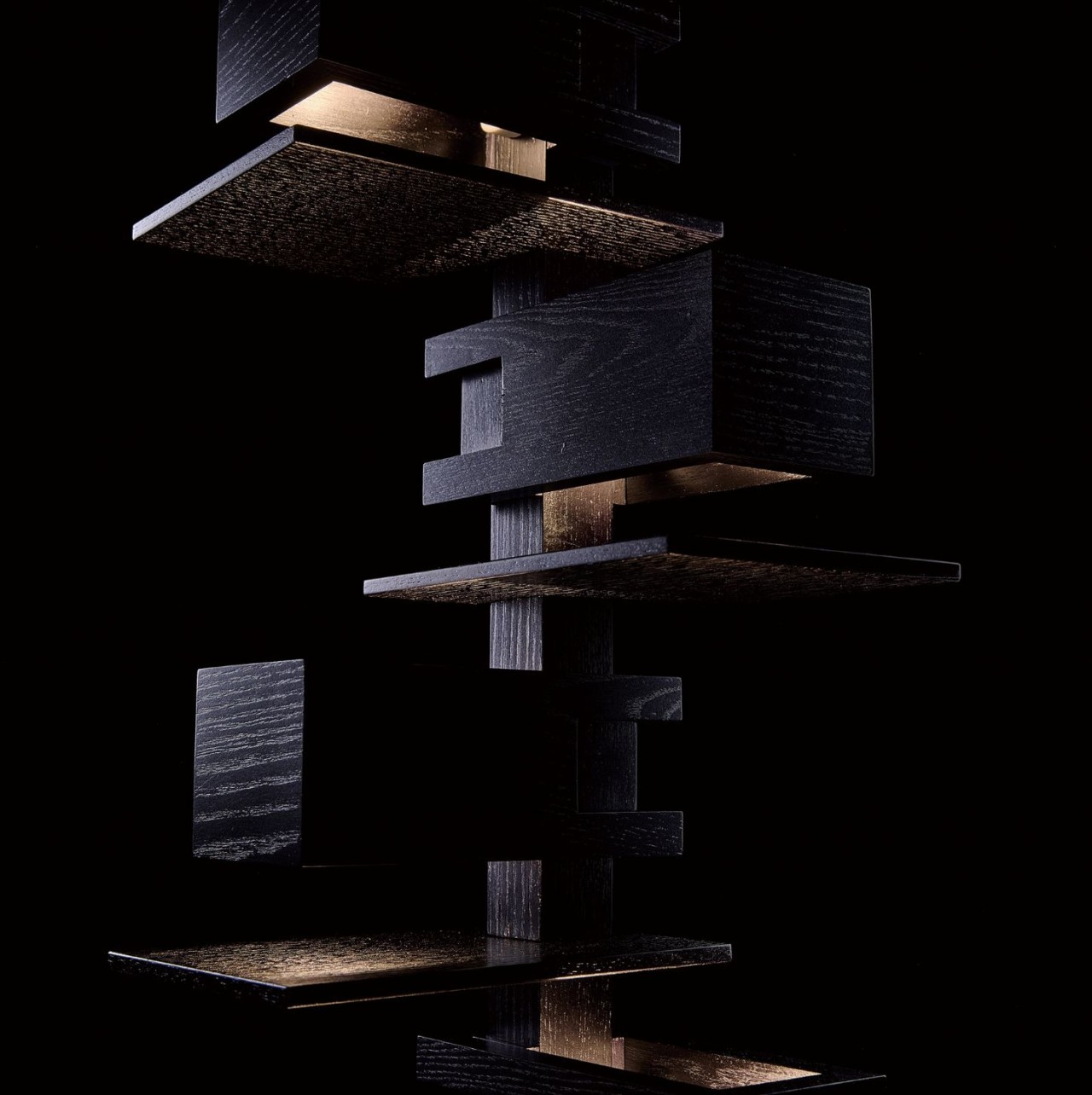 5/16 Photos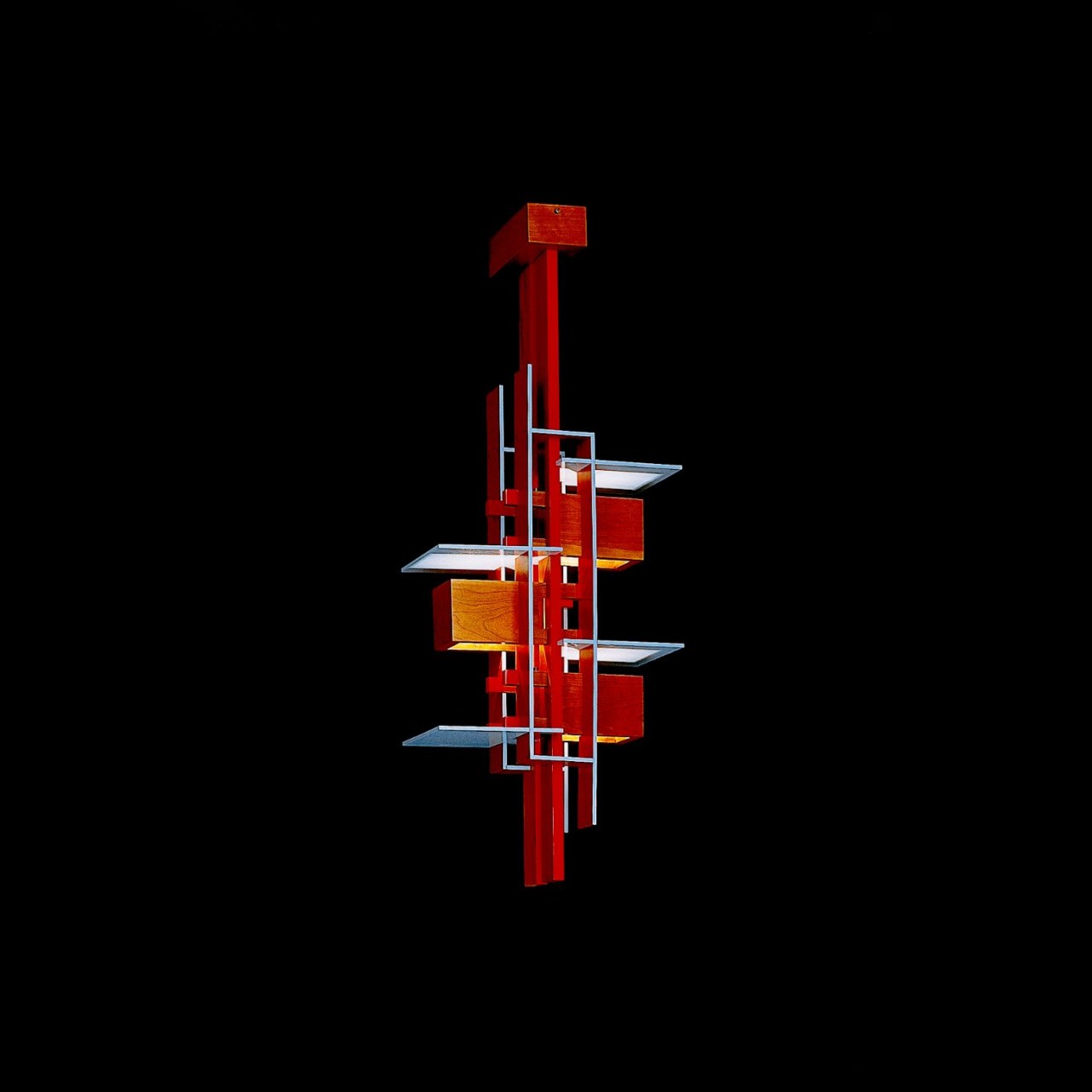 6/16 Photos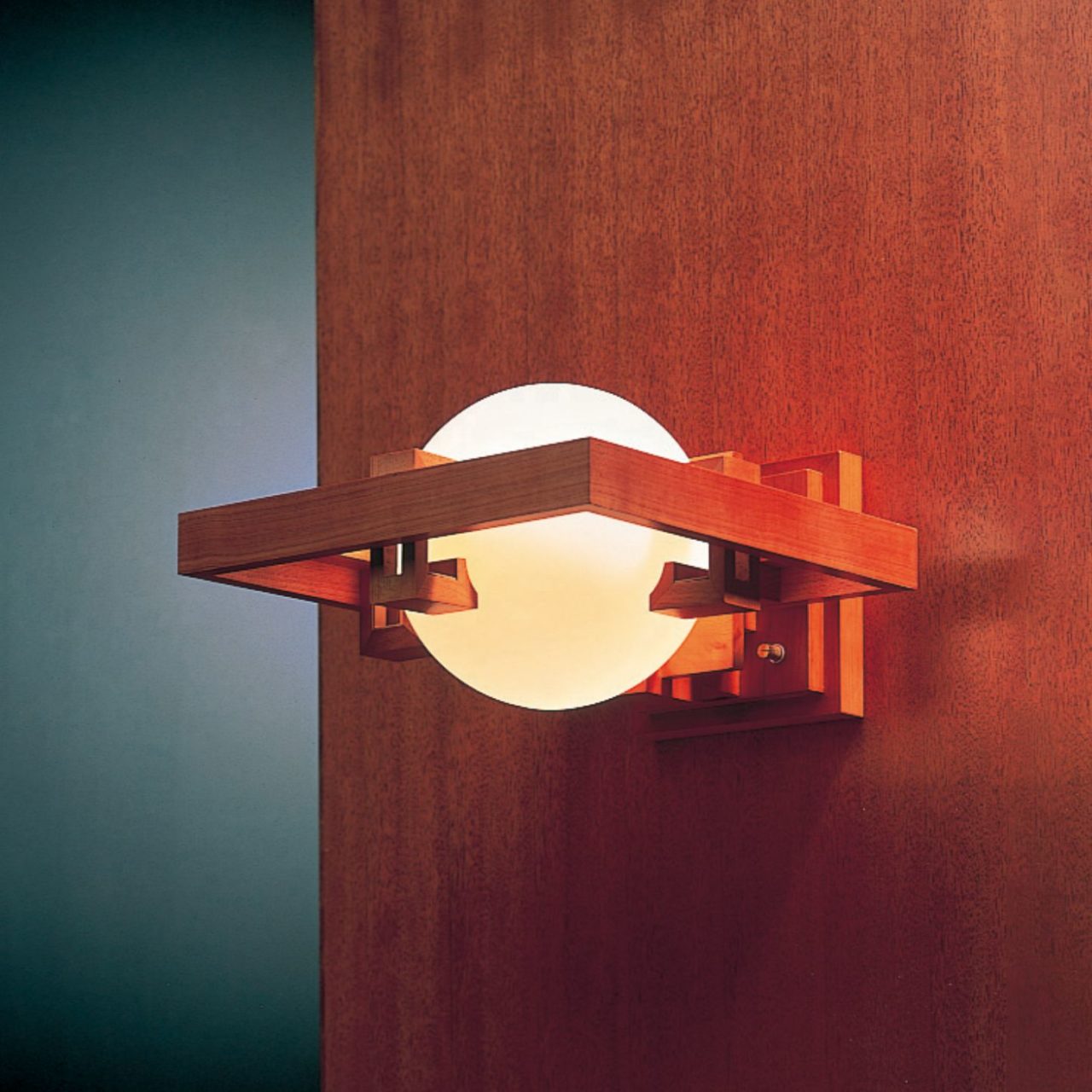 7/16 Photos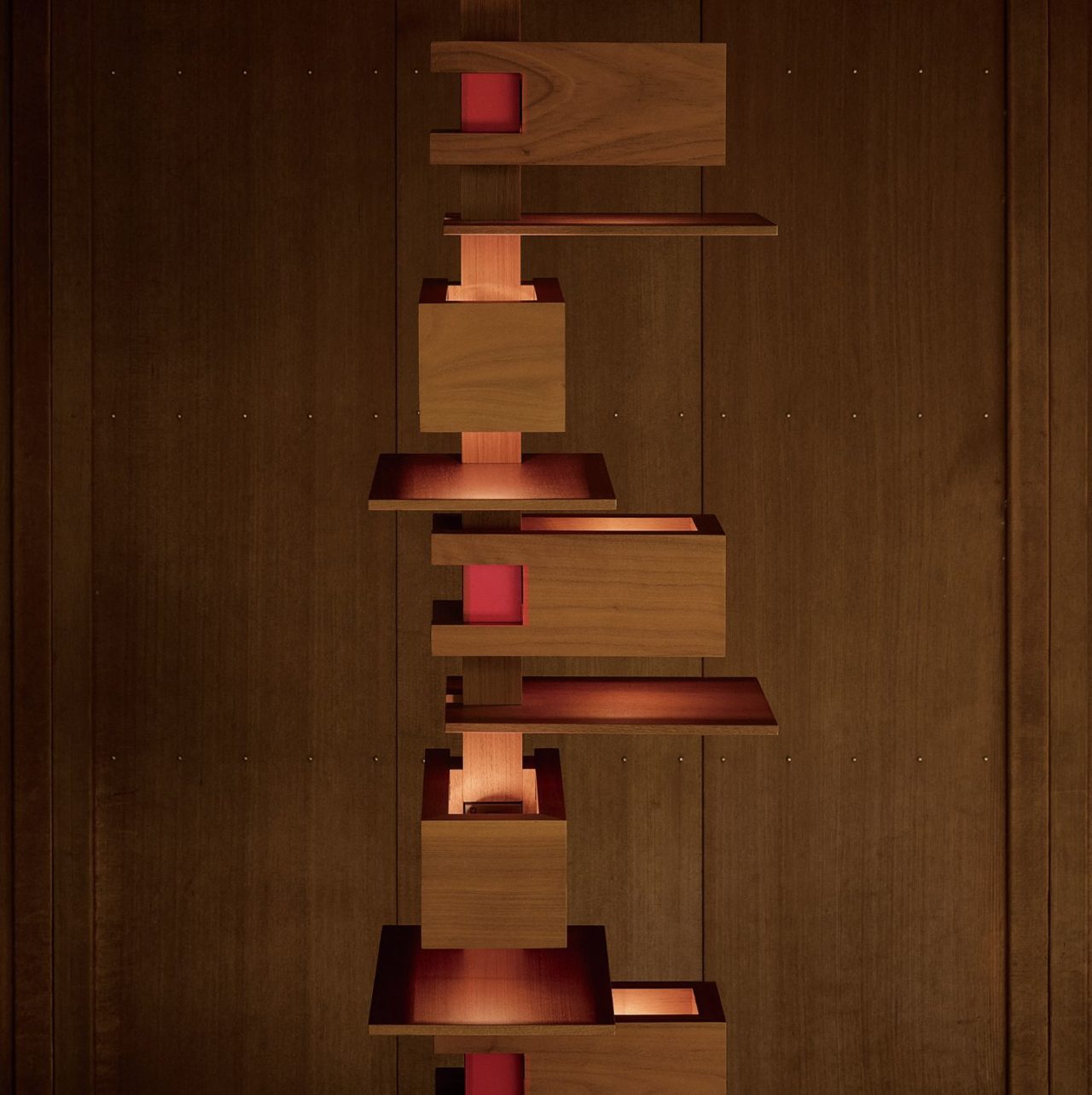 8/16 Photos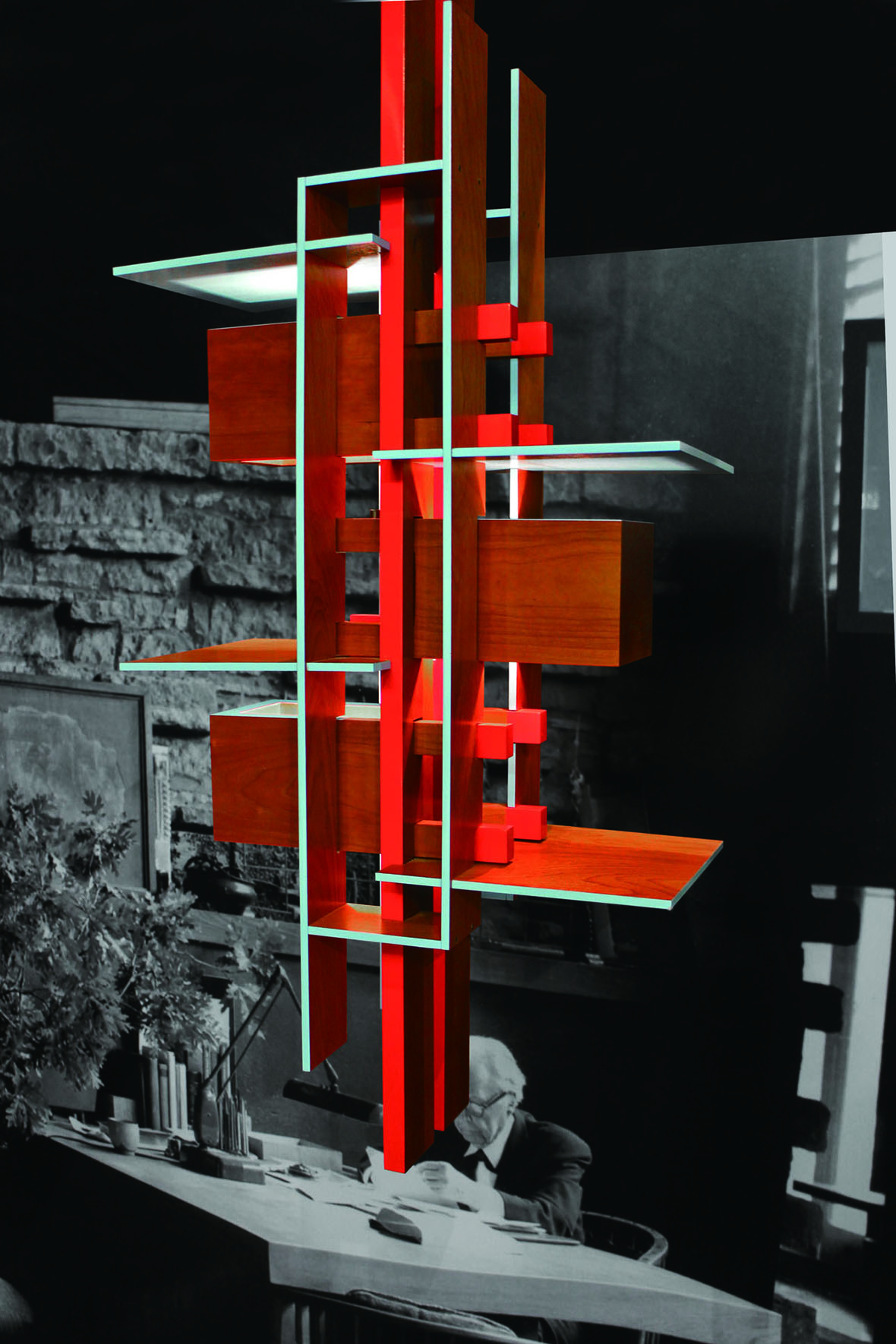 9/16 Photos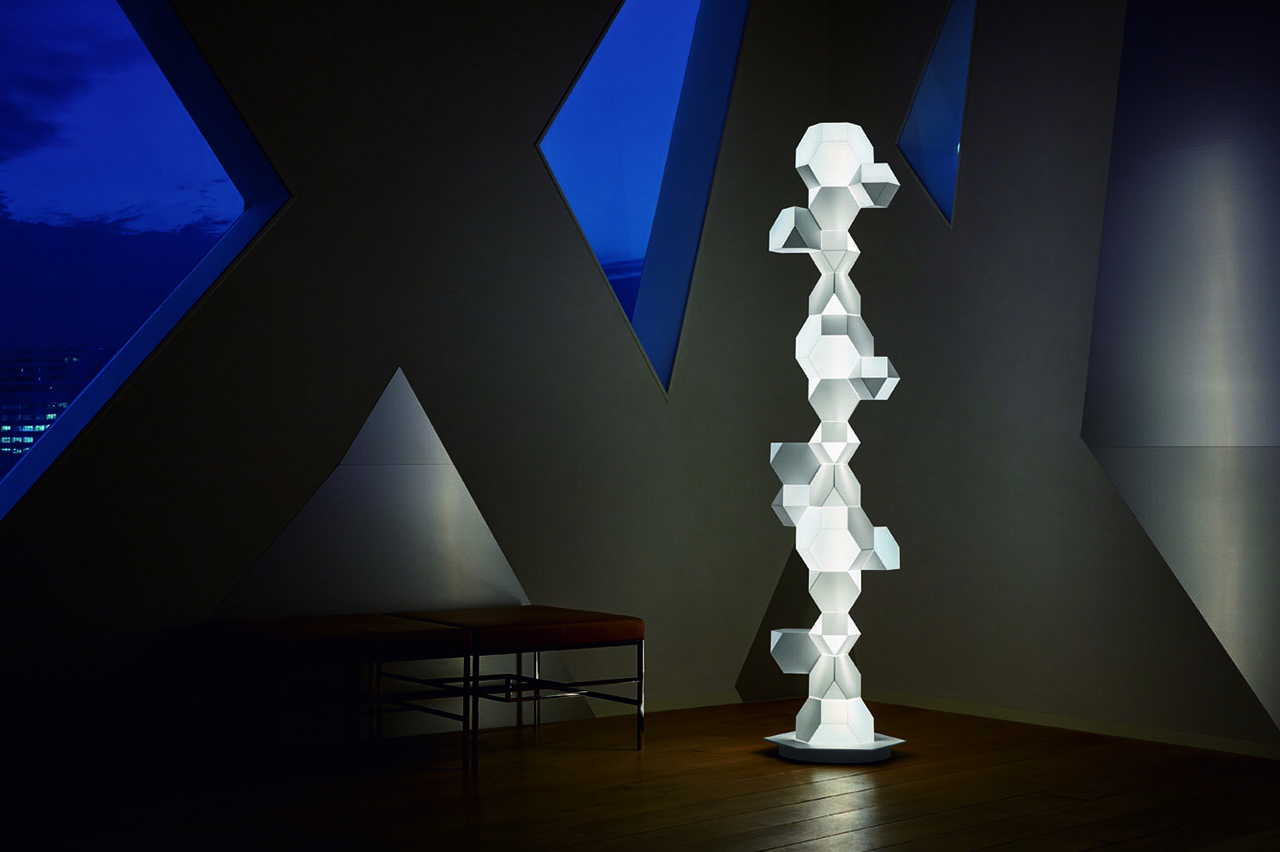 10/16 Photos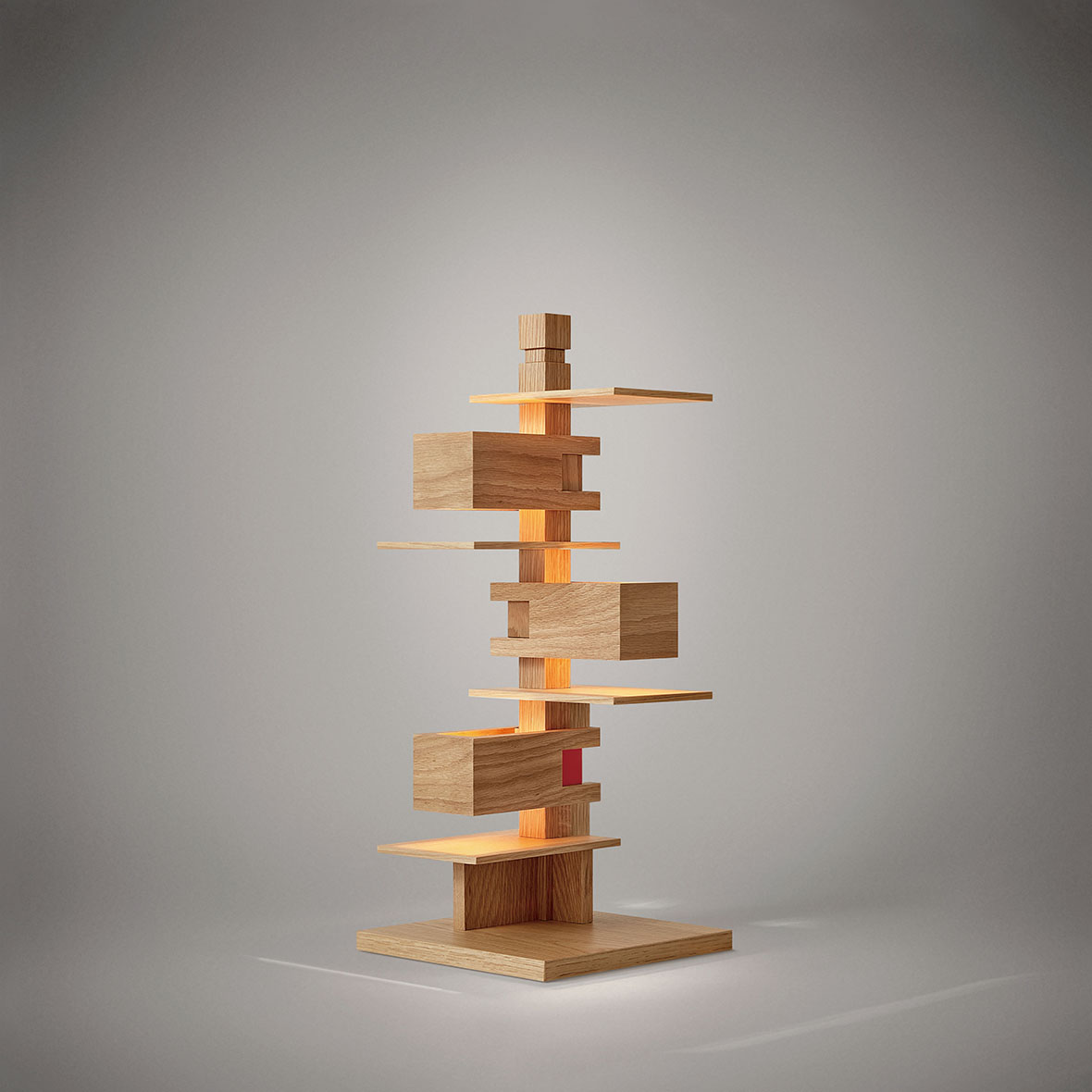 11/16 Photos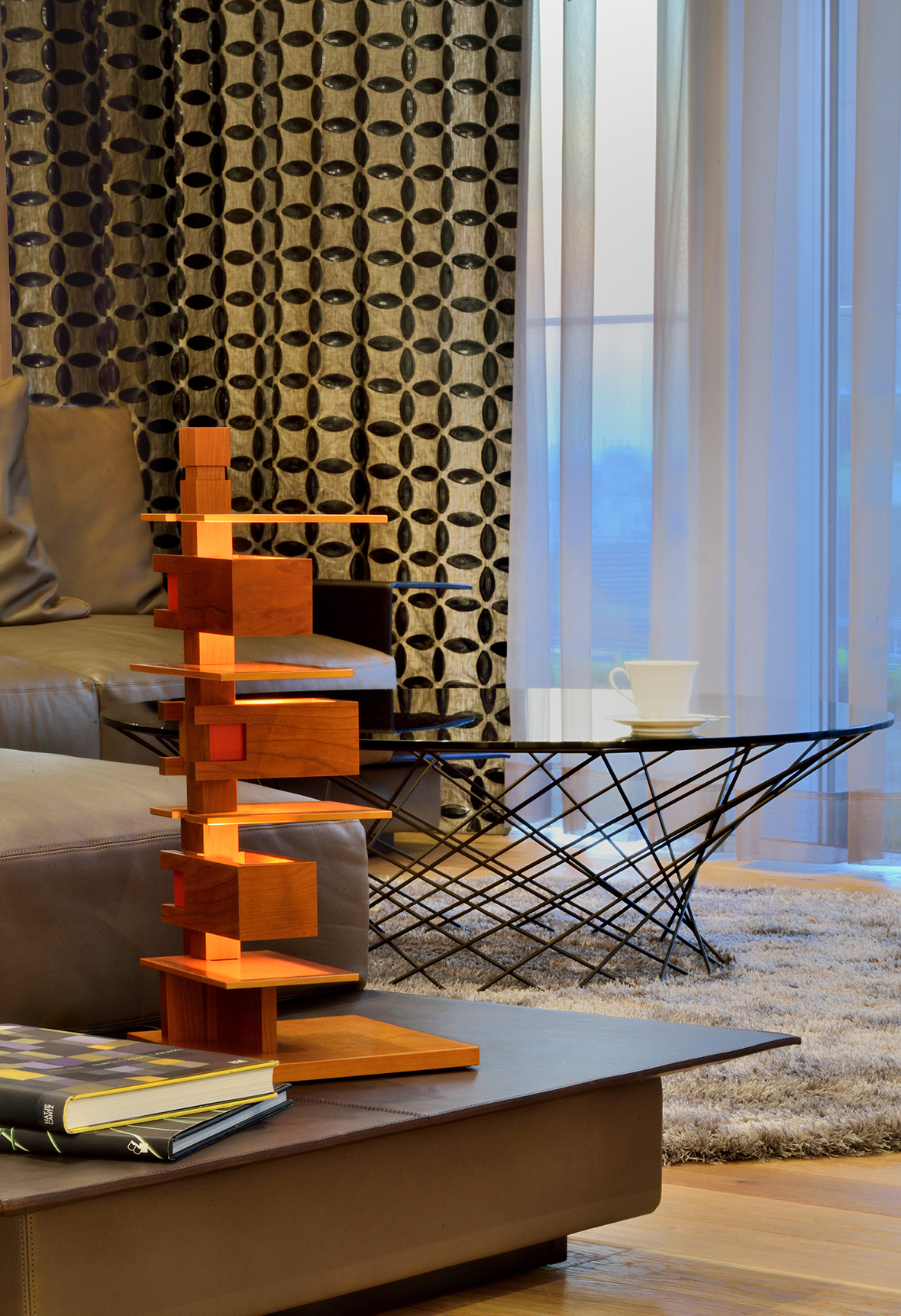 12/16 Photos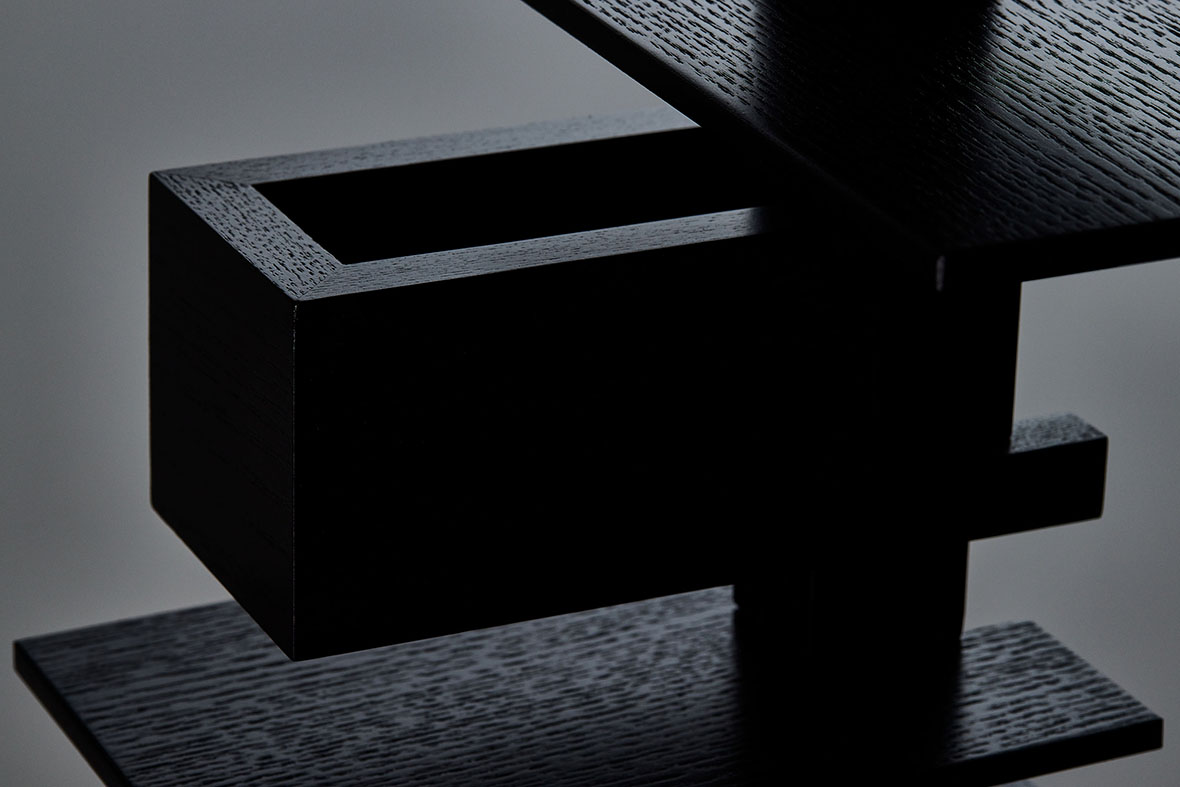 13/16 Photos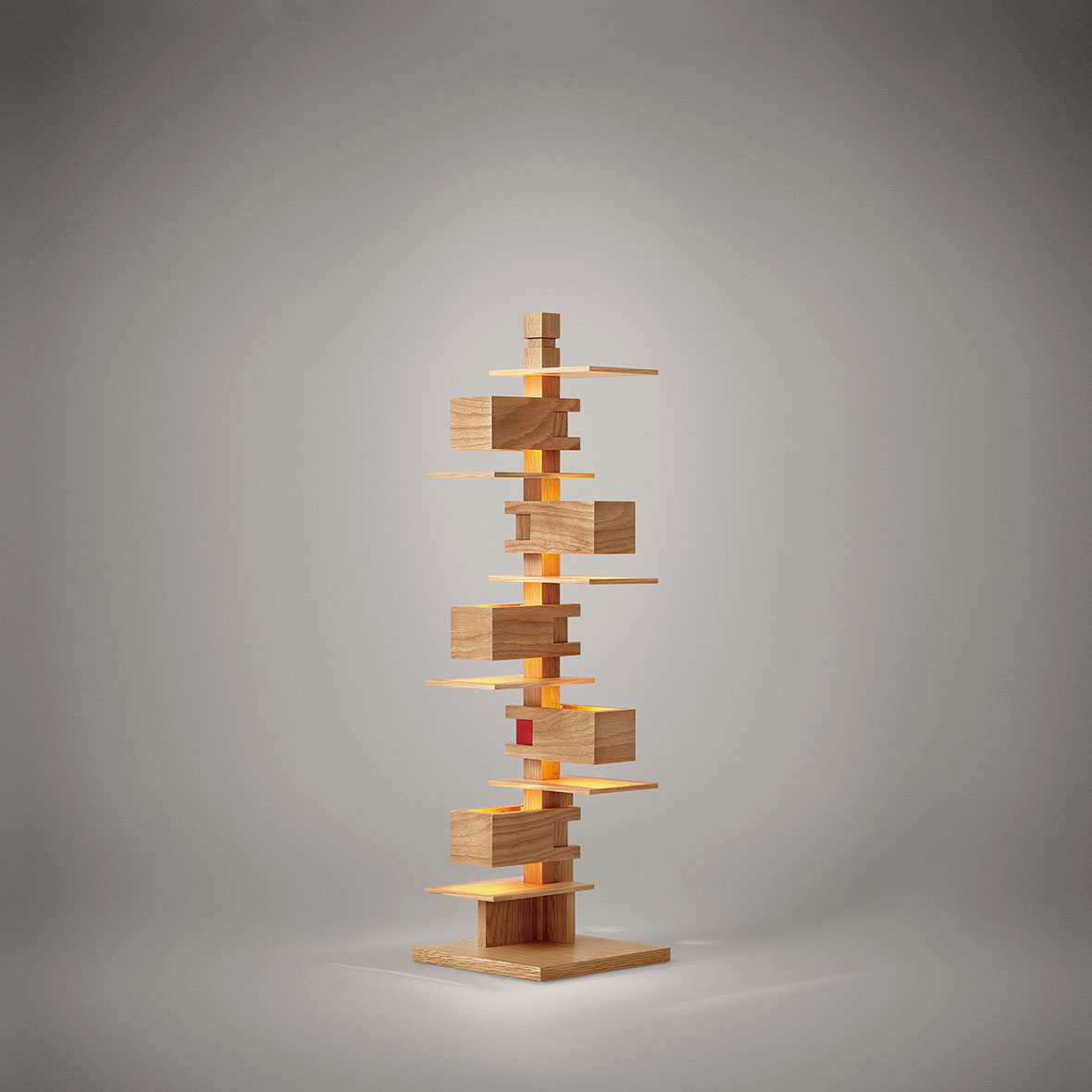 14/16 Photos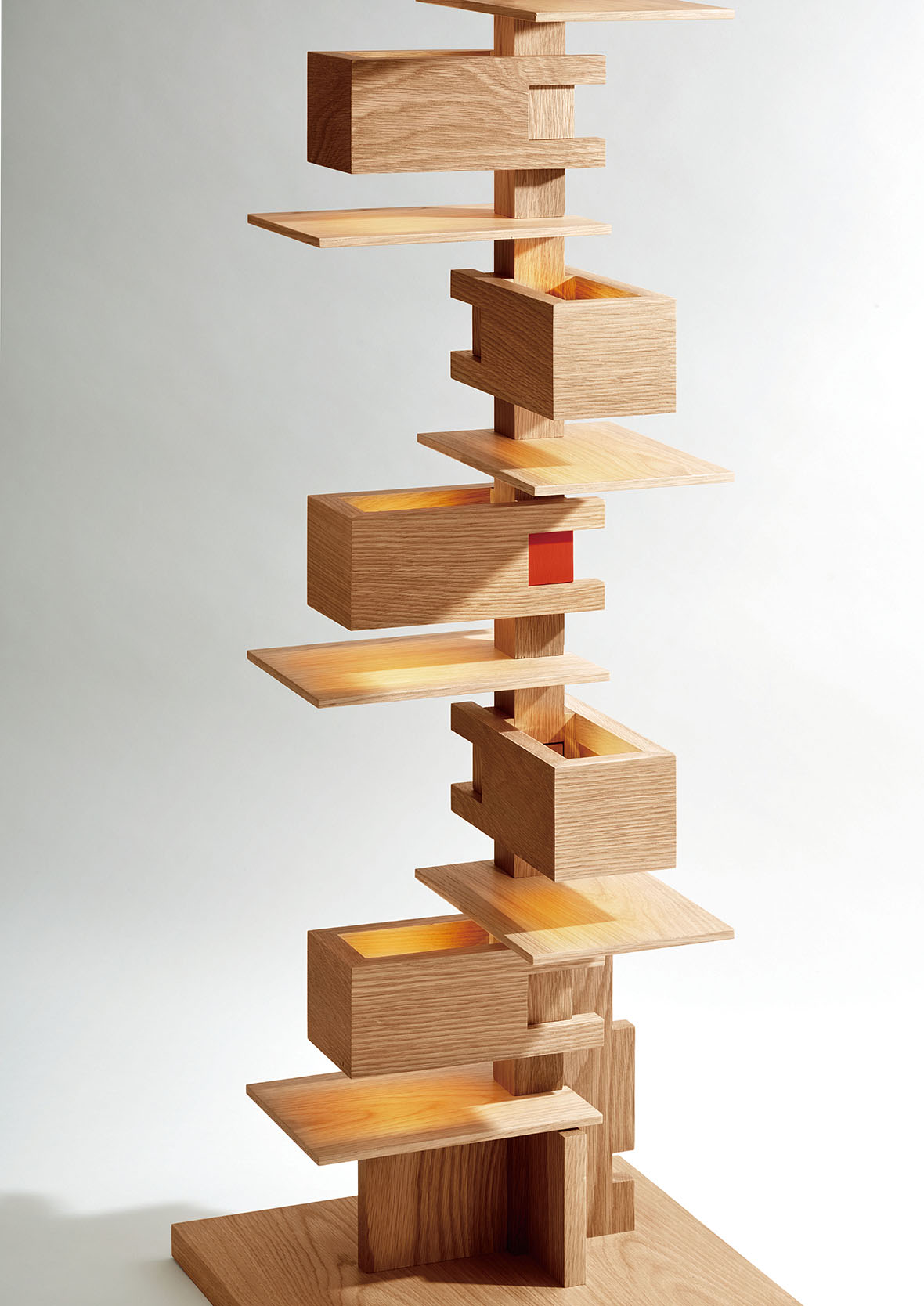 15/16 Photos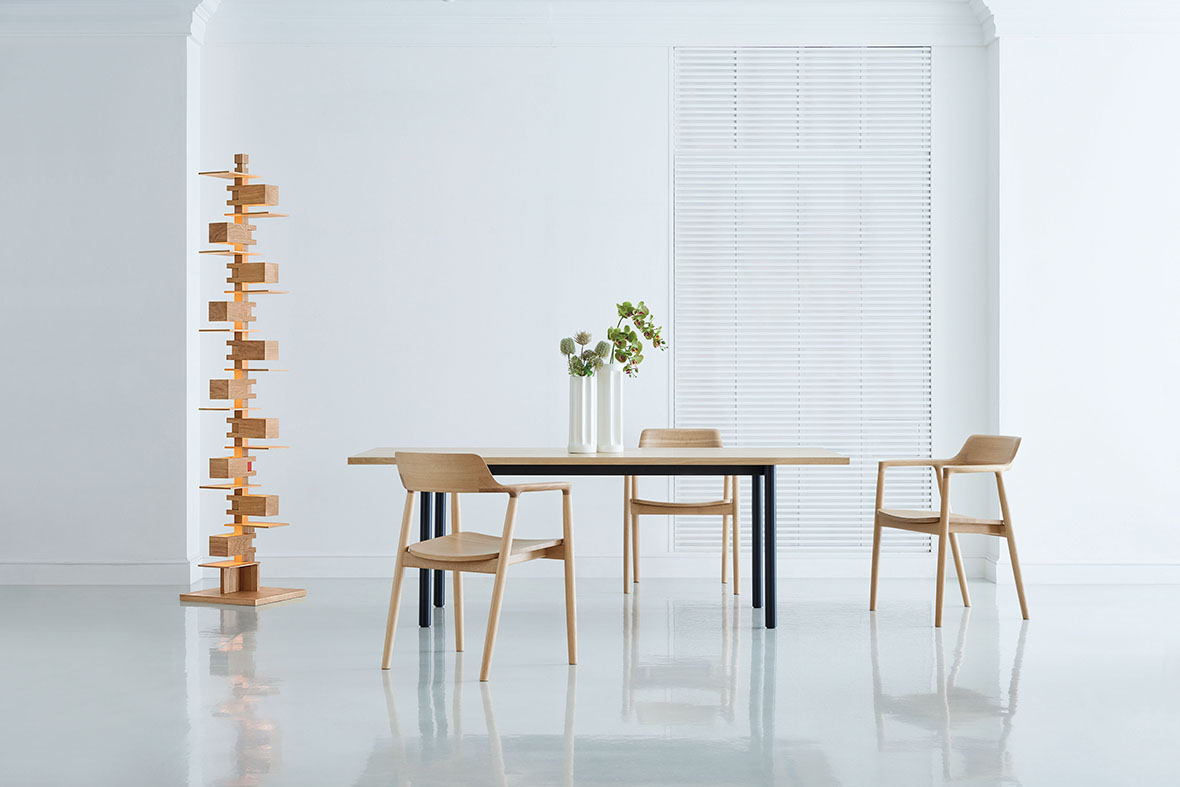 16/16 Photos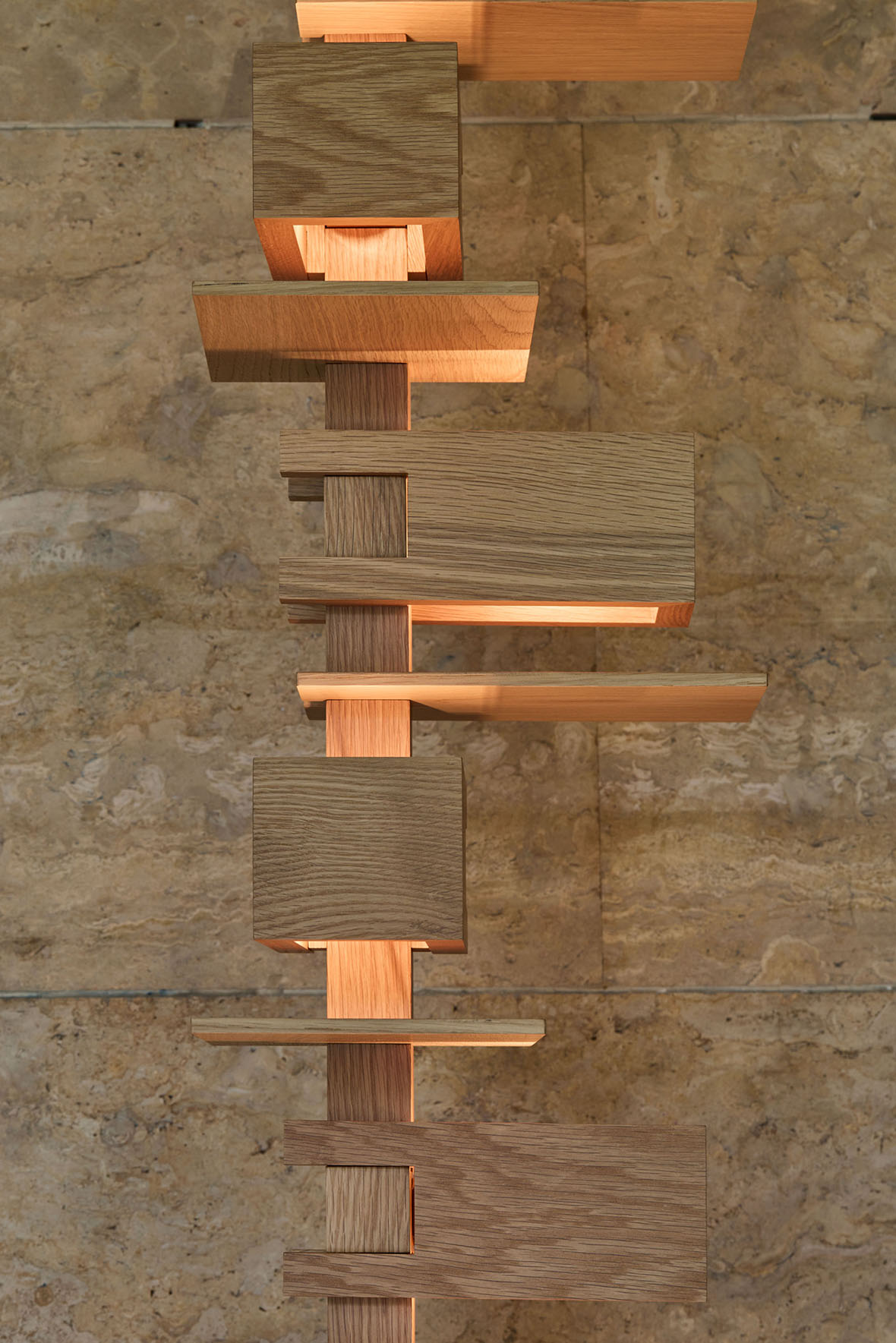 Frank Lloyd Wright keeps on giving us more, even from the great beyond. Today, it's the Frank Lloyd Wright series that includes representations of a few of the architect's original masterpieces in the form of lighting. The licensed collection from YAMAGIWA hones in on Wright's refined style known for highlighting the relationships that can be found between natural and manmade elements – "Organic Architecture."
Taliesin 2, Taliesin 3, and Taliesin 4 are real showstoppers. Solid wood boxes and wood reflectors mimic the branches of a tree, creating the feeling of a warm filtered glow that resembles sunlight or moonlight. Wright loved both. The light sources are unseen, hidden beneath box shades for a soft, indirect illumination. What does peek through are small shafts of light that can be seen through the cracks of the boxes. Each design is available in cherry, walnut, oak, and a black edition.
Out of the three Taliesin pendant lights in this series, Taliesin Pendant 3 is our favorite. It was originally designed to be included in the renovation of the gymnasium of Wright's Hillside home school when it was turned into a theatre in 1935. Without the inclusion of glass or shades, the suspended pendant light uses wooden boxes and plywood shields to reduce glare. Hang it from the highest ceiling for a true statement.
Designed for the living room of the Frederik Robie House in Chicago, the ROBIE wall sconce borrows elements from Wright's early prairie house style days. The glass globe all but floats within the wooden frame of the lighting piece, whose influence is still recognizable with the addition of all of those sharp wooden angles.
The Special Limited Model of the Taliesin Polygon, designed by Toyo Ito, pays homage to the legend himself. Ito used Wright's Taliesin 2 as his starting point, translating it into a new version of the architect's ideas and motifs from a fresh perspective.
To learn more about the Frank Lloyd Wright light collection, visit yamagiwa.co.jp.