Italian ceramic firm CEDIT – Ceramiche d'Italia is part of the mid-century Italian design renaissance. Founded in 1947, the company initially focused on applying the most advanced technologies to produce white-body ceramic wall tiles with high quality glazes that were resistant to crazing, that unfortunate crackling that happens to the surface of some ceramics. Soon the firm was partnering with a who's who list of designers that included Ettore Sottsass, Alessandro Mendini, Bob Noorda, Sergio Asti, and Giulio Confalonieri (wild patterns and colors followed). And that pairing of technological innovation and design collaboration has been part of the CEDIT philosophy ever since.
In 2016, the brand re-launched as part of tile brand Florim Ceramiche and has continued to explore ways to bring the brand's early legacy into the future. As part of that exploration, CEDIT recently launched the "Cromatica" collection. The collection is a collaboration with Studio Formafantasma, an Amsterdam-based Italian duo. And as the collection name suggests, this latest collaboration is all about color.
The Formafantasma team thought first about the way that modern ceramic production has allowed for the creations of ever larger tiles in ever brighter colors. The mechanization process that creates those tiles has eliminated all flaws. So these brighter, bigger, flawless tiles seemed, to Formafantasma, to be missing one key thing: character.
It was the lack of color variance that Formafantasma felt modern ceramic tiles missed. In the past, ceramic tiles when placed side by side would have had some difference in shade, which would have given depth to the space. In the "Cromatica" collection, Formafantasma played with the idea of bringing that color variance back to contemporary ceramic tiles.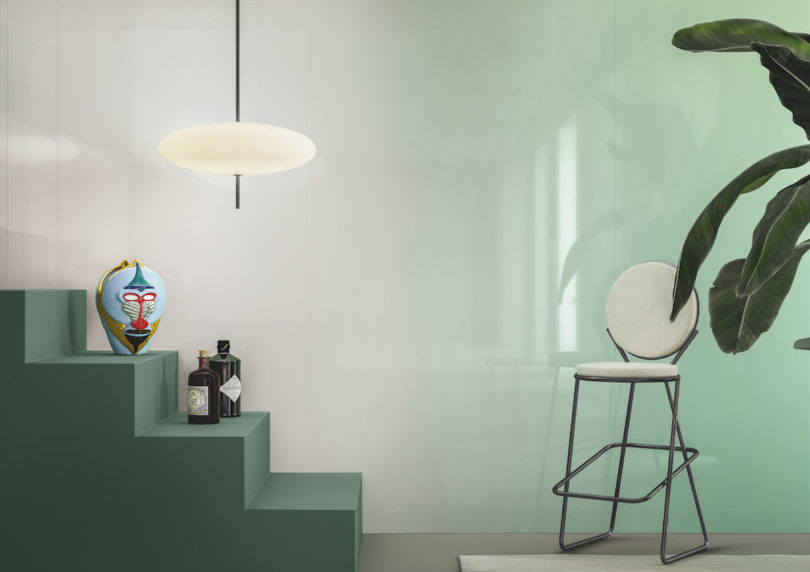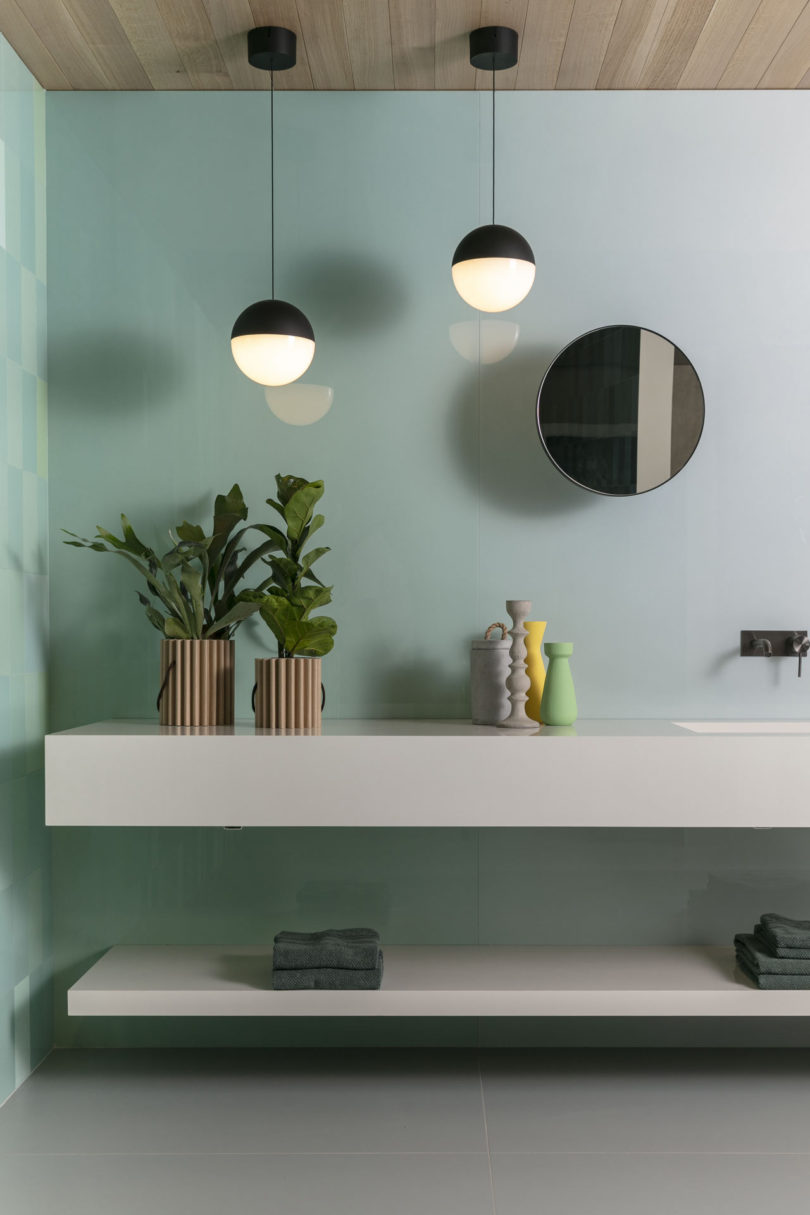 The collection consists of 6 colors with two surface finishes (natural and glossy) and a large number of sizes. They used the technological advances that CEDIT is known for to bring new shades and color variances to every single tile slab. Each slab is then cut into smaller sizes (or left large for the ambitious projects) so that designers can play with the shade variations in a single colorway or it can be combined with the full spectrum of colors.
When developing the color assortment, Formafantasma also drew on the CEDIT archives and based this new palette on one created by by Ettore Sottsass for CEDIT in the 1990s. And it's almost as if the tile has come full circle: Bringing both the technology and design of the past into the future.
Learn more about the Cromatica collection.