A Puffer Jacket Reimagined as a Bag or a "Jacket" for Your Laptop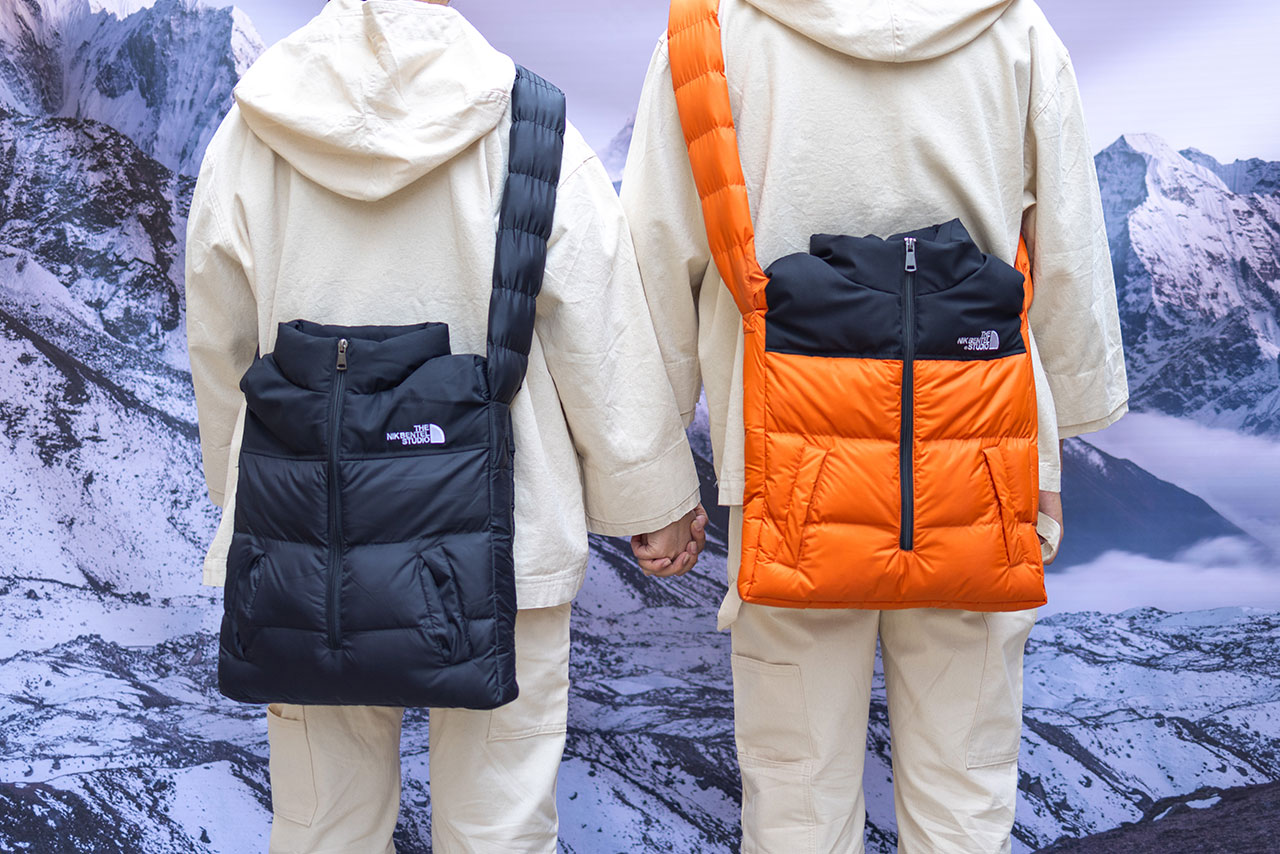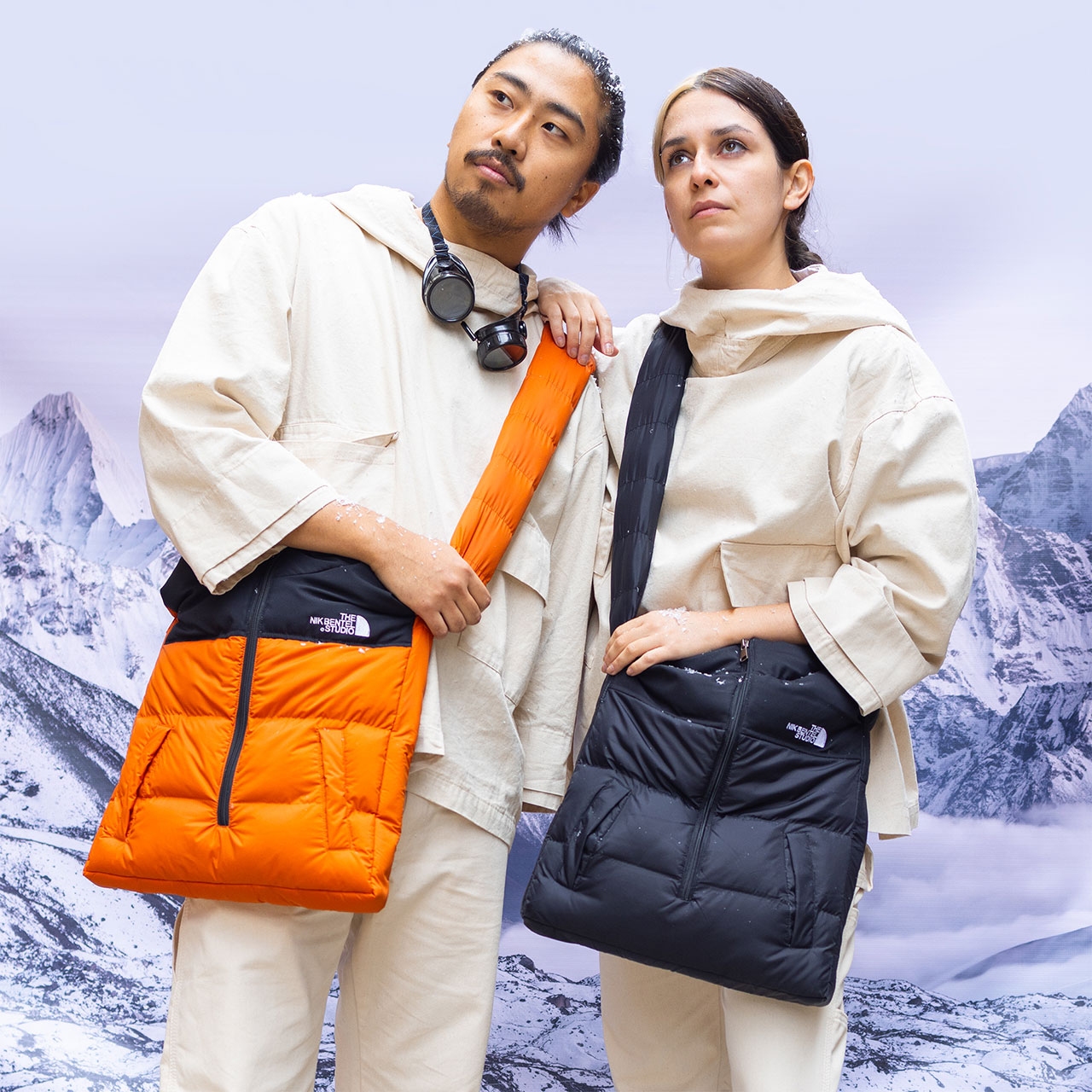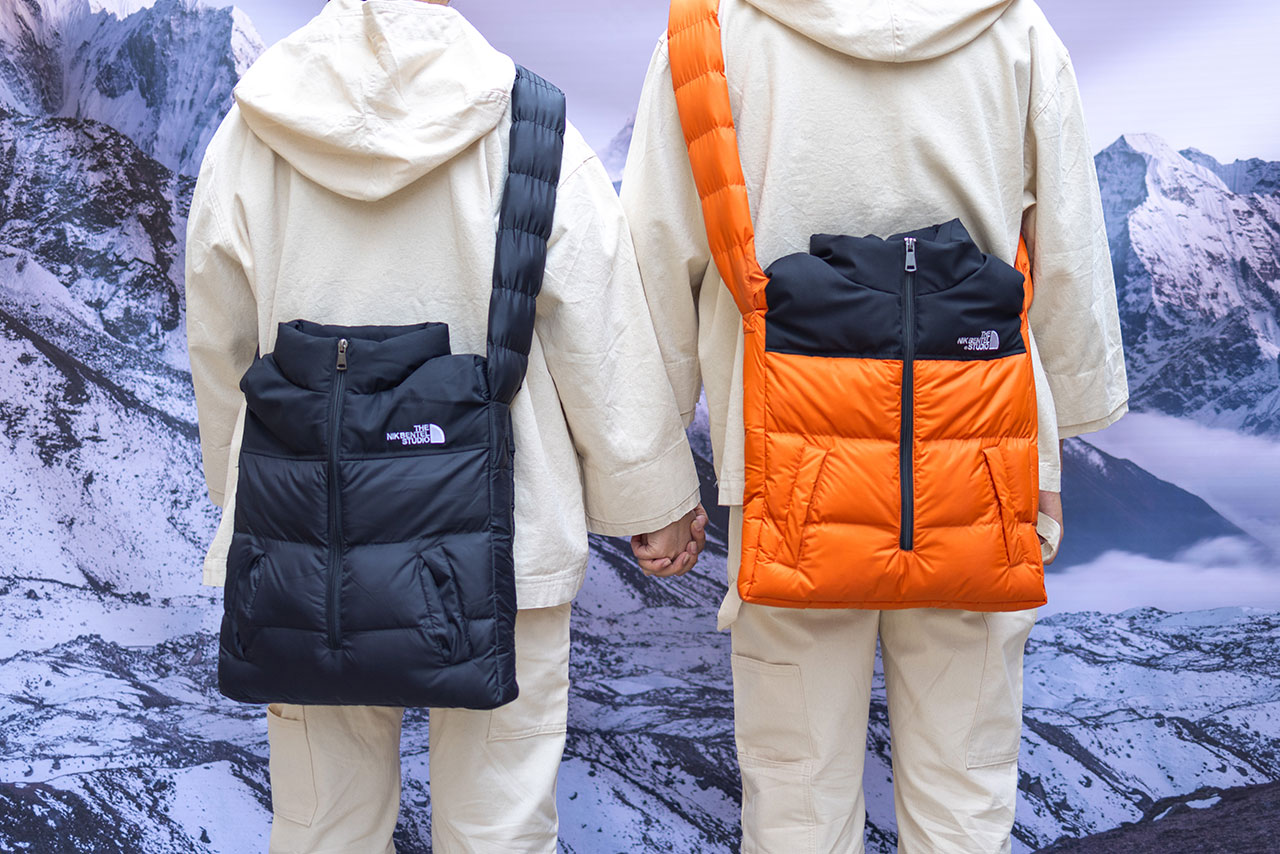 A Puffer Jacket Reimagined as a Bag or a "Jacket" for Your Laptop
1/15 Photos
2/15 Photos
3/15 Photos
4/15 Photos
5/15 Photos
6/15 Photos
7/15 Photos
8/15 Photos
9/15 Photos
10/15 Photos
11/15 Photos
12/15 Photos
13/15 Photos
14/15 Photos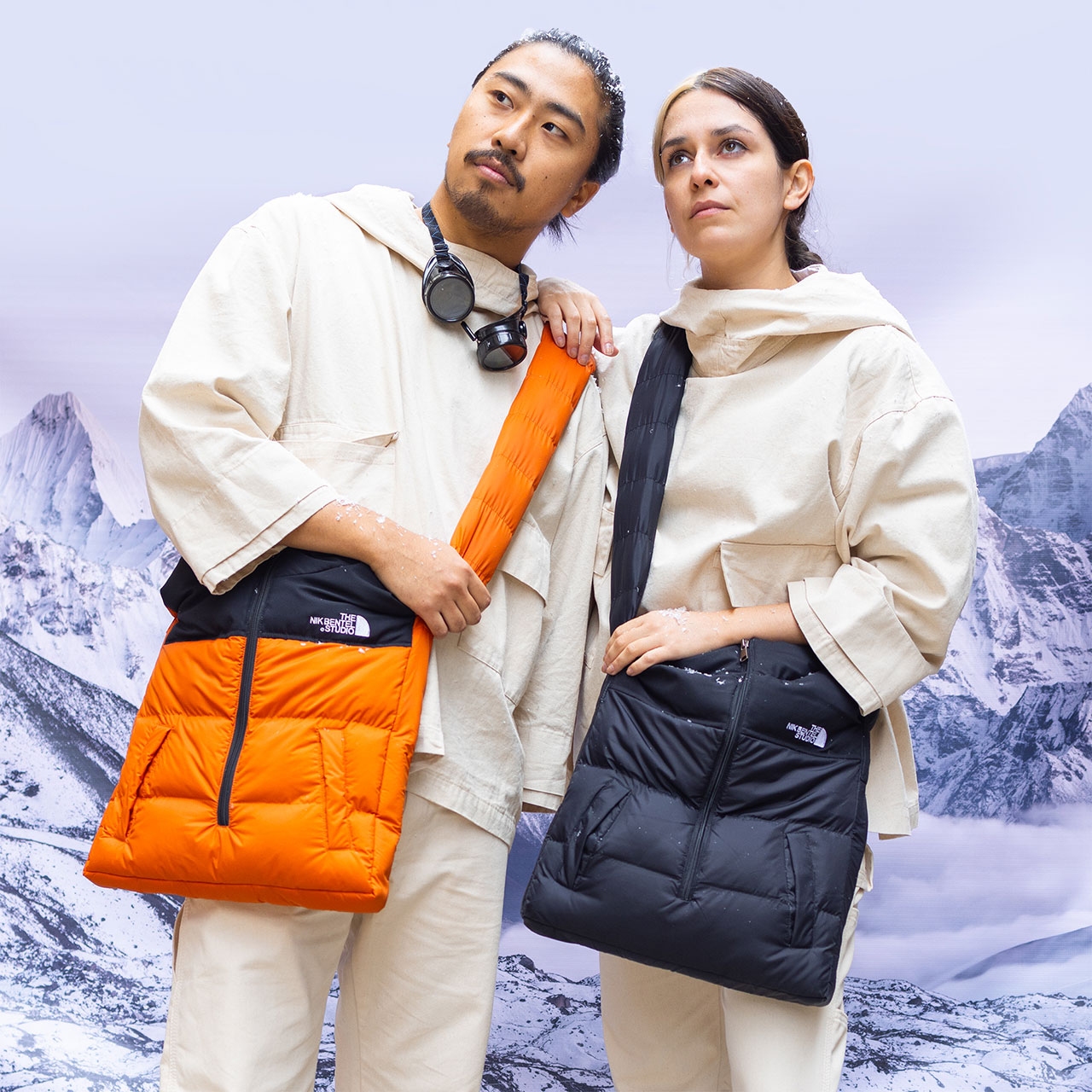 15/15 Photos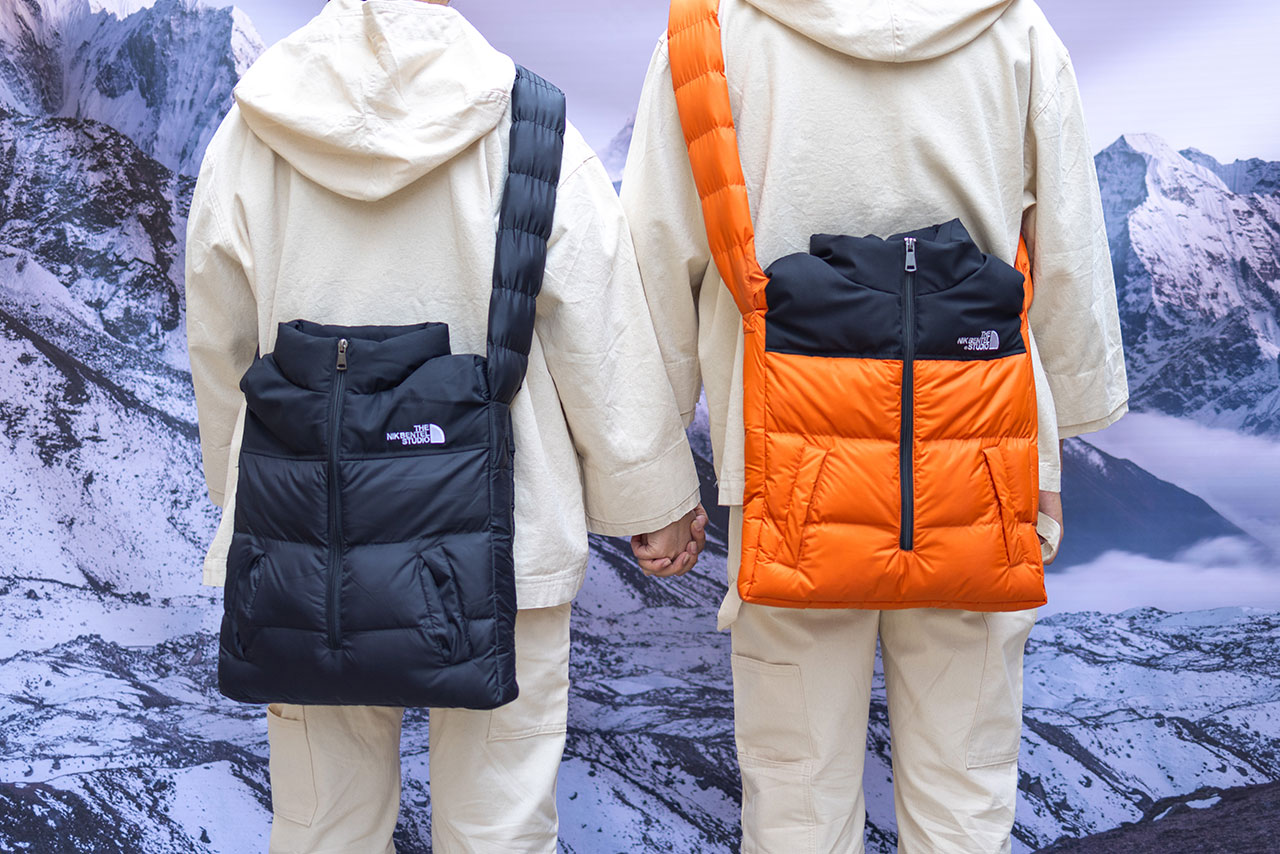 New York City has always been a hub of inspiration, and Nik Bentel Studio decided to tap into a "New Yorker" must-have item when creating his latest design. Meet The Puffer Bag, a satchel-style crossbody bag inspired by the iconic black puffer jacket seen throughout the city (and beyond) as soon as the temps drop. The design aims to transcend traditional fashion norms, embracing universal appeal in a compact and unique form. This Puffer Bag isn't just a bag – it's a statement piece, a conversation starter, and a tribute to the timeless winter staple.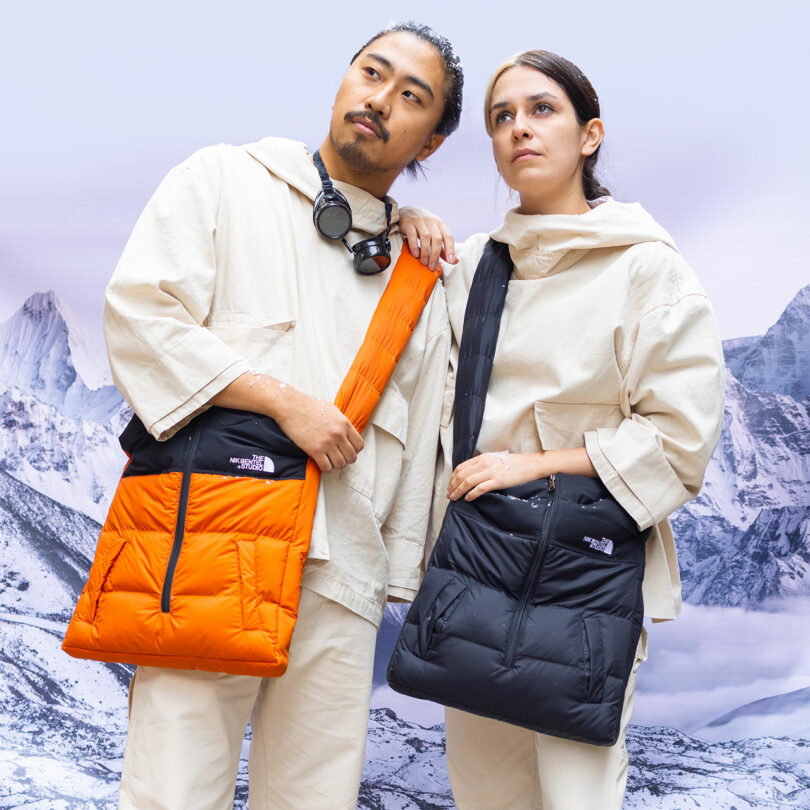 The Puffer Bag isn't just about looks – it's about quality and functionality. Drawing inspiration from the diverse puffy jackets seen across the five boroughs of NYC, this unique bag is meticulously crafted from a high-performance polyblend of nylon and polyester. The Puffer Bag boasts practical front pockets and a functional zipper, ensuring the security and concealment of its contents and keeping everything safe.
The bag measures 15 inches tall, 13 inches wide, and 2 inches deep, making it perfectly proportioned to accommodate your standard laptop, along with your daily essentials as you navigate life.
It's not just a bag – it's a miniature jacket for your computer. Produced in a limited run of just 400 units, The Puffer Bag design falls right in line with Nik Bentel's design philosophy: "How can we reimagine the use and potential of everyday, mundane objects?"
The Puffer Bag goes on sale today for $225 at nikolasbentelstudio.com.