What would you create if you had not only the know-how, but also resources and the latest technology from one of the largest footwear companies to design your very own sneakers? adidas' MakerLab was imagined as both a project and platform to empower the realization of this very proposition, welcoming three designers to collaborate with the athletic gear giant to turn their footwear dreams into a wearable reality.
The premise behind adidas MakerLab: invite three distinctly different designers from outside the company, immerse them into a 10-day experience and educate them about all things adidas – first within the adidas HQ in Herzogenaurach, Germany, then followed by a trip out to Vietnam to one of their assembly factories – and then finally let them loose with unrestrained access to the company's resources to reinterpret the classic silhouette of the adidas Campus 80 to their creative delight.
Each of the resulting MakerLab designs couldn't be more different:
Shun Hirose of Japanese boutique Recouture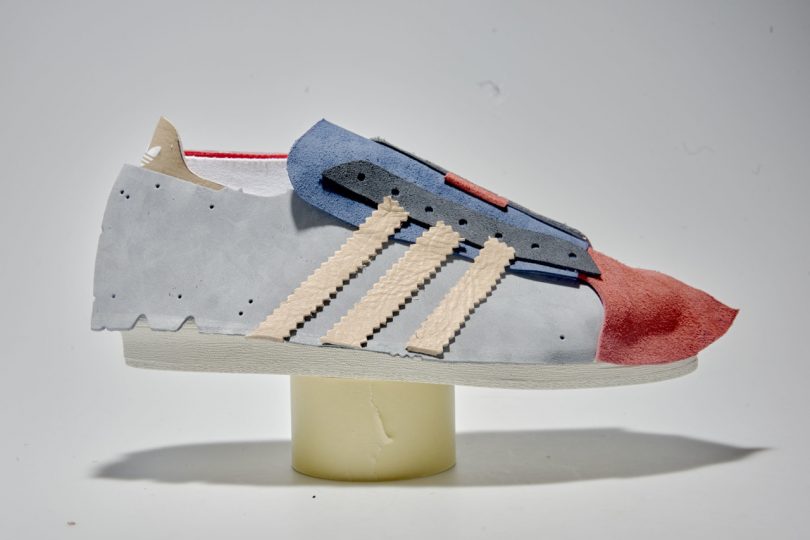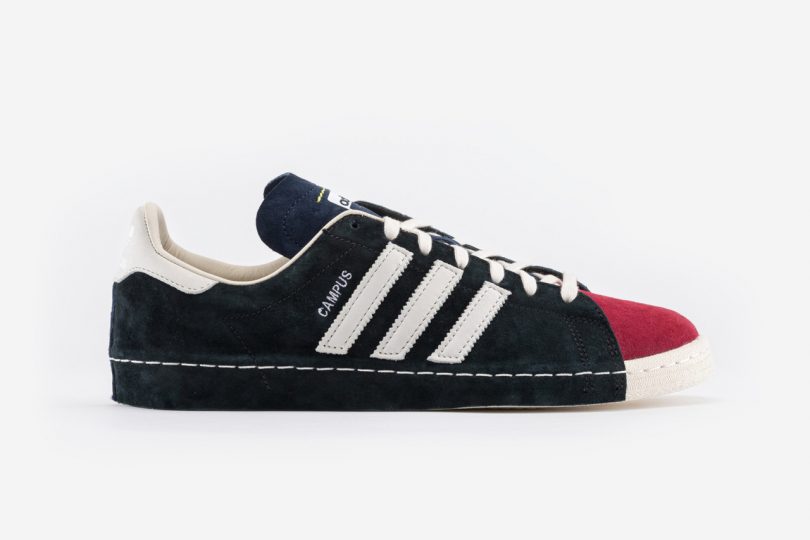 Turning sketches into sneakers is no small feat, making for a fascinating subject matter for a 30-minute documentary following each of the designer's journey, and in the process revealing their distinct ways of creating something new from something known.
The three designs aren't resigned to linger as mere prototypes, with adidas partnering with StockX to produce and package a very limited production run of 333 pairs of each of the three reimagined Campus 80 kicks for retail auction. The 999 pairs are to be sold via StockX IPO on October 15th at 9 PM EST with a 72-hour window for bids. More information to get the jump on the StockX IPO, steer your way over here.