Alex Proba Wallpaper Turns Your Walls Into Visually Enticing Works of Art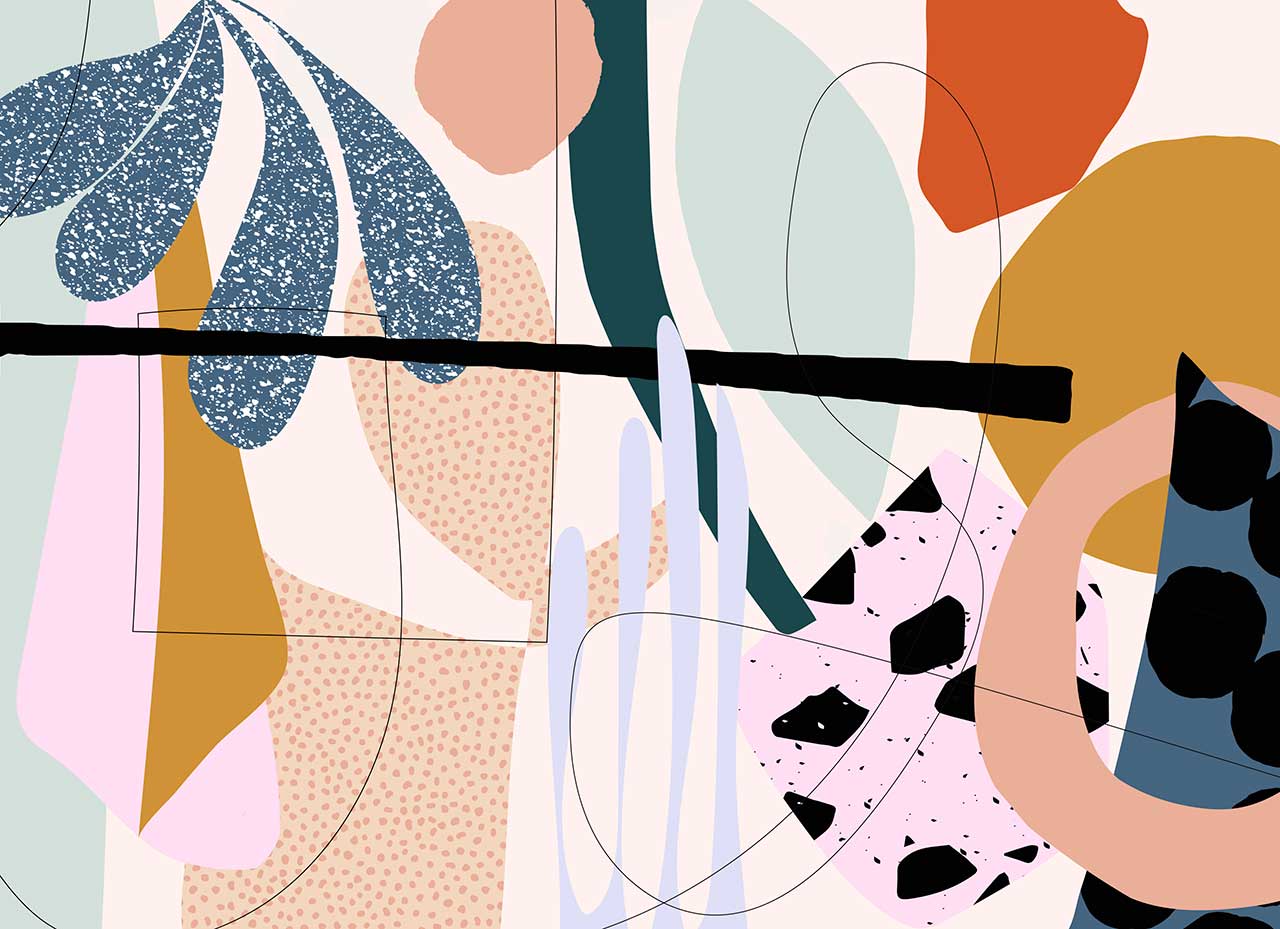 Alex Proba Wallpaper Turns Your Walls Into Visually Enticing Works of Art
1/10 Photos
2/10 Photos
3/10 Photos
4/10 Photos
5/10 Photos
6/10 Photos
7/10 Photos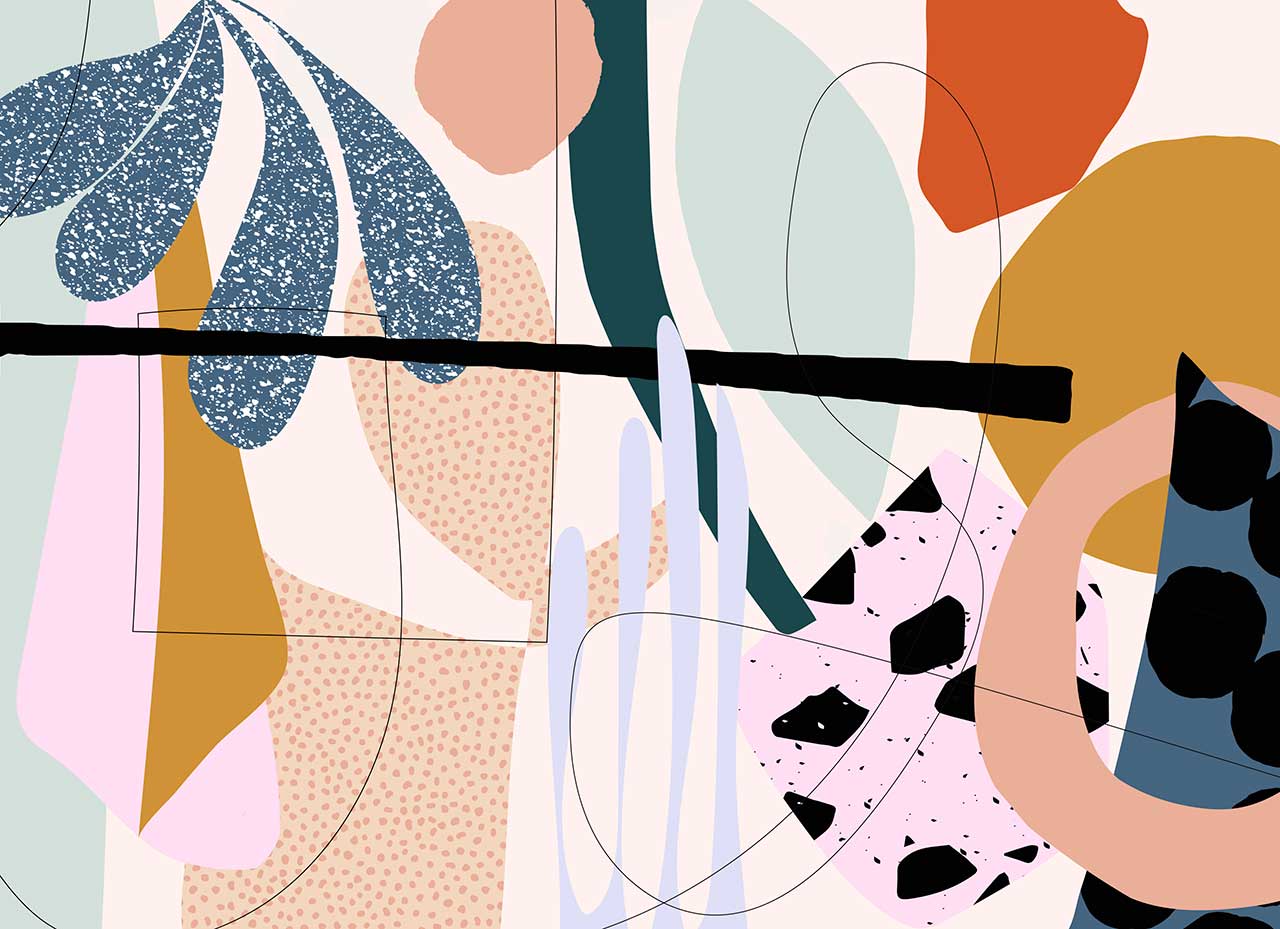 8/10 Photos
9/10 Photos
10/10 Photos
Alex Proba's name has become synonymous with colorful, abstract patterns adorning everything from ceramic tiles to rugs to swimming pools. They're vibrant, visually enticing and just plain awe inspiring. A new collaboration now brings her work to wallcoverings in a collection called Alex Proba x Wallpaper Projects. The collection offers five abstract designs that can be turned into made to measure murals you can hang anywhere. Add a mural to a wall in your bedroom to create a focal point or wrap a space so you can live within a work of art. If you're not ready to commit to a pattern yet, you can order a sample for just $10 to help you decide.
Wallpaper Projects is a boutique design agency offering custom-made, custom-fit, high-end wallpaper and fabric in a plethora of designs, including Proba's. But, if you're not in the position (like most of us) to hire her to paint your backyard pool, you can benefit from this collaboration and add her designs to your home or office.
The Alex Proba x Wallpaper Projects collection is represented by NewWall and available in five patterns via newwall.com.