You might know EXOvault for their superbly awesome metal and wood iPhone cases and now they're bringing their wizardry to your face in the form of eyeglasses. Their first style is their EXO1000 Kingsland frame which are machined from solid aluminum and are just "like a spacecraft for your face."
Currently they're available for pre-order at a special price through November. Eventually you'll be able to choose from a variety of colors and finishes like plated gunmetal, bronze, nickel, and anodized aluminum. They're durable and lightweight making them a great option for active people. What's even more awesome is that they are one of the few companies in the United States making eyeglasses and, to top it off, they seek locally sourced and sustainable materials for their them.
The universal frames work for both men and women and are ready for your to have your eye doctor fill them with your prescription. You can even turn them into sunglasses.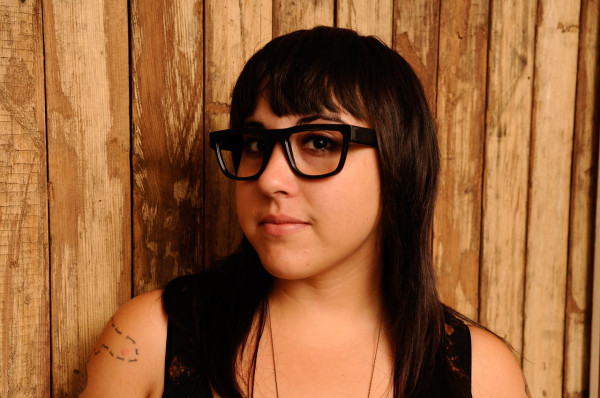 Design From Around The Web