Arcadia + IDA Design Find the Commercial Design Sweet Spot With Lineup
The following post is brought to you by Arcadia. Our partners are hand-picked by the Design Milk team because they represent the best in design.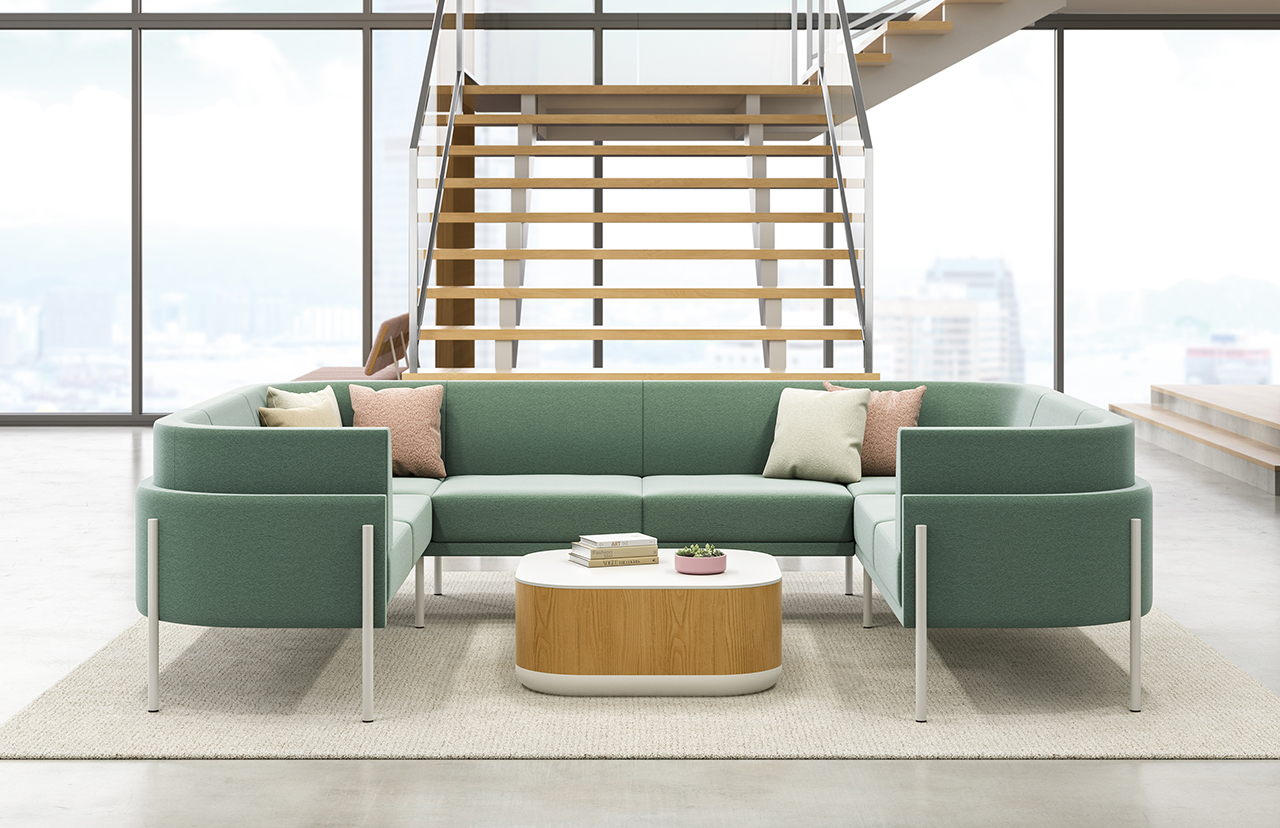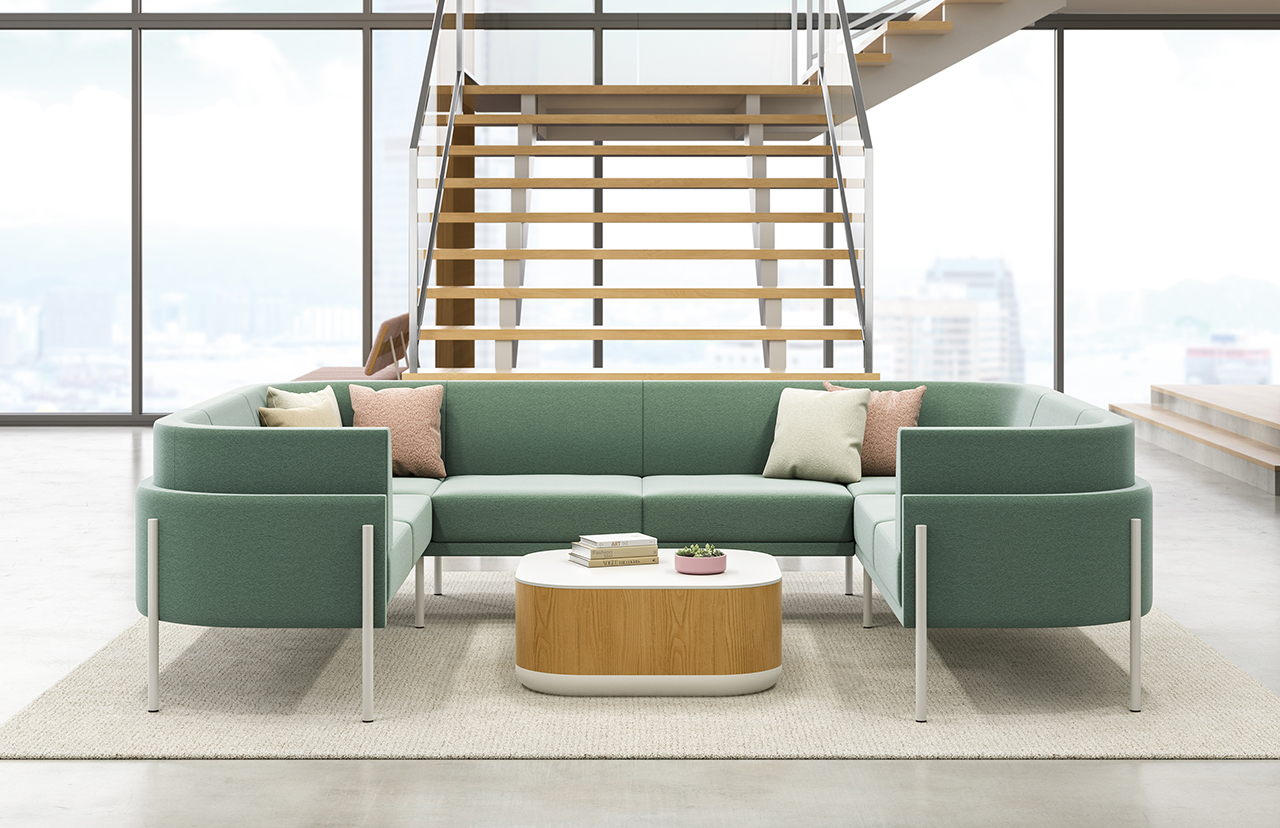 Arcadia + IDA Design Find the Commercial Design Sweet Spot With Lineup
1/4 Photos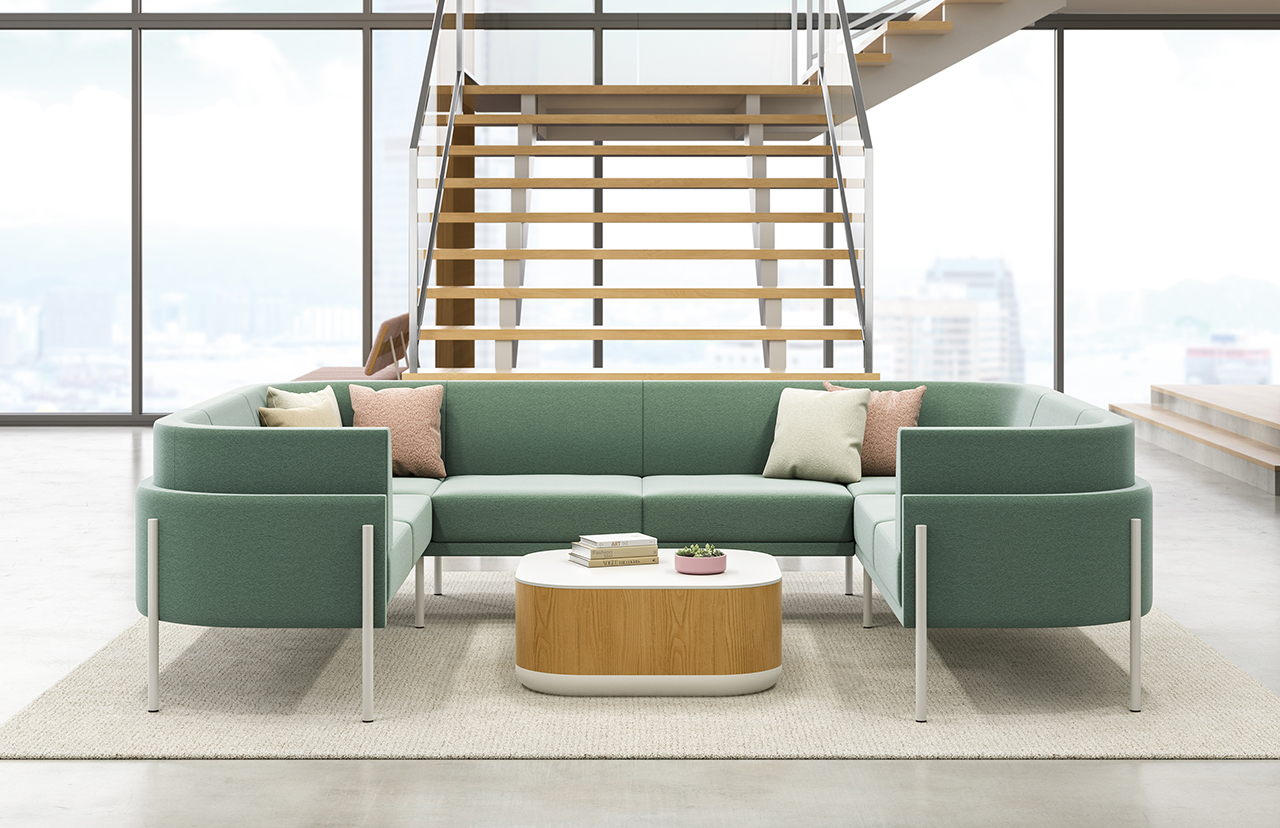 2/4 Photos
3/4 Photos
4/4 Photos
Aligned through a shared focus on meeting clients' desired goals and serving them well into the future, Arcadia and IDA Design have connected to create Lineup. The commercial furniture collection – consisting of lounge groupings and modular seating as well as semi-private booths and casual meeting spaces – marks the first collaboration between the furniture manufacturer and product design firm. Arcadia is a leading supplier of seating and table options for contract markets, including office, educational, healthcare, hospitality, government, and sports facilities. Meanwhile, IDA Design is known for working to find the sweet spot that's in line with a client's needs and a designer's vision until both are fully realized. An ideal match for a diverse collection of innovative commercial products meant to aid in collaboration and bringing people together.
With a diverse breadth of products, Lineup provides endless solutions for modern collaborative environments, with each piece in the collection ready and able to be used individually or in combination with others. Lineup was designed to take advantage of Arcadia's strengths, not only in upholstery craftsmanship and woodworking, but in creating full product families that complement one another. Categories within the collection include lounge/modular seating, semi-private booth spaces, occasional tables, meeting tables, and planters, with seating units available in varying styles and heights for different applications and privacy levels.
The sense of purpose and productivity that Lineup can bring to its surroundings is enticing. Pre-configured, semi-private meeting spaces are available in several combinations, with an optional canopy and vertical wood slats that provide for a more enclosed experience. You can also include power units below all seating units for easy charging access, and through-the-surface power capabilities are another possibility. Lineup's occasional tables are available in multiple sizes, and are offered in standard and premium paint colors to get the perfect hue for your project.
Meeting tables, occasional tables, vertical wood slats, and booth canopies are made of Ash wood throughout the collection. Furthermore, the meeting tables feature solid Ash wood legs and a metal rounded square ring that's available in all standard and custom finishes. Top surfaces include veneer, laminate, and Corian, as well as Fenix, a matte soft-touch option that's fingerprint-free. Finish off the space's aesthetic with Lineup's metal planters. Offered in five variations of round and racetrack shapes, they come in standard and premium finishes and are sure to put the finishing touch on any project.
Learn more about the Lineup collection, which will be available the first quarter of 2024, and the rest of Arcadia's offerings at arcadiacontract.com.