Audio-Technica's AT-LP2022 Turntable Is Clearly Special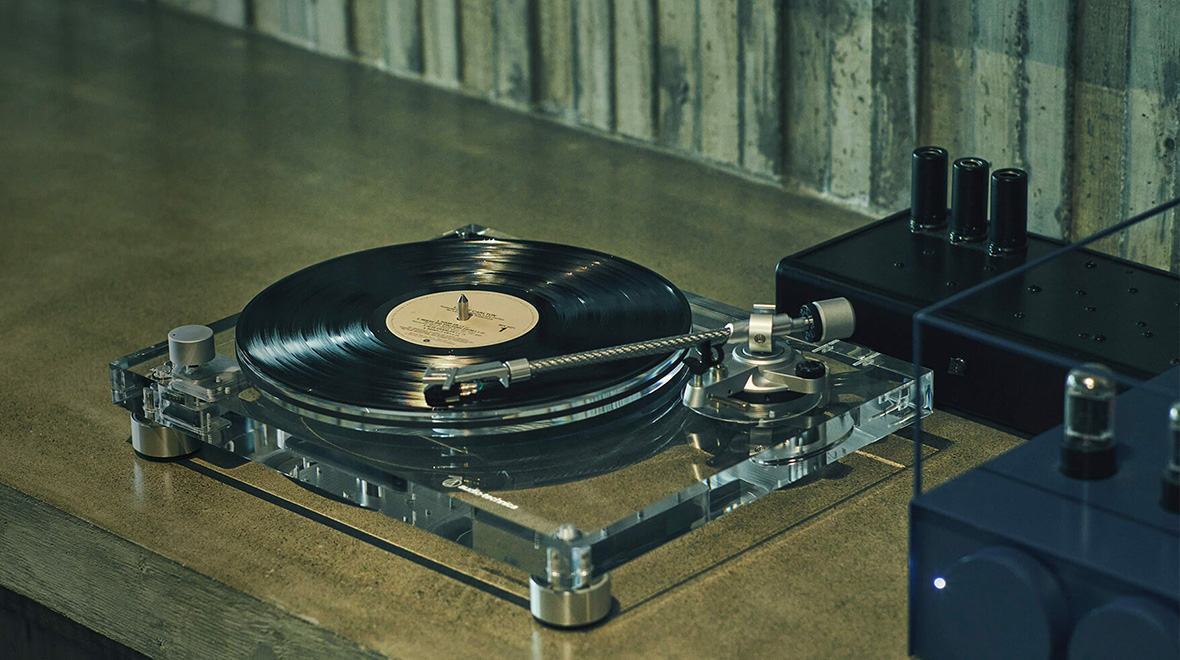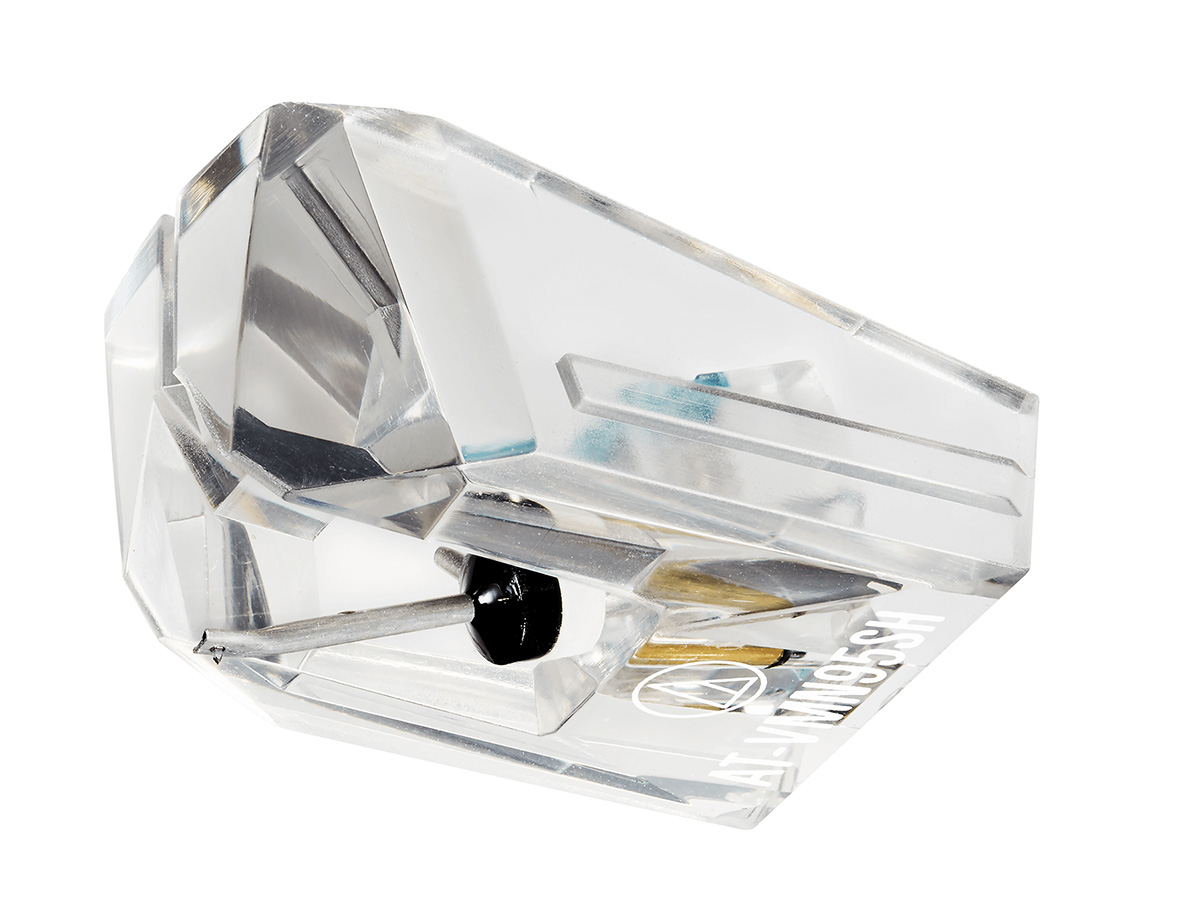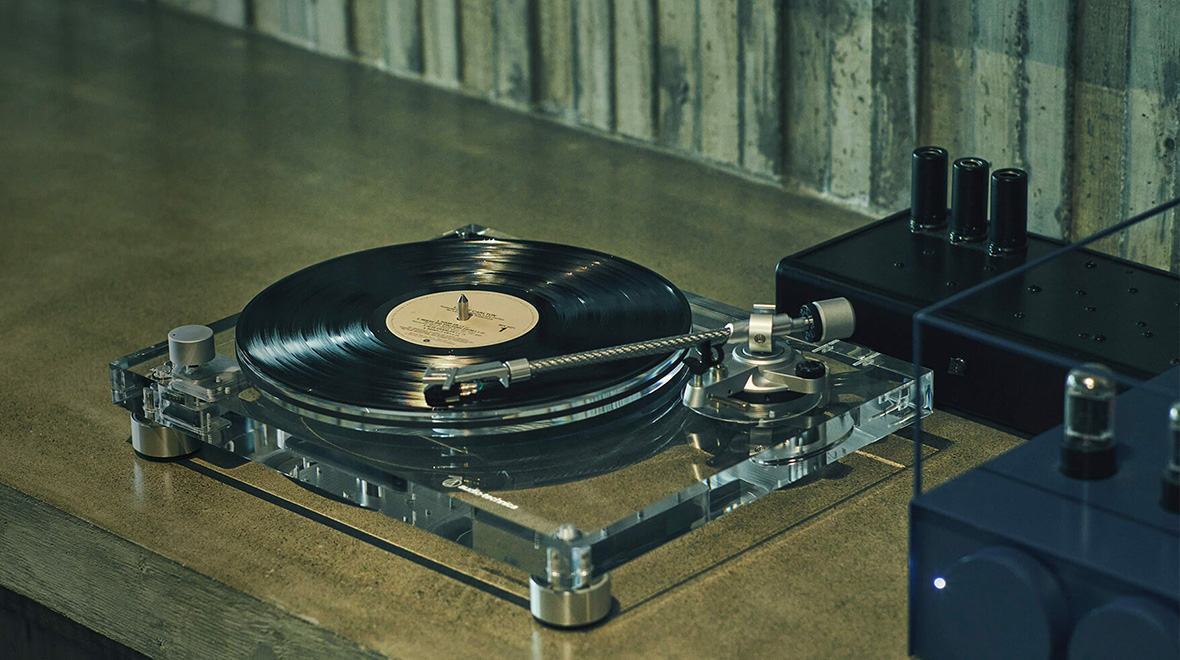 Audio-Technica's AT-LP2022 Turntable Is Clearly Special
1/7 Photos
2/7 Photos
3/7 Photos
4/7 Photos
5/7 Photos
6/7 Photos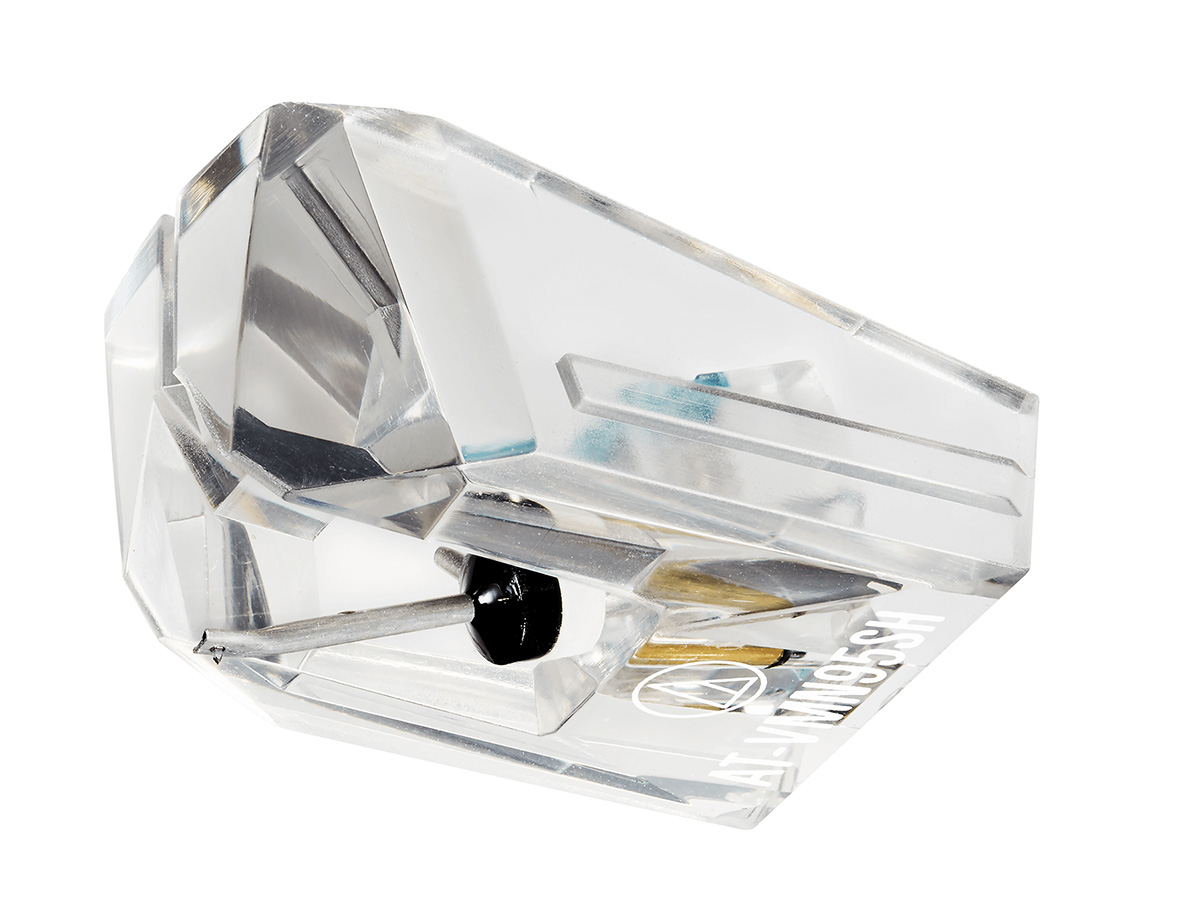 7/7 Photos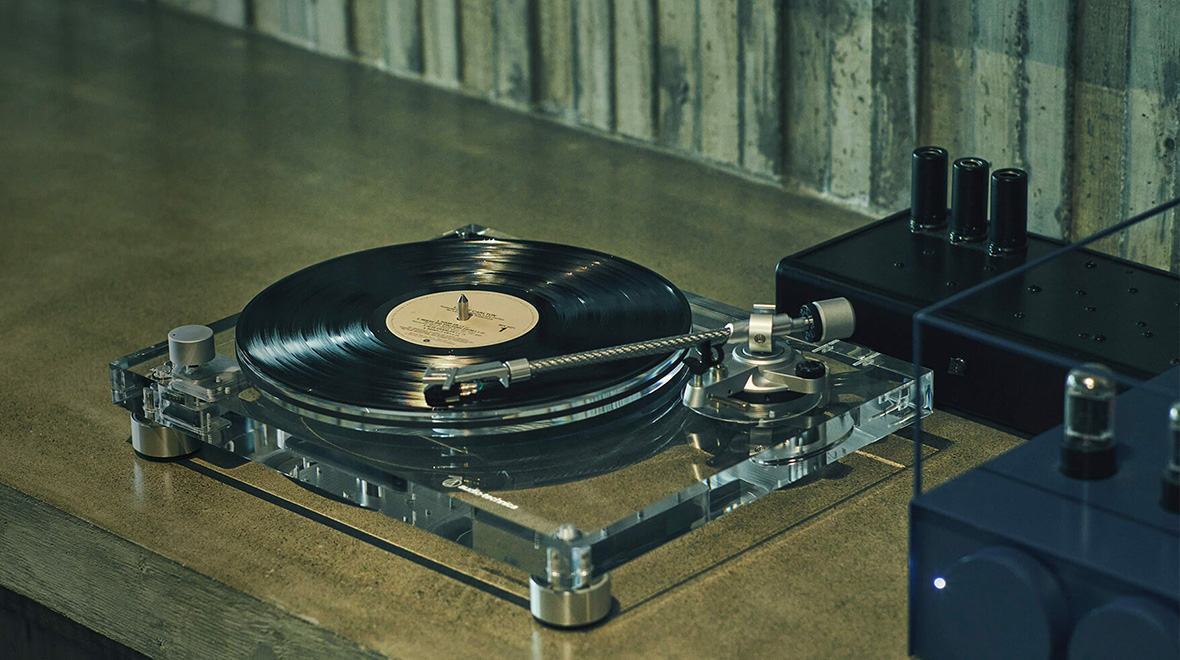 In celebration of 60 years as a brand, audiophile specialists Audio-Technica has released a quintet of limited quantity 60th Anniversary designs, including a $9,000 turntable stylus made with a lab-grown diamond and beautifully crafted urushi lacquer embellished wooden headphones. Even amongst such uniquely conceived design, it's the more "modestly" priced $1,200 AT-LP2022 Fully Manual Belt-Drive Turntable which has caught our eye with its transparent acrylic chassis.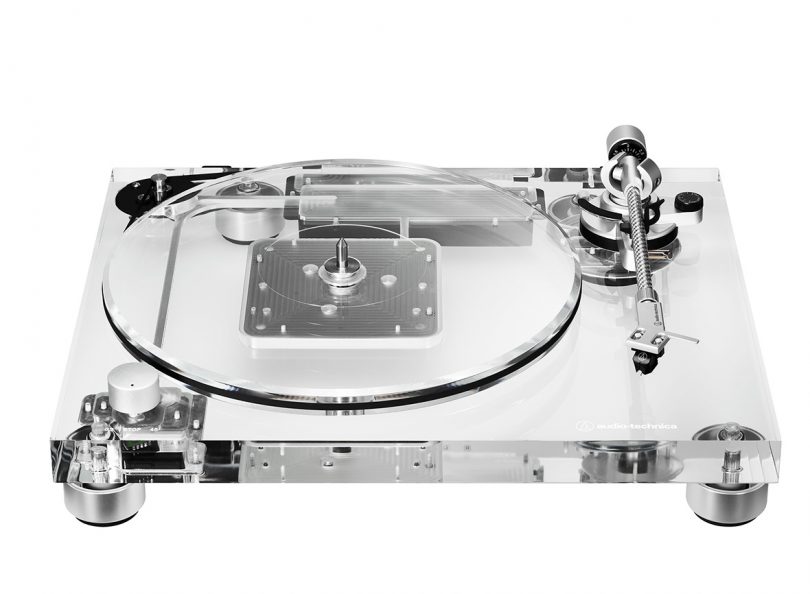 Paired with a limited-edition Shibata stylus and carbon-fiber tonearm, the AT-LP2022 is one striking combination where the inner-engineering is completely on display. The 30mm-thick, high-density clear acrylic is heavy enough to keep resonance in check, but even when on stand-by a captivating presence.
The special edition is equipped with a sensor-monitored motor, high-isolation, height-adjustable feet, and an AC adapter that keeps the AC/DC conversion outside the chassis to further reduce dreaded introduced noise.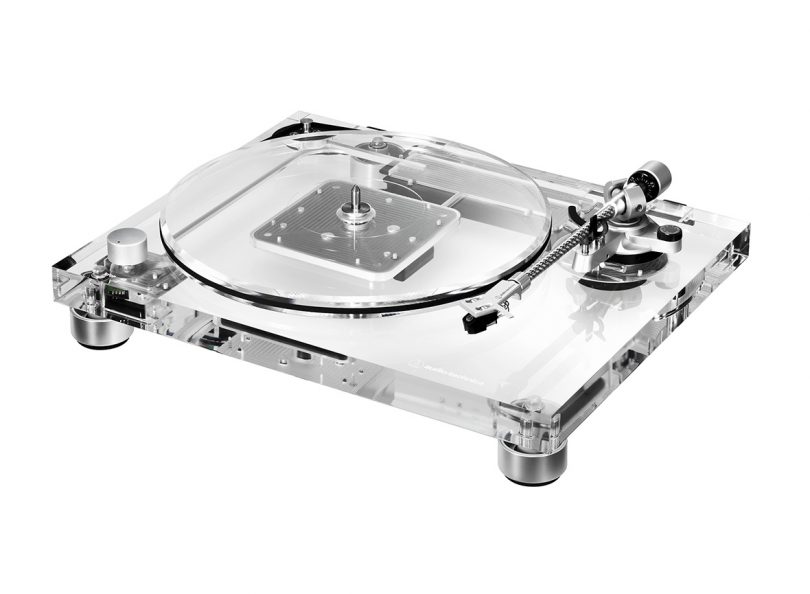 This clearly special expression of the Audio-Technica brand is "coming soon" but available as a pre-order with free shipping via audio-technica.com.