Babel D Makes Its Entrance Into the World of Outdoor Furniture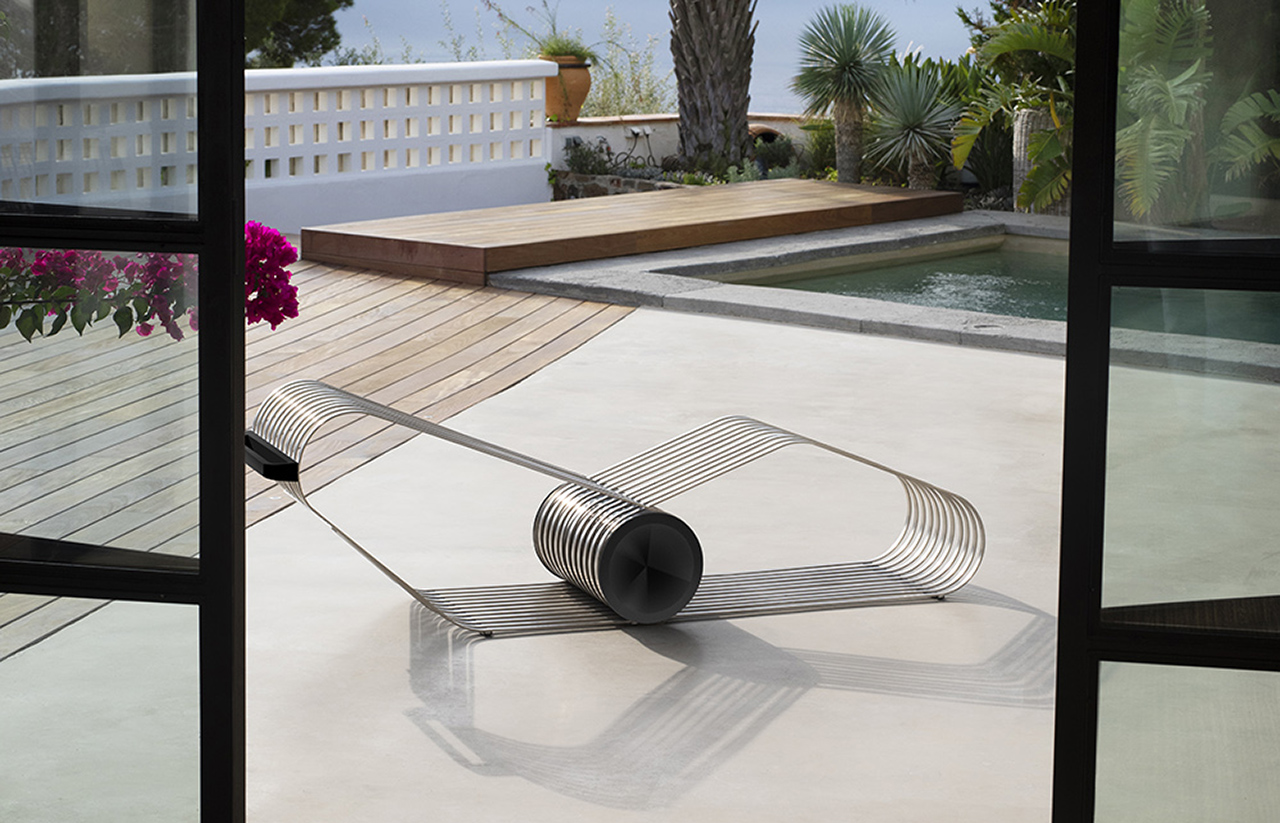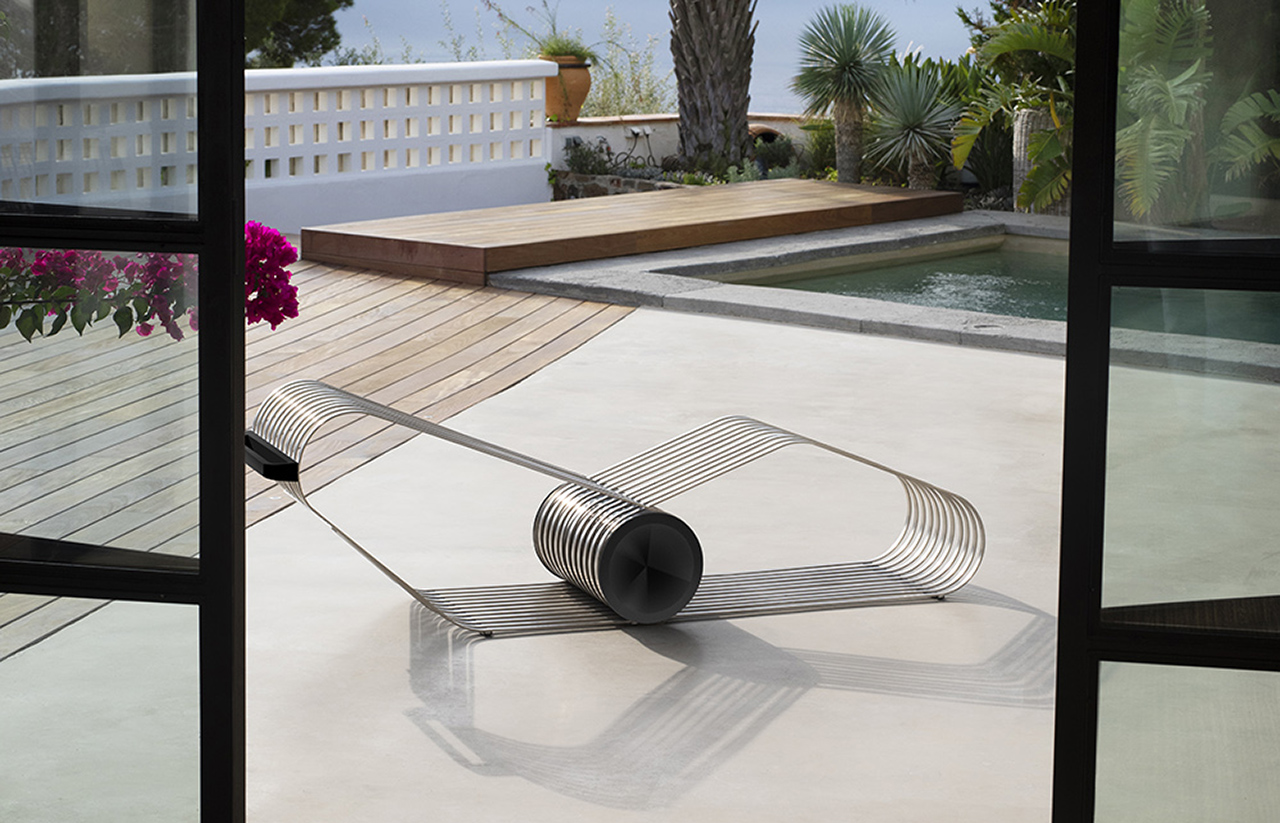 Babel D Makes Its Entrance Into the World of Outdoor Furniture
1/13 Photos
2/13 Photos
3/13 Photos
4/13 Photos
5/13 Photos
6/13 Photos
7/13 Photos
8/13 Photos
9/13 Photos
10/13 Photos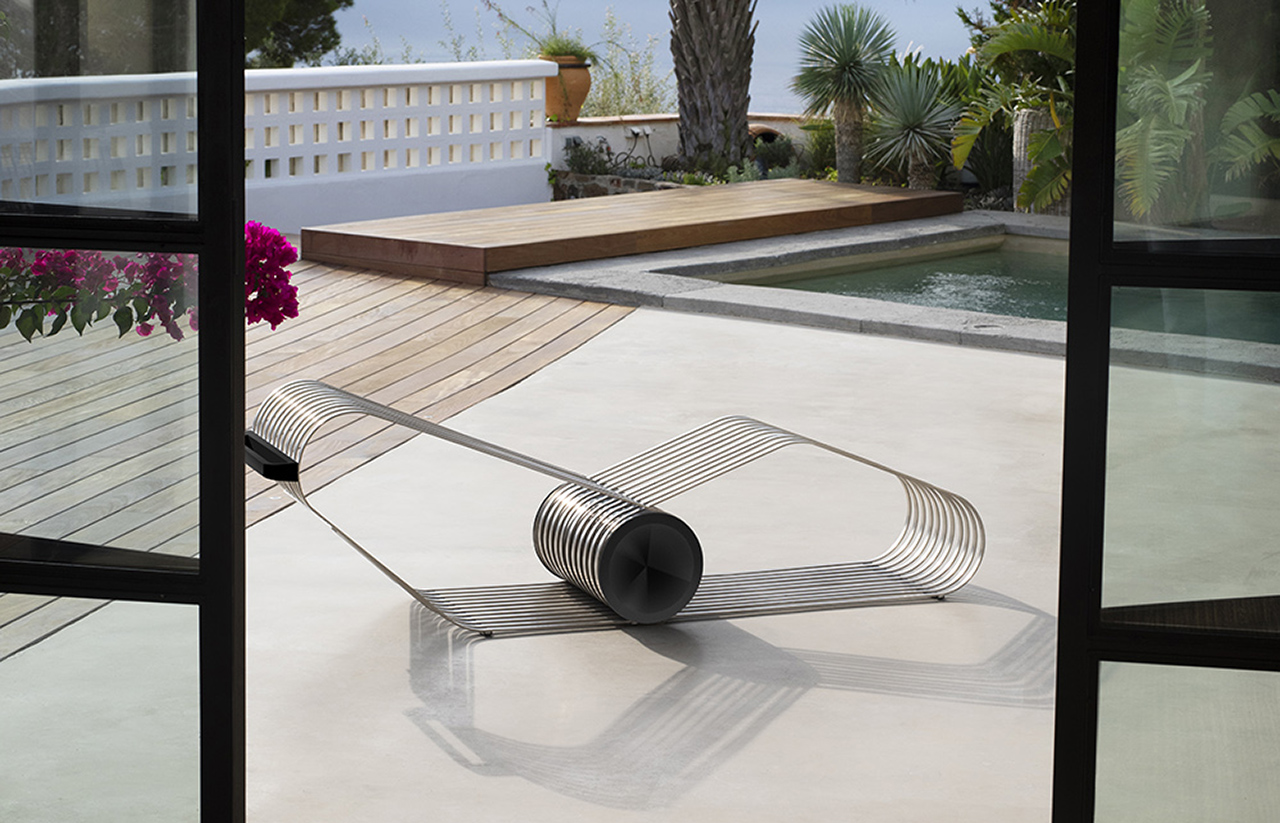 11/13 Photos
12/13 Photos
13/13 Photos
One brand making its debut at this month's Milan Design Week is new outdoor furniture company BABEL D. Their steel, stainless steel, and aluminum alloy pieces interpret the category with a contemporary, young, cosmopolitan spin. This first release includes chairs, armchairs, and tables that are ready to adorn gardens, terraces, and balconies the world over.
BABEL D's founder, Mauro Baraldo, is a second-generation entrepreneur. His family's business – Industrie Baraldo – has 40 years of experience in metalworking. And after studying industrial design at Milan Polytechnic and gaining his own experience, Baraldo spent three years with the goal of expanding. So far BABEL D has worked with great designers such as Walter de Silva, BrogliatoTraverso, and Altherr Désile Park, as well as emerging talents like Simone Bonanni and Denis Barbiero to define their personality.
Designed by Walter de Silva and Mario Antonioli, ALODIA is a sculptural folding chaise lounge that's a treat for the eyes. Its stainless steel profile features a perfect joint using metal slats that revolve around a horizontal cylinder to create the movement. ALODIA's silhouette also casts captivating shadows whenever the sun is out. The modern chaise lounge can be easily folded and transported wherever you plan on relaxing next. Add a pop of color with its mattress that seamlessly lies against the frame. The stainless steel used to make ALODIA is resistant to all atmospheric agents, particularly those found in marine environments.
Simone Bonanni's vibrant GAO table was designed to highlight its tabletop by slightly distancing it from its bent steel bridge legs, making it appear nearly suspended. Its architectural appearance is thanks to the narrow slatted frame, creating perfect balance of volume and proportion. The line also includes the GAO chair that provides the same highlights plus comfort.
If you're looking for something a bit more unusual there's BANGI, a chair defined by differently sized and shaped slats. Designed by Altherr Désile Park it maximizes safety and comfort, as the slats are reinforced with invisible welded steel ribs on the underside. The dynamic BANGI range also includes small armchairs and tables of various sizes. A protective galvanic treatment and polyester powder coating resist harsh conditions and guarantee a long life.
To learn more about BABEL D, visit babeld.it.