Bringing together talents from musicians and designers to craft Bang & Olufsen's BeoLab 18 was a smart choice. Not only did this collaborative method result in a beautiful and modern sound system, but a design that can be enjoyed forever by modern design lovers.
Since 1925, Bang & Olufsen has committed to engineering authentic, crisp sound that reaches the soul. Since then, the brand has only upped the ante on its signature look and sound.
The BeoLab 18 is a tribute to the iconic BeoLab 8000 design from 1992, which was retired in 2010. The new model is made from raw aluminum and wood inspired by Nordic architecture and craftsmanship methods.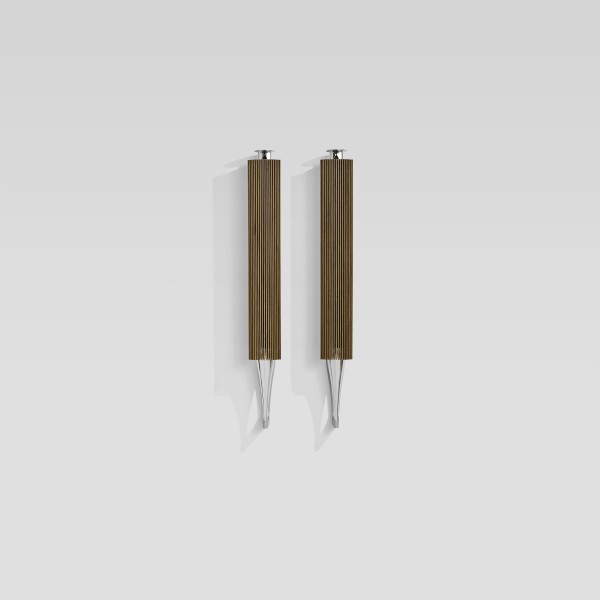 Besides being a clear knock out, the BeoLab 18 evenly spreads quality sound through a room in a 180 degree horizontal arc. Wall mounted speakers are also available.
Add this beauty to your iconic design collection. It's going to be around for a while.