Basic Shelving System is a minimalist design created by London-based company H Furniture. The design is the company's first foray into modular shelving, which consists of single units that are 90cm wide, 35cm tall, and 45cm deep. Each unit consists of four legs, a shelf surface, and connectors that allow them to be fastened with other units.
Due to the shelving unit's modularity, users can create a bespoke shelving system that fits both their available space and storage requirements. The modules are stackable and can be easily joined horizontally to offer innumerable configurations. Each unit is available in either white, grey, or black-stained wood. The contrasting metal fixings also come in a variety of options: polished brass and polished copper, or painted in white, grey, or black.
The fixtures between the shelves are a purposeful contrast against the wooden construction, and consist of only a few screws that run through the solid metal plates. In addition, integrated book dividers also serve as fixtures for the shelving units. Basic Shelving System is currently available in a number of solid wood finishes: Oak in natural or white oil, Ash, and European Walnut in natural oil.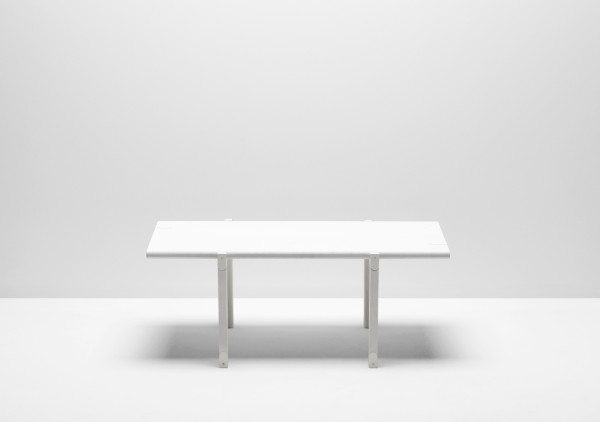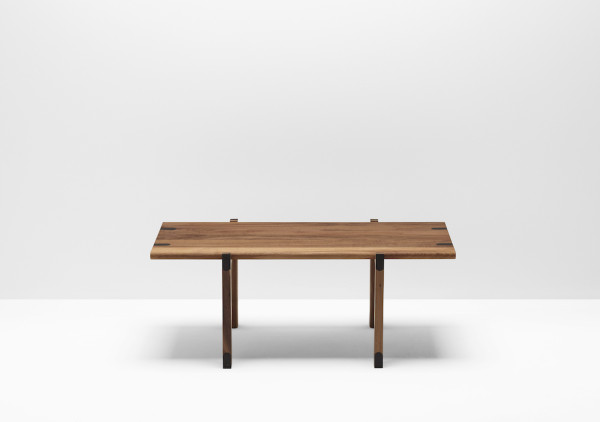 Design From Around The Web