Best Friday Five Posts of 2021
Each Friday throughout the year, we enlist designers, artists, architects, and other creatives to share something other than their own work. It's entirely up to them what they select, and the options are endless. Every week someone shares their five picks – from favorite locations, designers they look up to, things they can't live without, and so on. It's always a surprise to see their choices and fascinating to get more insight into a creative's mind. We're looking back at some of the the most popular Friday Five posts from 2021.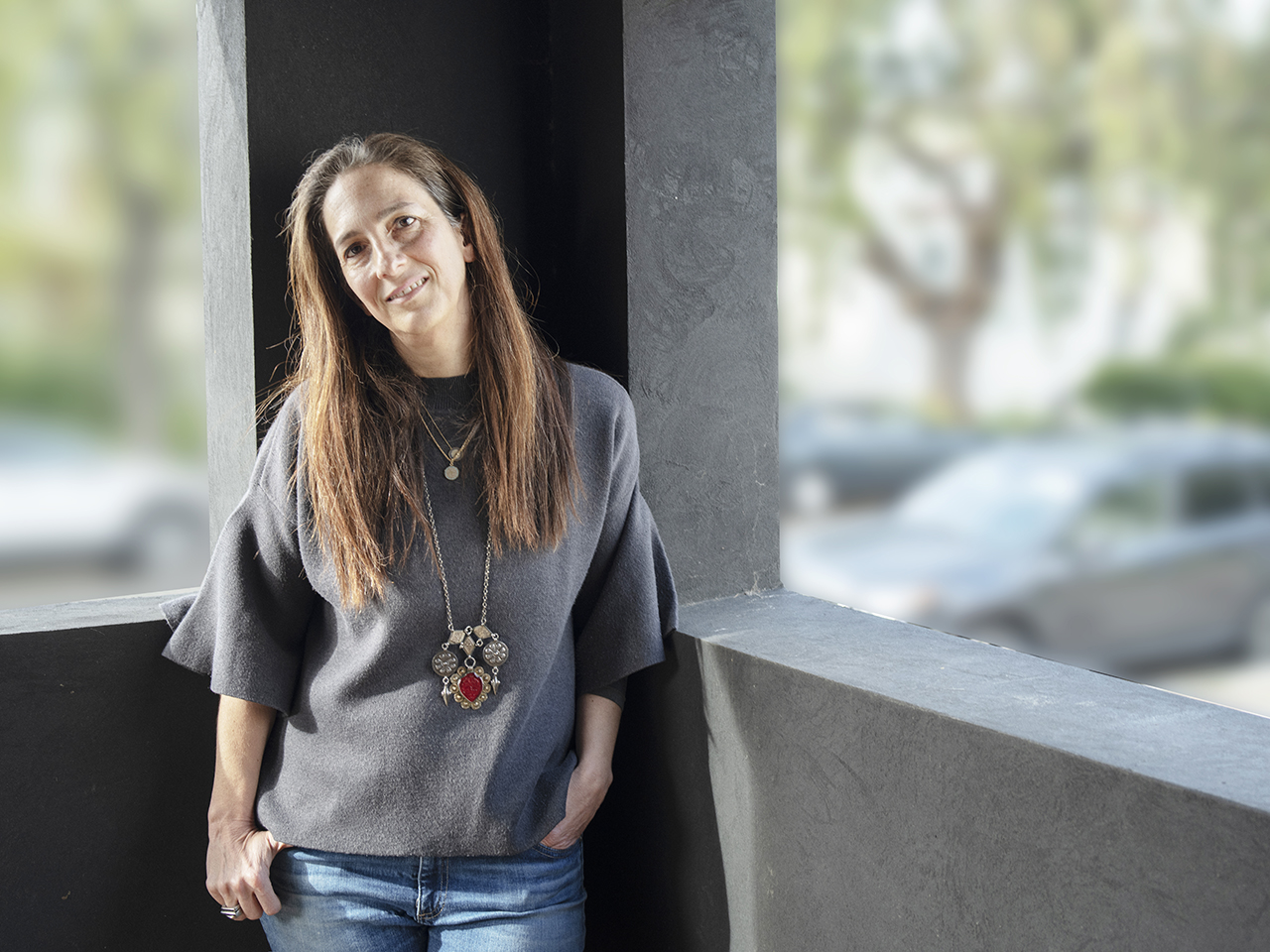 Best Friday Five Posts of 2021
Rudabeh Pakravan is an architect, educator, and founding partner of the architecture firm Sidell Pakravan Architects. She's interested in how architecture shapes everyday experiences, how people and buildings affect each other, and how architecture is a physical exploration of space and a practice of social engagement. Rudabeh shared her love of Sophie Taeuber, Tehran, and more.
Born in Hong Kong and educated in England from the age of 14, designer André Fu credits his design style – a quietly thoughtful, carefully considered yet analytical approach with a refined aesthetic – to his cultural upbringing spent traveling between two countries for thirty years. Among other things, André Fu shared why pencils and his iPhone play such big roles in his life.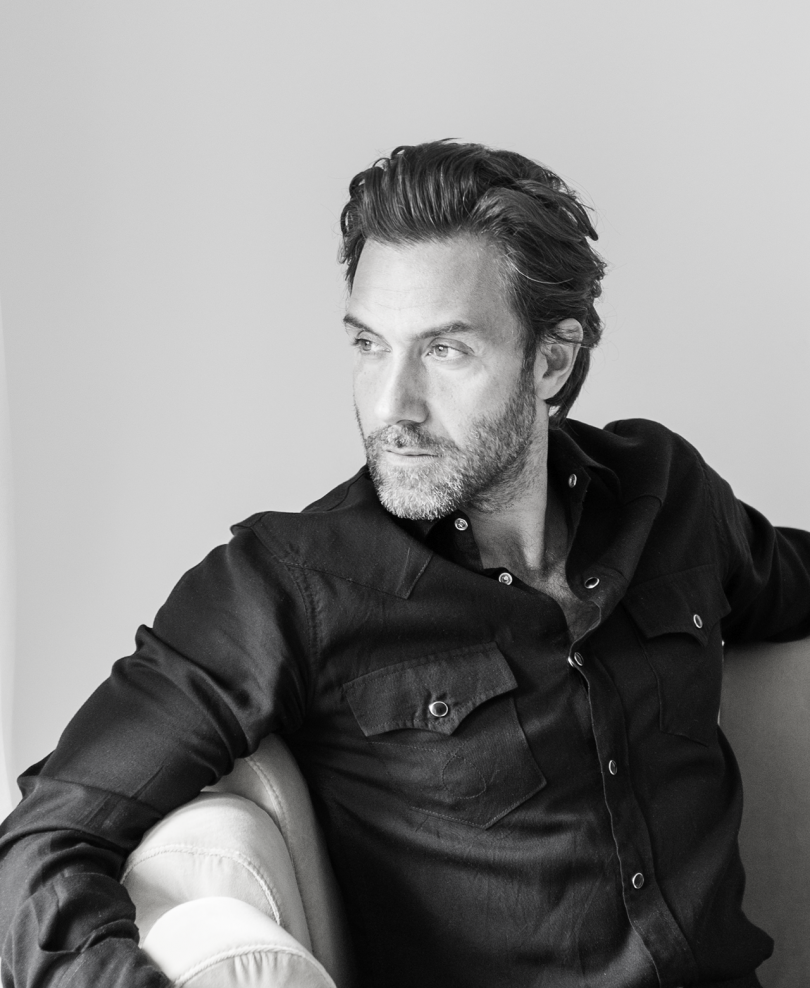 Born in Rome, raised in Paris, and now based in Los Angeles, artist and designer Marc Ange is inspired by the surreal. He creates his work in the gap between art and design – objects, spaces, and furniture – each marked by his life's experiences. Marc shared the cinema he can't resist and his favorite thing about Los Angeles.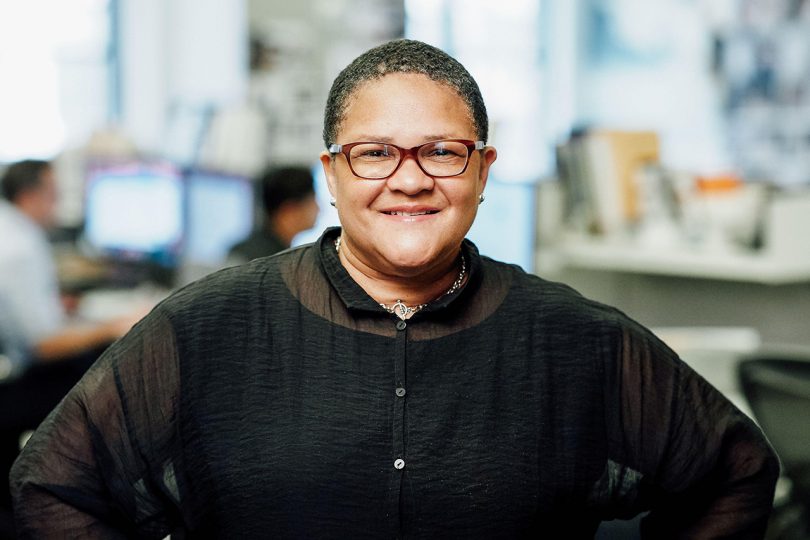 Barbados native Jennifer Graham is Associate Principal at Perkins&Will and Vice President of Action at IIDA NY. A project manager with over 30 years of experience, her success comes from her approach to project management that includes building mentorship into the process, learning on behalf of others, and serving as a conduit between her team and clients. Jennifer shared her love of Barbados and how her family inspires her.
Interior designer and art advisor Elena Frampton is the founder and principal of Frampton Co. Elena's design approach is instinctual from the get-go. She reads a client's latent desires for their space, bringing to life environments that they themselves didn't yet know they wanted. Elena shared one of her favorite artists and a city that resonates with us.
Eddie Maestri started designing homes in Dallas in 2004 before officially founding Maestri Studio in 2008. He delivers custom architecture and design tailored to his clients' styles and needs, influenced by the grand – yet approachable – architecture of his hometown. Eddie shared one of his first memories and more with us.
Interior designer Sophie Ashby is half South African, half English and grew up between Stellenbosch (Cape Town) and the UK. She developed a love of antiques, understanding of color, sense of proportion, and how to run projects before opening Studio Ashby from a laptop. With no investment and working from cafes, it's grown to a team of twelve with a studio in Notting Hill. Sophie Ashby shared why stories are so important and her love of discovering new artists.
Head of architecture and design, Yaara Gooner is the creative eye behind LABTech's unique and innovative workspaces. As a specialist in premium and boutique design, she's had the chance to work with five-star hotels, luxury restaurants, and flagship commercial properties. She's even led a team of architects in the renovation of a drug rehabilitation center in Tel Aviv. Yaara talked design strategy, ongoing learning, and more with us.
San Francisco-based artist Zai Divecha's work invites you to breathe for a minute. By folding, pleating, or rolling sheets of white paper, she creates intricate patterns of light and shadow. A quiet, calm respite in the middle of an overstimulating world. Zai opened up about the art she's drawn to and the weather she's obsessed with.
And the top Friday Five post of 2021 is…
Interior designer Leanne Ford gained national attention for the 1907 schoolhouse turned home that she restored and designed in her hometown of Pittsburgh. It was this first project that established the white on white aesthetic she's become known for. Leanne shared the music she can't stop listening to and why she loves the Cameo app.