Best of the Best! Top 10 Posts of 2022
Once again we find ourselves at the end of another year with our very last post and the last of our best of 2022 coverage. Before the calendar flips to 2023, we wanted to look back to see what you all loved reading this year. After lots of tallying, here are the best of the best, the top 10 most popular Design Milk posts of 2022!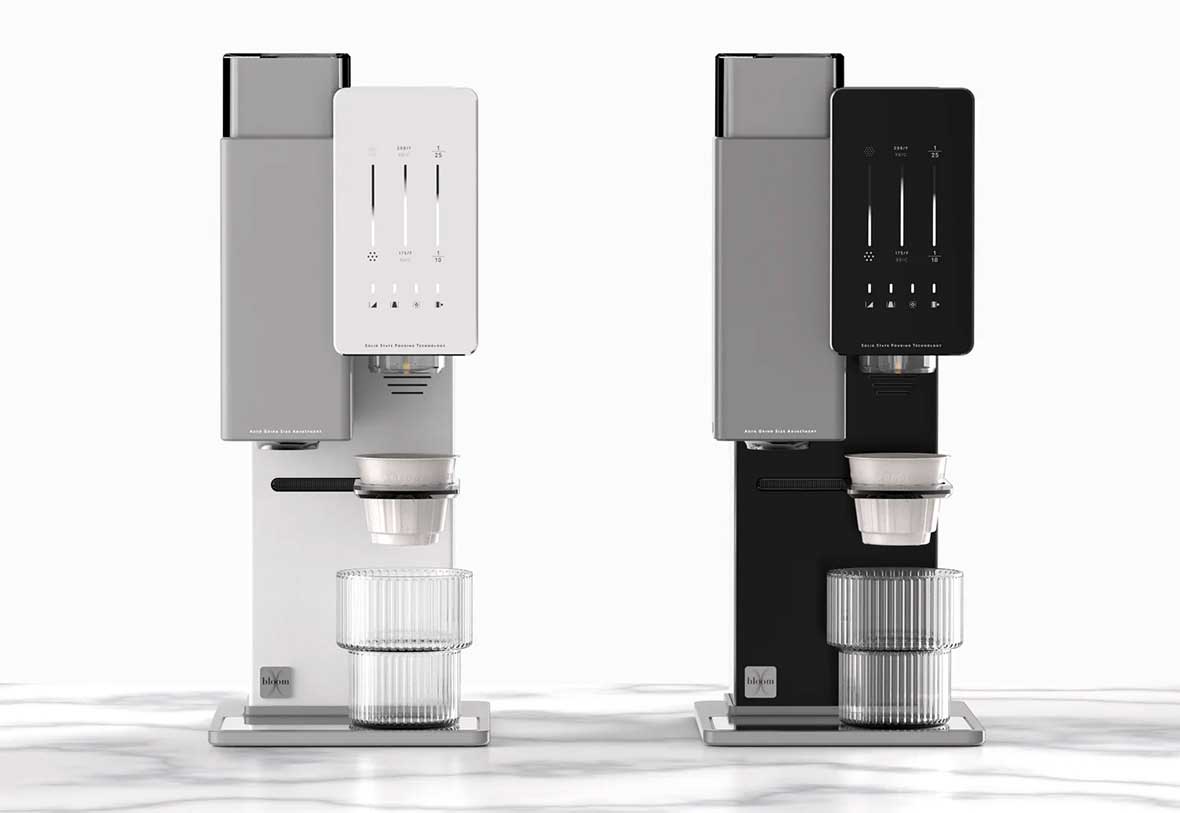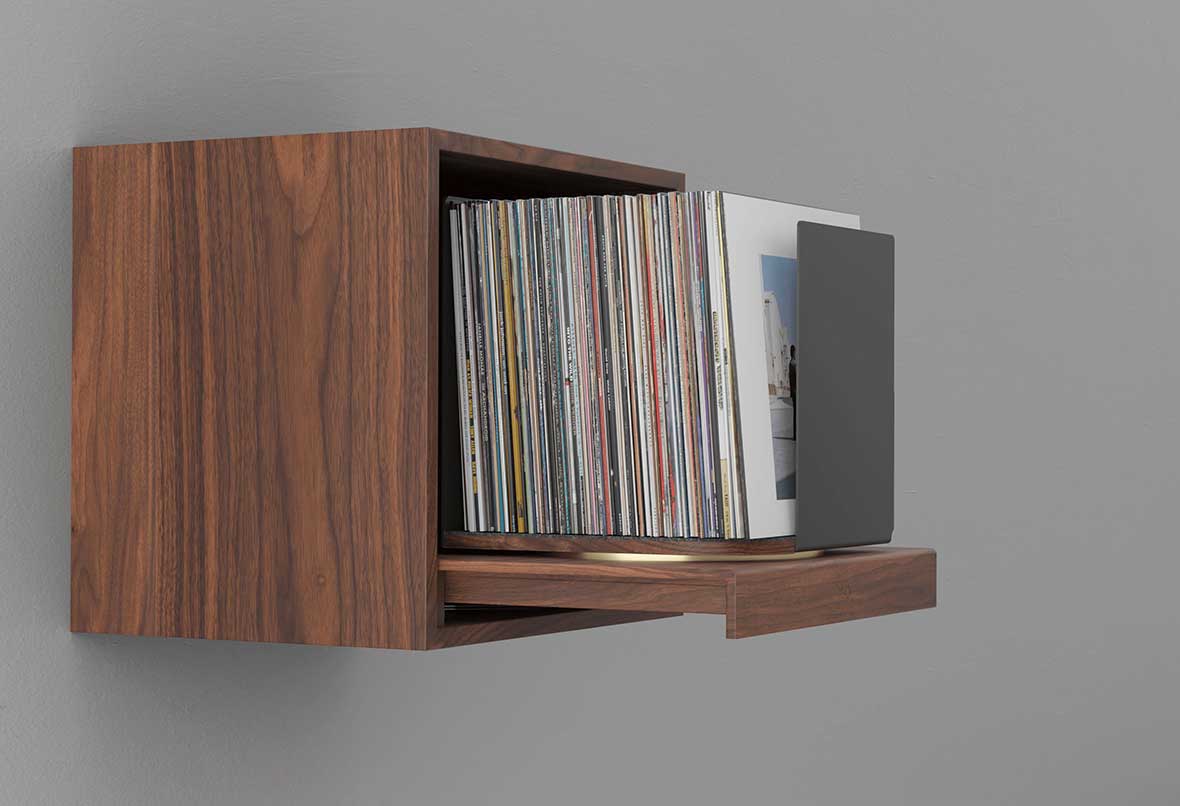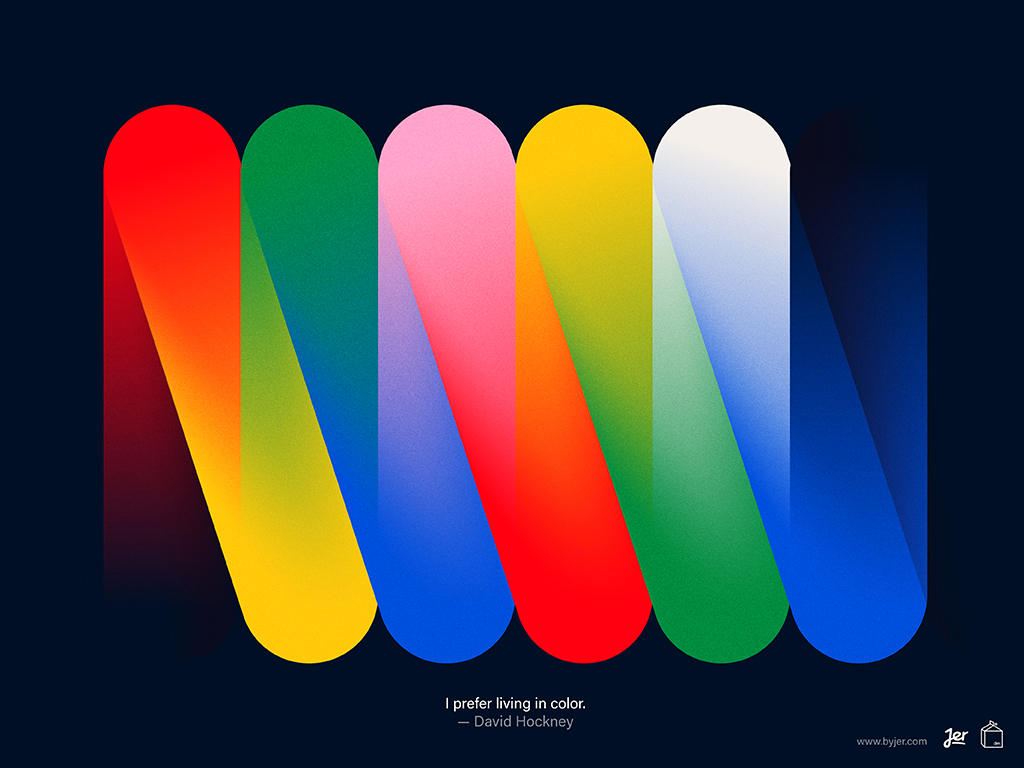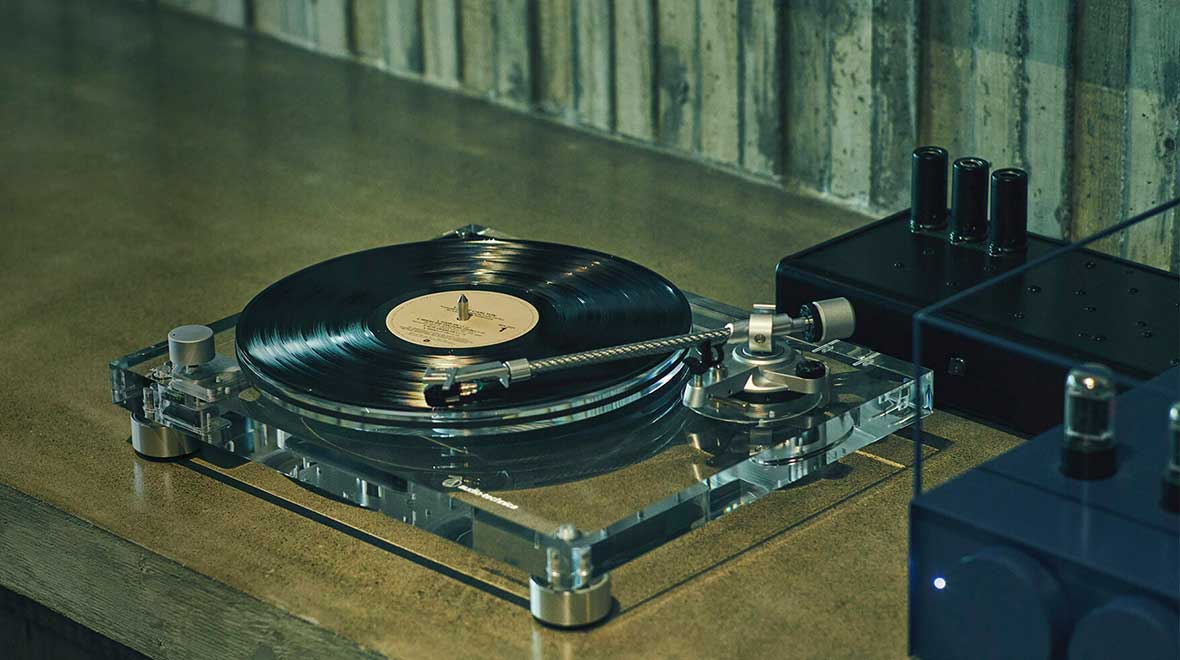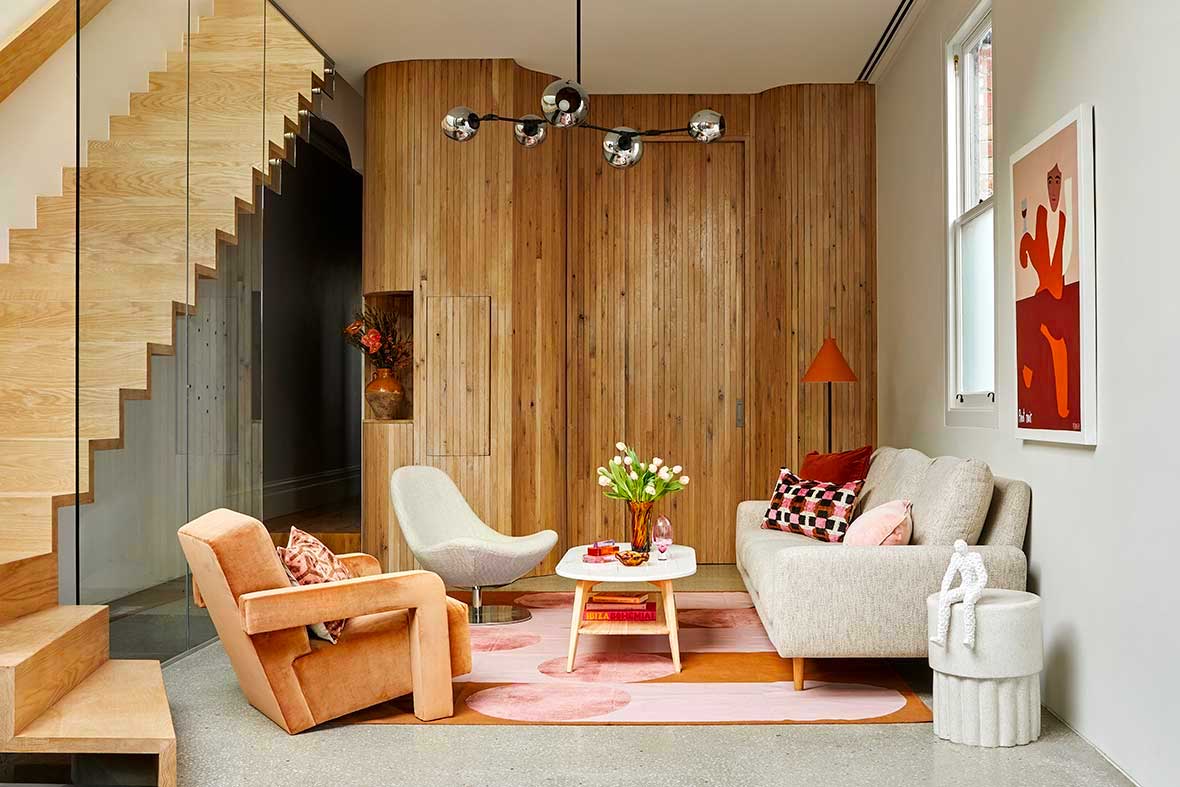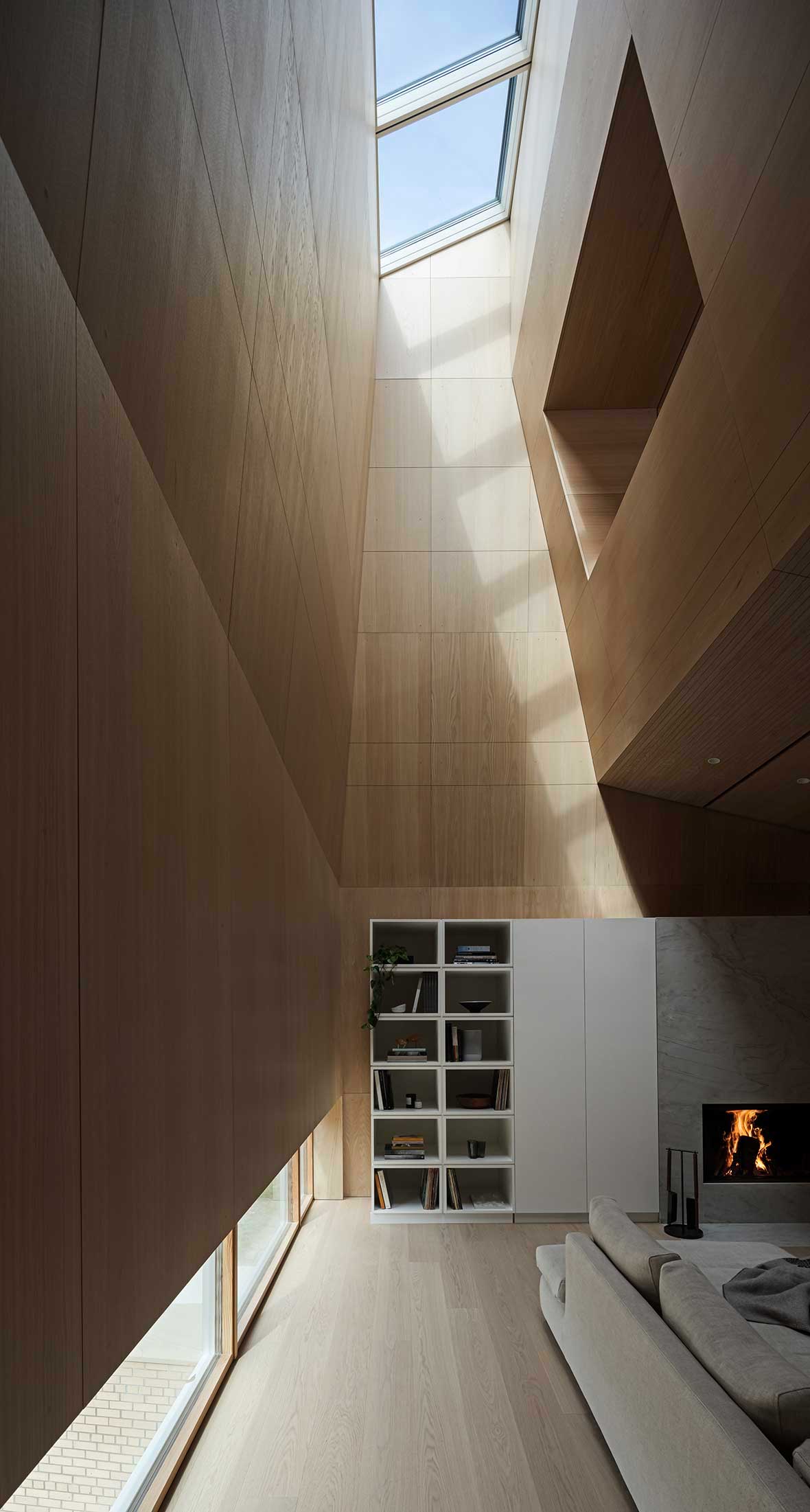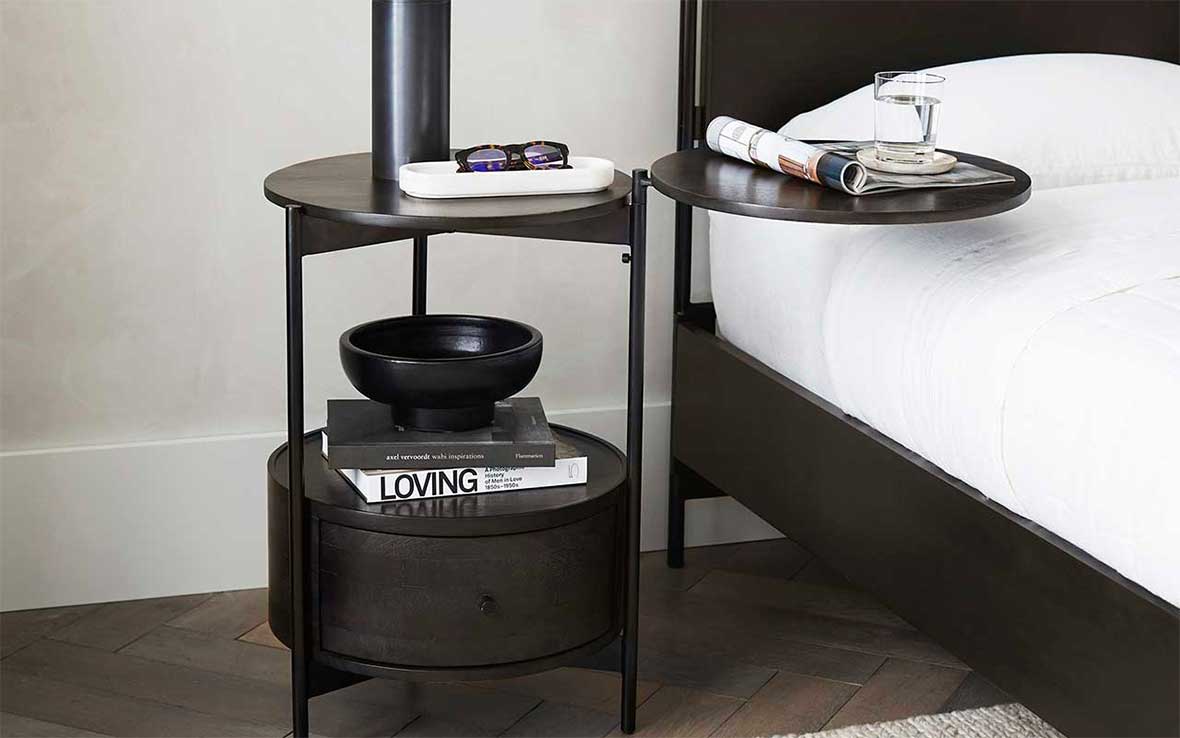 Best of the Best! Top 10 Posts of 2022
1/10 Photos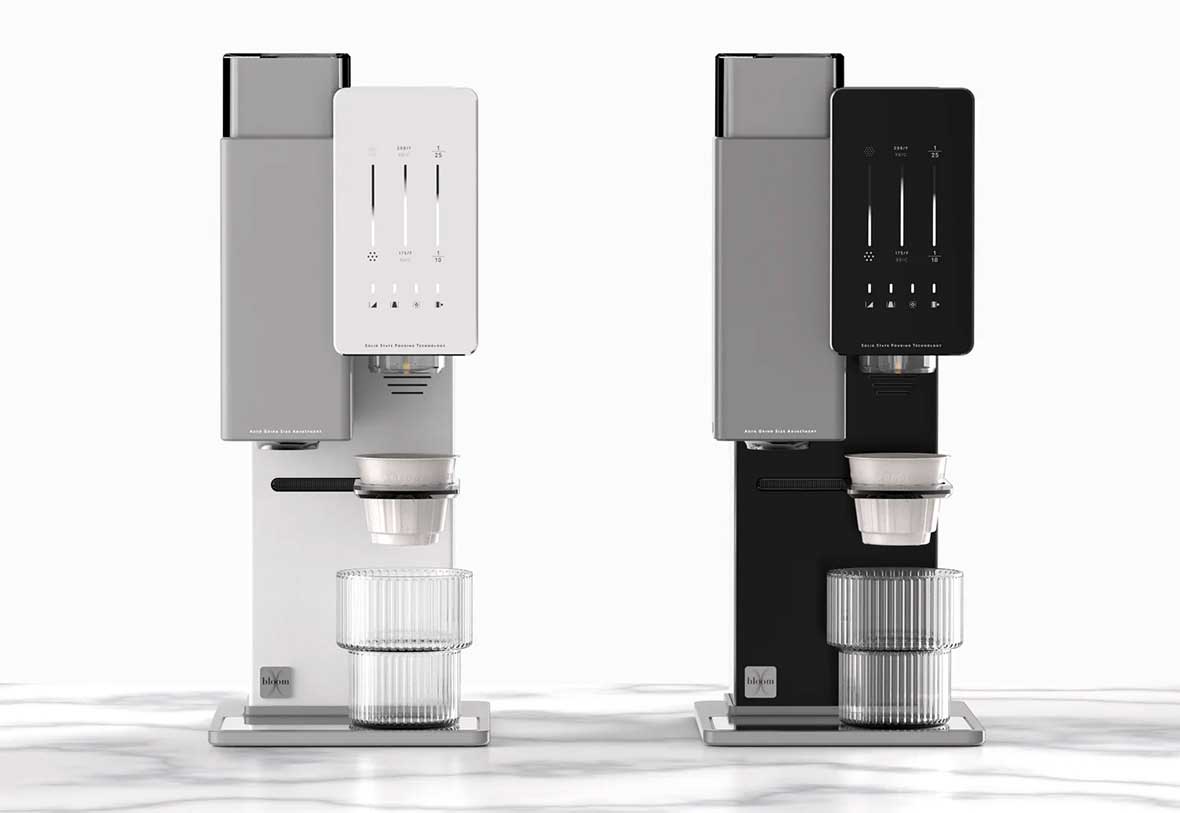 2/10 Photos
3/10 Photos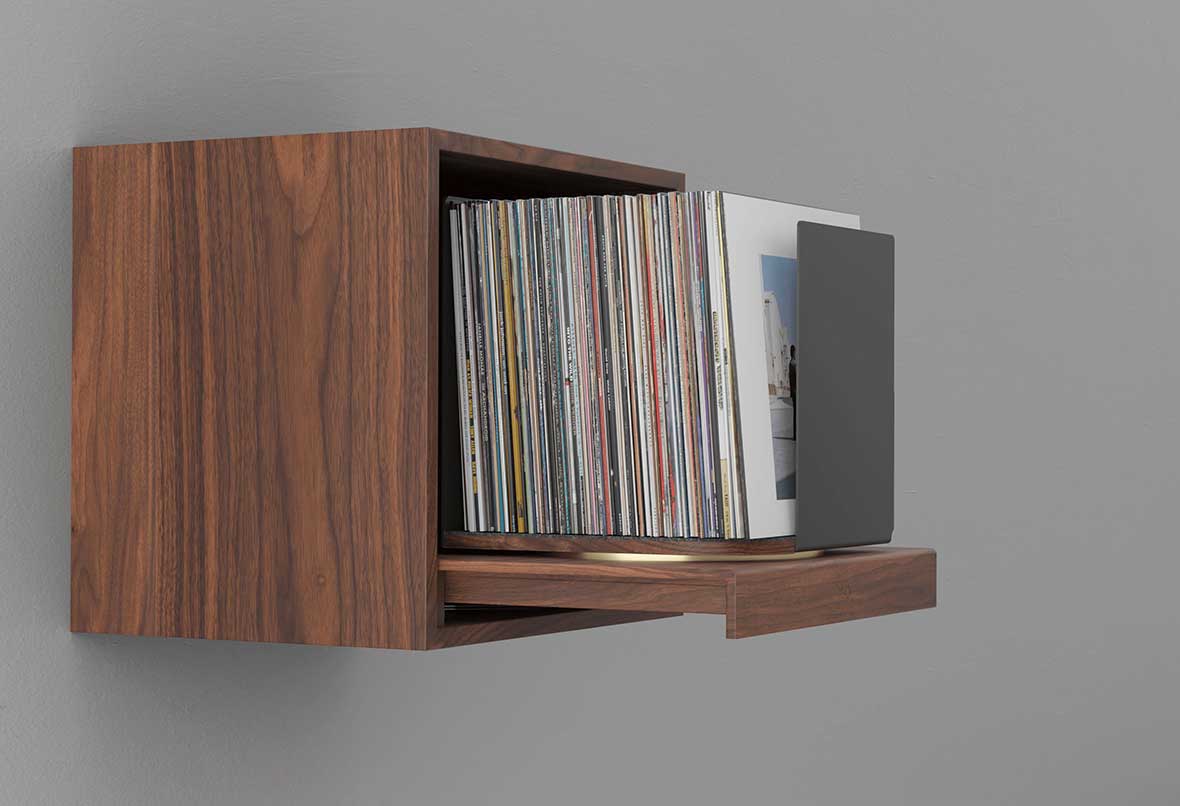 4/10 Photos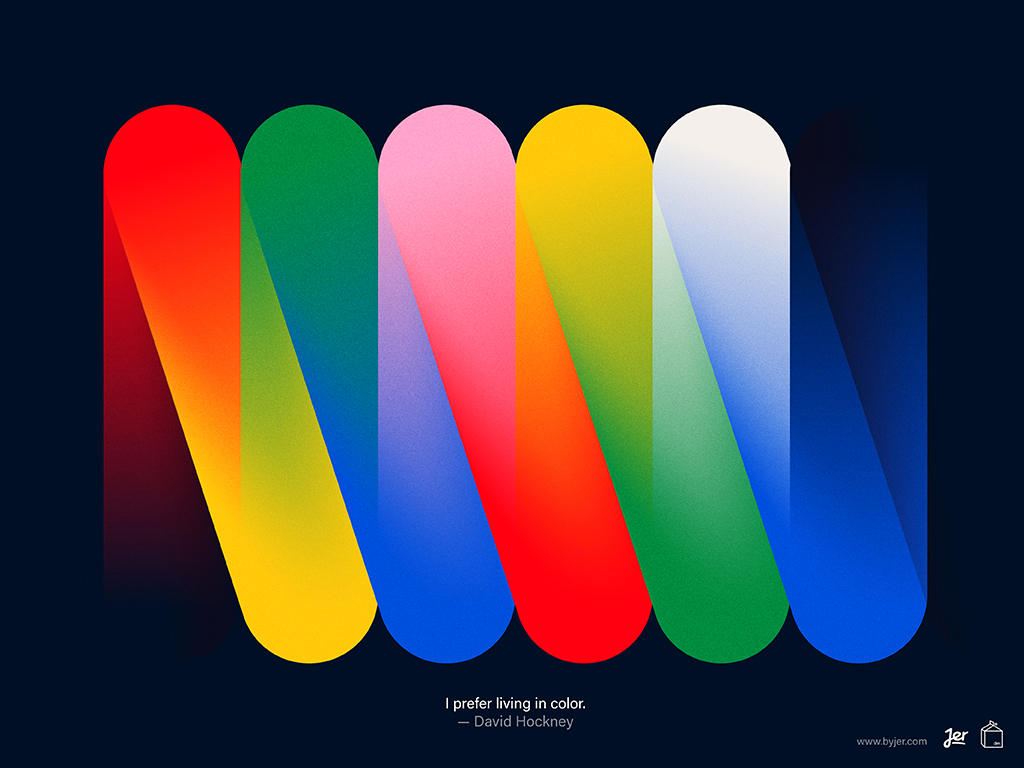 5/10 Photos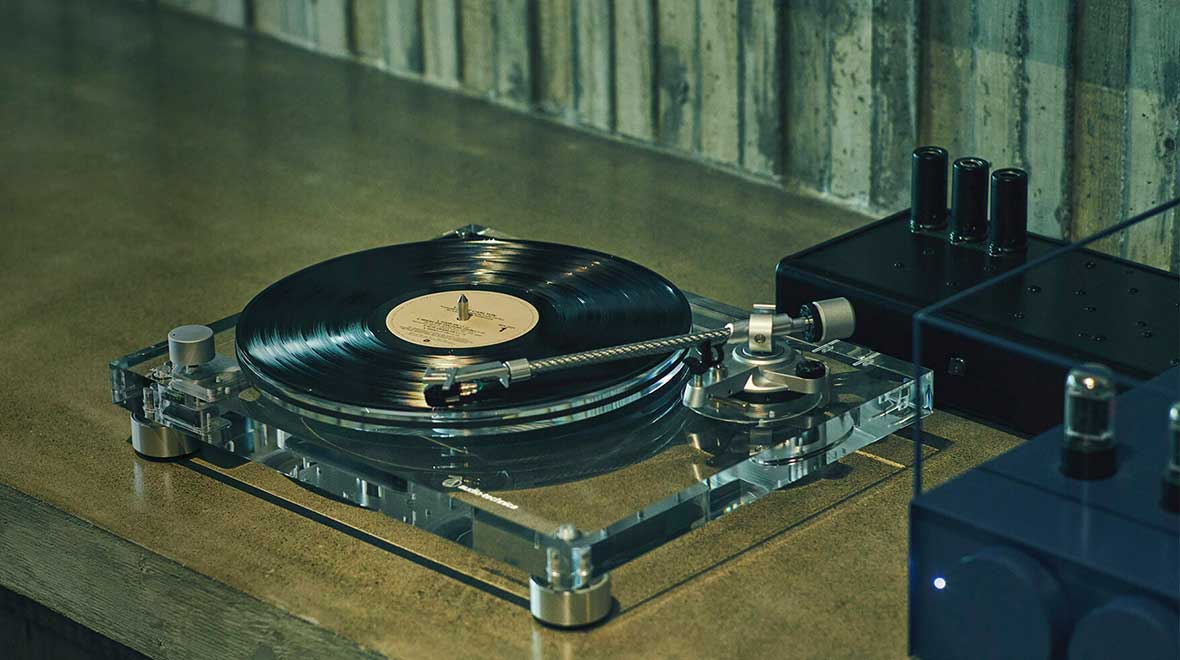 6/10 Photos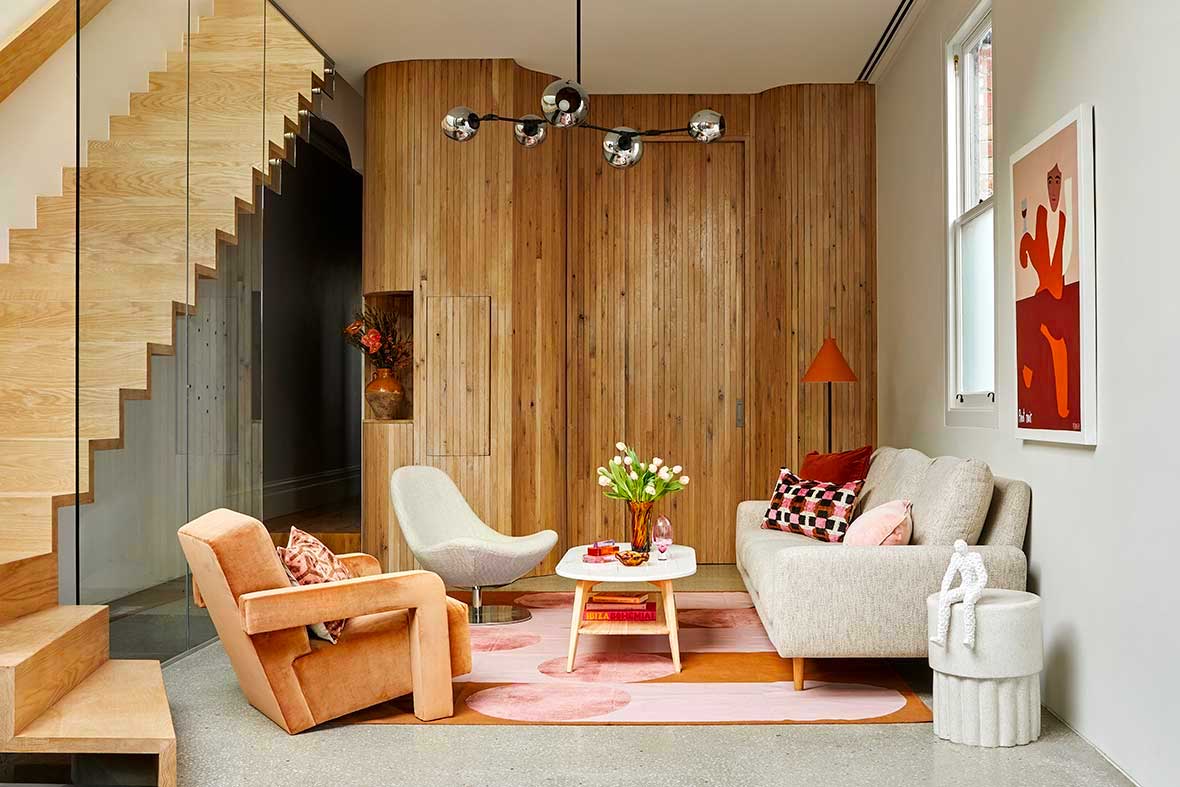 7/10 Photos
8/10 Photos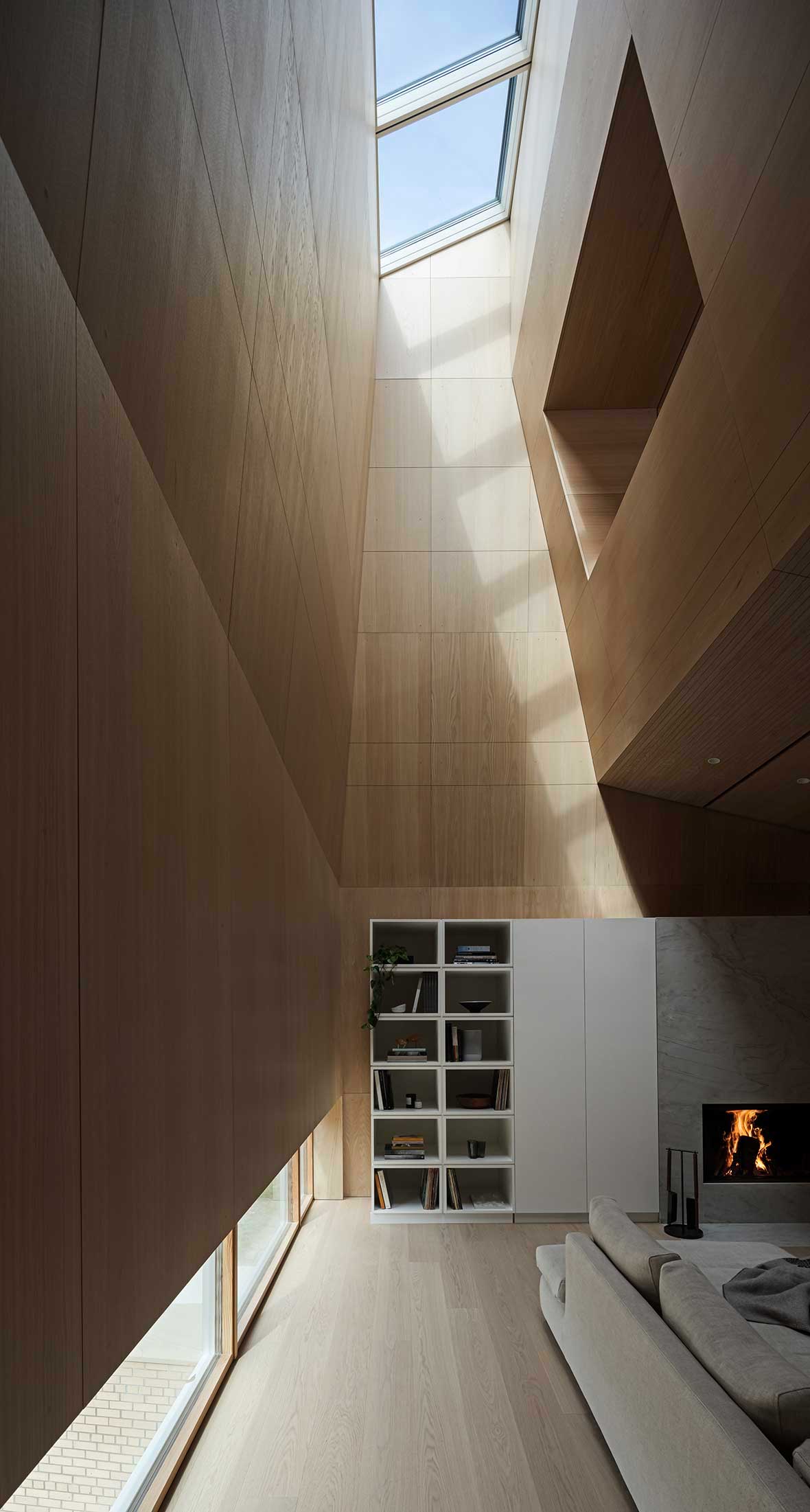 9/10 Photos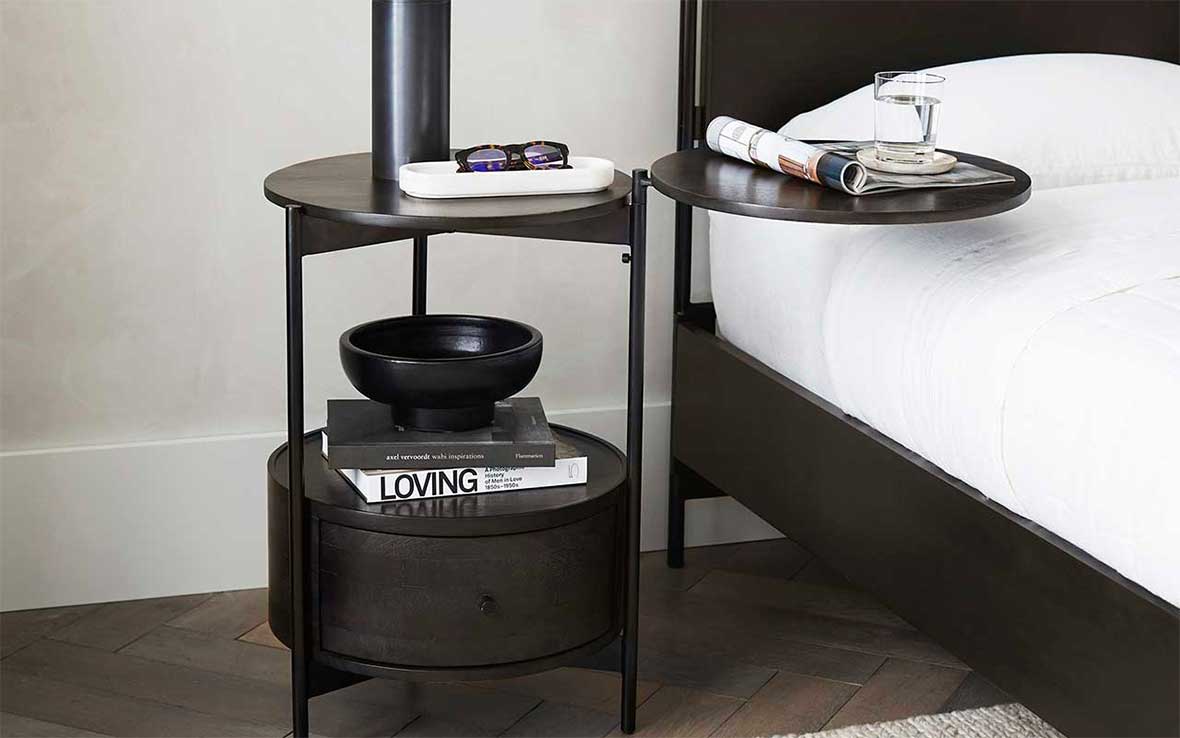 10/10 Photos
If ever there was a perfect mid-century inspired house outfitted with modern necessities, seamless California indoor/outdoor living, and panoramic views of the city and ocean, it would be this one by Kovac Design Studio. Situated towards the top of the famed Trousdale Estates in Beverly Hills, the Breeze Blocks house is owned by a couple that loves to entertain friends.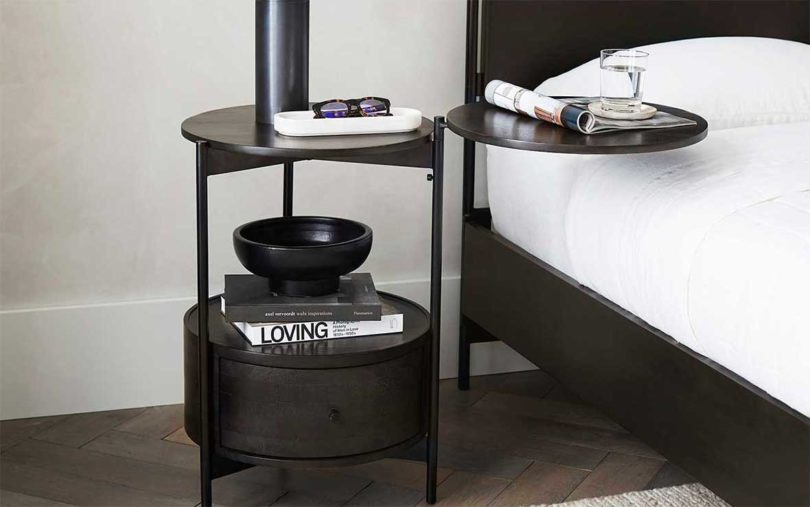 Pottery Barn released their Accessible Home Collection, 150-pieces of furniture and accessories designed for people living with disabilities, those injured, or individuals who choose to live out the rest of lives in their own home. In addition to new pieces, the collection includes some of the brand's tried and true designs that have been adapted, so there's no sacrificing style for function.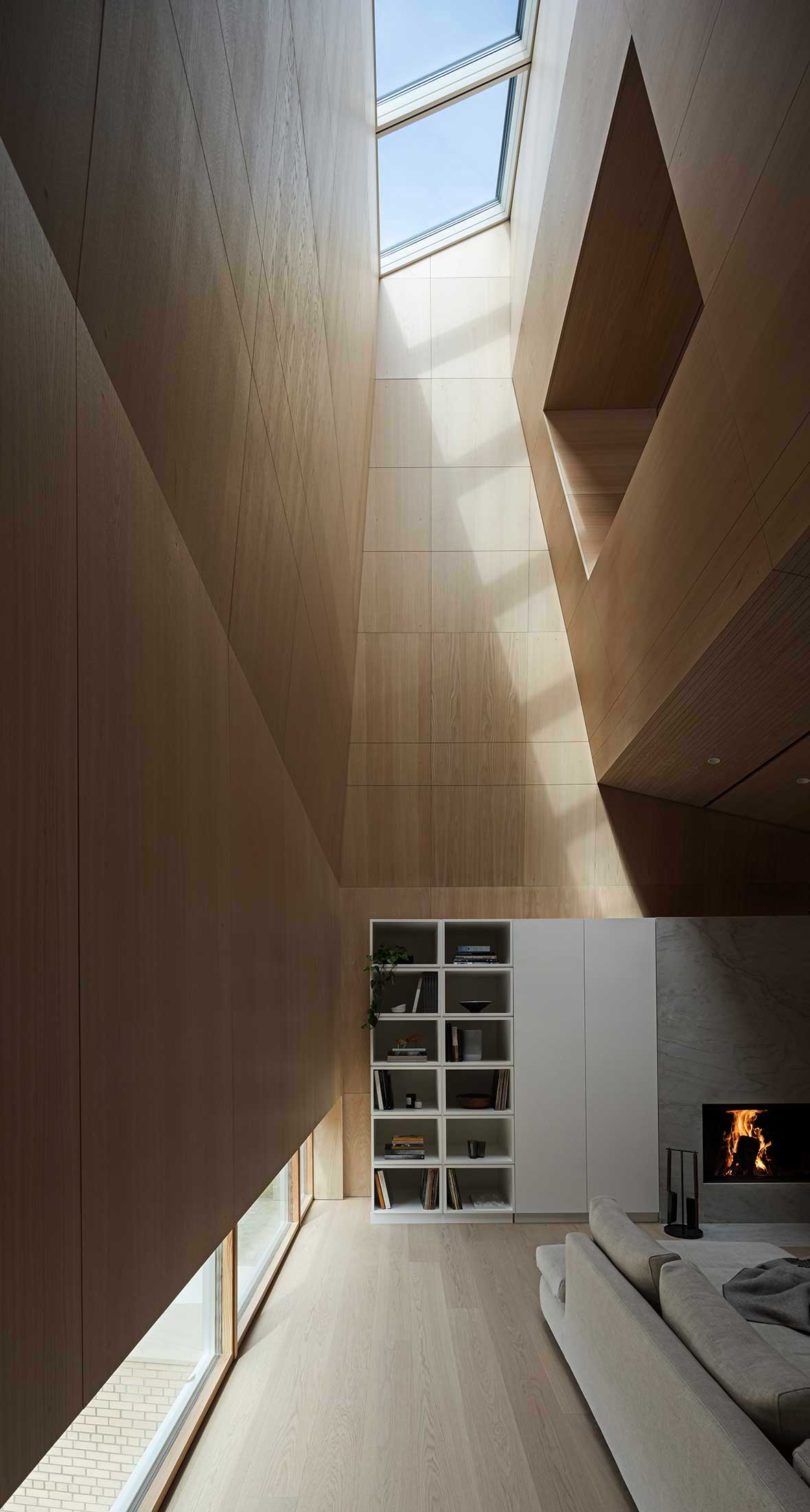 Architect Omar Gandhi transformed a narrow abandoned lot in the North End of Halifax, Nova Scotia, into his family's own home, the OG House. The home comprises a two-story, cedar-clad structure that rests atop a brick base. One of several show-stopping design elements is the oak-clad lightwell that fills the home with natural light.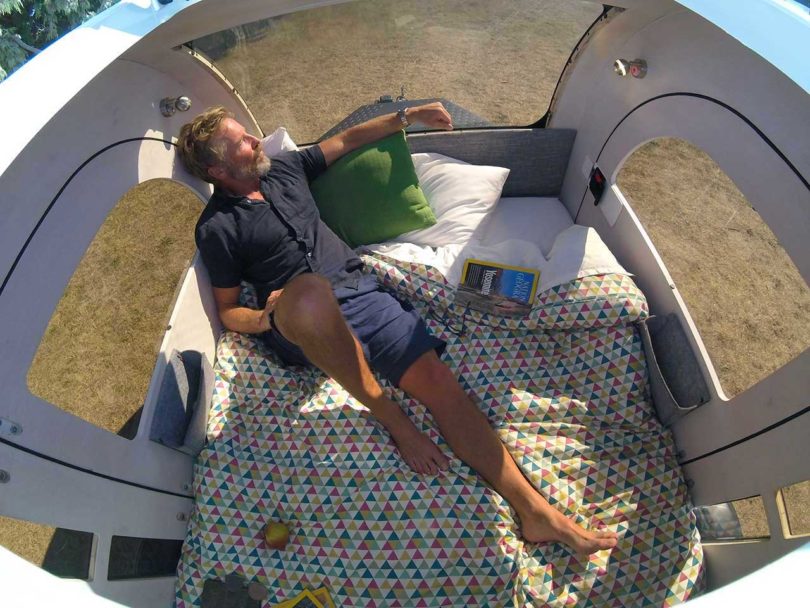 If you're looking for an escape from your norm, there are plenty of campers, trailers, and RVs out there to make it happen, from rustic and tiny to a million dollar home on wheels. With so many options, you can probably find something in your budget should you want to venture into the great outdoors. To show you what's out there, we shared 10 of the coolest modern campers, trailers, and RVs on the market.
Originally designed by Angelucci Architects for a couple desiring a return to Melbourne, the Nido House project transitioned into accommodating six people. The main space, consisting of a kitchen, dining room, and living room, benefit from a central courtyard that provides outdoor space and maximum natural light for the interior. When the sliding glass doors are open, the outdoor space blends with the inside to create a light-filled environment with views of the sky.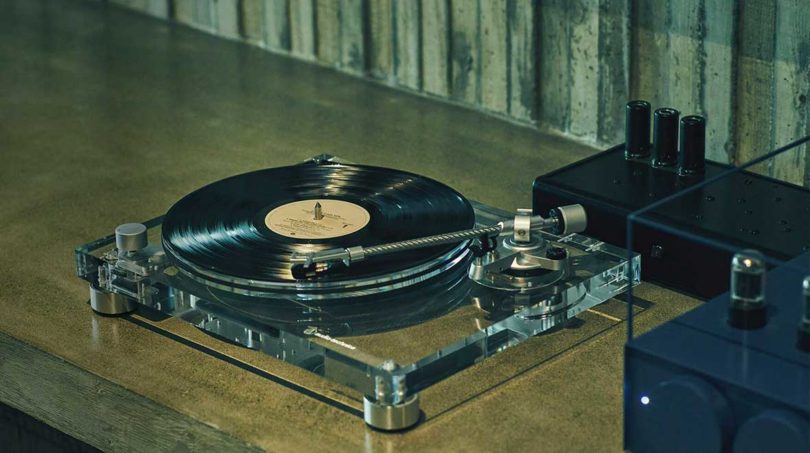 To celebrate their 60 years in business, audiophile specialists Audio-Technica released a collection of limited quantity 60th Anniversary designs – one of which is the "modestly" priced $1,200 AT-LP2022 Fully Manual Belt-Drive Turntable. The unique design features a transparent acrylic chassis that offers a captivating presence.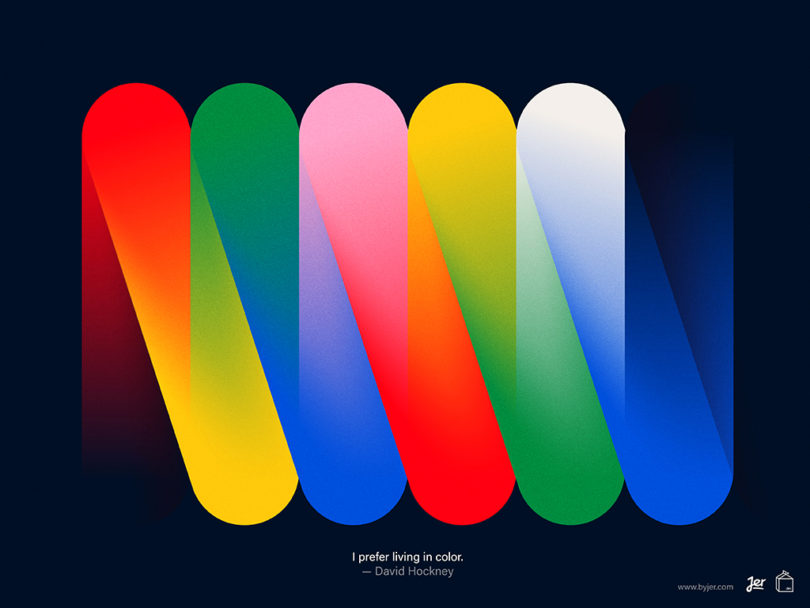 We enlisted the talents of Netherlands-based visual designer Jerry-Lee Bosmans to create a desktop wallpaper for our readers to download free of charge. The result was a super colorful, eye-catching design featuring the most appropriate quote by David Hockney: "I prefer living in color."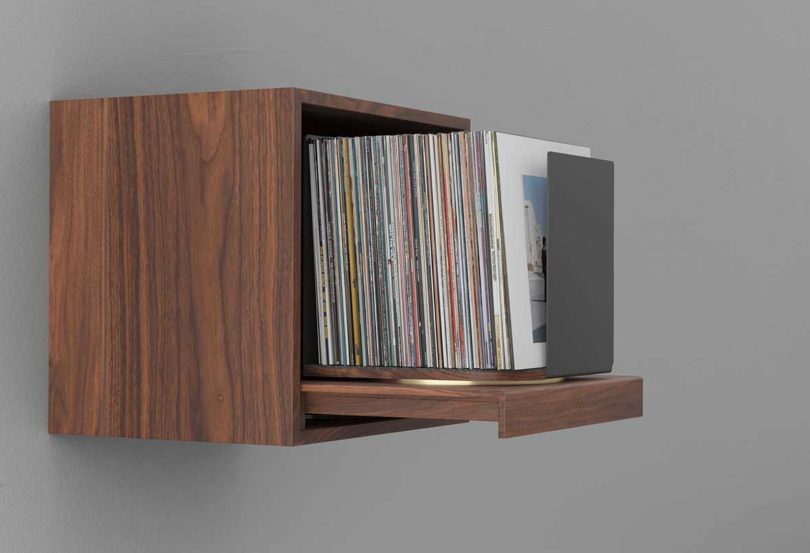 When it came time to store his 1,666+ record collection, graphic designer and Toneoptic founder Fabian Geyrhalter created a clever solution that answers the question: "How do I safely store and tastefully display this collection while also keeping it accessible?"
The Actoplus concept by Chinese design studio Suosi Design features a thoughtfully conceived form with more functionality and ergonomics than its previous predecessors. The Actoplus is an elegantly shaped, lightweight cordless wet-dry vacuum with a slightly tapered cylindrical silhouette and built-in cleaning water containment units that pare down controls to the bare minimum.
And the most popular post on Design Milk in 2022 is…
The xBloom coffee maker offers the convenience of a pod-based system and the delicious flavor of a thoughtfully prepared pour-over cup of coffee. While the xBloom uses pods like their more wasteful counterparts, each pod is made with 100% biodegradable sugarcane fiber, and filled with whole beans from a select group of independent coffee roasters, artisan coffee shops, and even directly from growers.