Brands You Have to Know if You Love Scandinavian Design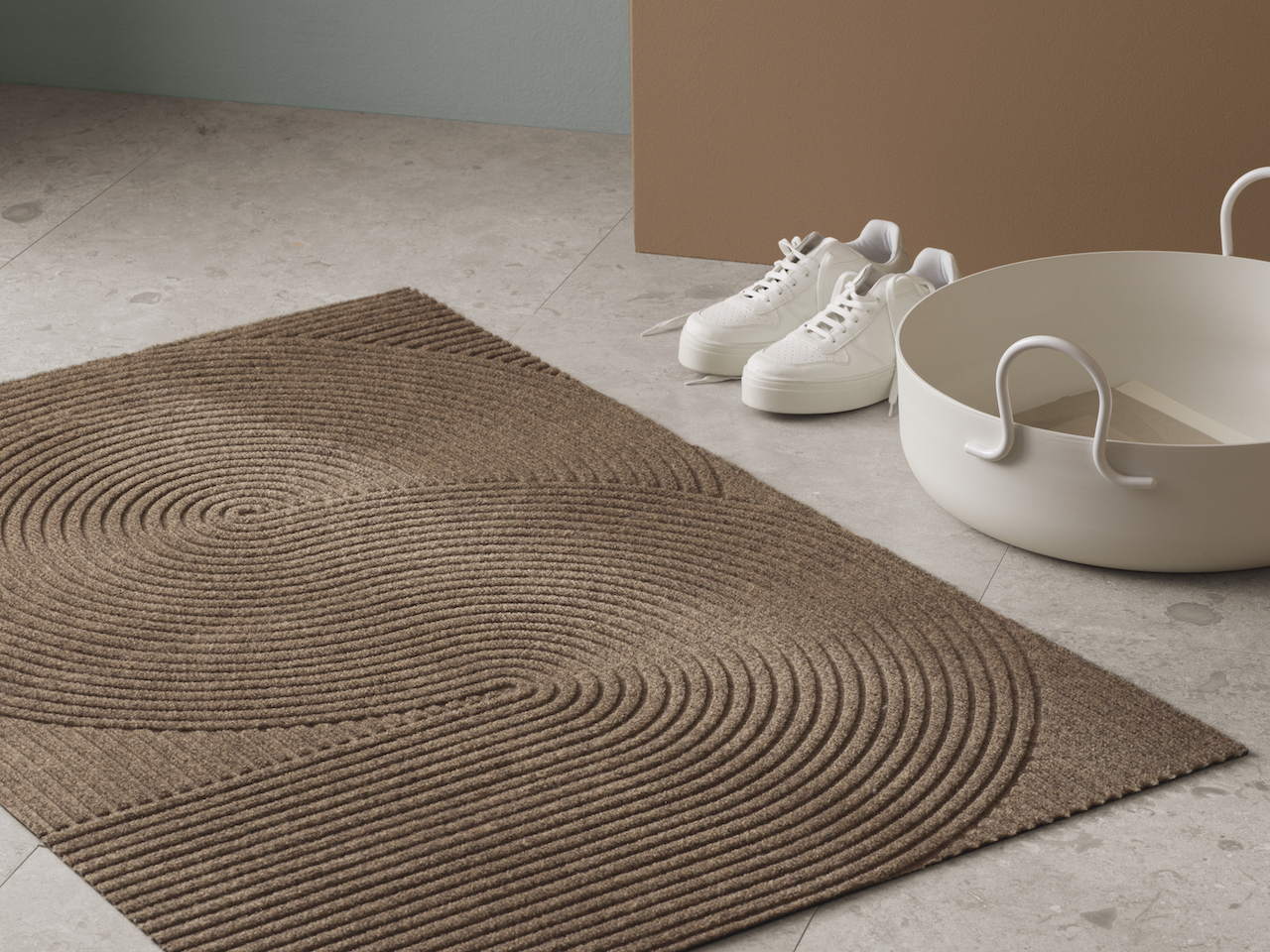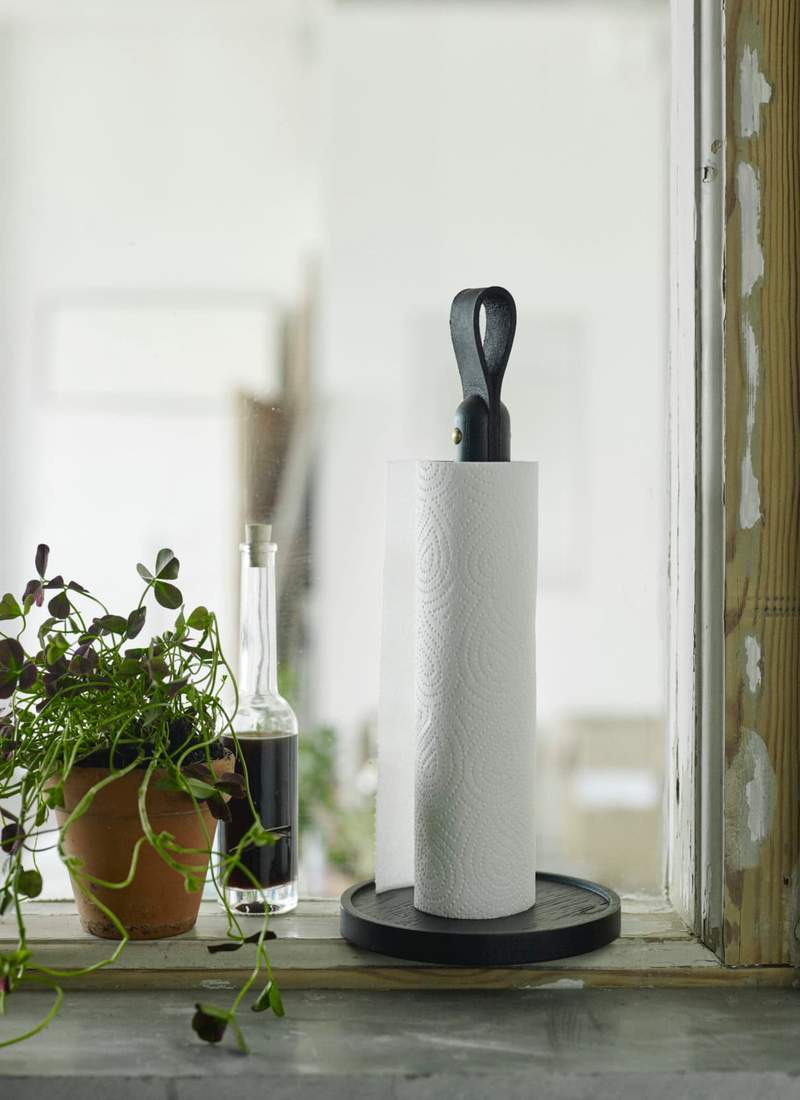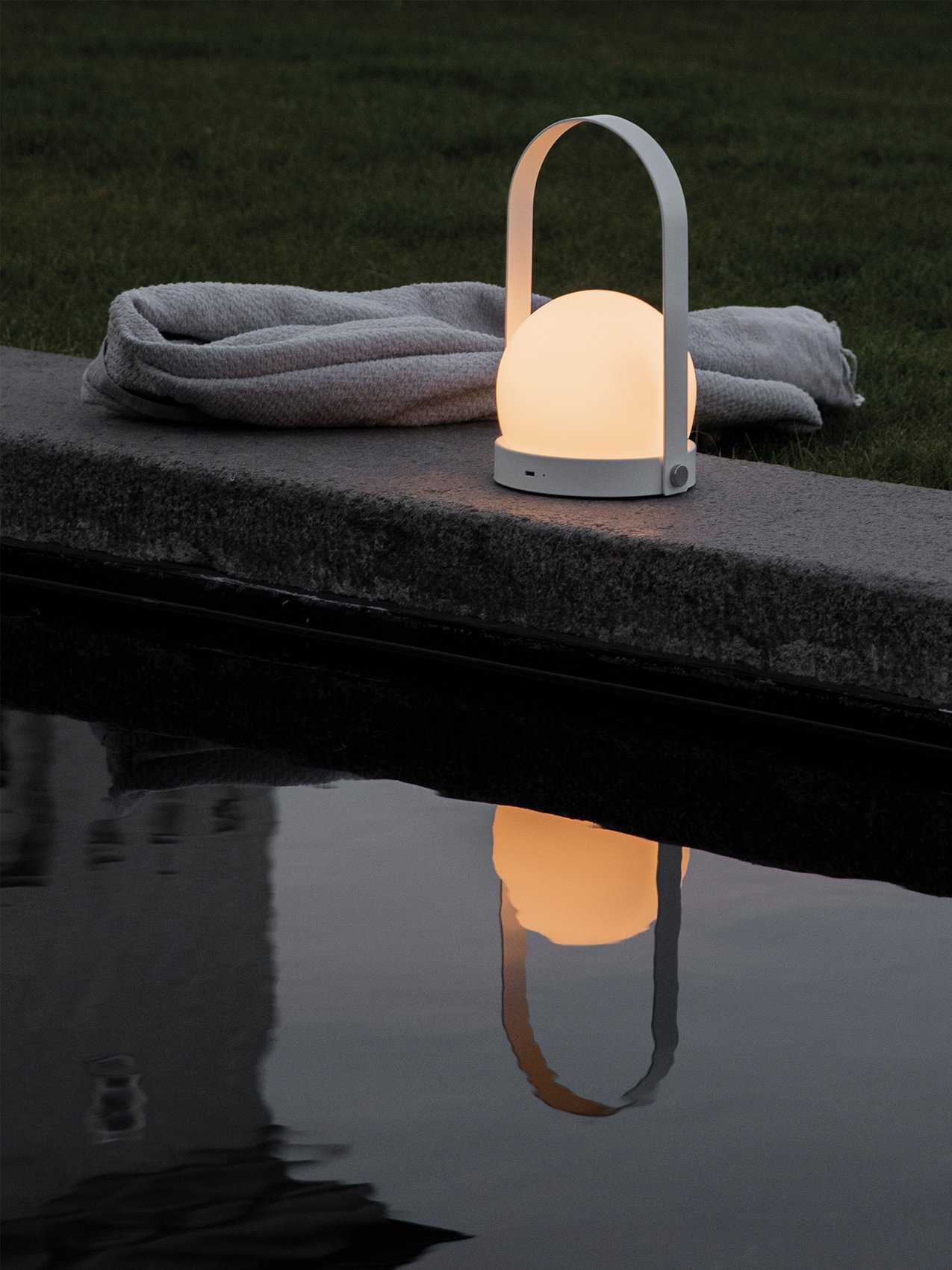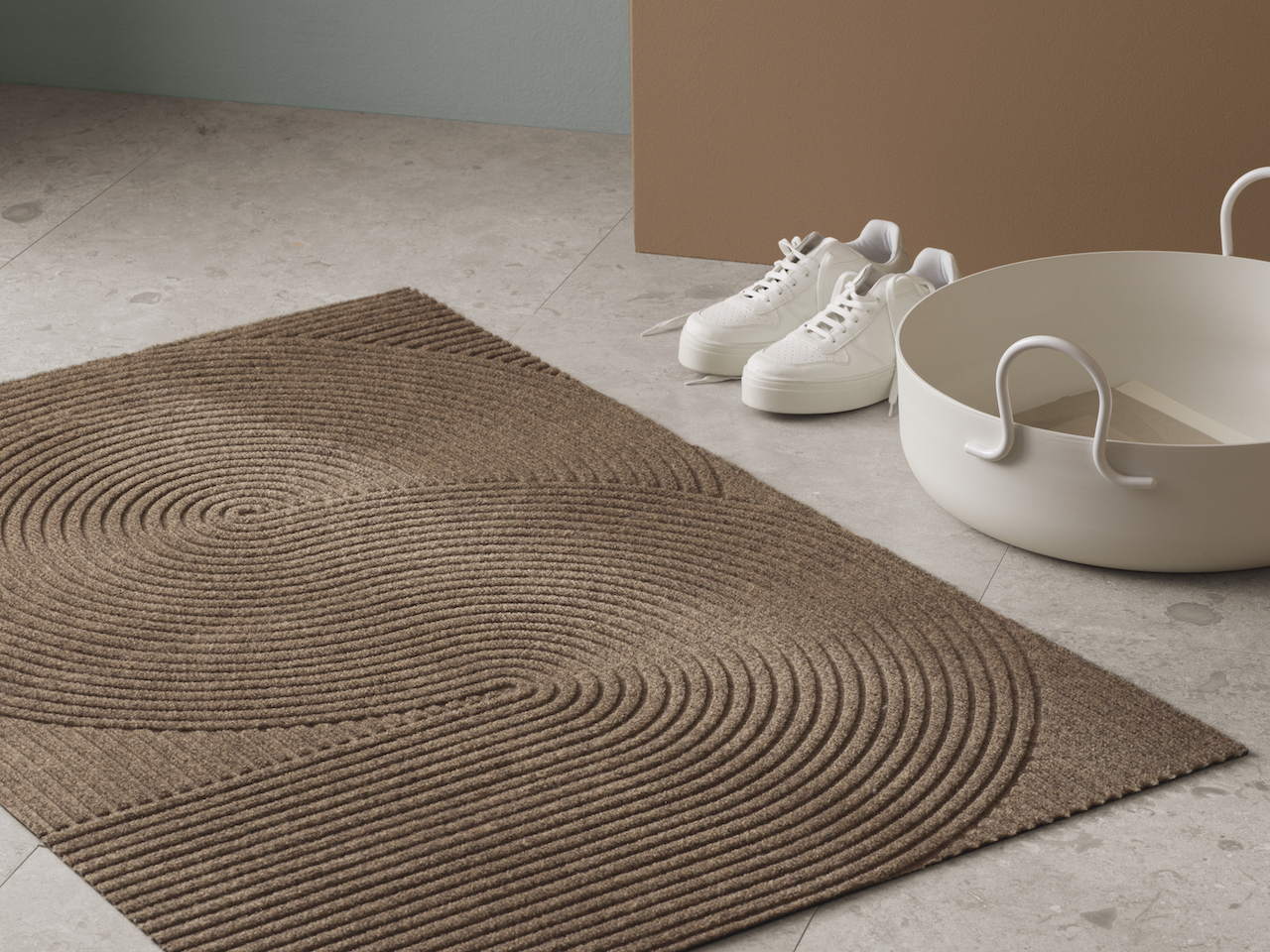 Brands You Have to Know if You Love Scandinavian Design
1/19 Photos
2/19 Photos
3/19 Photos
4/19 Photos
5/19 Photos
6/19 Photos
7/19 Photos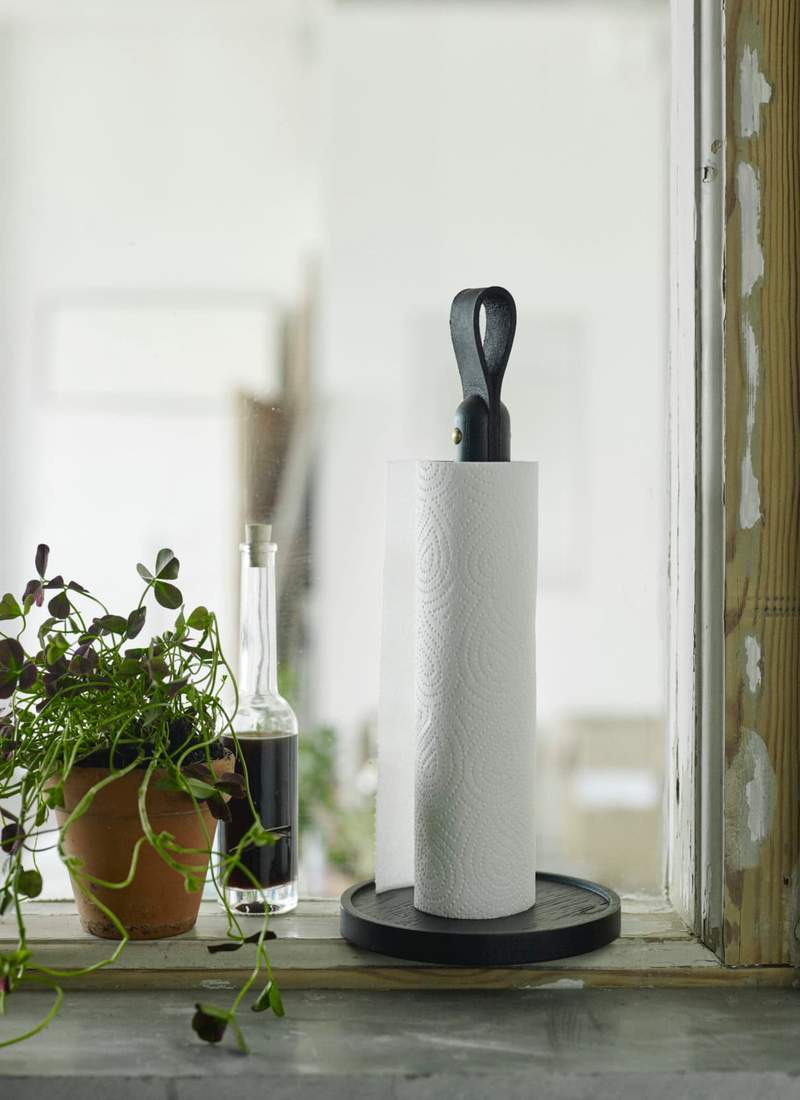 8/19 Photos
9/19 Photos
10/19 Photos
11/19 Photos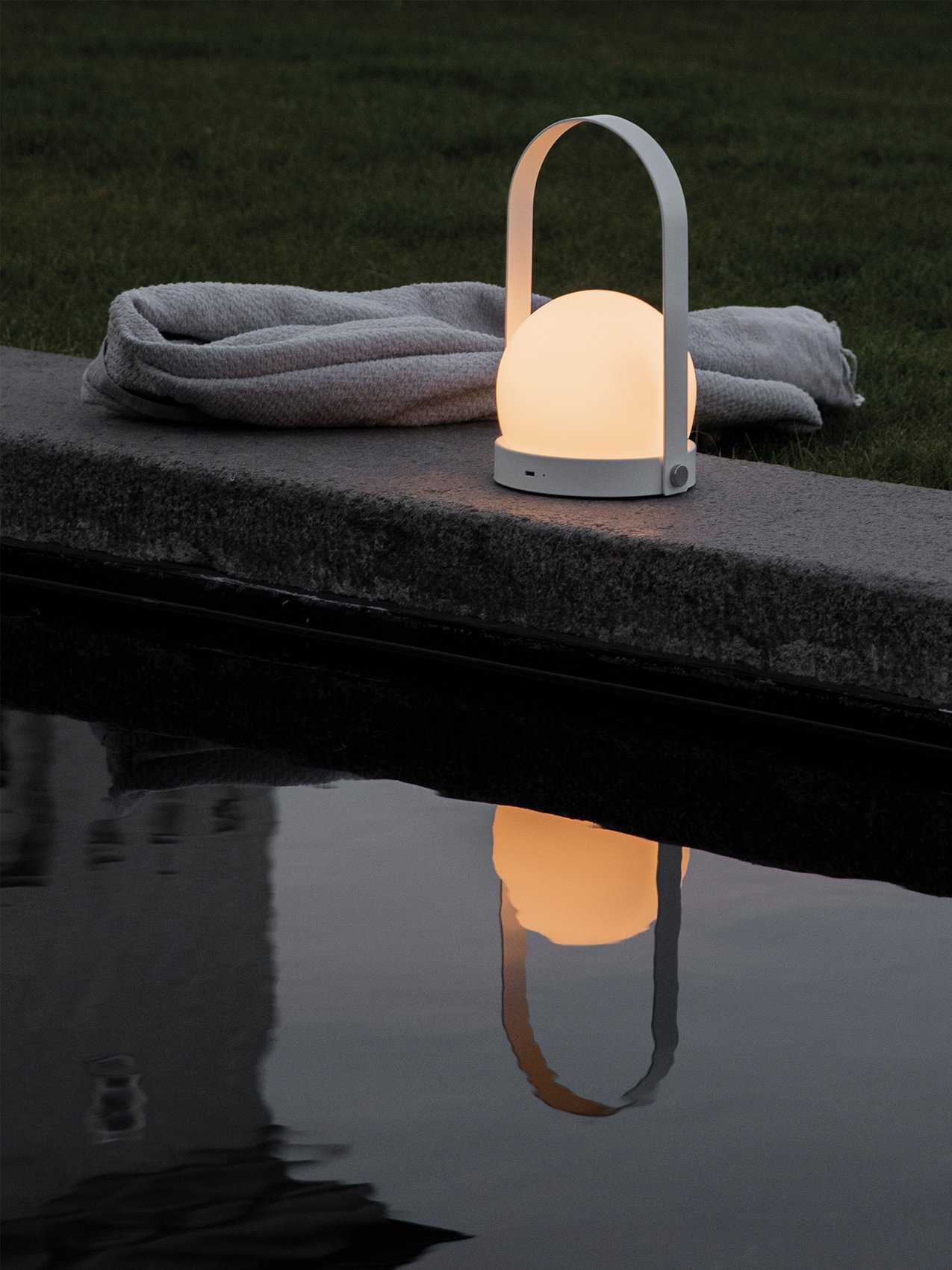 12/19 Photos
13/19 Photos
14/19 Photos
15/19 Photos
16/19 Photos
17/19 Photos
18/19 Photos
19/19 Photos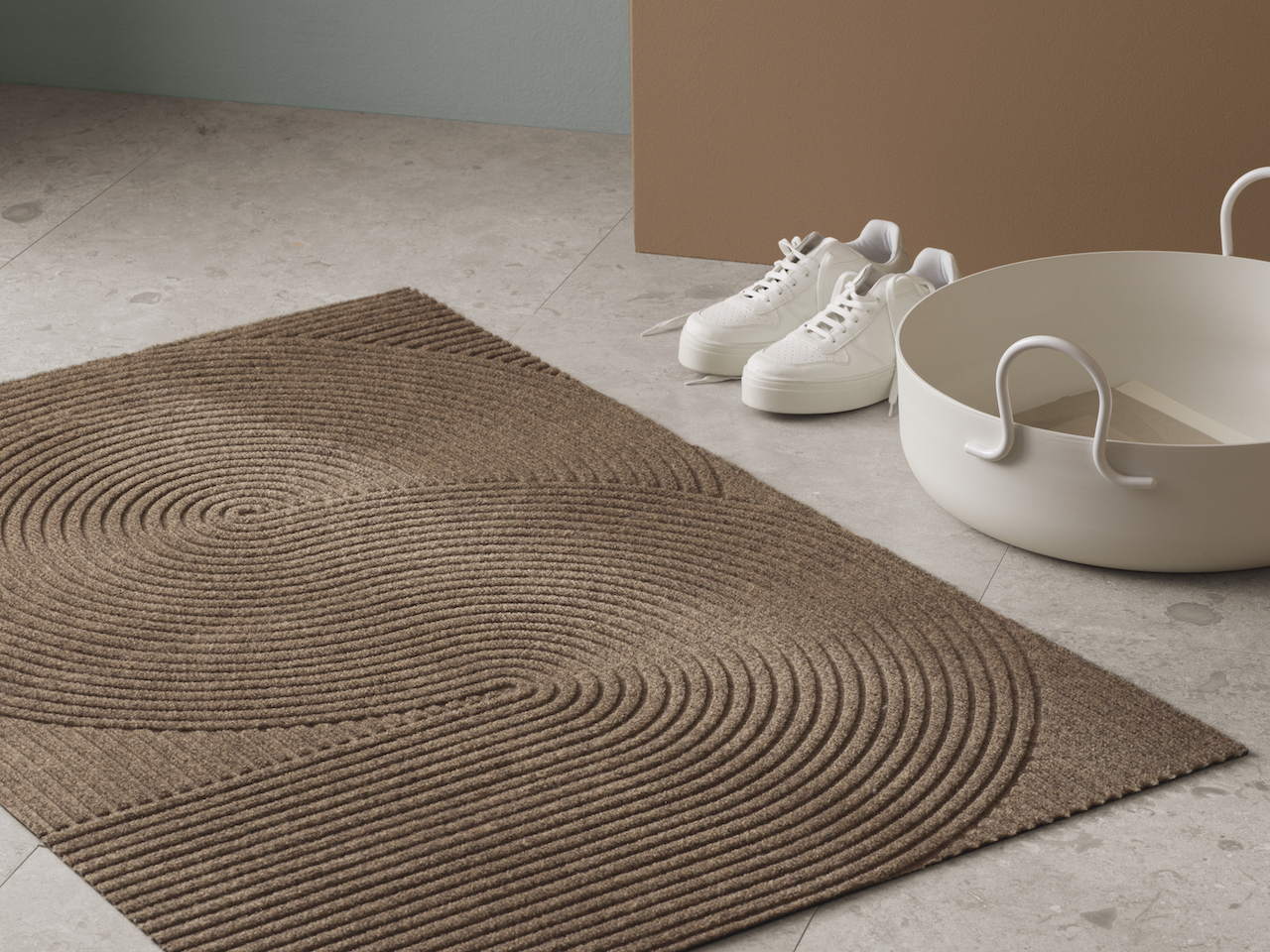 It's no secret that Scandinavian design has become synonymous with modern design. The style is characterized by clean lines, pastel and neutral color palettes, and natural materials sourced responsibly. Its emphasis on minimalism gives it a timeless appeal while its commitment to sustainability aligns with peoples' mindfulness for the planet. If you are looking to add more Scandinavian design to your life, these are the Scandi-cool brands we think you should know.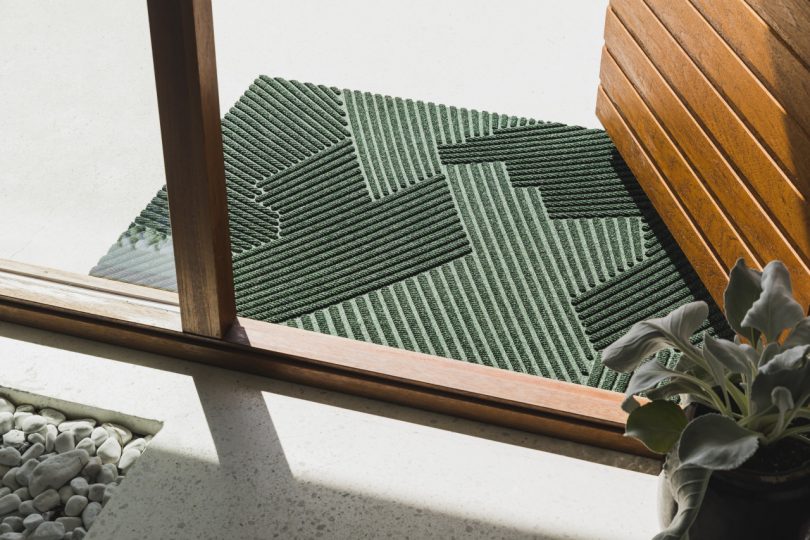 Heymat
One of our most popular brands in our Design Milk Shop is Heymat. Known for their collection of indoor and outdoor mats, Heymat collaborates with the best Norwegian designers and uses recycled materials to create their mats. From bold graphics to Japanese-inspired patterns, Heymat adds beauty and function to a low profile item in your home.
>>> Shop the Heymat collection here! <<<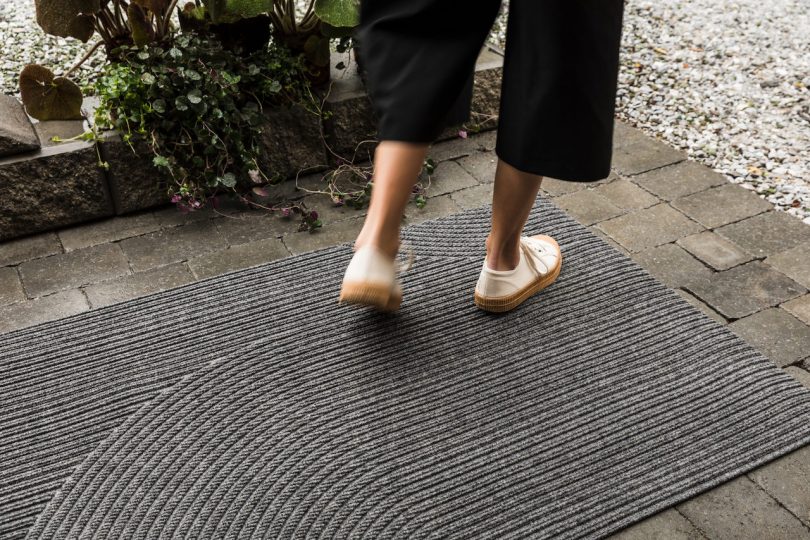 Puik Design
This Dutch brand offers a diverse collection of home furnishings and decor at a variety of price points, making it easy to add some contemporary Dutch design to your home. Stemming from the founders' passion for art and design, Puik Design balances functionality with aesthetics using a clean and minimalist palette. Some of my personal favorite items are their glassware that look like gems, their Clork Clock for a pared down take on the everyday clock, and their BOKK line which uses steel to create graphic, statement-making bases for their stools.
>>> Shop the Puik Design collection here! <<<
Menu
Peek into any designer home and I can almost guarantee you that you'll find Menu somewhere in the interiors. As a brand that incorporates both Nordic and Japanese styles into its designs, Menu brings an elevated touch that's never ostentatious or overly precious. Of course, the Bottle Grinders are a must have in any modern home.
>>> Shop the Menu collection here! <<<
Eva Solo
From kitchenwares to pots and planters, Eva Solo designs items to beautify your space and add ease of functionality to your daily routines. That's partly the beauty of Nordic design, there is a careful consideration towards how things work. For example, our oil carafe never leaves drops because the double metal tip catches any residual spillovers, something you don't appreciate until you've used dispensers that gradually leave behind trails of oil. If you want to make cooking or even just brewing up your next cup of coffee more enjoyable, Eva Solo has everything you could possibly need.
>>> Shop the Eva Solo collection here! <<<
>>> Visit the Design Milk Shop for more Scandinavian design! <<<