Bright + Bold: August Roundup + Music Playlist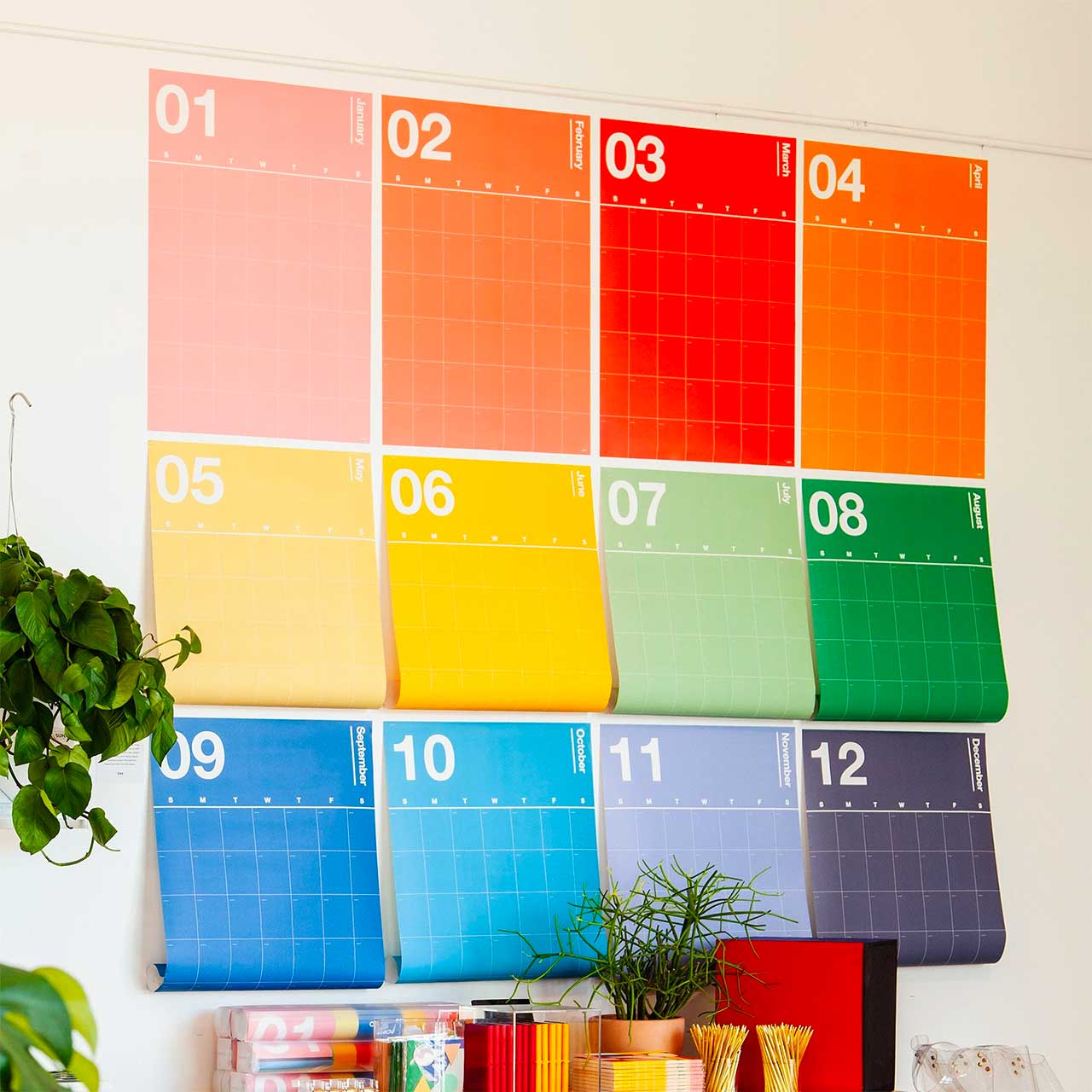 Bright + Bold: August Roundup + Music Playlist
1/4 Photos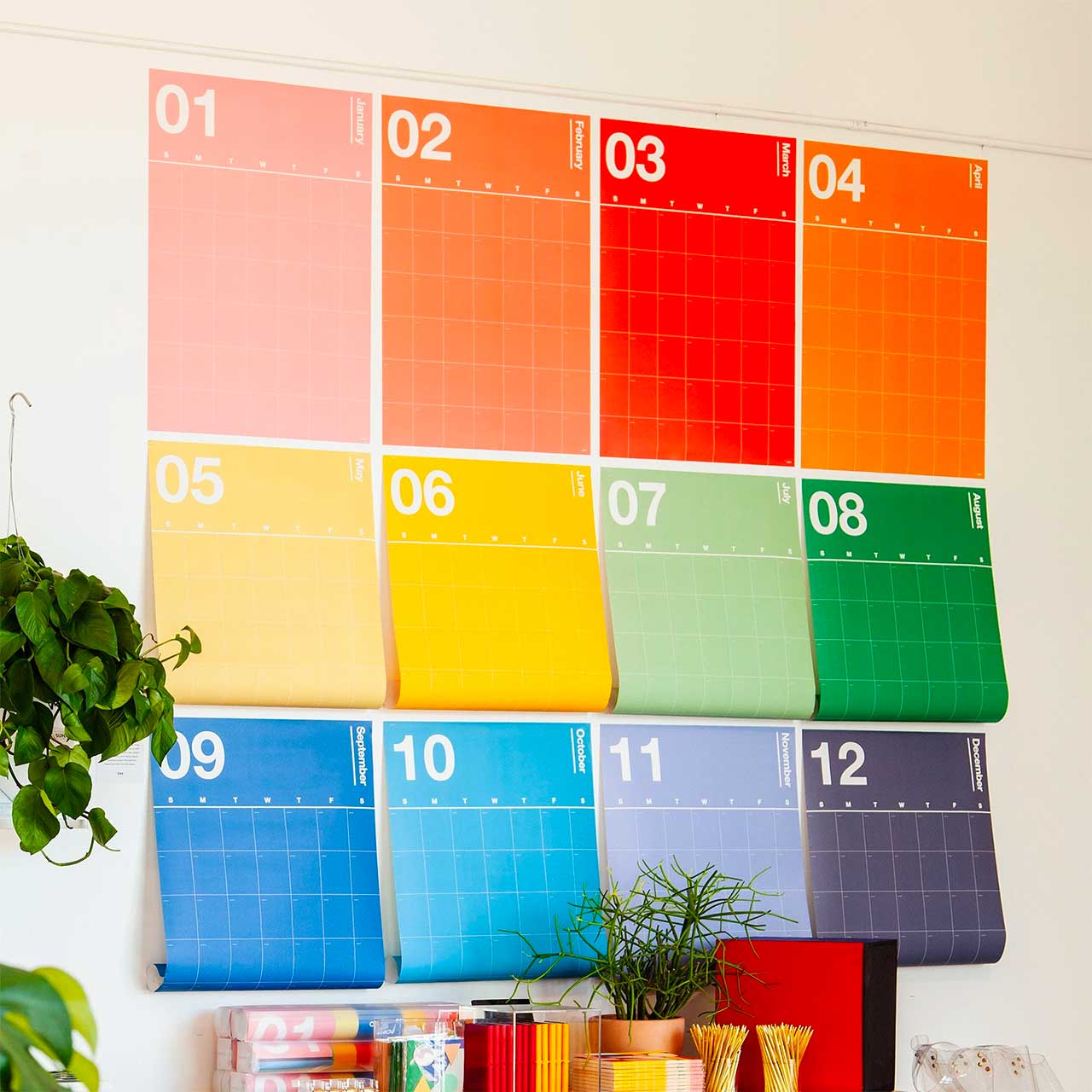 2/4 Photos
3/4 Photos
4/4 Photos
All month long we've been diving into the world of daring decor inspired by all things Bright + Bold. Saturated colors, bold palettes and graphic elements come together for a vibrant and fresh aesthetic. Whether all walls are painted in color block combinations or a single accent piece with a lively pattern is added, your eyes will be dancing with visual delight making it impossible not to be happy. Now, we're bringing it all together so sit back (or get up and dance!) and revisit these posts while listening to our Bright + Bold playlist on Spotify!
A Psychedelic Edinburgh Apartment That's a Dreamy Kaleidoscope of Color
We virtually went to Scotland to check out a Victorian apartment that was handed over to designer/color aficionado Sam Buckley, who used a rich color palette, bold furnishings and a bit of nature to create a kaleidoscope of vibrant dreaminess. Dive in to get inspired for your next home improvement project or revamp!
10 Bright + Bold Accessories to Add a Fresh, Vibrant Aesthetic
Need ideas as to where to get started when it comes to adding dramatic decor to your own space? We have you covered! From color block clocks to patterned pillows, vibrants rugs to electric tables, you'll find lots of our favorite bold accessories to liven up any dull space.
Bright + Bold Icon: Poketo
If ever there was a brand that represented Bright + Bold, it's Poketo. The Los Angeles-based lifestyle brand is a go-to shop when looking for all things stationery, casual dinnerware, accessories, you name it! They'll help you stay on schedule, keep in touch with family and friends, host a backyard bbq, and more, all while doing so with vibrant colors and fun patterns. Take a look to see some of our favorite Poketo offerings!
>>> For more Bright + Bold home furnishing ideas, head to the Design Milk Shop here! <<<
Stay tuned to see what September's design mood will be…