Bring All the Birds to the Yard With Ucci's Nesting Boxes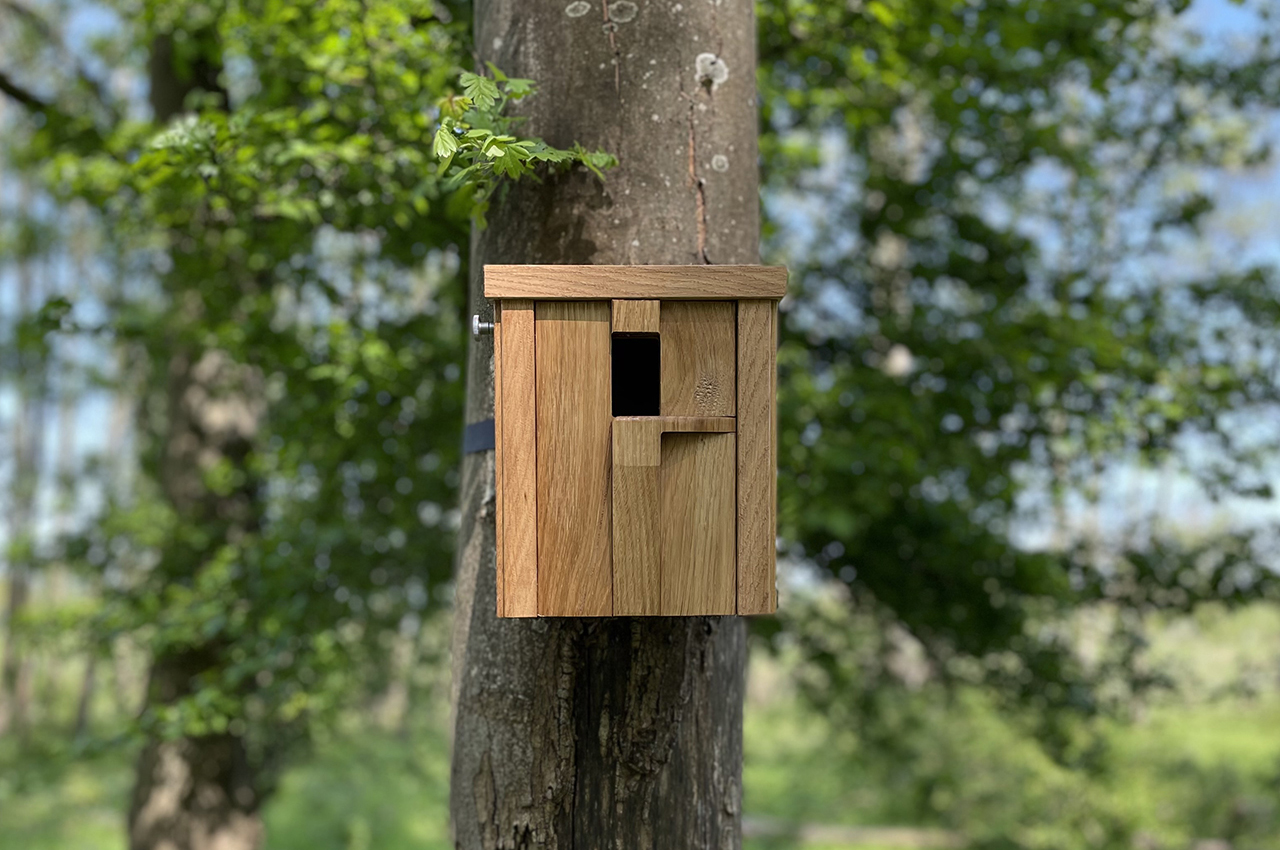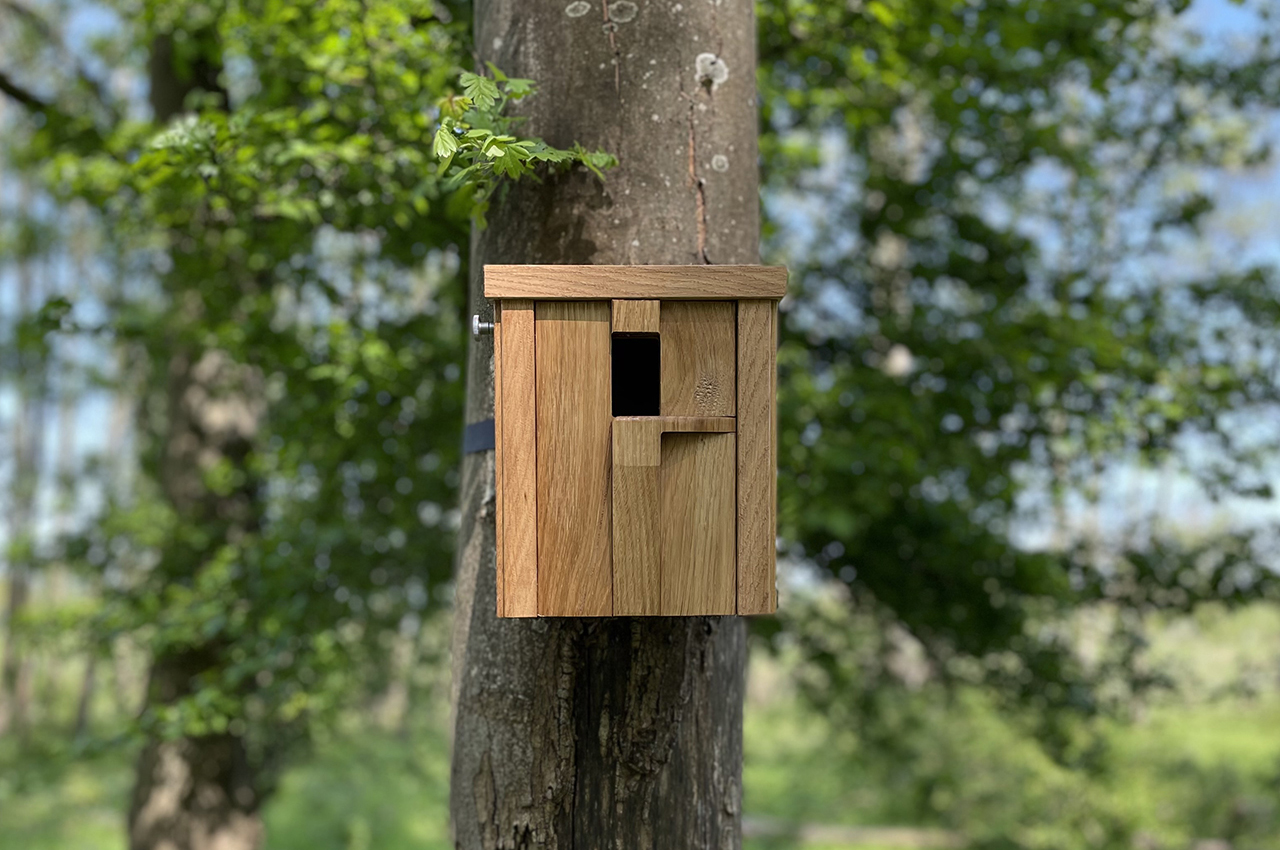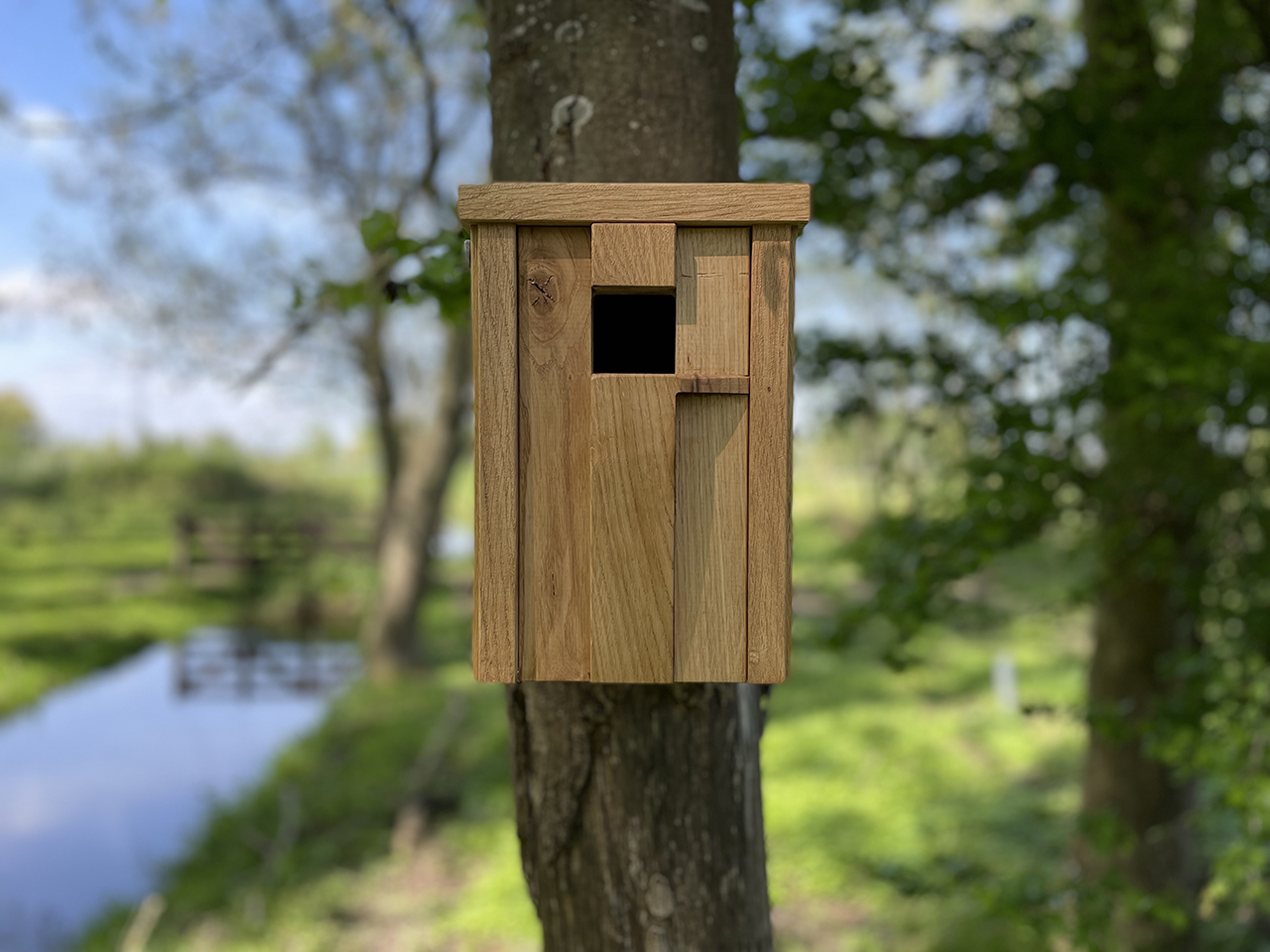 Bring All the Birds to the Yard With Ucci's Nesting Boxes
1/12 Photos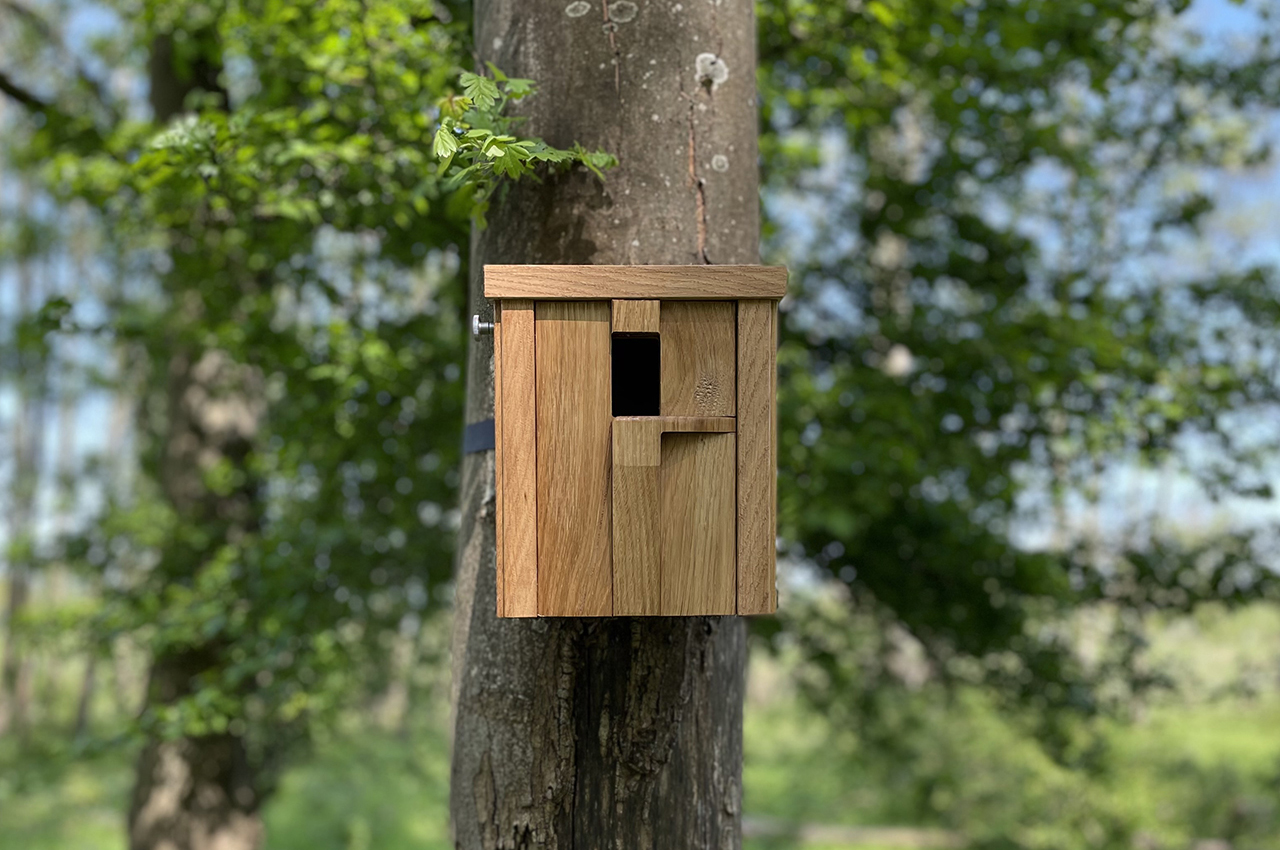 2/12 Photos
3/12 Photos
4/12 Photos
5/12 Photos
6/12 Photos
7/12 Photos
8/12 Photos
9/12 Photos
10/12 Photos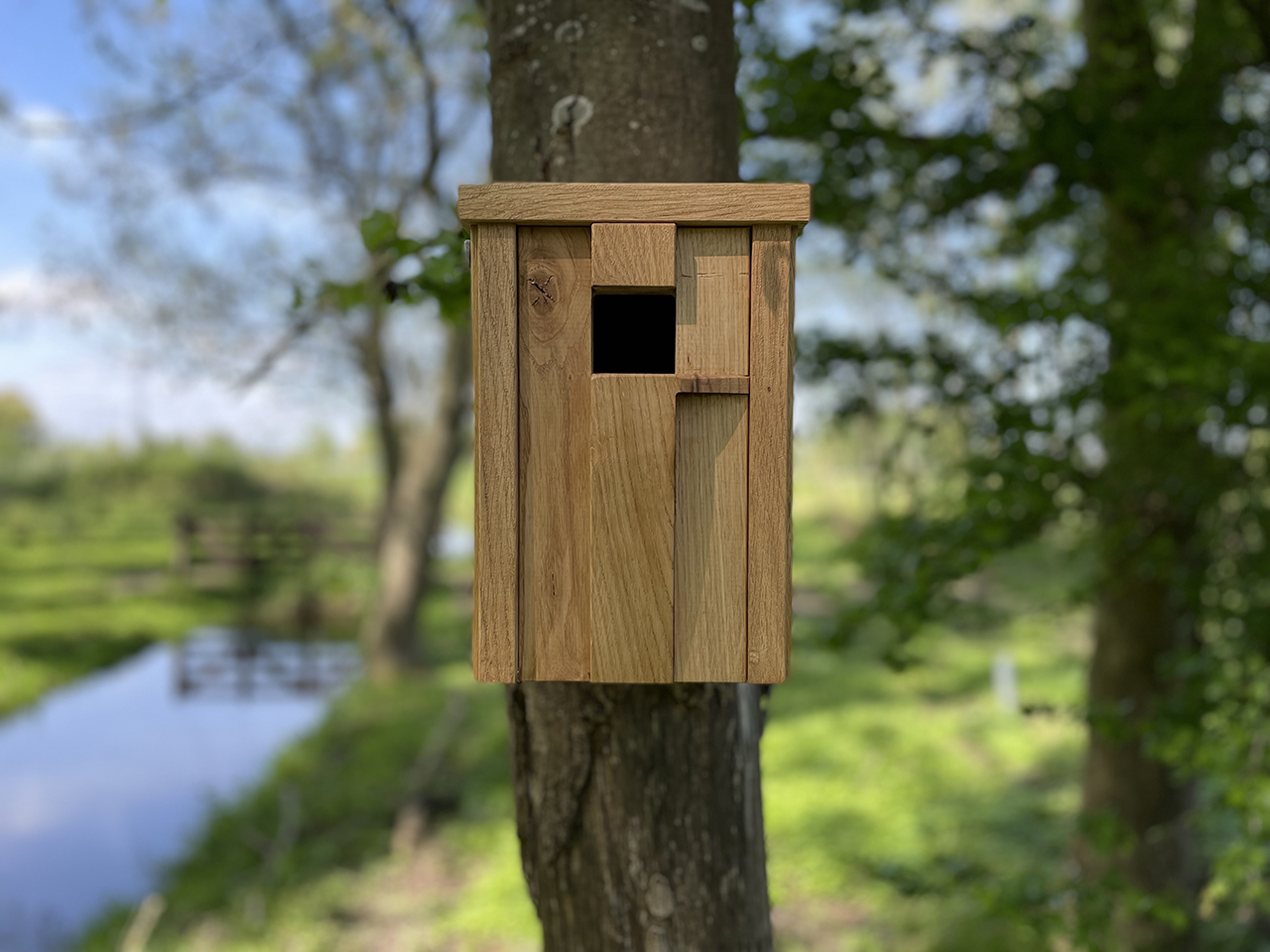 11/12 Photos
12/12 Photos
A portmanteau in Italian for bird and little bird – uccello and uccelino – Ucci (pronounced OO-ch-ee) was founded in January 2021 and specializes in handcrafted products for animals. Ucci's mission is to create environments inviting animals and humans to happily coexist. Ucci's nesting boxes are a prime example of this effort, a minimal yet eye-catching design. And with spring here, it's the perfect time to check them out for yourself of you're a bird lover.
All of Ucci's nesting boxes are made locally using EU-certified oak, then hand finished and varnished with a UV protective oil. To entice feathered occupants, the boxes feature large drainage holes allowing for good ventilation, grooves on the front panel to assist fledglings once they decide to climb out, and a storm-proof hanging system. Noting it's important to choose the correct size box for your location, Ucci offers several sizes and a free guide to identify which species live locally.
Founders Alex and Deanna's craftsmanship and design research into animals clearly pays off in every design. To gain a better understanding of any animal they're designing for, Ucci invests time into studying their behavior and interactions with humans – both in nature and domestic habitats.
Headquartered in the countryside of Diemen, Netherlands, Ucci has found the perfect spot for conducting their research and creating empathetic designs. The brand works with a local entrepreneur to produce small series runs or on-demand pieces. This setup allows Ucci to oversee the entire production, including resources and materials, providing high quality, locally made, and sustainable products built to last.
To learn more about Ucci's products, visit ucci.design.