We first heard of Capsule when they debuted their ultra slim, minimal wallet aptly named MINIMALIST. We loved how clean, affordable, and high-quality it was, and Capsule's newest additions to the family are no different. We liked these wallets so much that we invited the team to participate in our Milk Stand at ICFF.
Just launched on Kickstarter, the Accomplice and the Diplomat are the latest, sophisticated solutions to your wallet problems. Realizing that people still needed a slim wallet in different sizes, the Accomplice and Diplomat address those needs.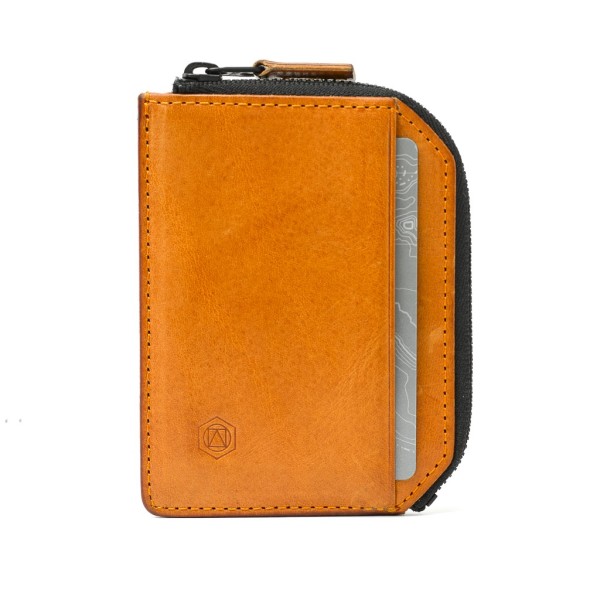 Accomplice is a cash, card, and sundry carrier made from their signature full-grain Italian leathers and has a zipper for security. It also has an interior Cash$trap to help users easily and discreetly access paper currency.
The Diplomat is for busy travelers who still want to maintain a low profile. It's a passport, ticket, visa, cash, card and sundry wallet. It has the same features as the Accomplice, but with extra slots for travel documents. Both wallets come in Blackout, Tanistry, and Blacktie.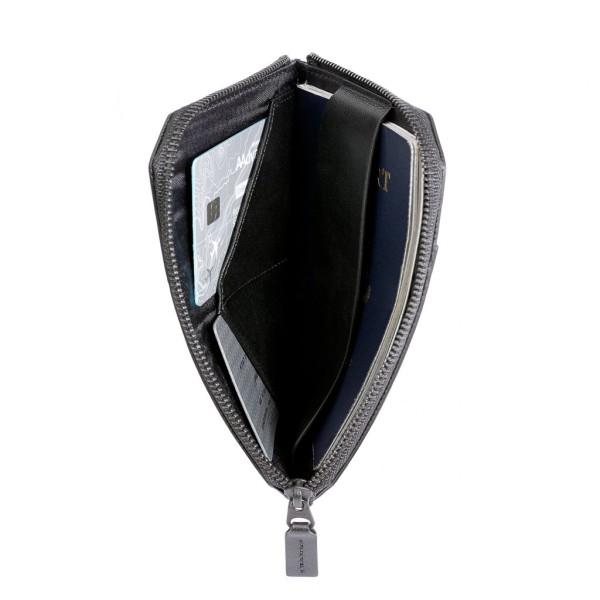 You can support their campaign on Kickstarter, here.