Catherine Ledner
07.22.08


This is definitely my favorite "Catherine Animal." Do you think this could be Blanche?

Design From Around The World

Popular
In Art
More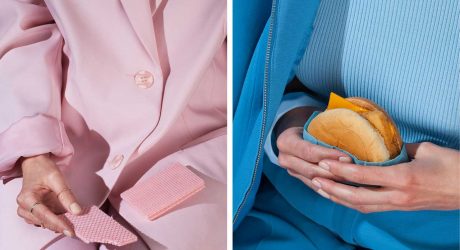 Taste
A look at Wardrobe Snacks, a project inspired by diners eating without the luxury of a table.
Universal Favourite has launched an artisan line of handmade chocolates that are modular and can be paired to combine flavors.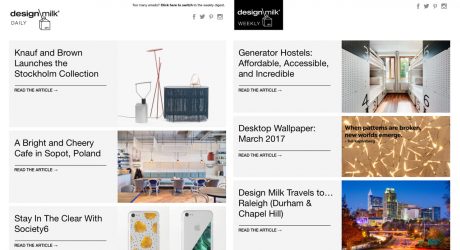 Our daily and weekly emails are jam-packed with fresh design: check out their new look + subscribe!

Featured Columns