Citysens is a new, hassle-free way of bringing more greenery into your space. It's a modular, vertical garden for home or office with a twist – they're hydroponic.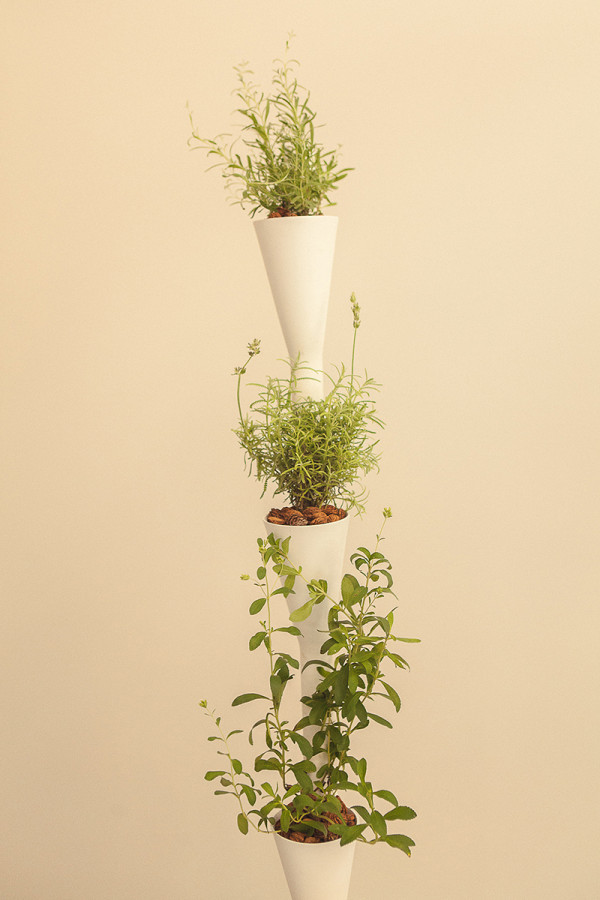 What does that mean? Well, it pretty much means it's way easier to maintain, even if you don't have a green thumb. Essentially, it has an automatic irrigation system which uses less dirt, less space, and the water and nutrients can be reused.
You can get your own Citysens vertical garden on indiegogo here.

Design From Around The Web