Coil + Drift Open New Studio in the Catskills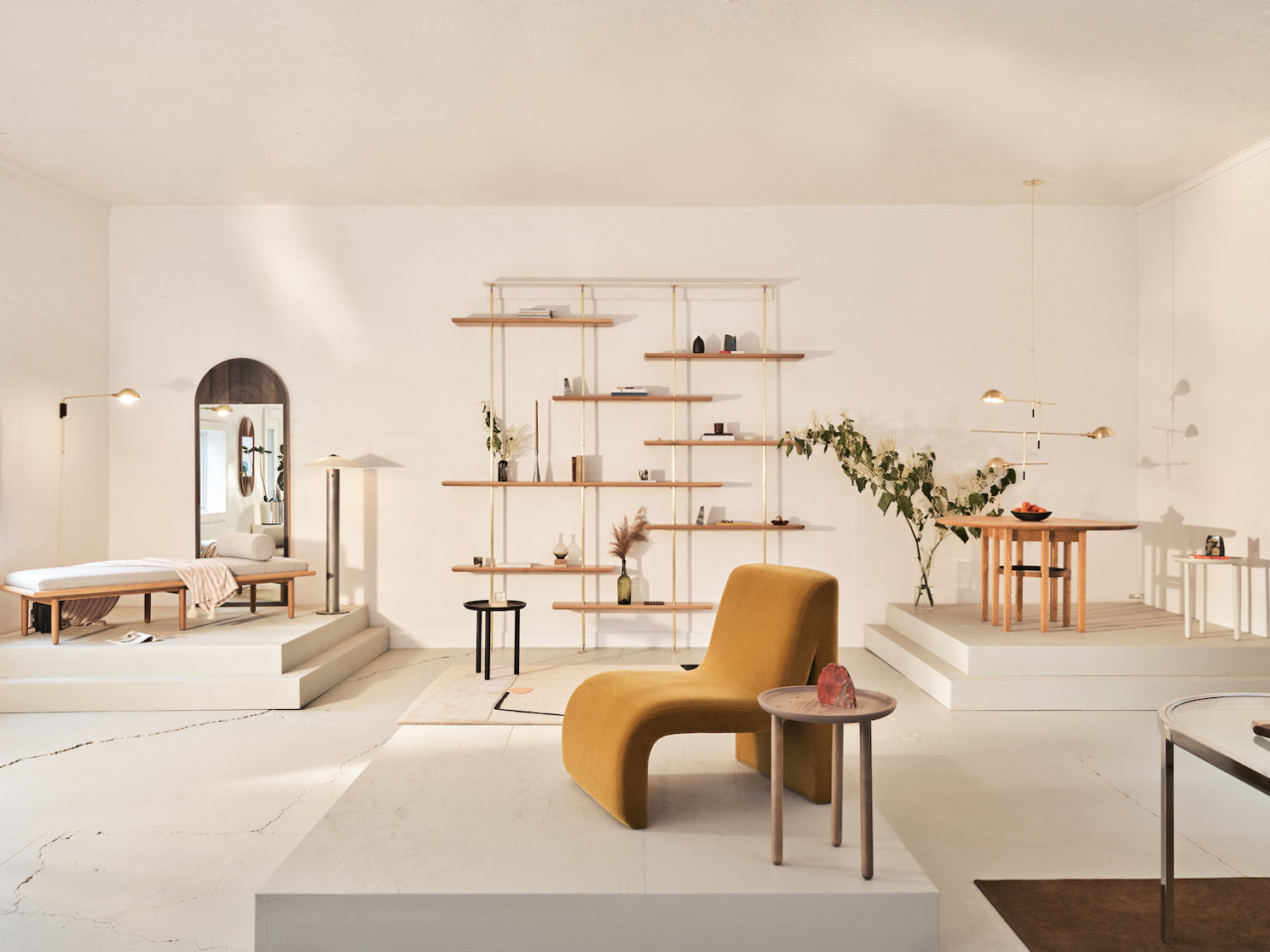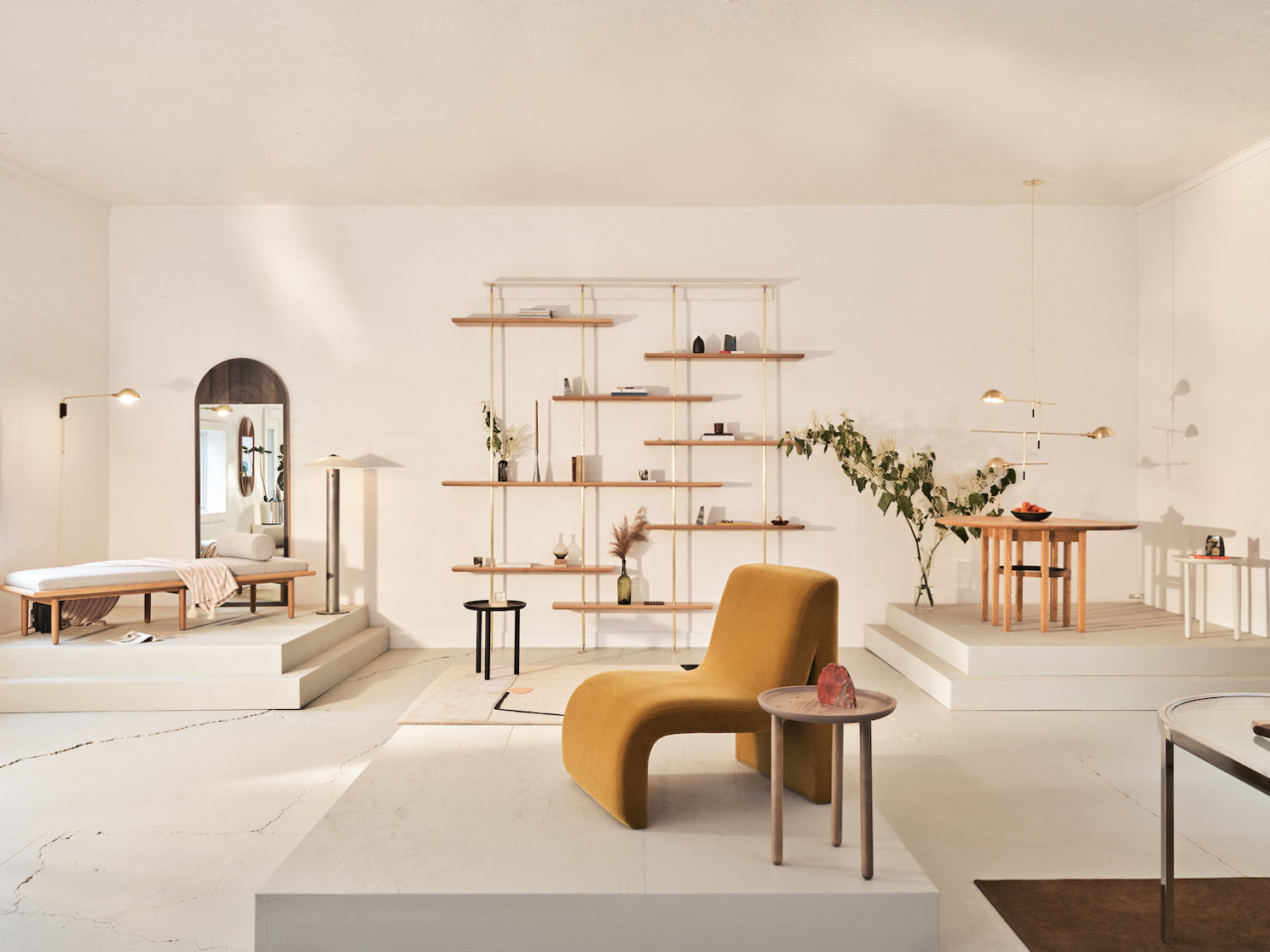 Coil + Drift Open New Studio in the Catskills
1/13 Photos
2/13 Photos
3/13 Photos
4/13 Photos
5/13 Photos
6/13 Photos
7/13 Photos
8/13 Photos
9/13 Photos
10/13 Photos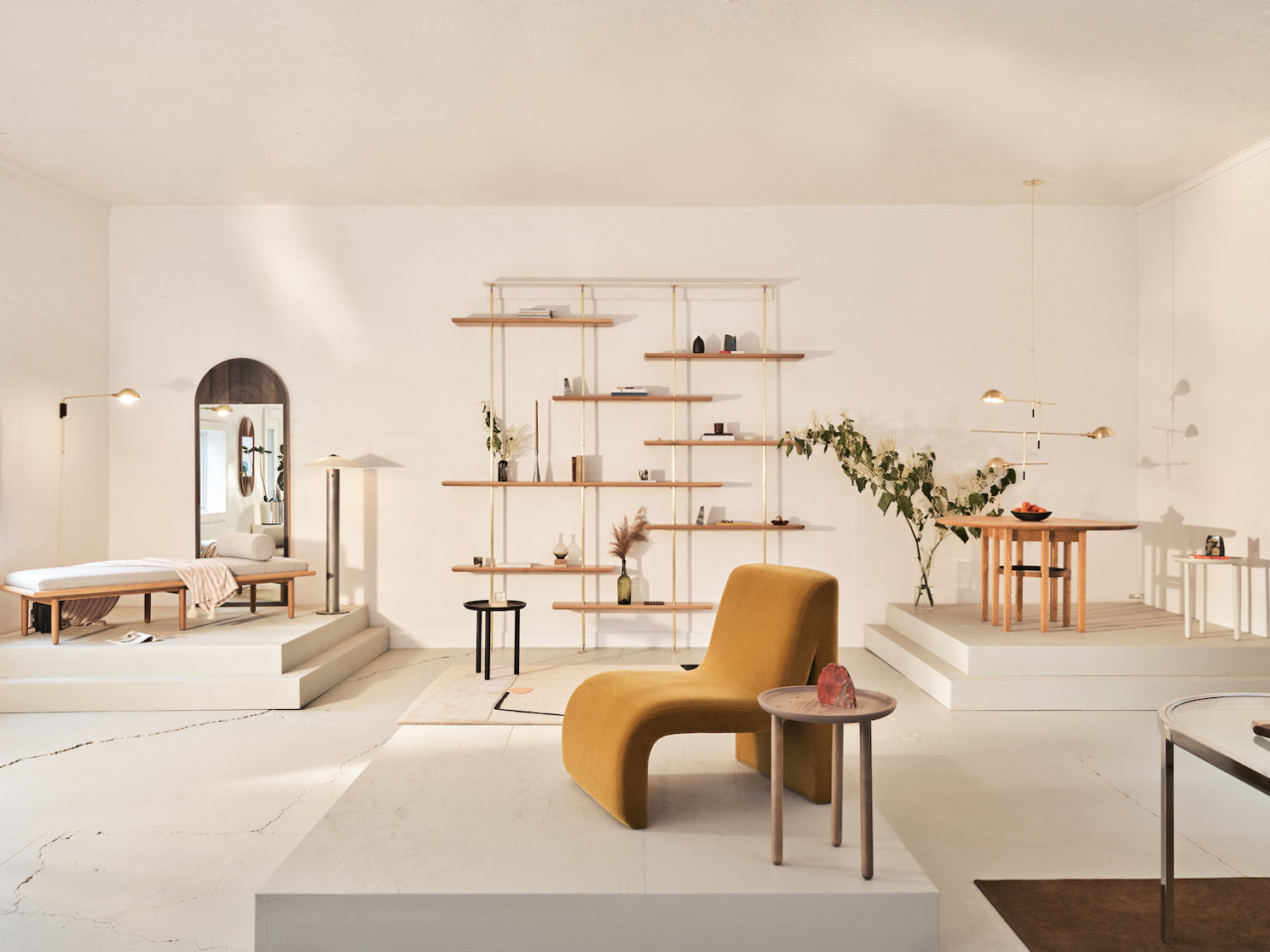 11/13 Photos
12/13 Photos
13/13 Photos
Coil + Drift have recently relocated to Upstate New York, opening their doors to a new 3000-square-foot studio within the Catskill Mountains. Nestled two hours north of New York City, the space houses an office, showroom, and state-of-the-art production facility where all of Coil + Drift's lighting fixtures are now produced by their in-house production team.
Founder and designer John Sorensen-Jolink established Coil + Drift in New York City back in 2016, but in 2021, moved the studio to the Catskill Mountains to immerse the team in the wild landscape that inspires much of his material-forward designs. A former dancer-turned-designer, Sorensen-Jolink designs objects that are grounded in human connection and spacial awareness, with a deep reverence for nature.
Visitors to their new studio showroom can view a series of new additions to Coil + Drift's existing collection. The highly popular YAMA table lamp is now available as a floor lamp in a new tarnished nickel finish. The Atlas series has also been expanded to include a new mobile-like chandelier, and the June Floor Mirror has been introduced in a new ebonized maple finish.
Photos by Zach Hyman.