Coway Airmega 240 Takes a New Angle to Air Purification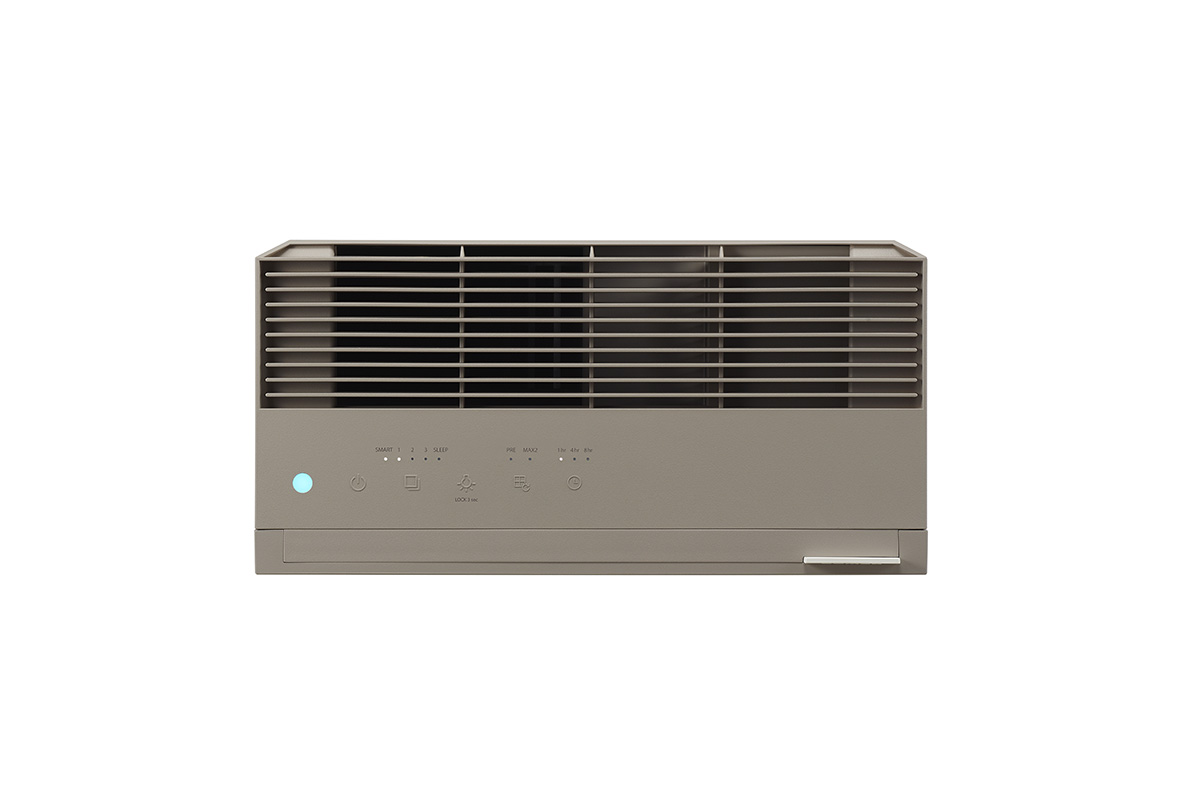 Coway Airmega 240 Takes a New Angle to Air Purification
1/6 Photos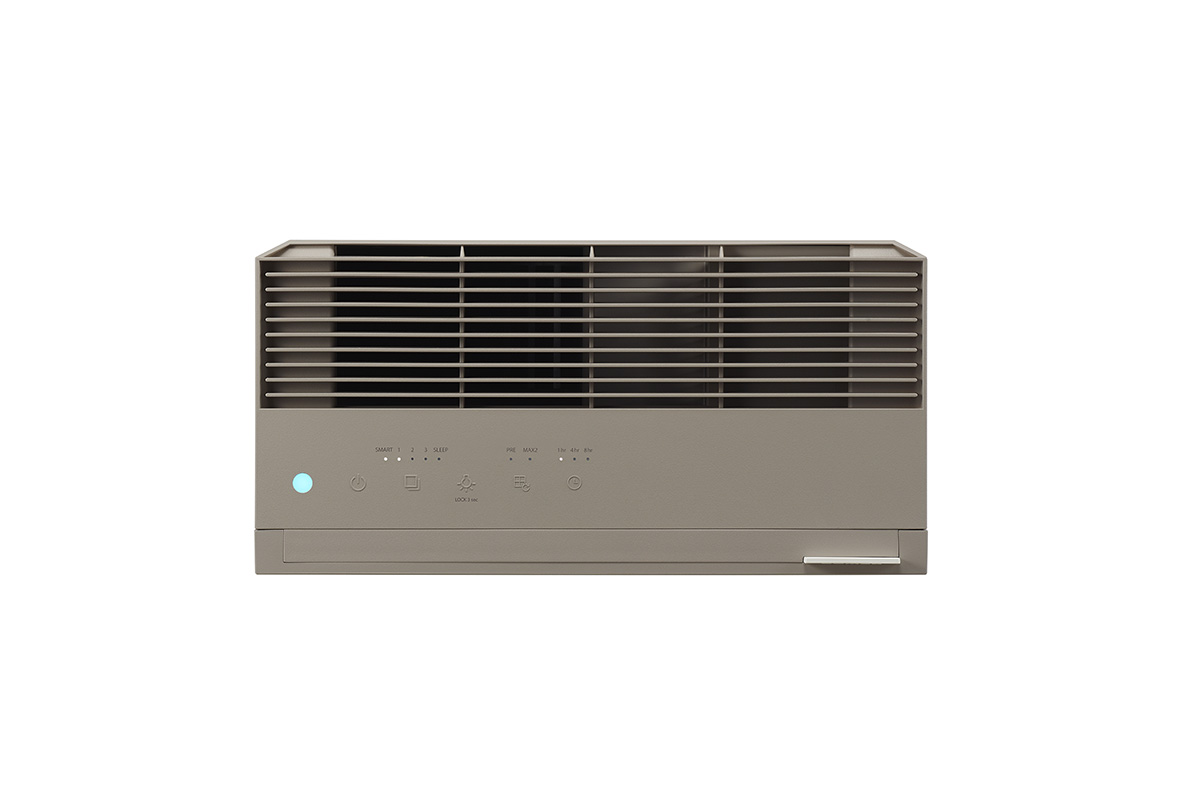 2/6 Photos
3/6 Photos
4/6 Photos
5/6 Photos
6/6 Photos
Of the numerous brands specializing in residential air purification solutions, Korea's Coway has made noticeable efforts to introduce designs thoughtfully intended to complement the air cleansing acumen of its standalone air purifiers with an aesthetic eye. Their models come respectfully recommended, and they continue to innovate with decor-friendly designs integrating  furniture-like form and materials to give their air purifiers a calming, rather than intrusive presence.
Coway's latest Airmega 240 air purifier shares similar attributes as its larger sibling, the Airmega 250, but slightly downscaled and with a more vertical oriented design intended to filter and circulate air up to 403 square feet of coverage. Its specs make it ideal for a living room or a small apartment where several small spaces might share circulated air space.
The Airmega 240 also includes the same washable Pre-Filter + Max2 Filter 2-stage air purification, with activated carbon to remove odors and true HEPA filtration. And because an air purifier is only as good as its filters, the system also automatically notifies users when they need to be replaced.
Lastly, but not insignificantly, Coway has given the Airmega 240 a slightly different aesthetic treatment to its air vent grill. The angled panels add a bit of asymmetrical dimension and interest to its otherwise calmly contemporary box design. The overall effect is a design that easily blends into a room, while adding just a touch of texture.
The Coway Airmega 240 is available in Dove White or Warm Grey for $299.
This post contains affiliate links, so if you make a purchase from an affiliate link, we earn a commission. Thanks for supporting Design Milk!