Stéphanie Marin, the designer behind Smarin, has me dreaming about summer outdoor time and lounging on Dune, a system of components that can be arranged to create your very own outdoor landscape.
The curvy lounge chairs can be used indoors or outdoors for a wavy, undulating landscape of lazy summer days.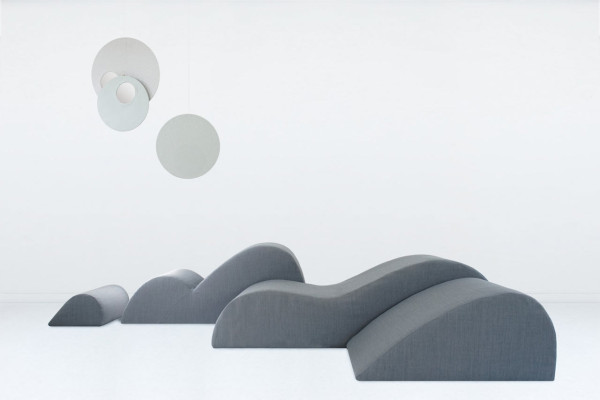 Dune is made up of four different sized and shaped modules that you can mix and match into a spot for relaxation. Each module is outfitted with foams of various densities that form the perfect support. Get them here.