Curatorium is a minimalist design created by Rhode Island School of Design graduate Nicholas Ozemba. Using both mass production and hand crafted techniques, he designs function-based objects using careful observation and research of human interaction and use. He creates products which can grow and change with the user over time.
We all have a tendency to collect objects: family heirlooms, trinkets, or small mementos of a treasured personal history. No matter the item, Curatorium acts as a miniature museum to store and display these sentimental belongings. The wooden box is constructed of solid maple, and is completely handmade.
The box is quite large, measuring 18″ in its closed form, and extending up to 27″ in length. It is 4.5″  deep and 2.25″ in height. I love the Japanese-influenced design and how the objects are displayed in such a simplistic fashion. It truly gives significant meaning to each of the trinkets being displayed.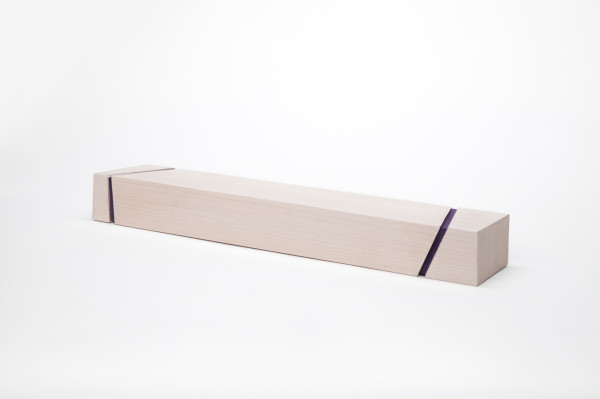 Design From Around The Web