Furniture shopping for a home can be a chore sometimes, especially when you feel as though you've seen the same pieces over and over again. It can be hard to find something that really speaks to your tastes, style and needs unless you go the custom or DIY route, and even then you still have a lot of design choices to make. Portugal-based furniture brand MARQQA wants to make furniture design easier for you so they've designed LIVING, a simple and easy furniture system that lets you build your own console tables, support tables, coat stands and tea trolleys that fit your preferences.
Sara Moura Martins, architect and founder of MARQQA, designed LIVING as a system to improve or add organization to your home and create designated places for your day-to-day objects (the ones you always have a hard time finding when the time comes, like your keys, wallet, or umbrella). The system takes into account tech devices as well and provides charging capabilities while you store your devices.
The different combinations of structures, tops, and finishes allow the user to adjust the pieces to their own needs and to their home's style. All pieces from LIVING are designed and produced in Portugal using quality materials and employing local craftsmanship.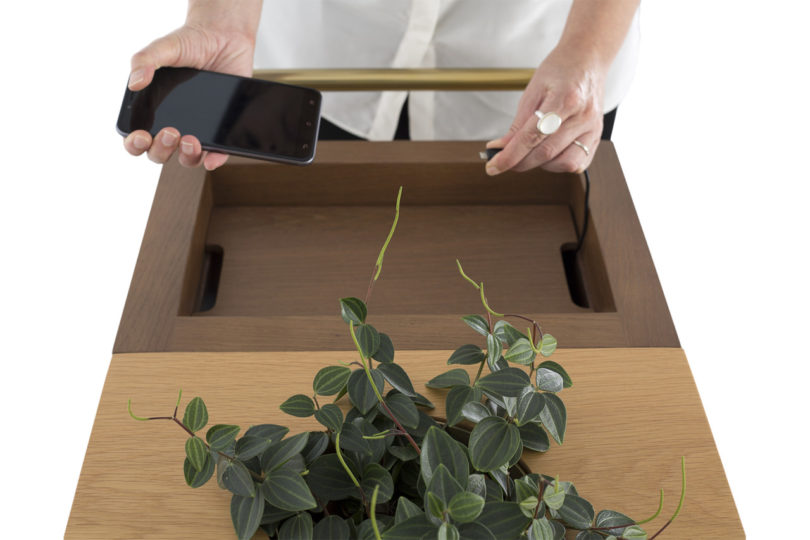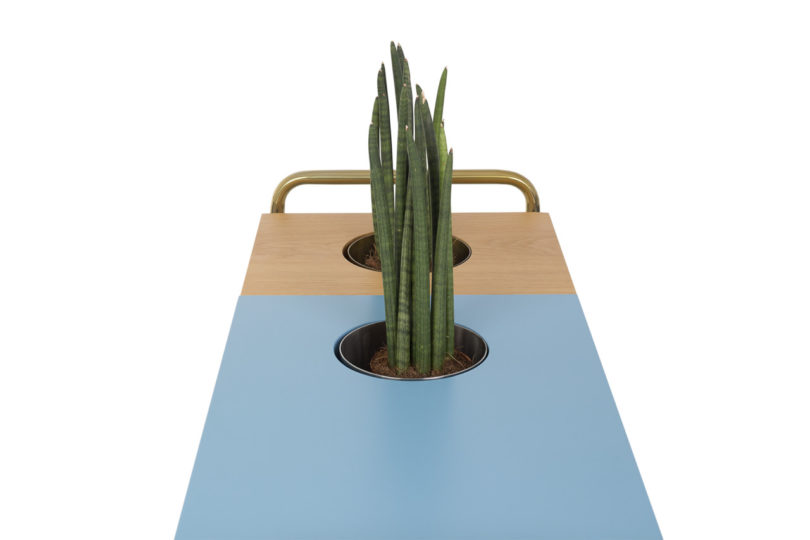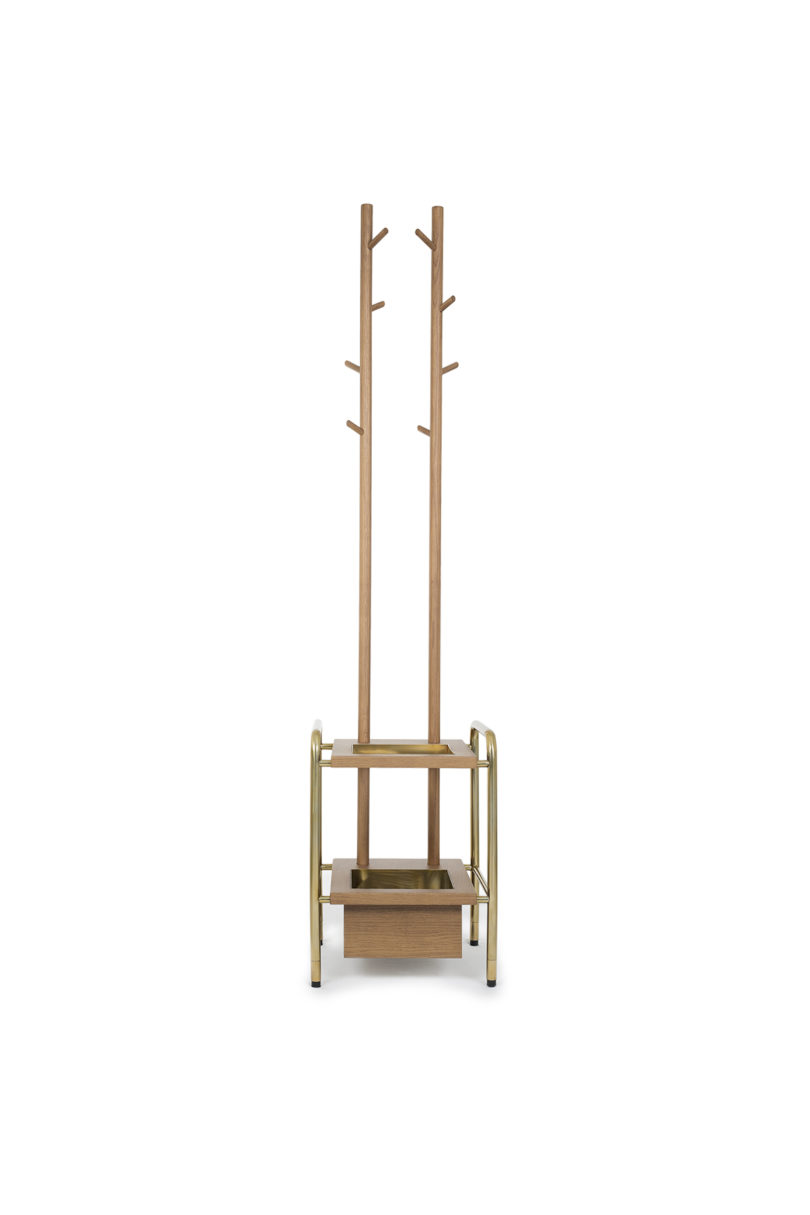 You can purchase LIVING sets or customize your own set at marqqa.com.