Wherever you live, I'm sure you've noticed that chicken coops have become quite the norm, even for city dwellers. No matter the location, your feathered friends need a roof over their heads and Studio Segers has created a series of components to house your pets and grow your vegetables. The Daily Needs Modular Chicken Coop & Garden is made up of a series of units that can be configured together for your composting needs, raised beds for vegetables, a tool shed, and living quarters for your small animals and chickens.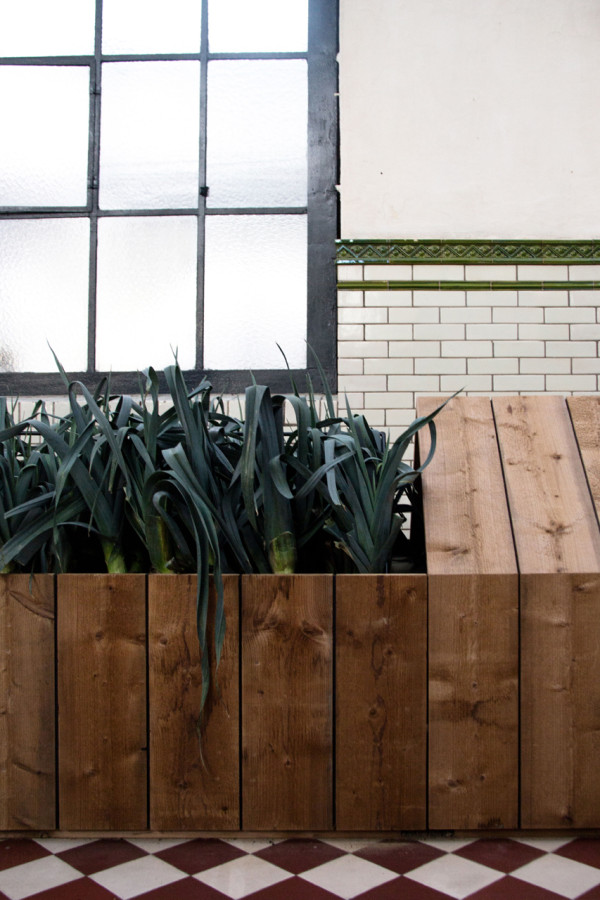 The design encourages people to grow their own food and produce their own eggs to become more self-sufficient.
The units are made to ship flatpack for easy transport and assembly.