De Vorm Introduces Soft Distancing for Added Safety in the Office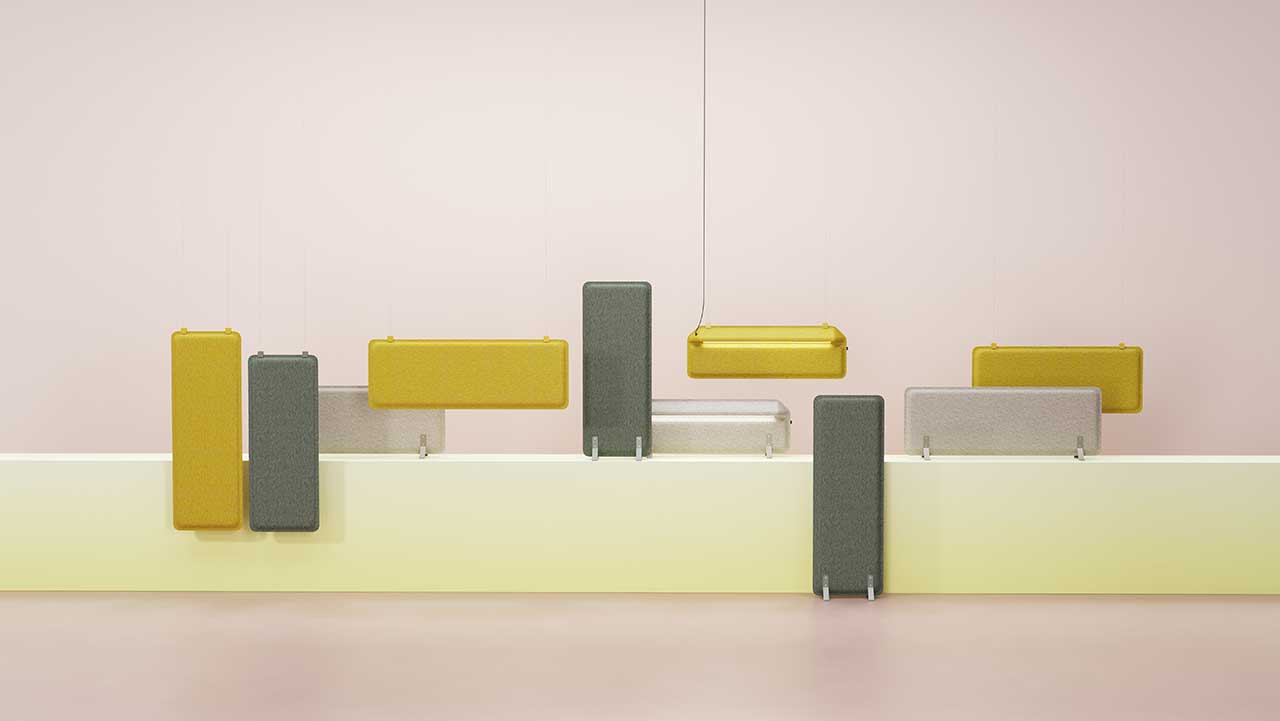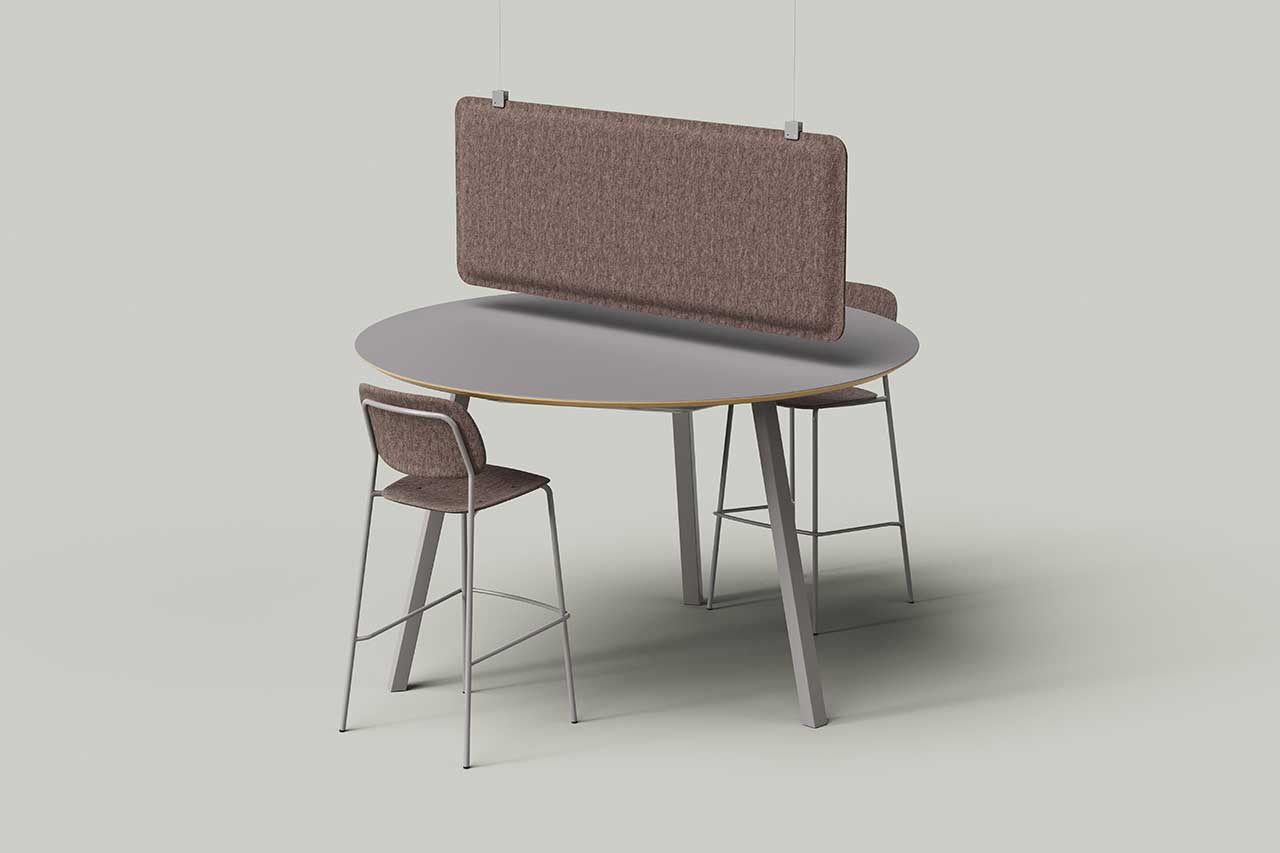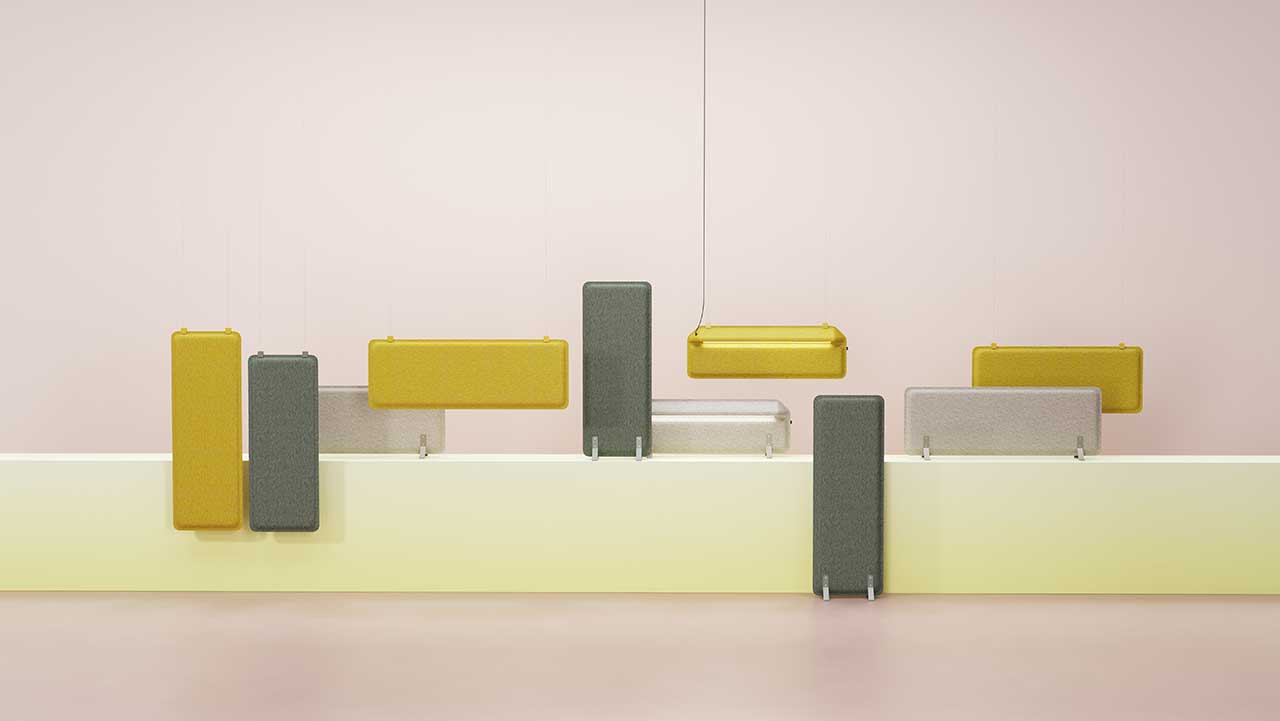 De Vorm Introduces Soft Distancing for Added Safety in the Office
1/20 Photos
2/20 Photos
3/20 Photos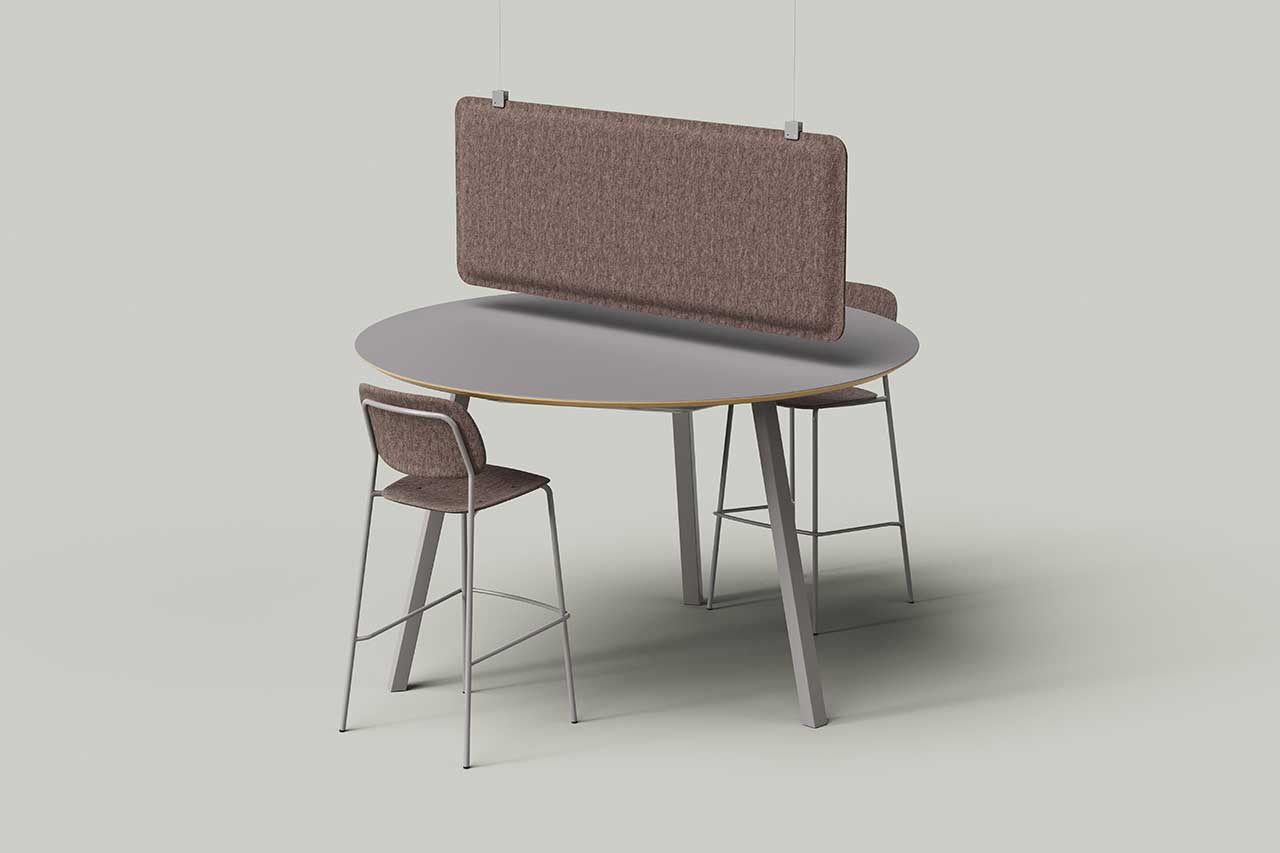 4/20 Photos
5/20 Photos
6/20 Photos
7/20 Photos
8/20 Photos
9/20 Photos
10/20 Photos
11/20 Photos
12/20 Photos
13/20 Photos
14/20 Photos
15/20 Photos
16/20 Photos
17/20 Photos
18/20 Photos
19/20 Photos
20/20 Photos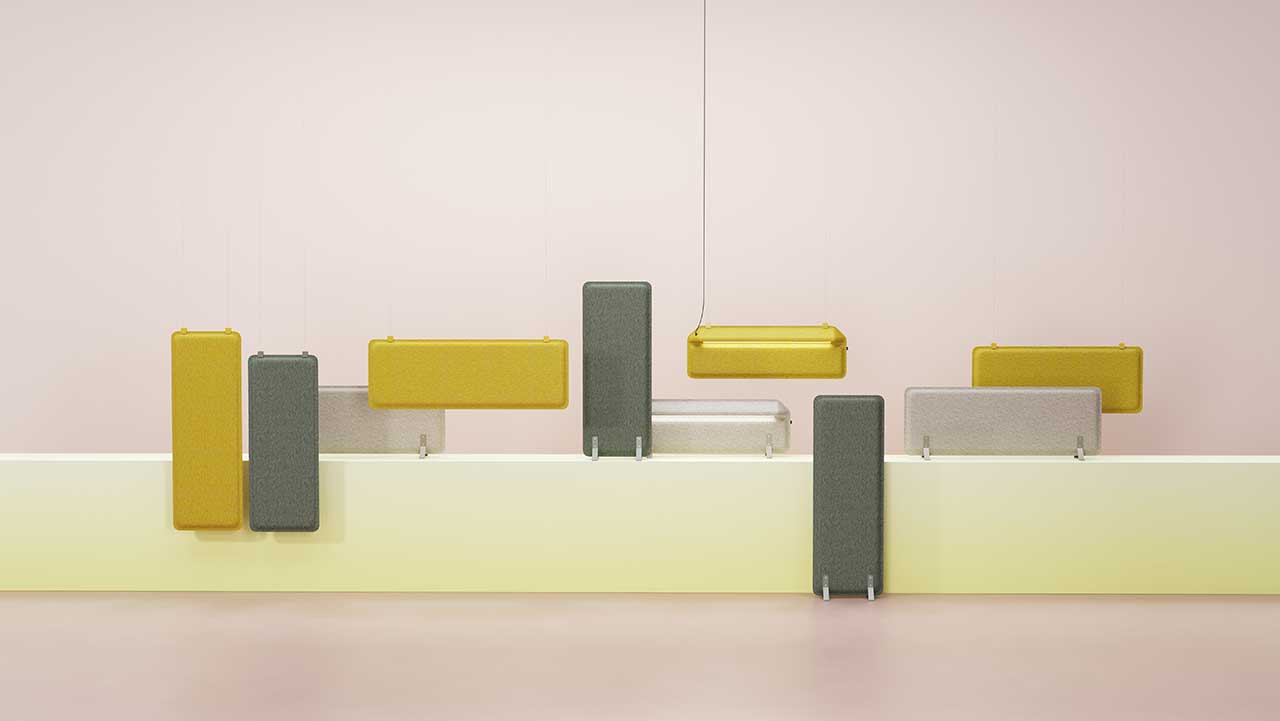 With the world slowly inching towards some sense of normality, heading back to the office comes to mind. Unless you were an essential worker, you were most likely sent to work at home indefinitely at the start of the pandemic. As more people get vaccinated, companies are opening up and trying to navigate a new world as some amount of social distancing may be around for awhile. That means open office plans are going to have to be reimagined to ensure everyone's health and safety remain at the forefront. Instead of starting from scratch, brands like De Vorm are developing thoughtful solutions for offices, schools and restaurants that will bring people back together while keeping them safe through Soft Distancing.
Soft Distancing is a form of social distancing but instead of sterile, impersonal setups with plexiglass, a softer approach emerges thanks to De Vorm's AK series. The AK series comprises flexible hanging and standing partitions made from PET Felt, which is created out of recycled bottles. Not only do they provide privacy and distance from coworkers, the AK series partitions have great sound-dampening qualities, often necessary in busy workspaces and restaurants. Available in 11 PET Felt colors, the partitions are a sustainable option that after extended use, can be recycled. PET Felt color options: Dark Grey, Light Grey, Beige, Brown, Pink, Marine, Turquoise, Olive, Dark Green, Green and Yellow.
AK 1 is a workplace divider that mounts on any standard tabletop and the AK 2, also a workplace divider, but with an integrated lamp that comes in a hanging or standing version.
The AK 3+4 Workplace Dividers come in two sizes – 160 and 180 cm wide – and both are available in a hanging and standing version.
The AK 3+4 Room Dividers are tall panels that are great for creating flexible walls when needed. They come in two sizes – 160 and 180 cm high – and in hanging and standing versions.