Desktop Wallpaper: February 2023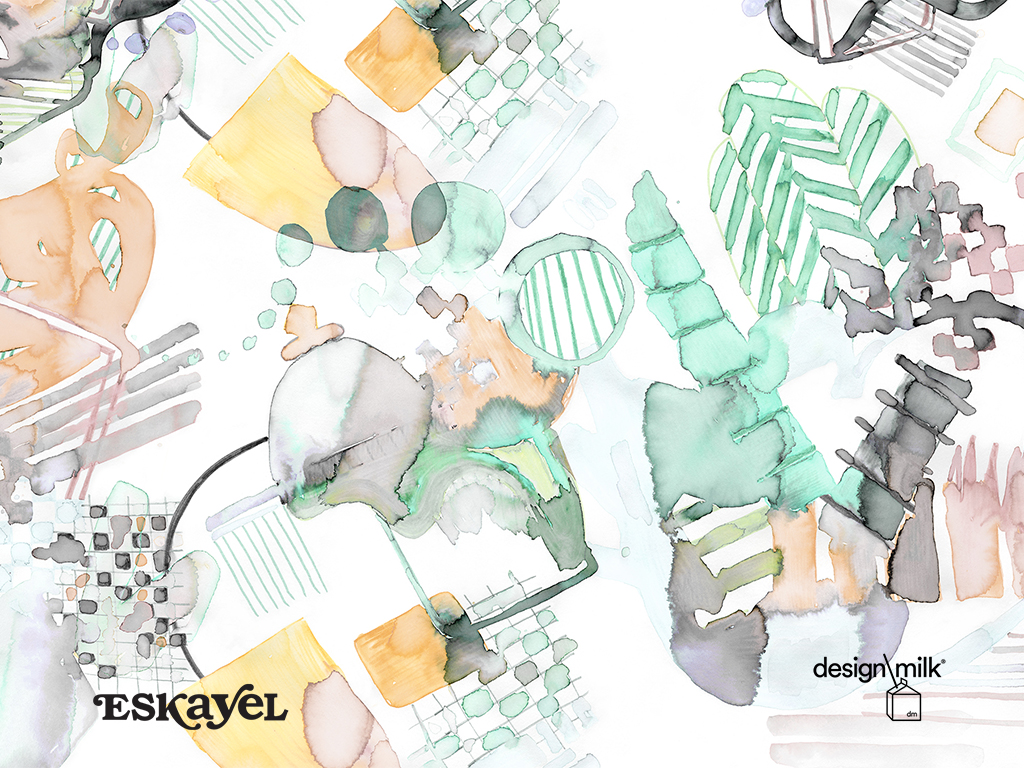 Desktop Wallpaper: February 2023
1/8 Photos
2/8 Photos
3/8 Photos
4/8 Photos
5/8 Photos
6/8 Photos
7/8 Photos
8/8 Photos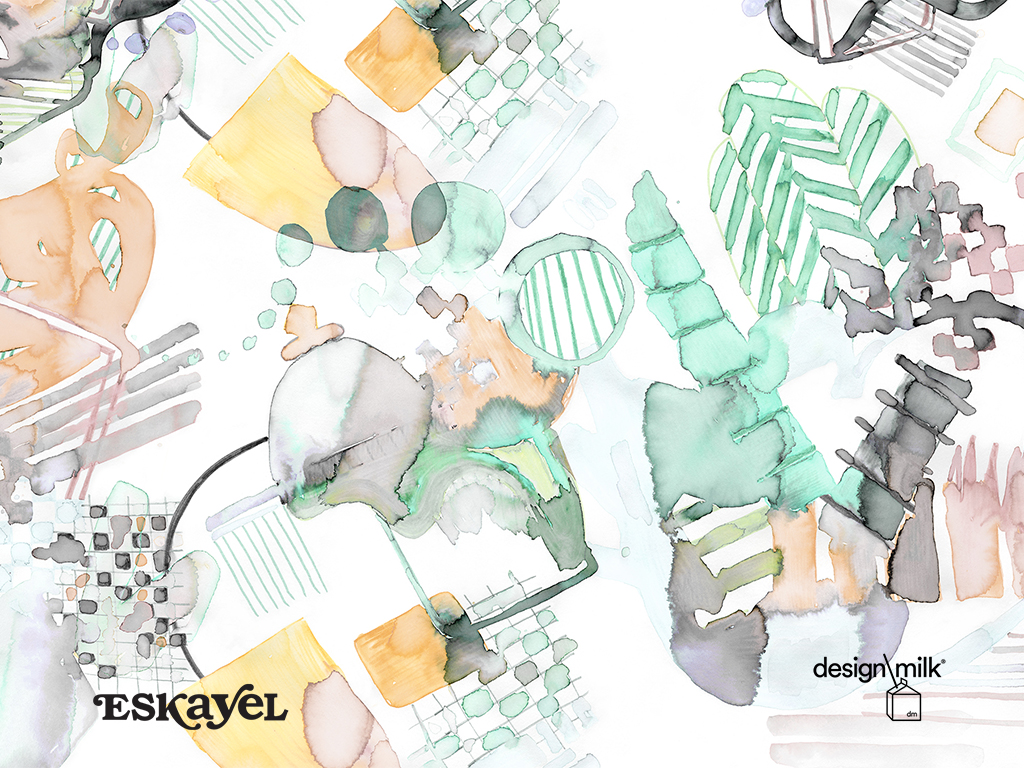 For this month's Designer Desktop, we're excited to break the exclusive news that founder Shanan Campanaro of Eskayel is launching a new mural wallpaper and fabric collection with Design Milk's very own founder, Jaime Derringer! But wait – we can't share too much yet! You'll have to check back on February 7th when the collection officially launches to get more details on this unique collaboration. Trust us when we say it's worth the wait. For now, consider this your official teaser to Sea Galaxy.
DESKTOP: 1024×768 \\\ 1280×1024 \\\ 1680×1050 \\\ 1900×1200 \\\ 2560×1440
MOBILE: iPhone XS \\\ iPhone XS Max \\\ iPad Pro
Learn more about Eskayel here.
View and download past Designer Desktops here.