Dishing the Dirt on Porte + Hall's New Outdoor Mat
The following post is brought to you by Porte + Hall. Our partners are hand-picked by the Design Milk team because they represent the best in design.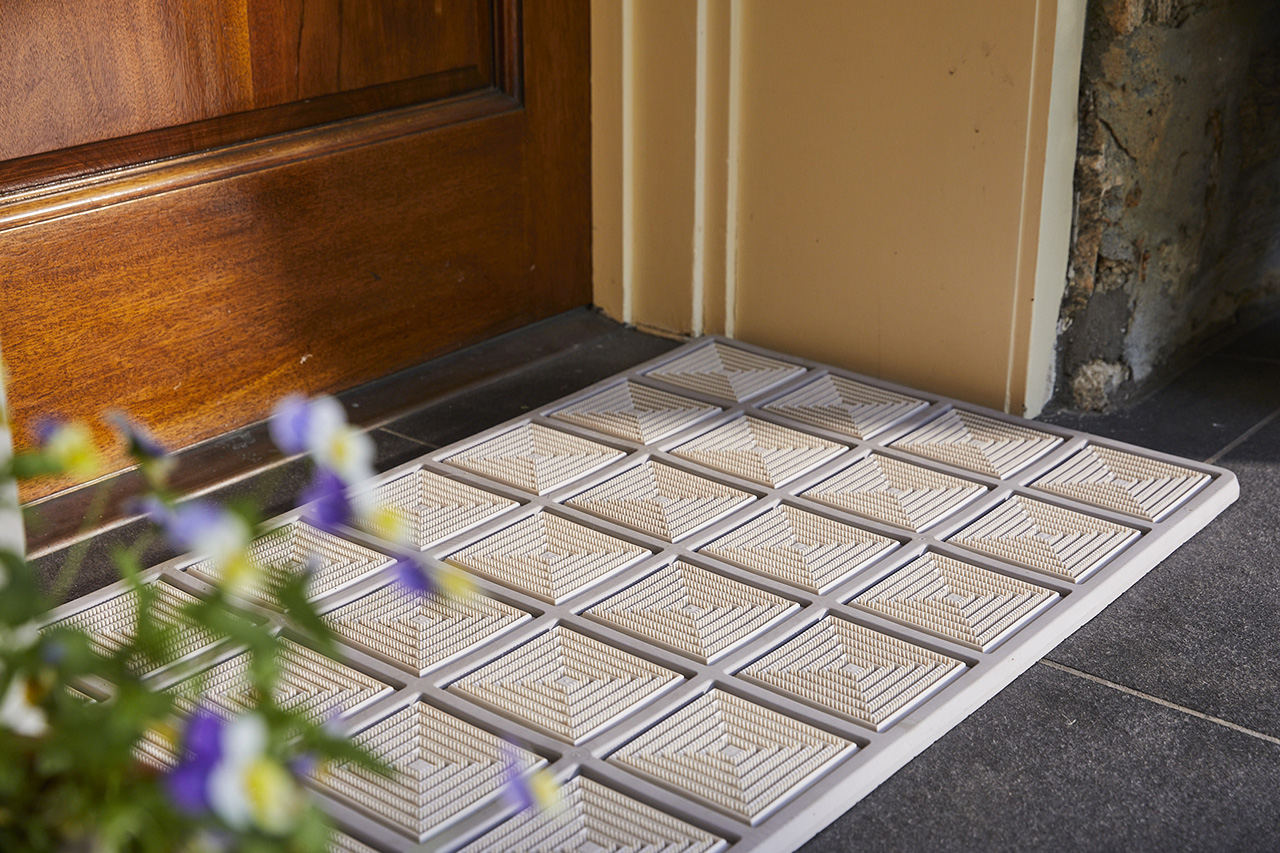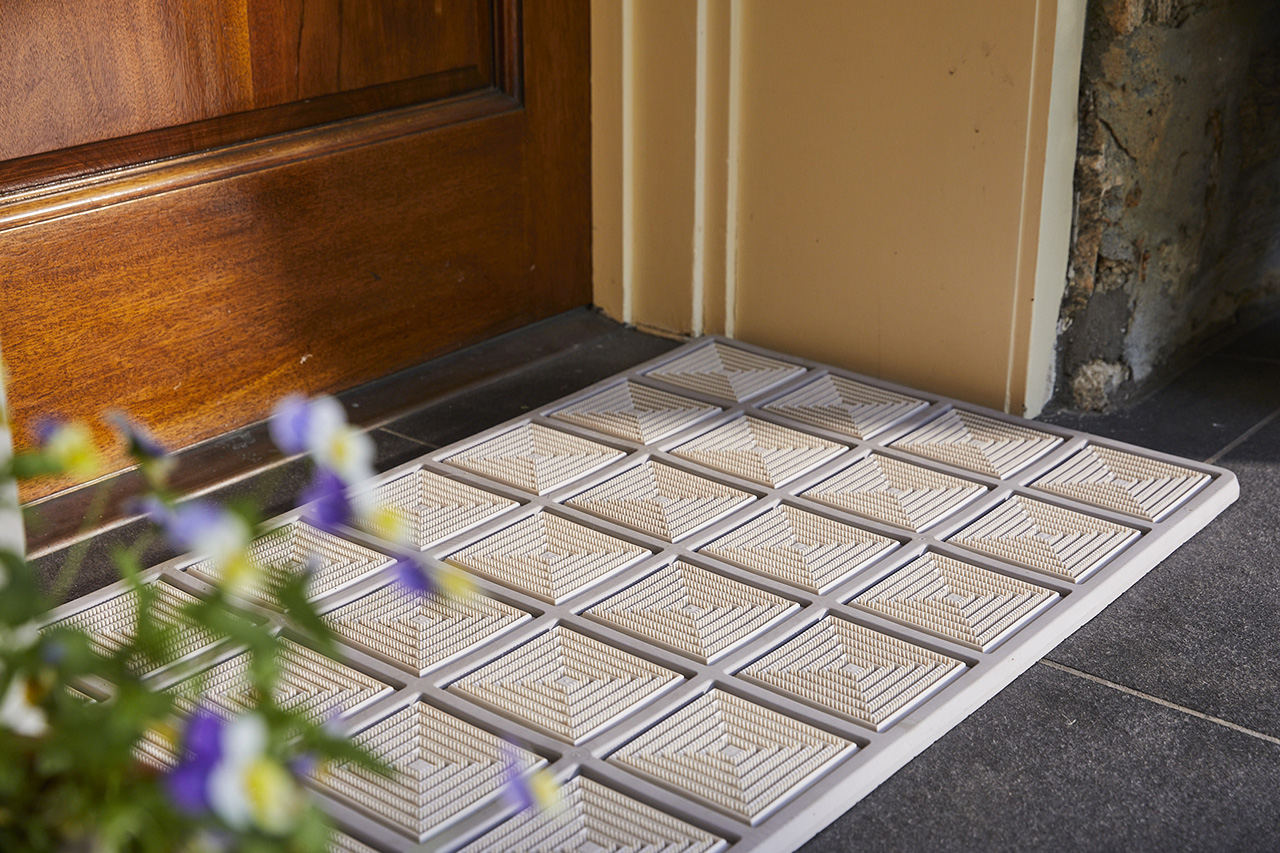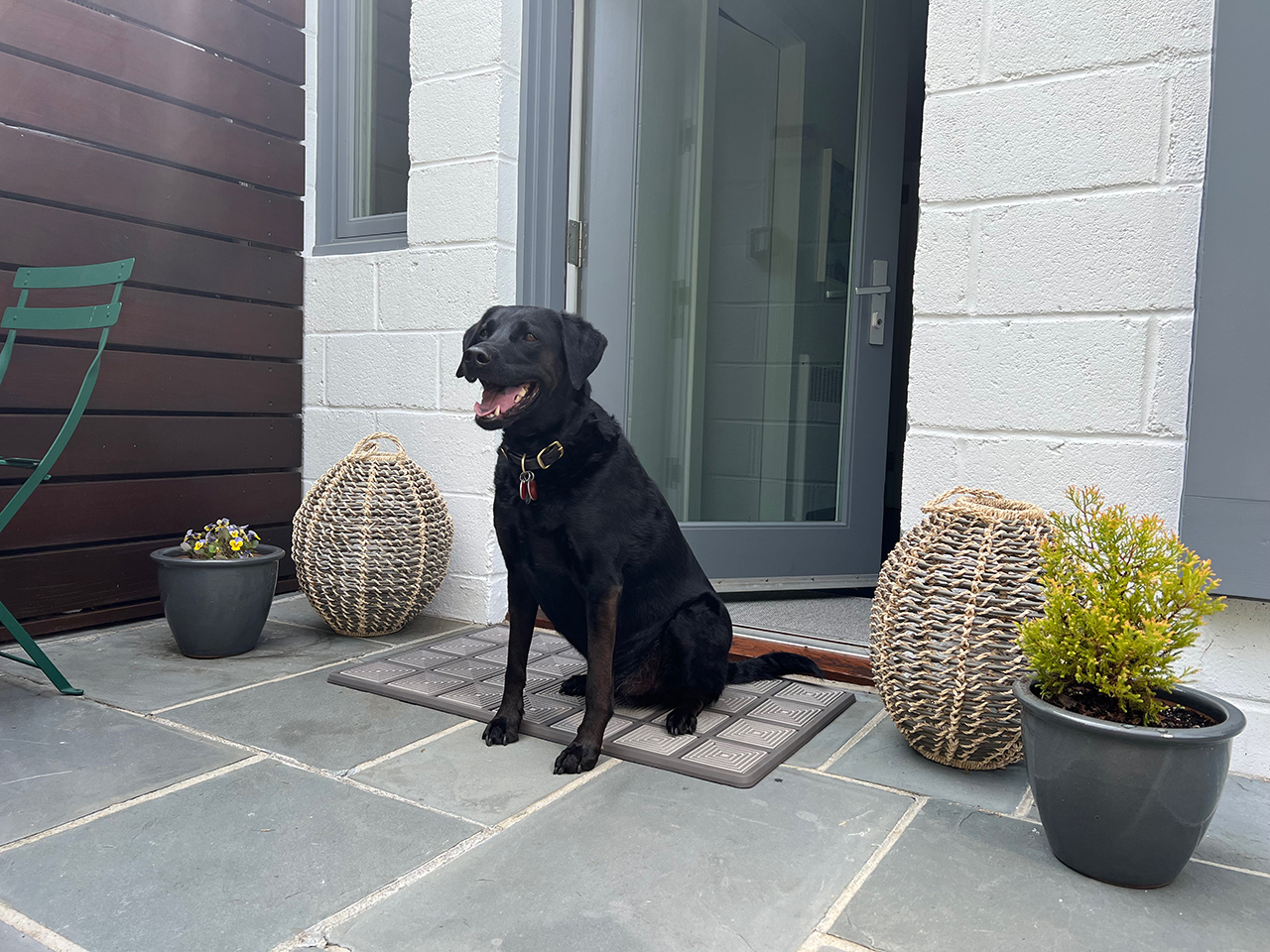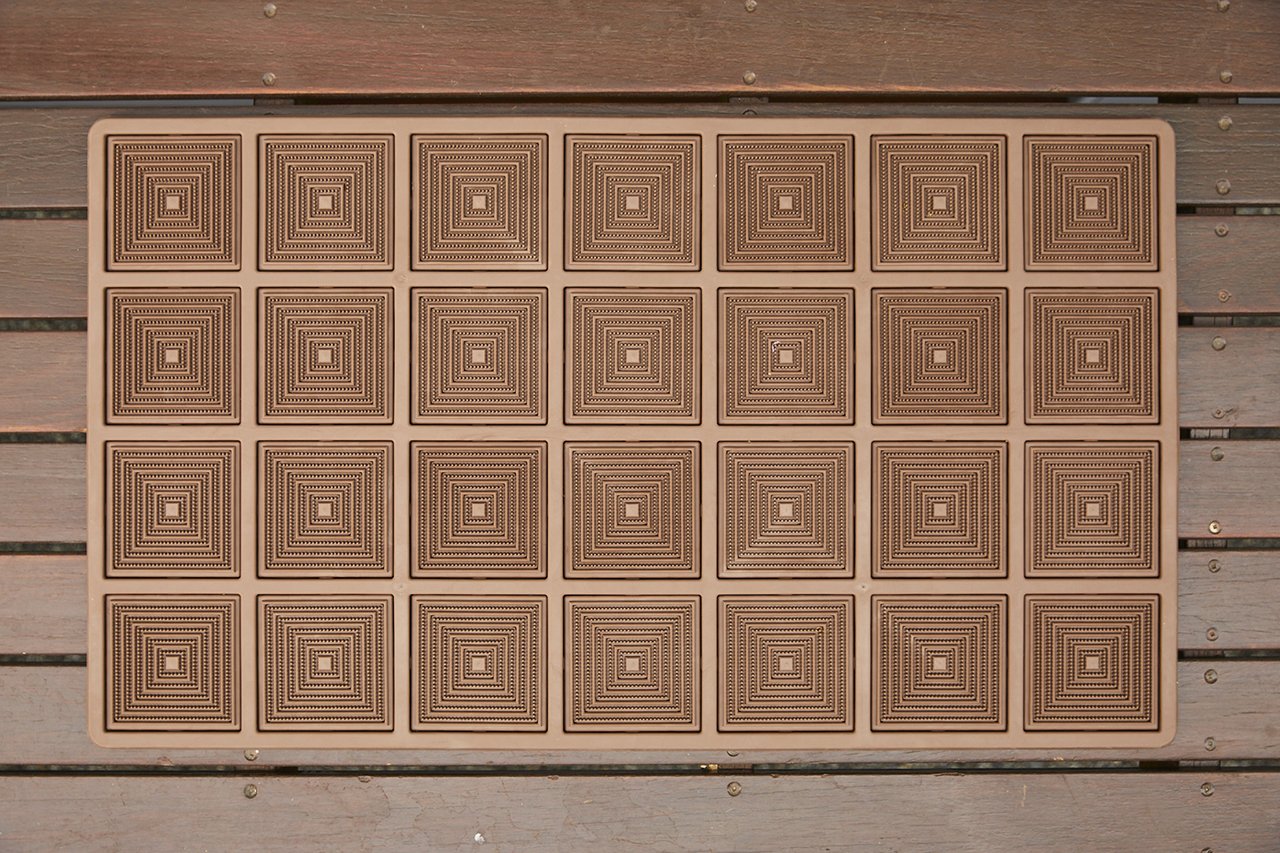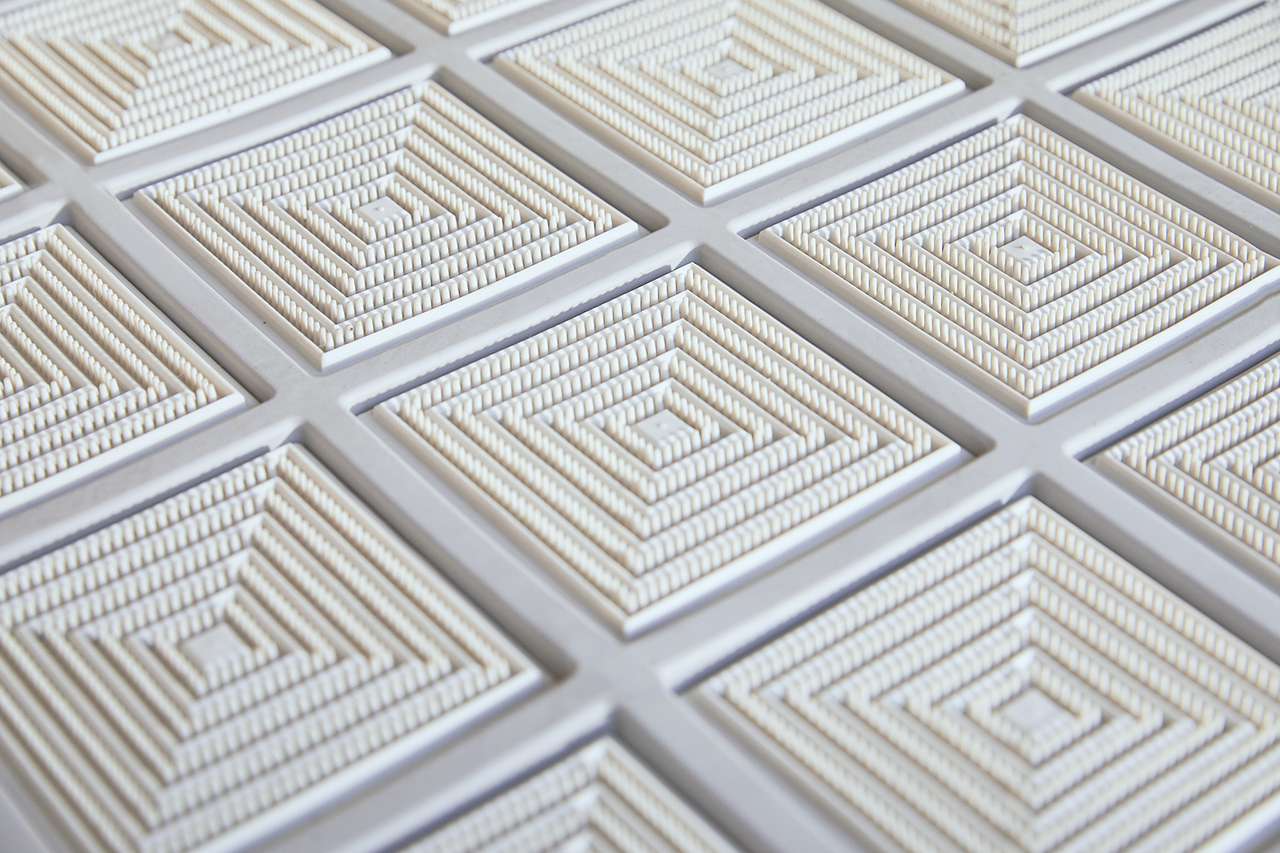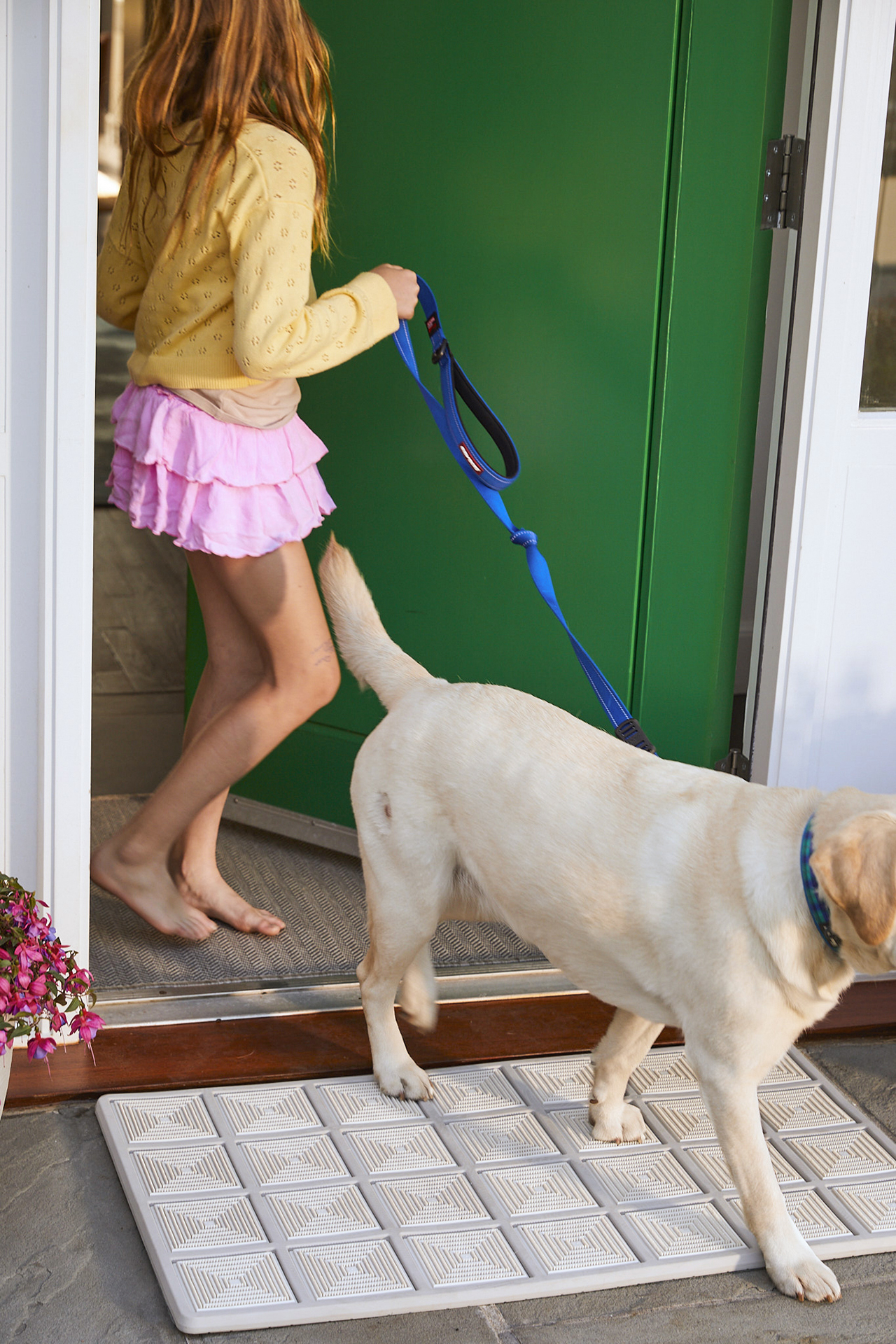 Dishing the Dirt on Porte + Hall's New Outdoor Mat
1/5 Photos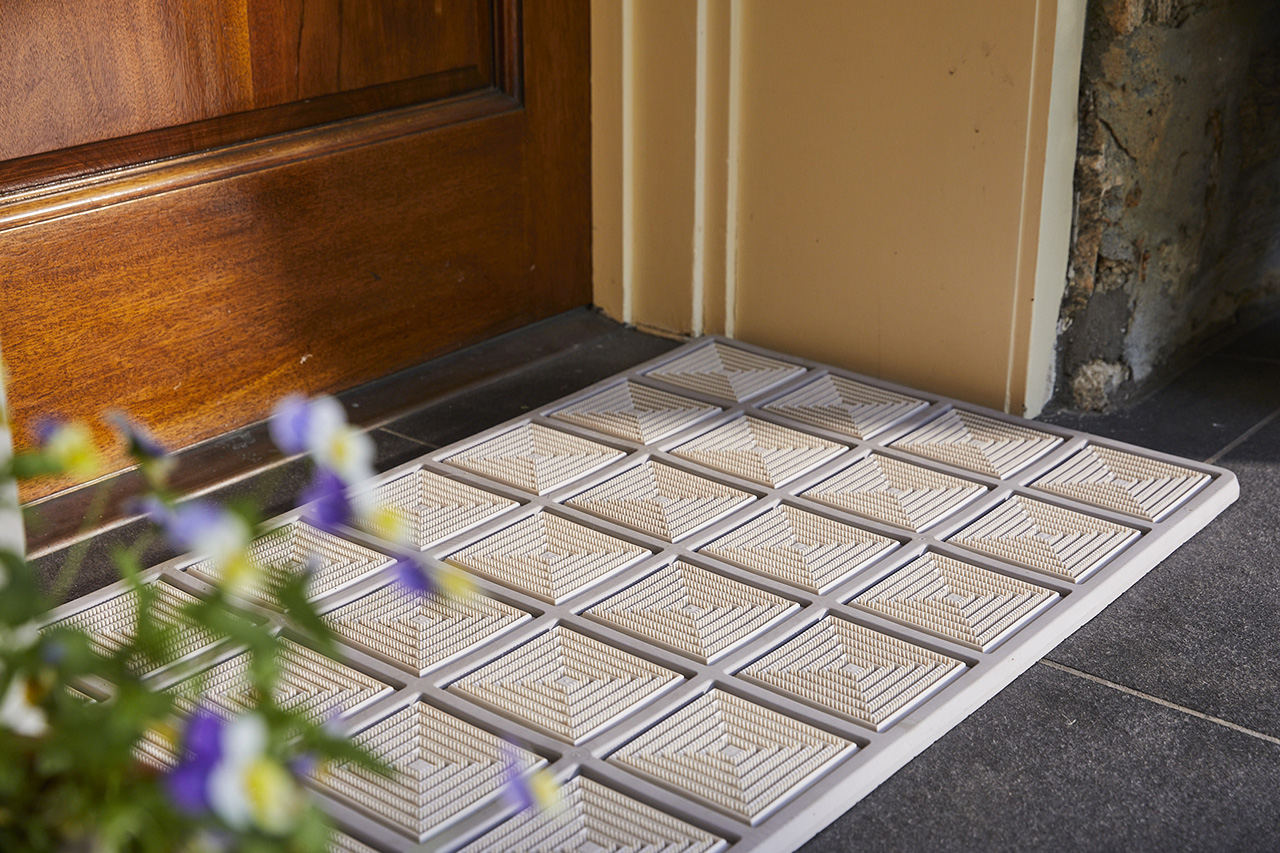 2/5 Photos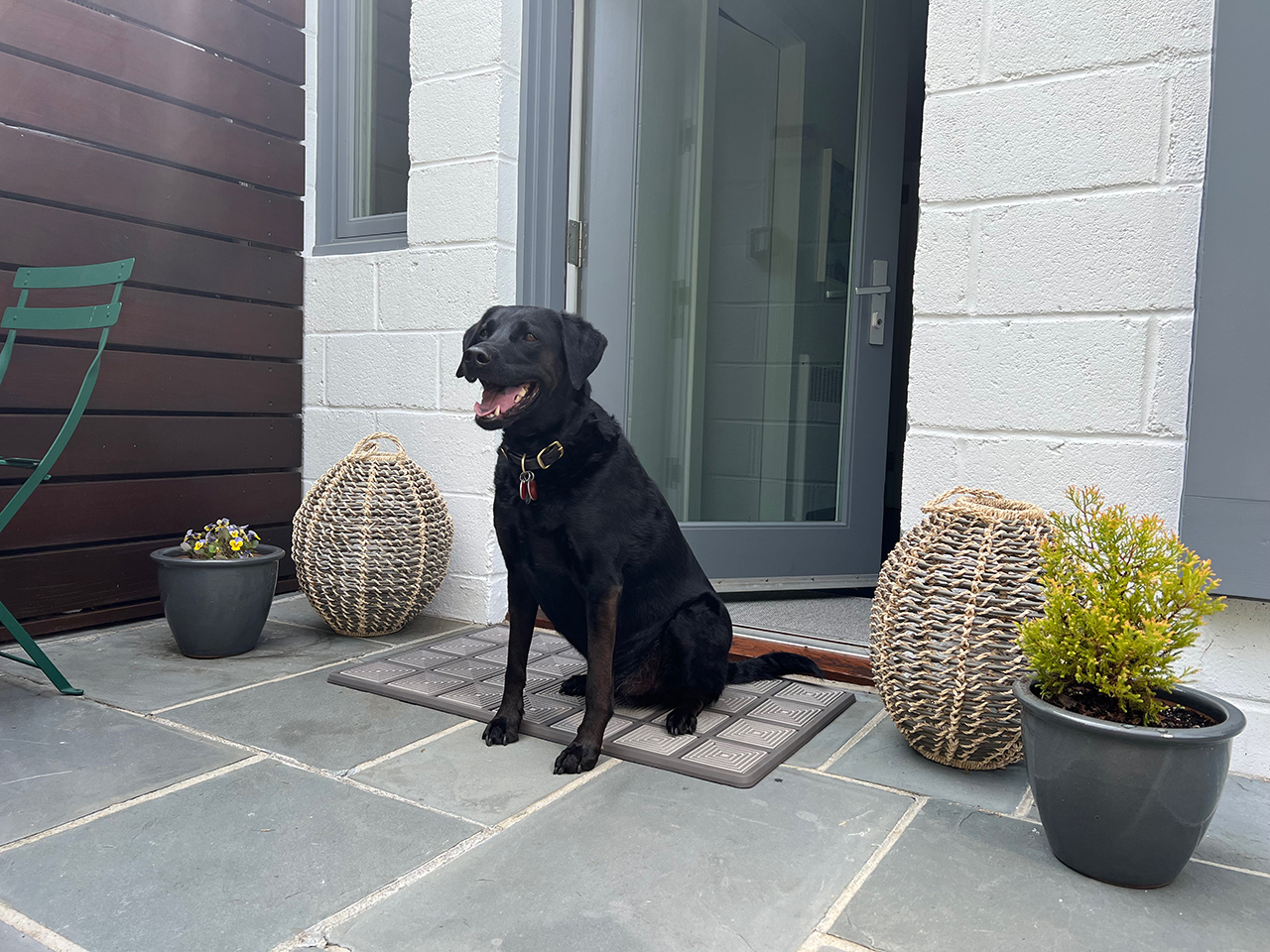 3/5 Photos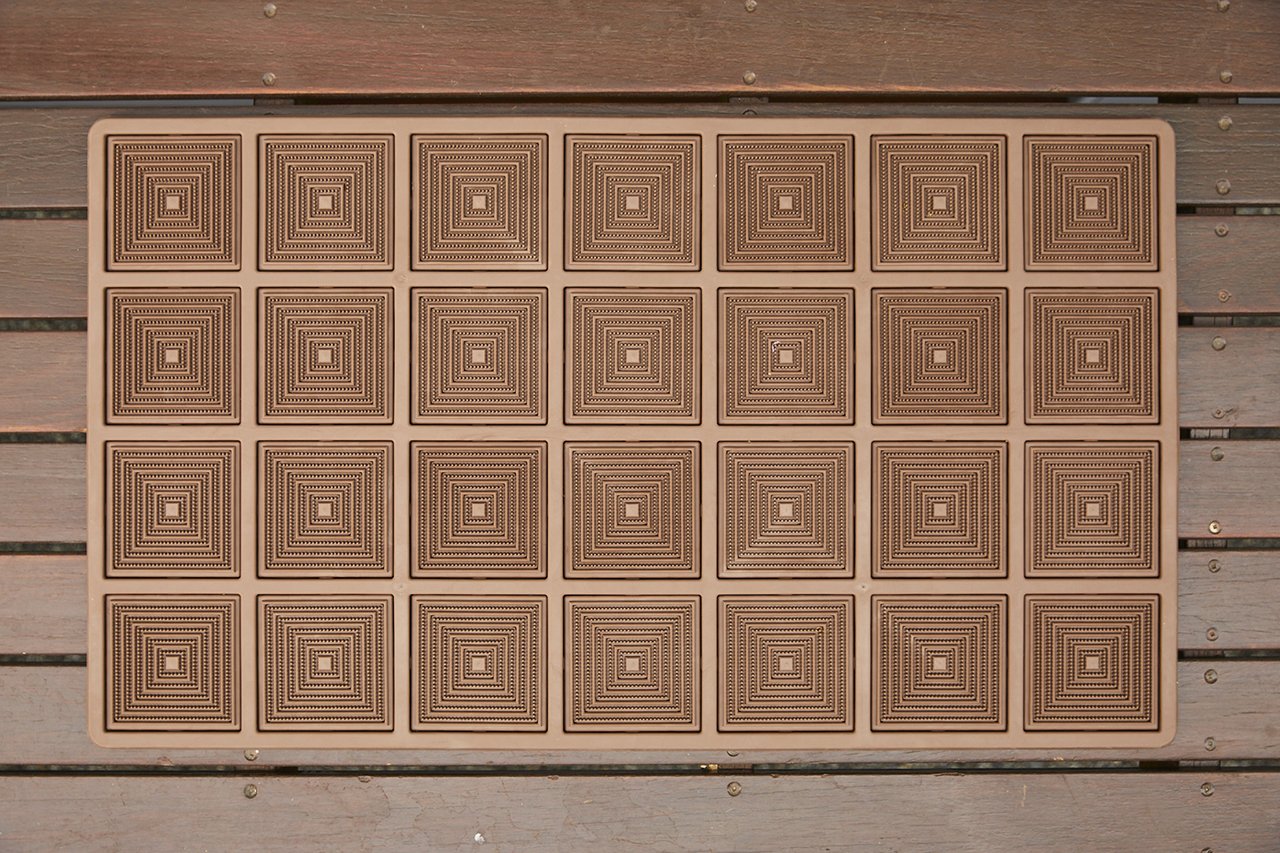 4/5 Photos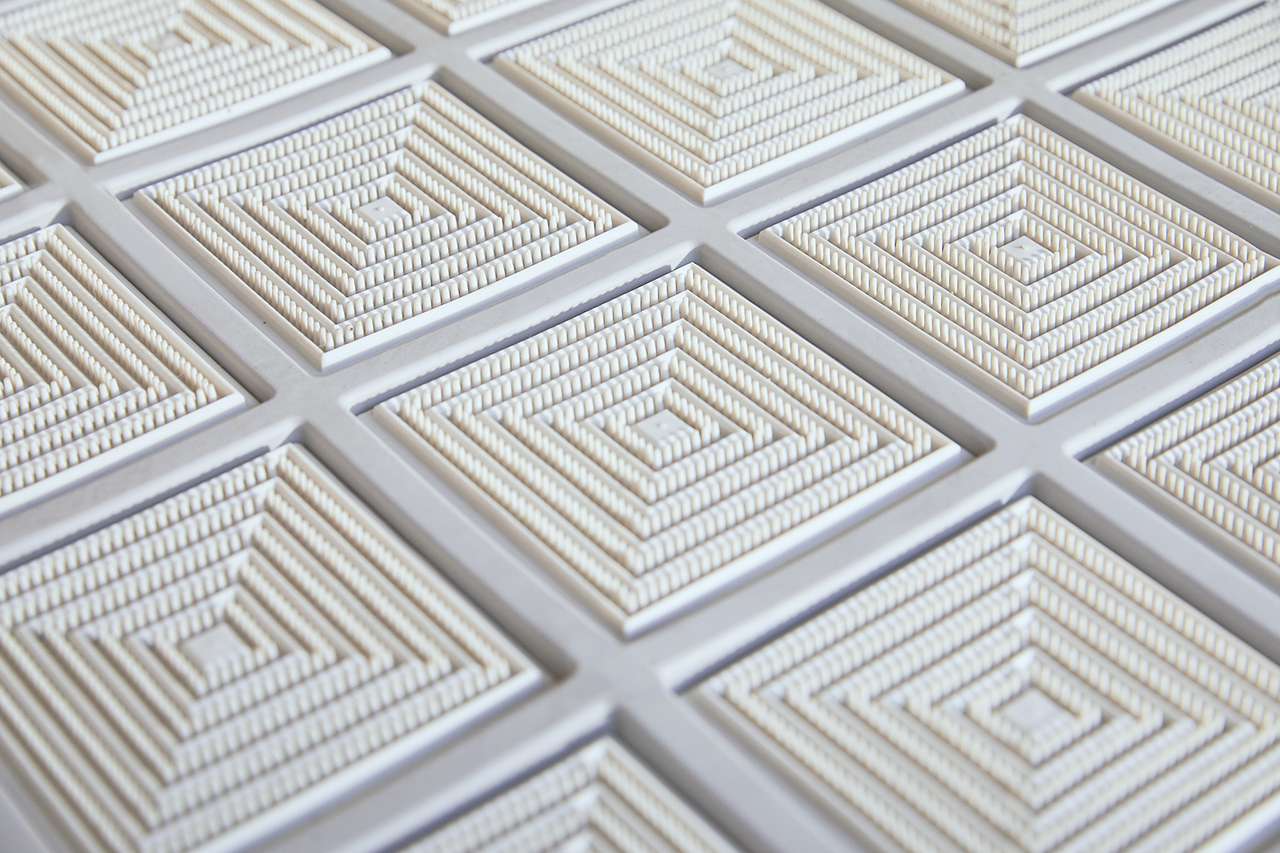 5/5 Photos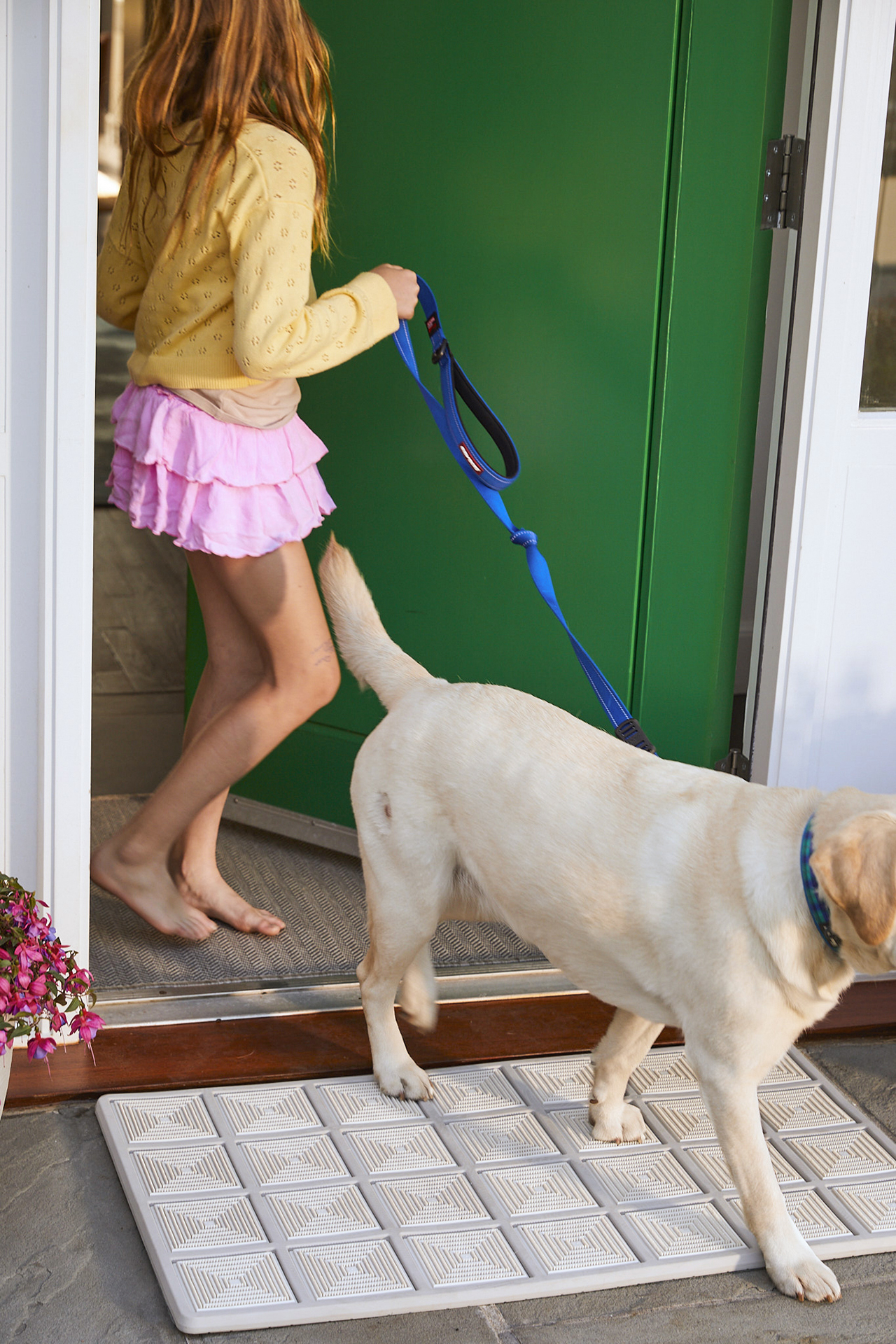 Porte + Hall's newest doormat – The Outlier – proudly made in the USA, is an innovative design featuring tiny bristles that remove every last bit of dirt from your shoes, keeping it outside where it belongs. (But don't worry, they're flexible and easy on paws and bare feet!) The luxury mat's design has been in the works for over two years, with every new detail and technological advancement geared towards making it different and better than the rest.
Created by Porte + Hall's founder and interior designer Stafford Meyer, The Outlier delivers a sophisticated sense of arrival to the entryway or a welcome respite from water and grass in the mudroom. Three neutral shades are available to accentuate your home, highlighting the clean geometric pattern that adds visual interest without overpowering any space.
No matter who walks through the door, The Outlier doormat is up to the task of helping your floors stay spotless – say goodbye to puddles, mud, and soggy rugs. This doormat is incredibly versatile and ready for just about anything. Rugged and all-weather resistant, it's been designed with strategically placed vents that maximize drainage, ensuring your doormat stays dry no matter the forecast. It's easy to clean (sweep or hose down) and can be exposed to all of the elements.
The Outlier doormat is built to last, engineered with high-quality materials that withstand the toughest of conditions while maintaining its shape and effectiveness along the way. It's an ideal choice for anyone looking for a reliable, stylish doormat that's sure to deliver.
Whether you have a back patio begging for a little love, a front porch that needs some added appeal, or an entryway that's a hub for mud, The Outlier will keep all your places and spaces clean. To learn more about The Outlier or explore more of the collection, visit porteandhall.com.