15 Days of Giveaways Contest
15 Days of Giveaways Contest
1/6 Photos
2/6 Photos
3/6 Photos
4/6 Photos
5/6 Photos
6/6 Photos
As you may already know, Design Milk turned 15 this month and to celebrate, we've partnered with some of our favorite brands and makers to bring you #DM15DaysOfGiveaways. Starting tomorrow, July 15th, simply follow us on Instagram @designmilk and check in every day at 9am ET to enter for your chance to win one of 15 amazing prizes!
You'll have the chance to win a unique prize from the likes of Beast Health, Gingko Design, Carl Hansen & Son, førs studio and more – total of prizes worth over $3500!
These are just some of the great prizes that are up for grabs now through the end of July – So what are you waiting for? Set an alert for 9am ET tomorrow!
1. Beast Blender + Hydration Bottle ($185 value)
2. Carl Hansen CH24 Wishbone Chair ($825 value)
3. Smart Moon Lamp ($250 value)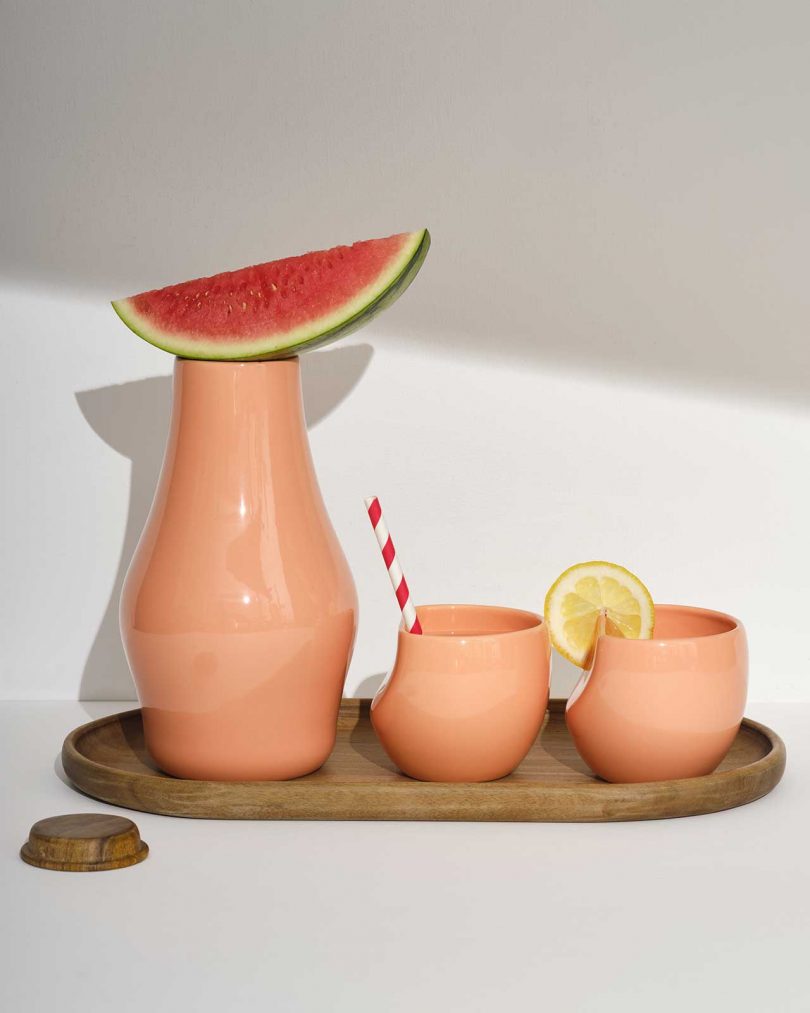 4. førs studio Carafe + Cup Set ($106 value)
5. Cosy Nordic Cross Throw from In2Green ($170 value)
…….and much more!
You don't want to miss this! Find out more here!